Greek wines are very popular across the world and many people who love them often visit Greece for wine tourism. On the luxurious side, they take wine tours and enjoy prestigious wine tastings. On the adventurous side, they visit the famous wine routes where they explore the source of the tasty Greek wines.
Today we're taking a look at the best Greek wines, both red and white. Greece owes part of its wine quality to the fact it's one of the oldest wine producing countries in the world, said to have begun since ancient times. Today, Greek wines can actually be found all over the world but its lovers still visit Greece to drink it there and enjoy the full experience.
Which is your favourite Greek wine fellow lazy penguins?
1. Assyrtiko selectionne Mylos – Santorini 2008, Hadjidakis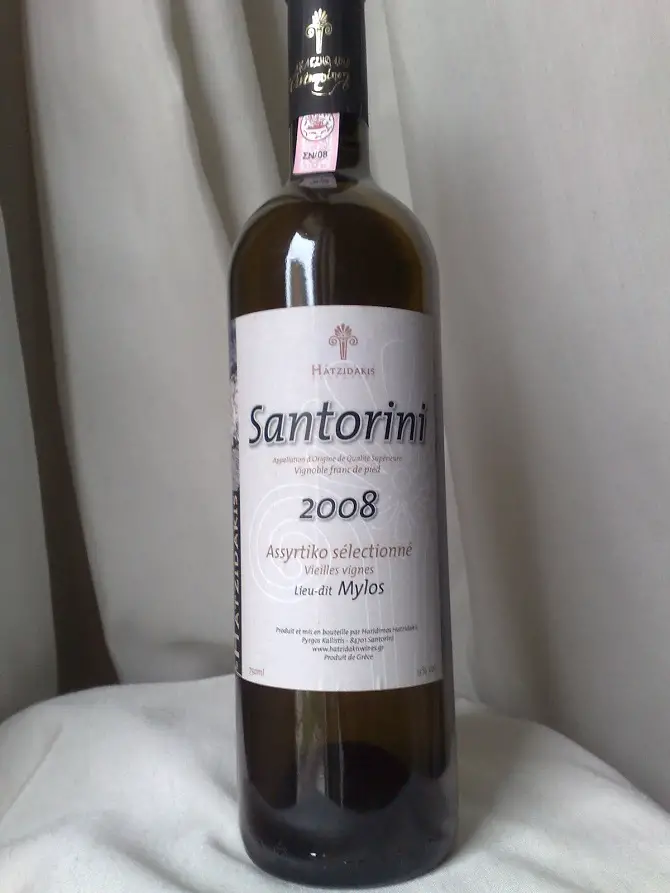 Source: Link
2. Biblia Chora Ovilos White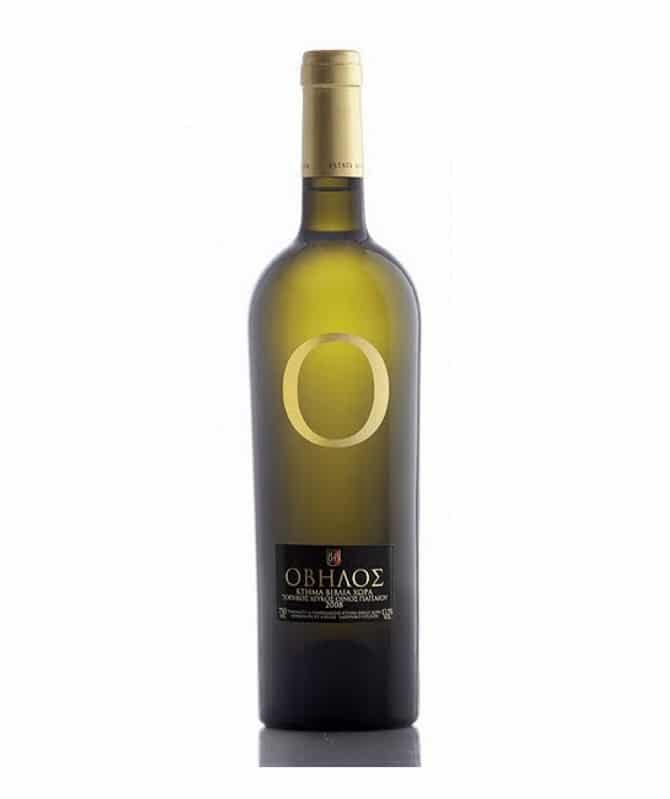 Source: Link
3. Karydas Exclusive 1997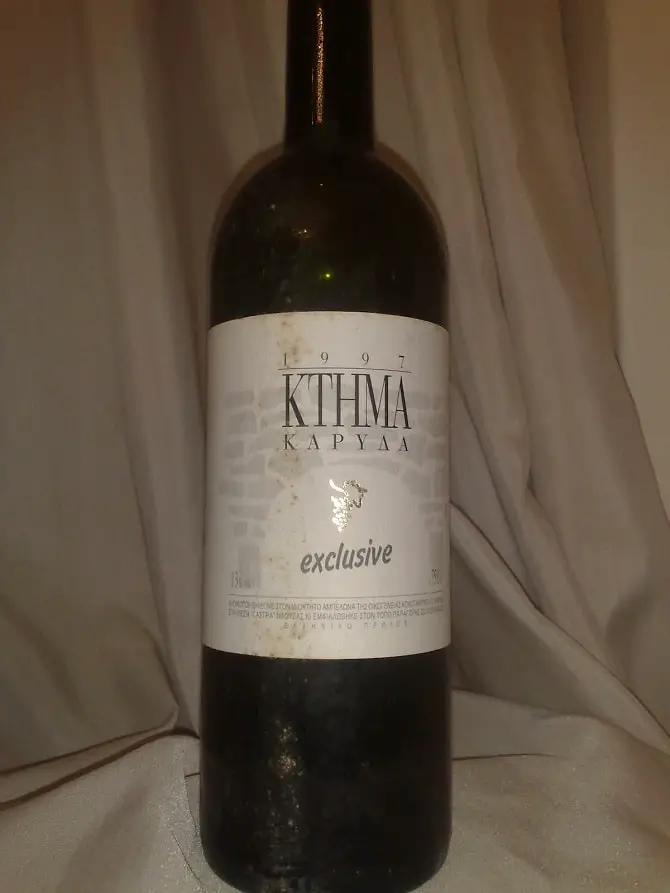 Source: Link
4. Anny's Animus 2001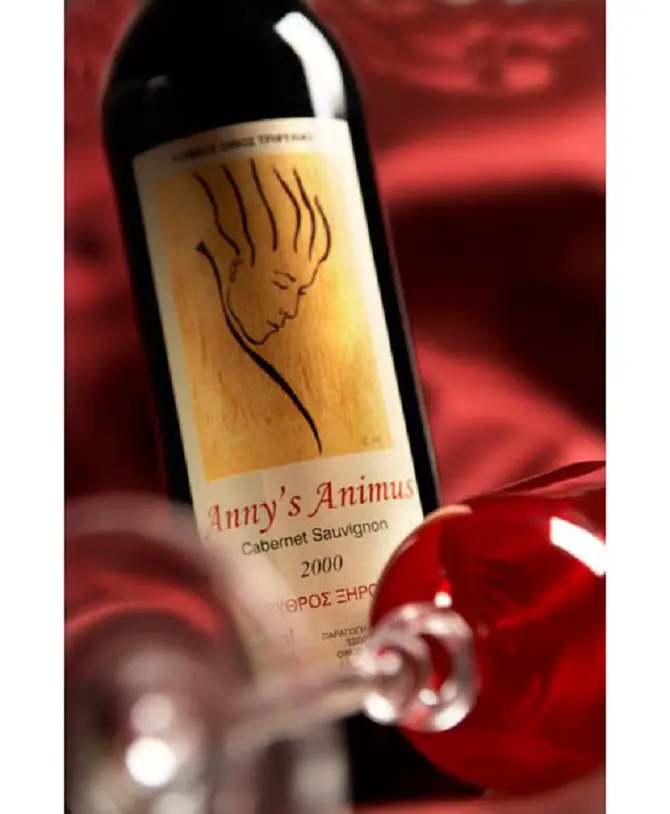 Source: Link
5. Gerovassiliou Malagousia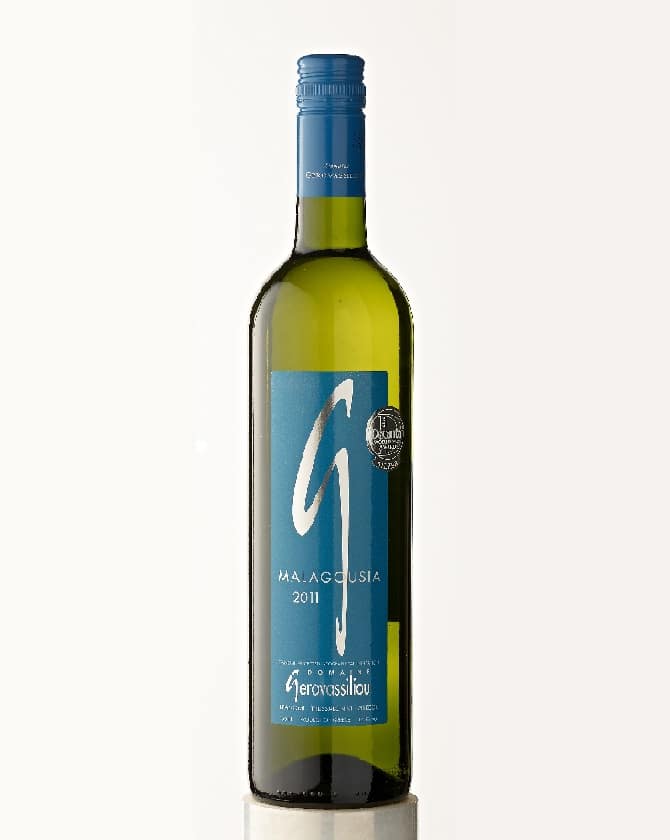 Source: Link
6. Mavrodaphne Reserve 2000 Cavino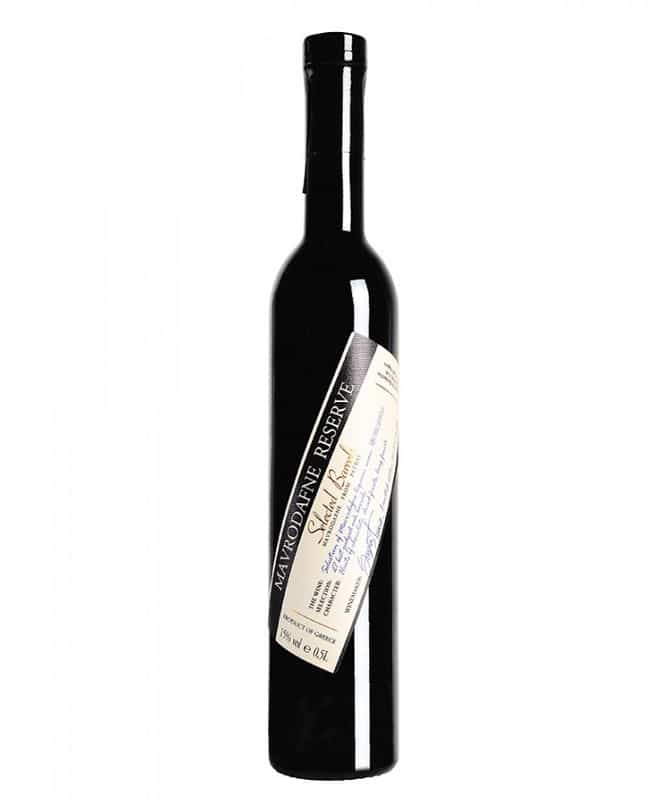 Source: Link
7. Earth and Sky 2009 Thymiopoulos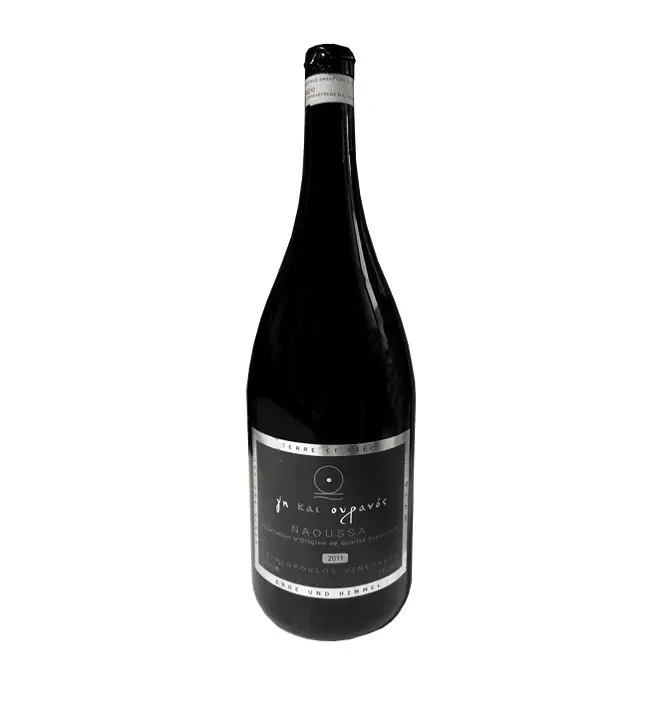 Source: Link
8. 2009 Sigalas Santorini Barrel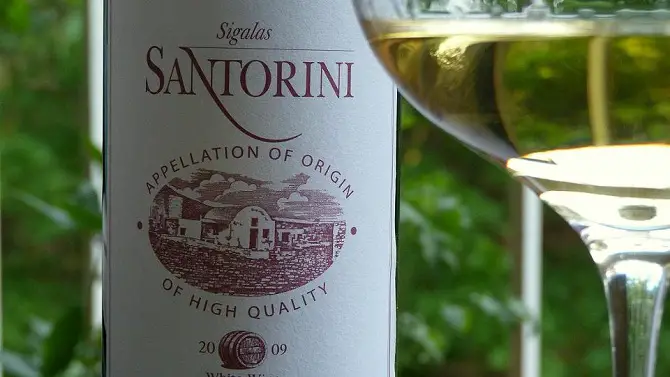 Source: Link
9. Santorini barrel 2010 Argyros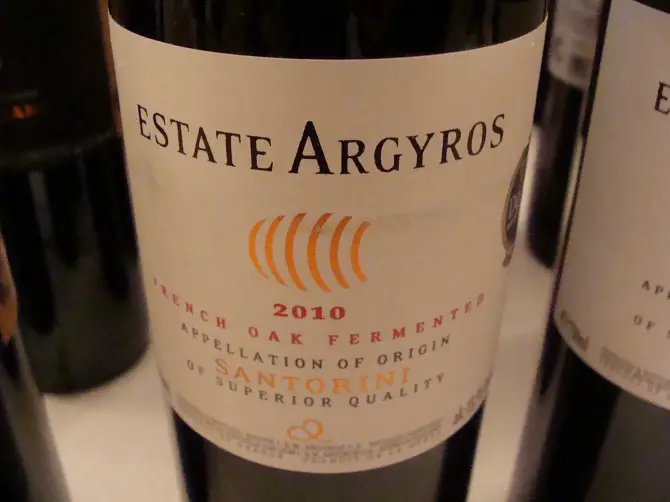 Source: Link
10. Magic Mountain 2006 Nico Lazaridi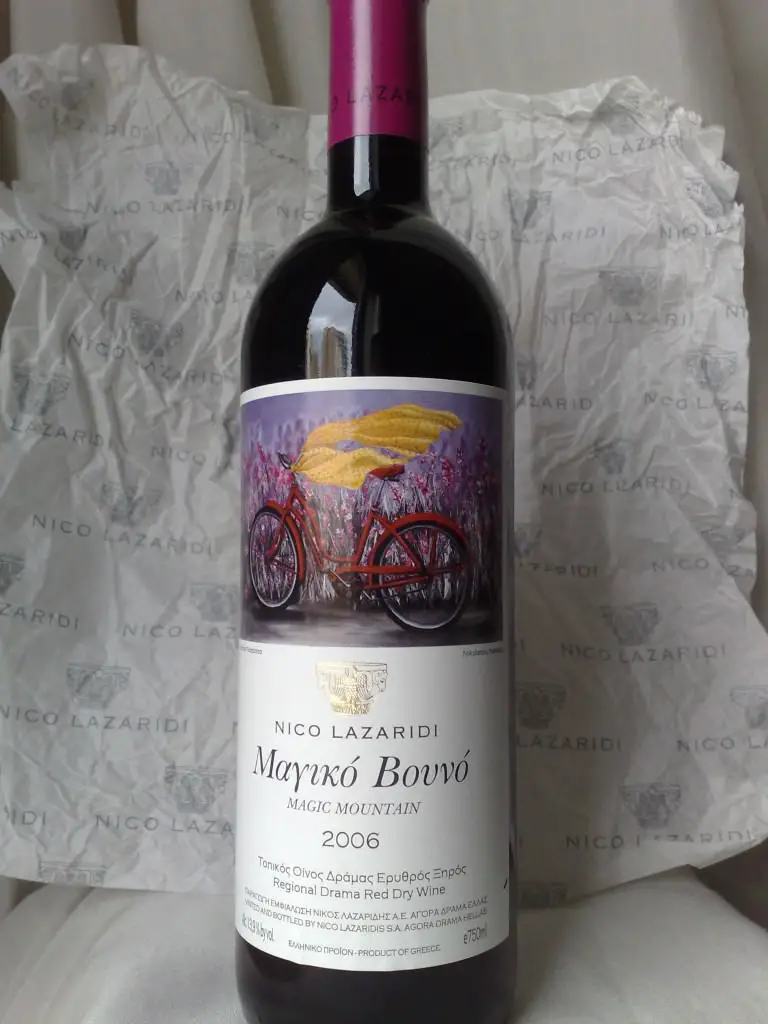 Source: Link
You will definitely love these photos:► World's Most Expensive Red Wines – Top 10 Most Expensive Alcohol In The World