Arrows are much more than just a weapon or an object to indicate direction. An arrow itself can have great symbologies. For this reason, it is a highly sought-after alternative for both men and women who want to get a simple but stylish tattoo. Arrows can have different symbolic connotations, depending on how they are combined. In this case, we are going to talk about geometric arrows, another very versatile way to give a deep meaning to typical geometric figures. It is an ideal minimalist style for those who want to get a tattoo but feel some modesty.
Minimalist Arrow Tattoos Designs
Arrows are also symbols of orientation. In a tattoo, they can talk about a person who seeks his own path and knows very well what he wants in life. It is a way of being infatuated with what most identifies the personality.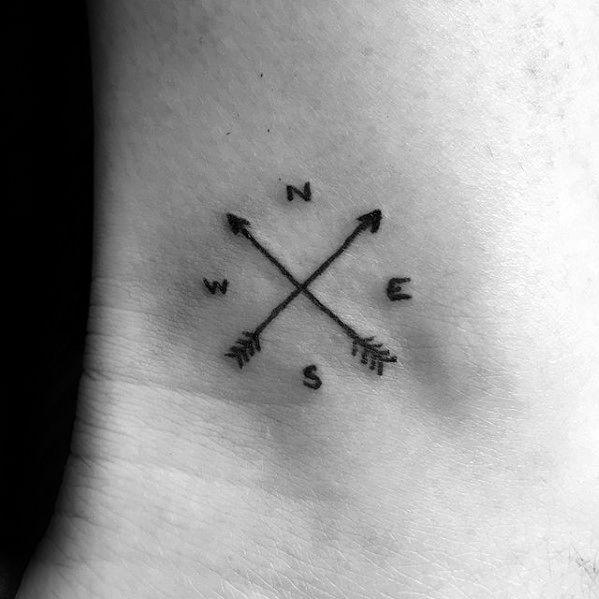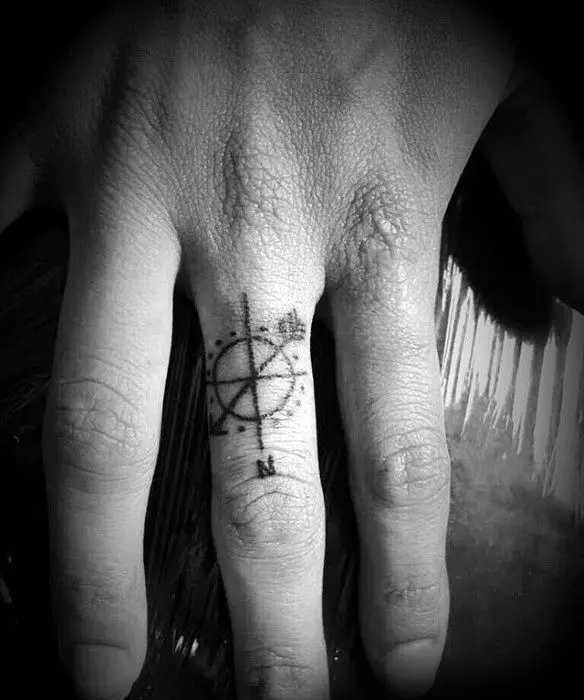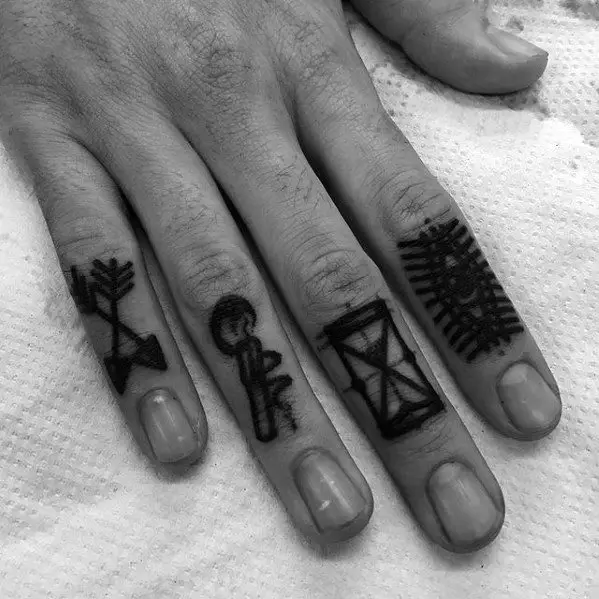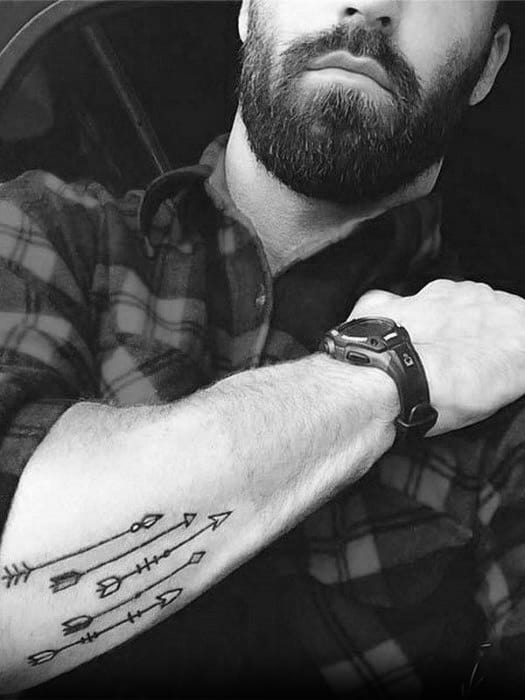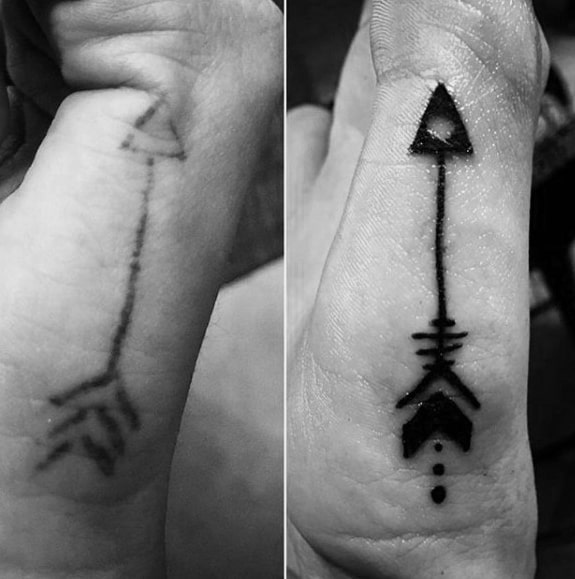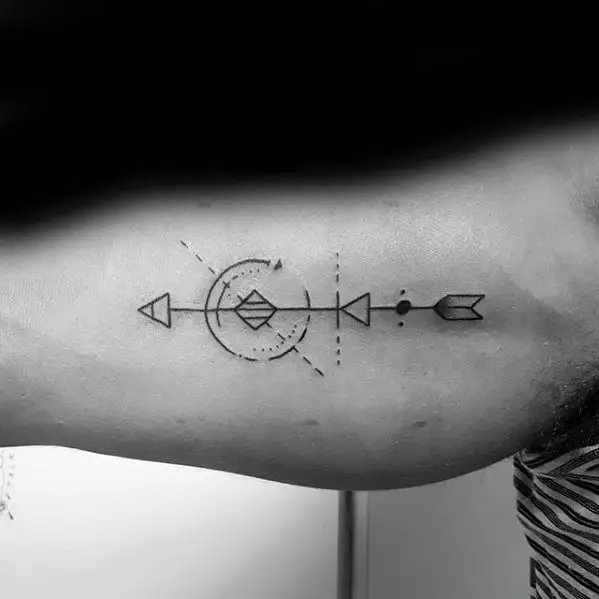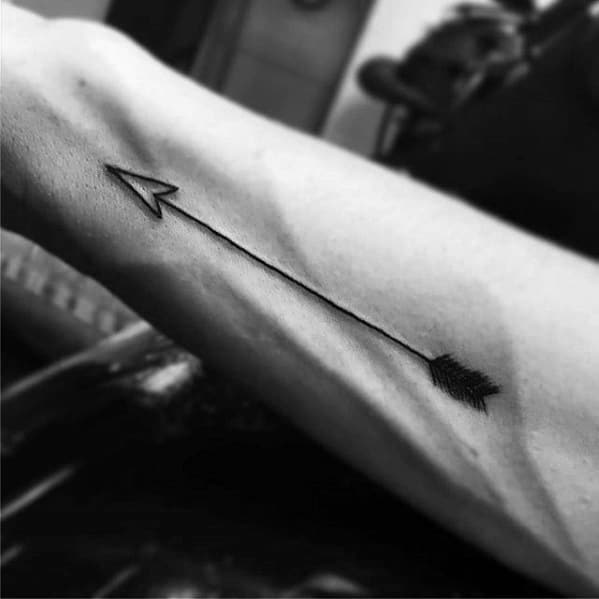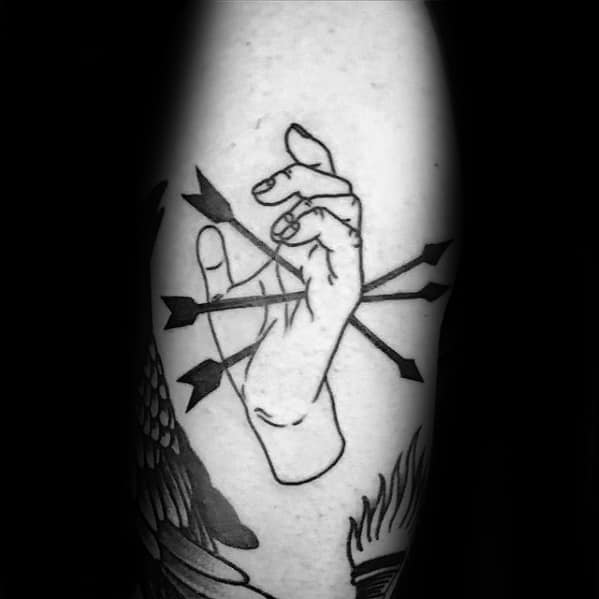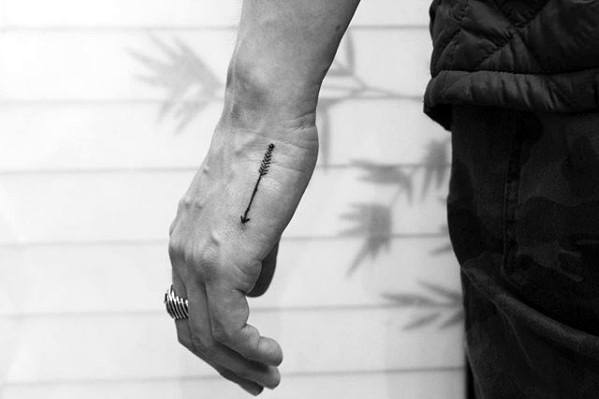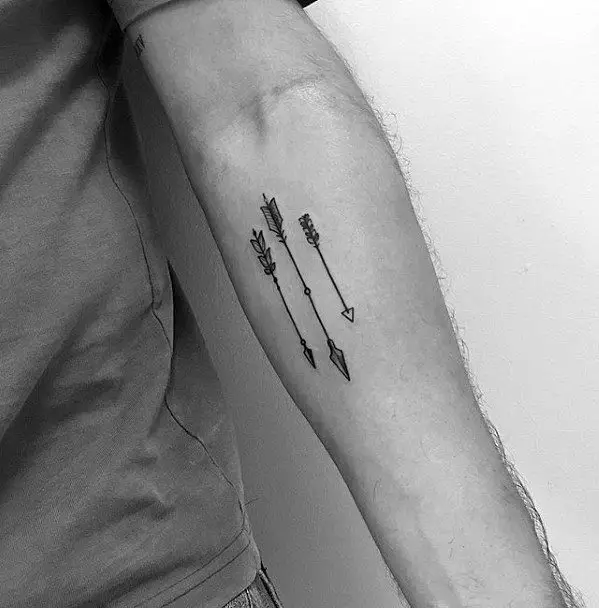 Detailed Arrow Tattoo Designs
If you want to express many things with just one tattoo, this will be a magnificent and at the same time simple option that will look great. A geometric arrow will be a great option if you are into the tattoo trend regardless of your gender.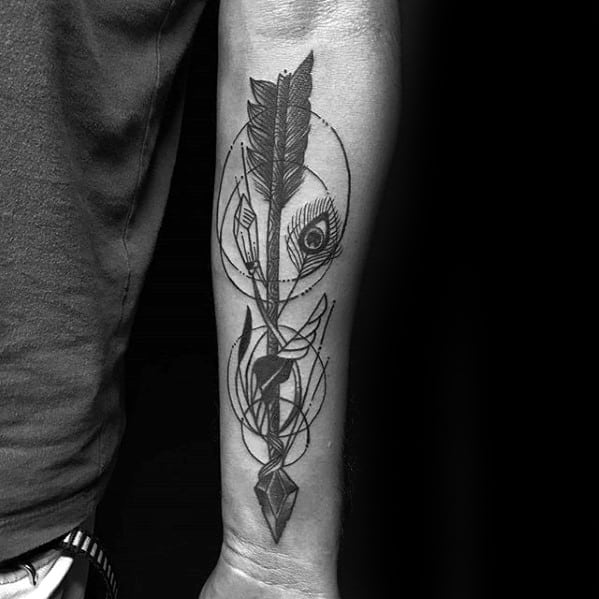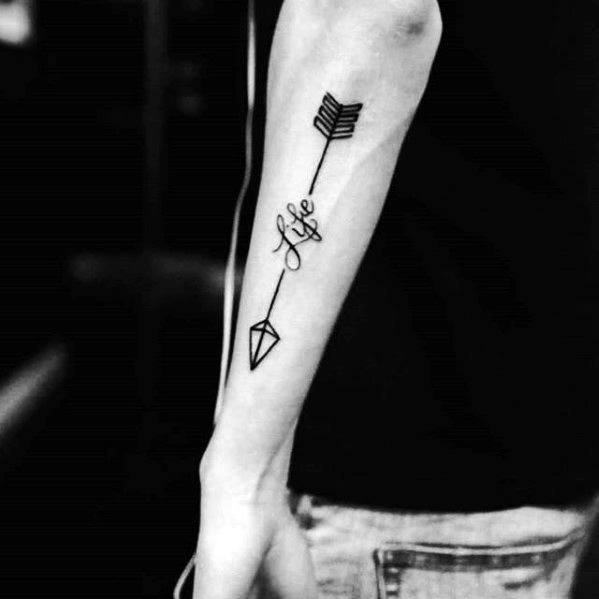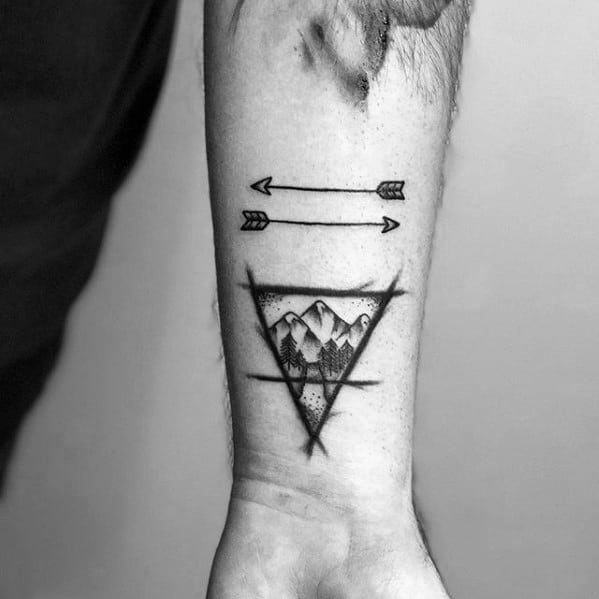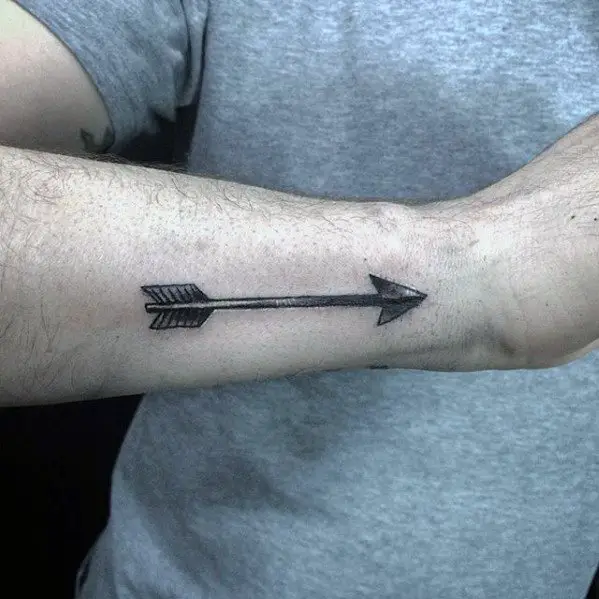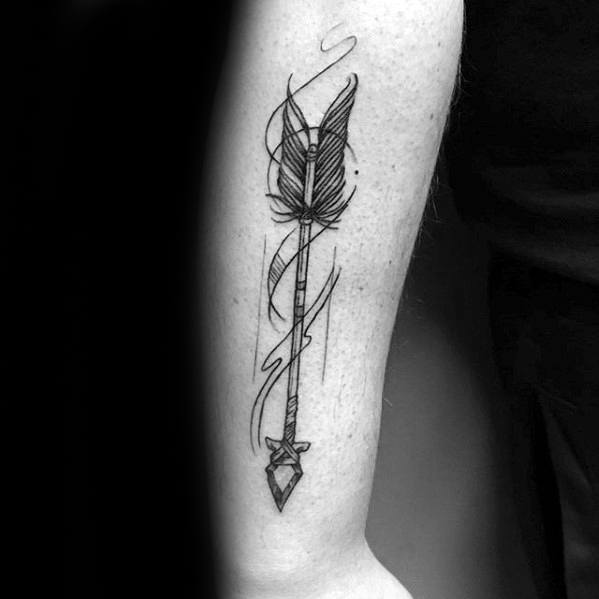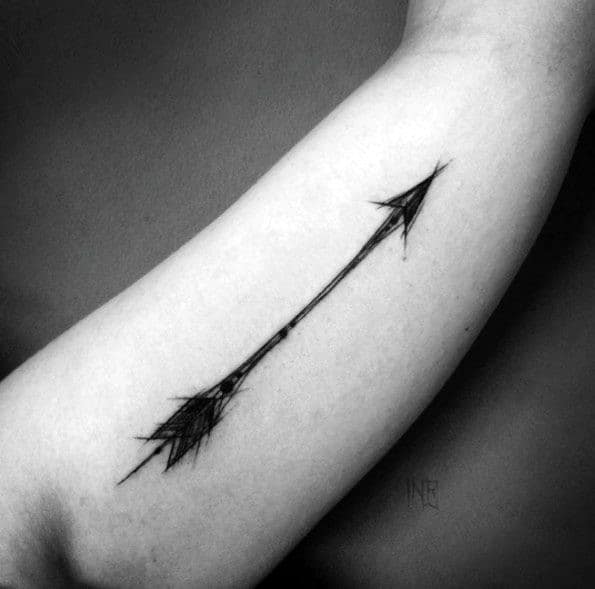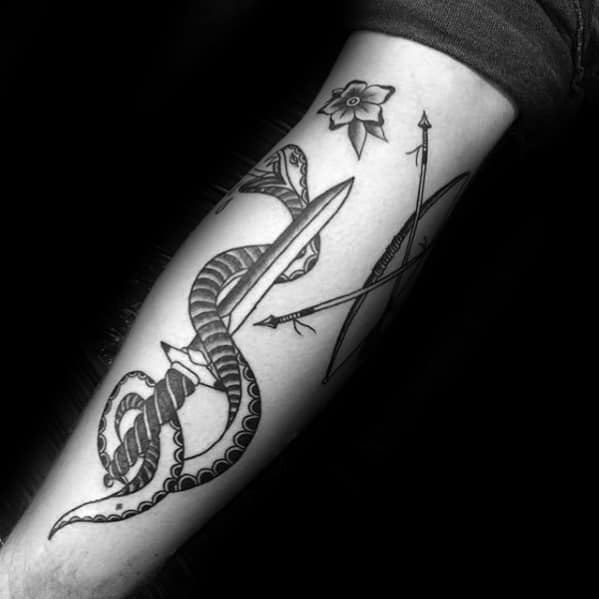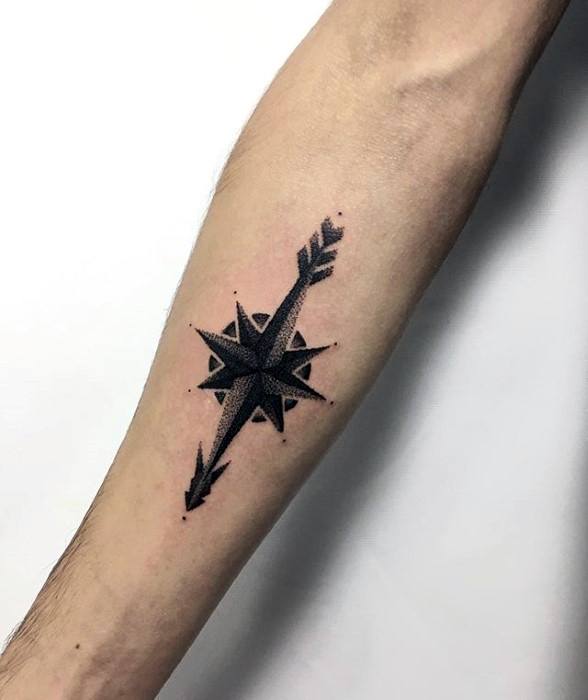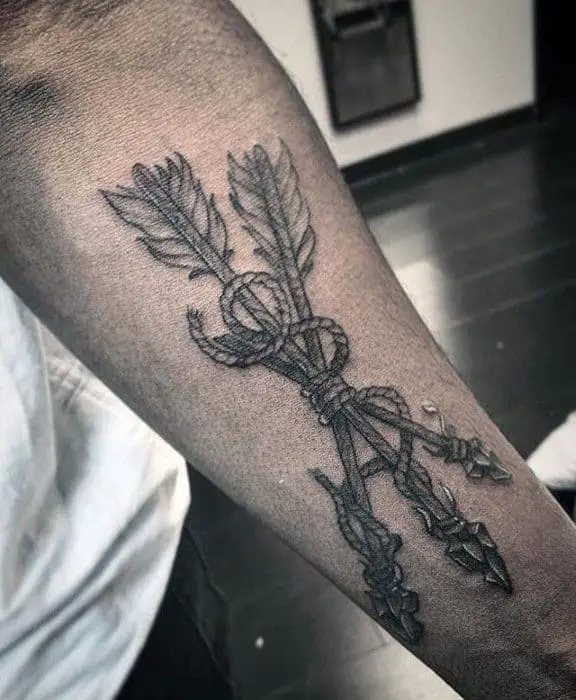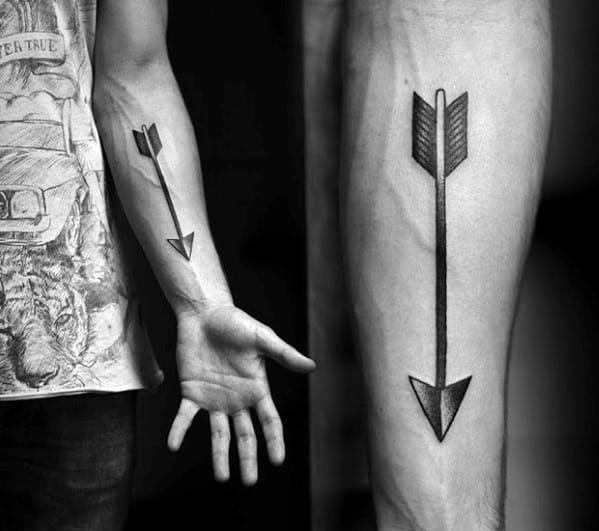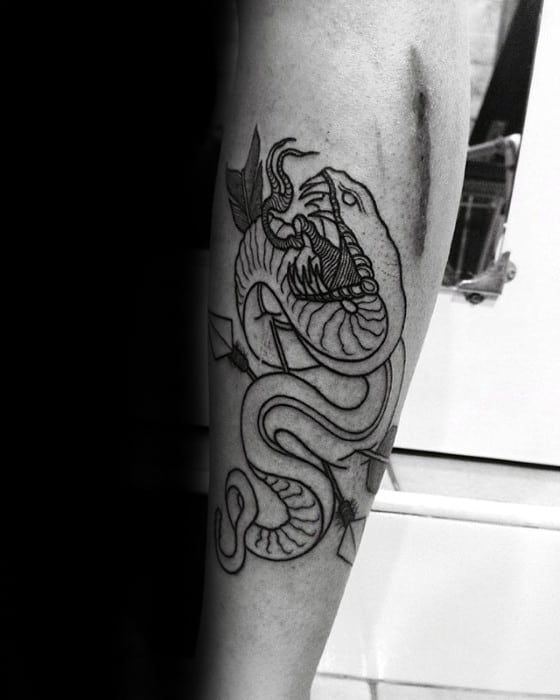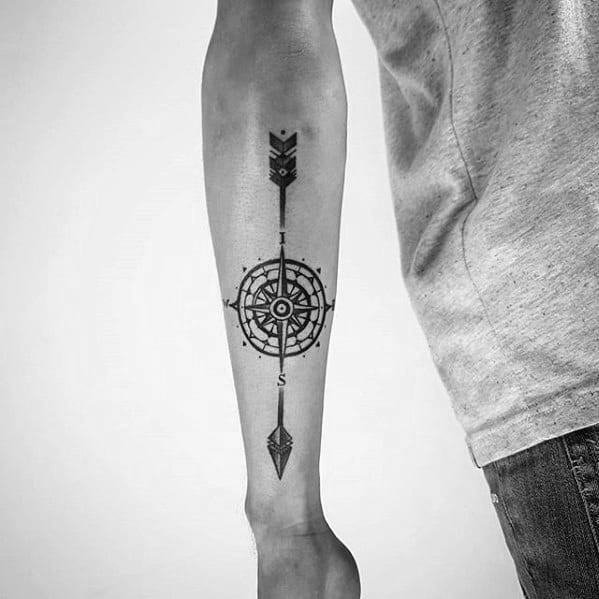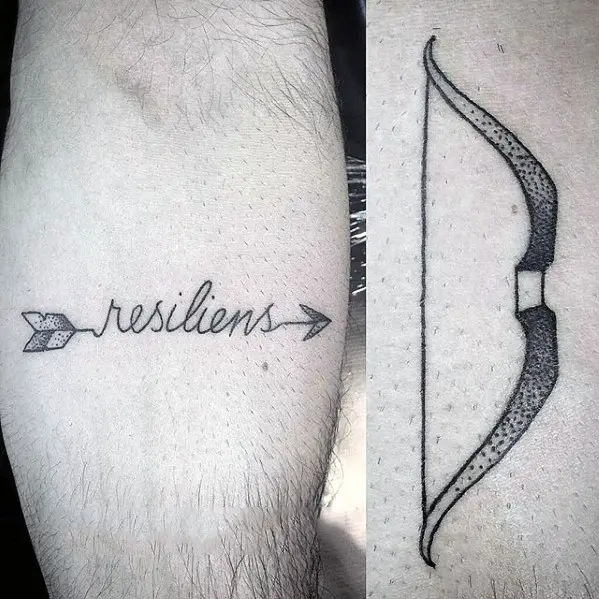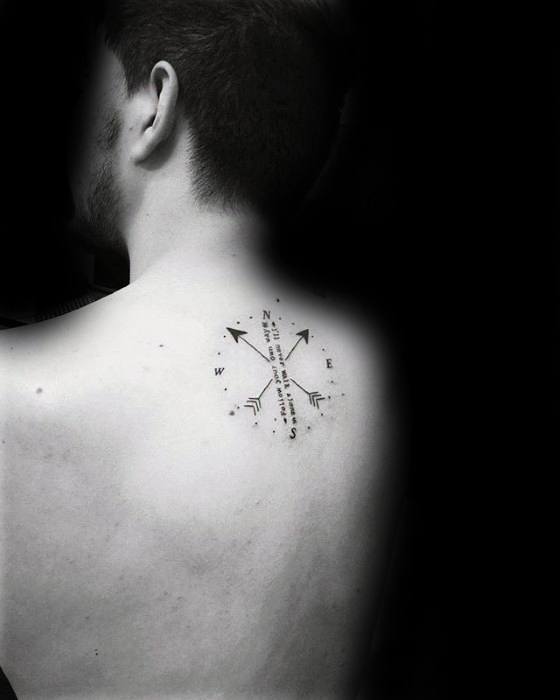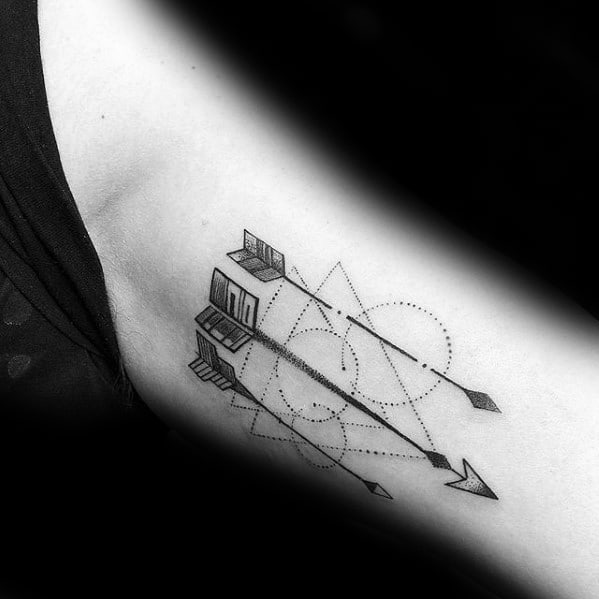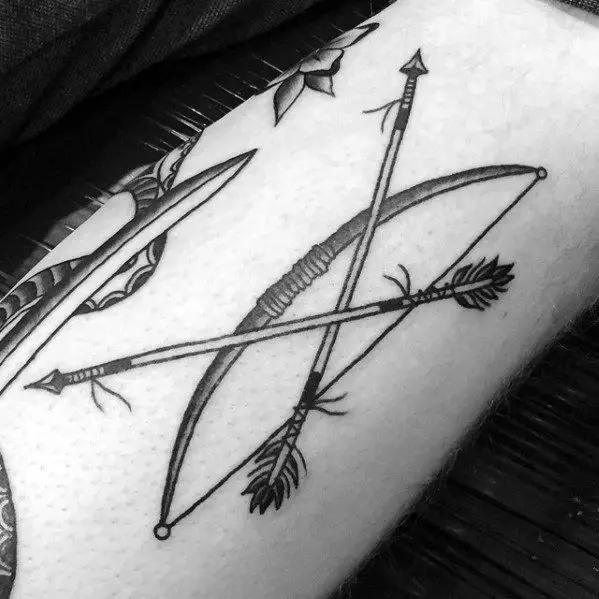 Colourful Arrow Tattoo Designs
A very original alternative is an arrow with a large circle and other smaller ones inside. If you chose squares or triangles you can tattoo them in different positions, depending on the meaning you want to give it. You can be interested in other more complex figures such as rhombuses, ovals, pentagons, hexagons or polyhedra. It is a design that does not require many details. A simple black and white or black and gray ink will suffice.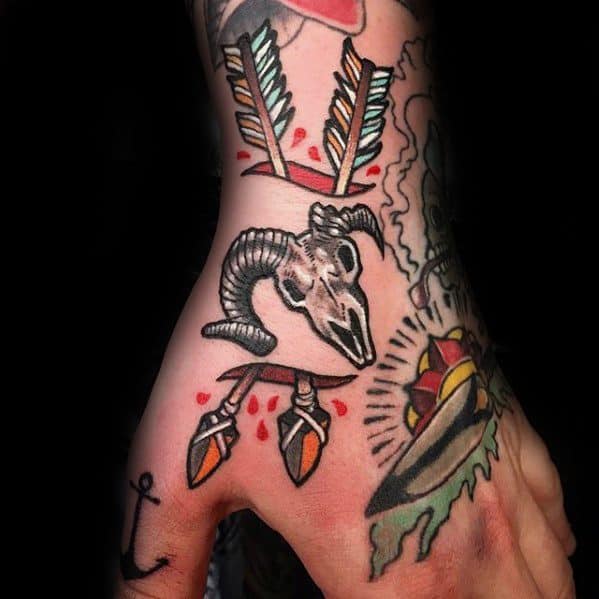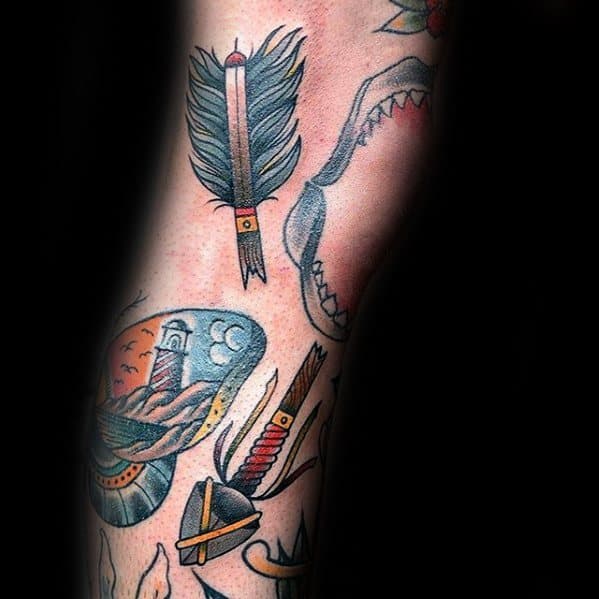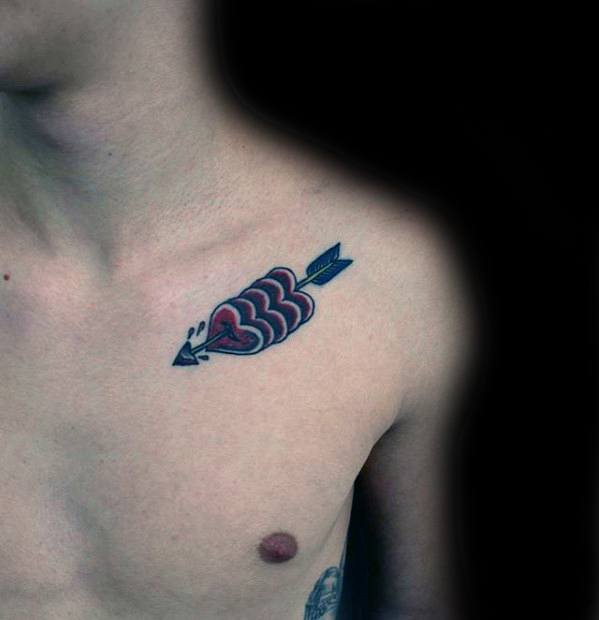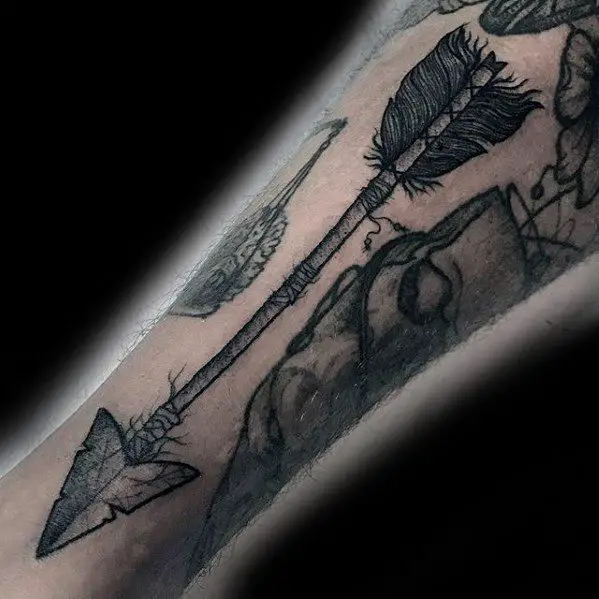 Arrow Tattoos for Men FAQs
1. What's the meaning of arrow tattoos?
Arrows have had great symbolic value since ancient times. In popular culture they are associated with various elements such as love and spiritual balance. Combined with geometric figures they can be associated with a broad and balanced mind. Combined with circles, it symbolizes the closing of a cycle that you want to break. The circle represents infinity, what begins, ends and begins again. If it is combined with circles of several consecutive sizes, it can symbolize the evolution of something or some change for the better in life.
2. What are the most popular arrow tattoo types?
The geometric and broken arrow designs are incredibly popular.