The constellations turn out to be an excellent accessory for tattoos, due to their delicate shape they look great when joined with other pieces and by themselves you get a minimalist piece. Each constellation has a different meaning, there are a large number of them and their symbolism varies according to culture and beliefs.
The Best Constellation Tattoos for Men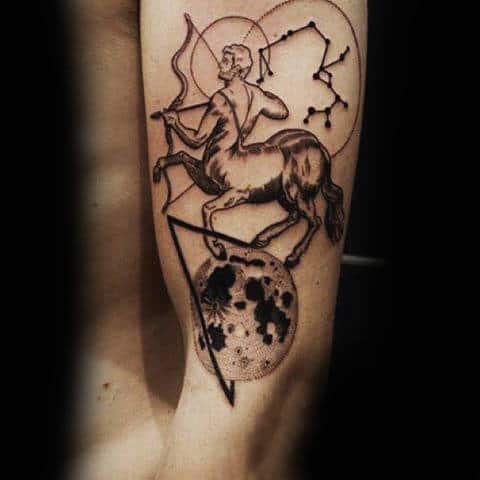 They are groups of stars that were united by peoples in ancient times in an imaginary way through lines that joined stars to form a particular figure, the constellations transcend over time since many were recorded on objects that later functioned from historical records. Although the beginning, origin and clear purpose of them is unknown, it is believed that they were used as a guide in navigation, agriculture and also in a religious way.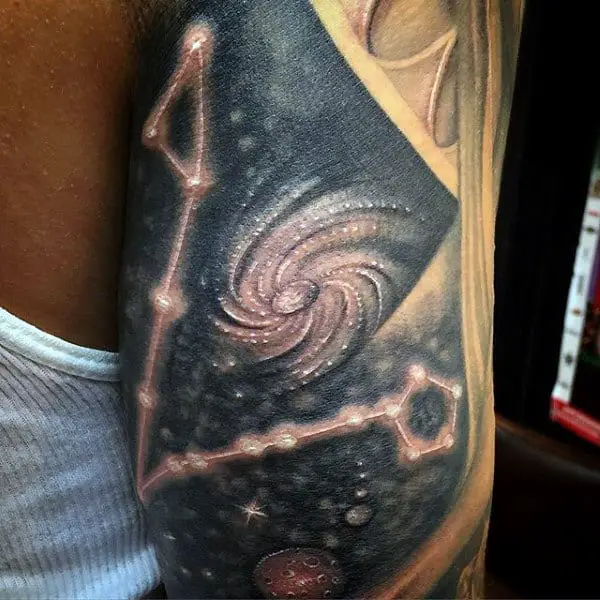 The constellations are divided into two groups, according to the celestial hemisphere where they are located, northern, in the north, and southern, in the south. Of the different constellations the ancient civilizations created myths and legends about them, looking for a meaning or possible history.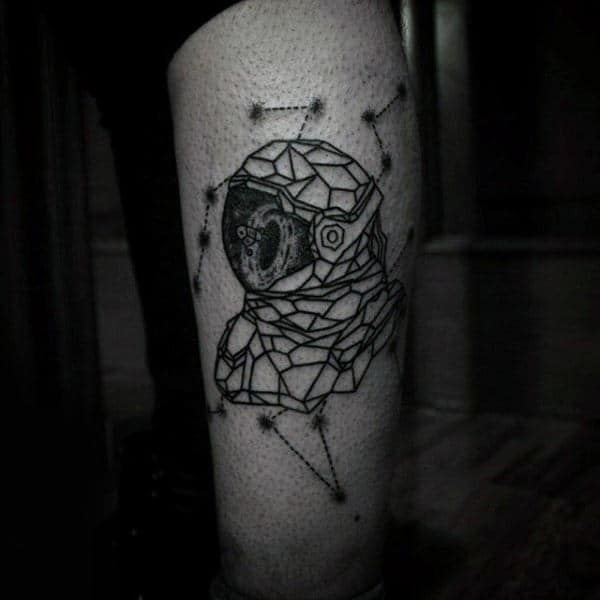 What do these tattoos symbolize?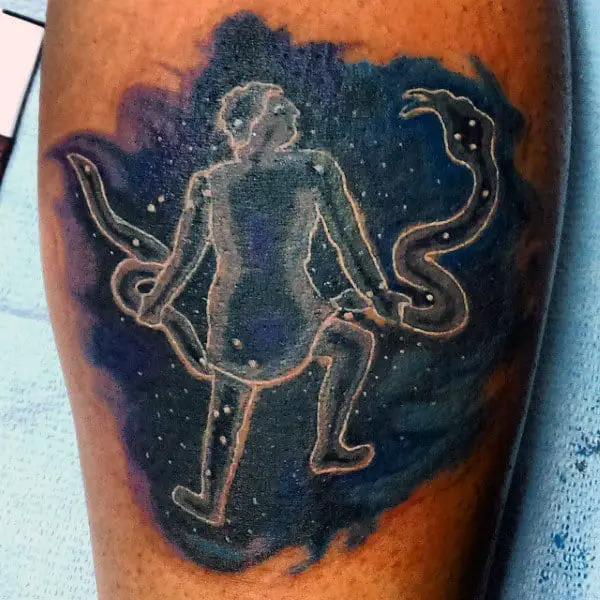 Since there are some 88 constellations, confirmed by the International Astronomical Union and each one has a different symbolism and history, here are some of the most popular:
– Constellations of the zodiac: They are among the most common in tattoos, because each one represents special characteristics of the date on which a person's birth passed. It is a strip in the sky through which the sun travels during the year, in this group there are twelve constellations, one for each month.
– Ursa major and minor: It was a symbol of guidance for many years for sailors, although it could also be a representation of jealousy and its consequences, since there is a whole story in Greek mythology in which a nymph is turned into a bear by jealous of Hera and then taken to heaven in the form of a constellation along with her son.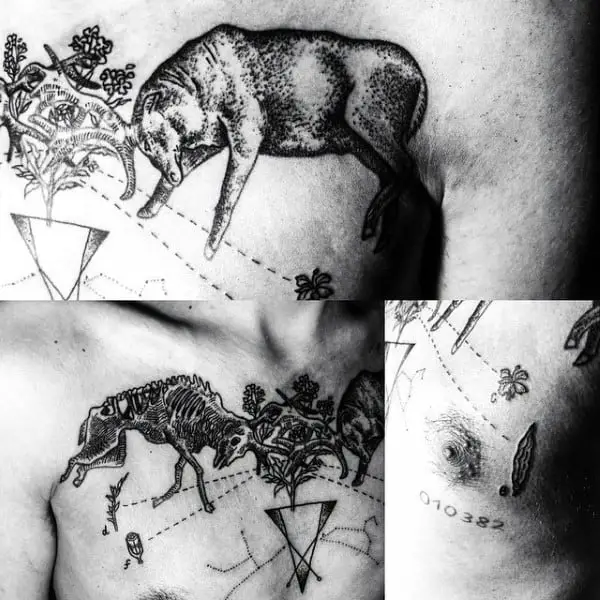 The most used Styles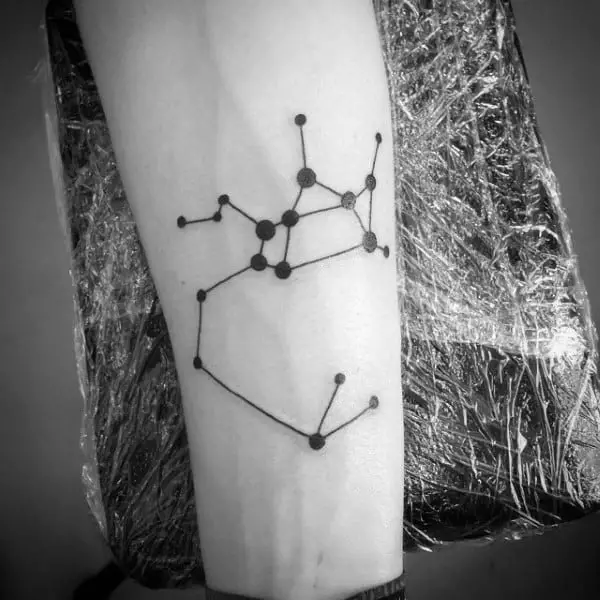 – Fine lines: Constellation tattoos are characterized by their finishing with thin and simple lines that create a harmonious effect on the piece, they can be medium in size and will look great on the upper part of the back, ribs, clavicles or wrists.
– Combined: Many of the constellations can be seen together with nebulae, which are a great complement to have a colored background together, made with a watercolor technique and some black strokes that mark the stars.