Horseshoes are one of the charms that represents good luck, an element that is present in many homes and farms. Thanks to the art of tattooing, it is a great way to have this symbol of good luck on your skin and carry it with you everywhere.
The Best Horseshoe Tattoos for Men
For years it has been considered the element most linked to good luck, in some cultures the placement of the horseshoe had its symbolism, if the points are upwards it defines the attraction for good luck and if on the contrary the points are towards Below it was a protective shield to ward off bad vibrations and energies, in any case the positive will always predominate in the horseshoe and as a talisman its function is good luck and protection.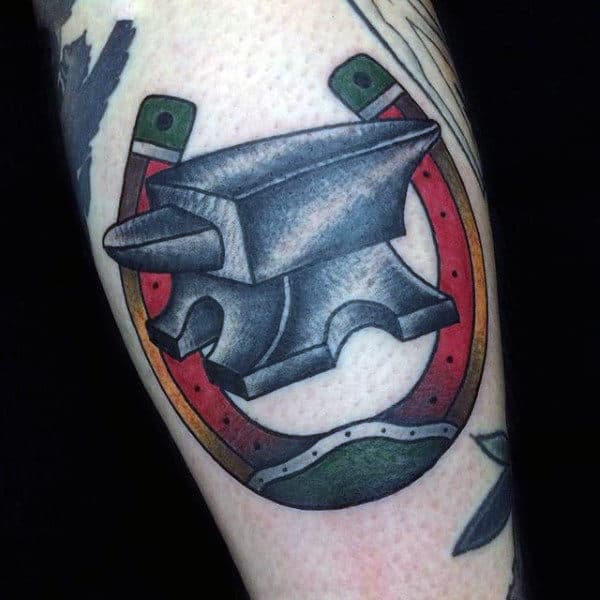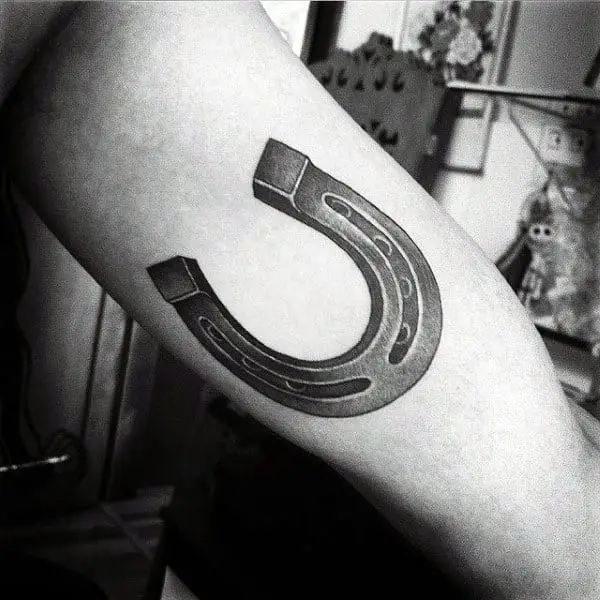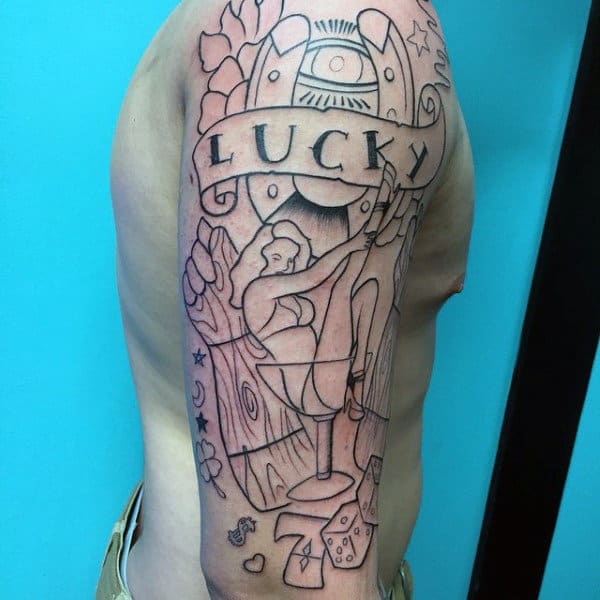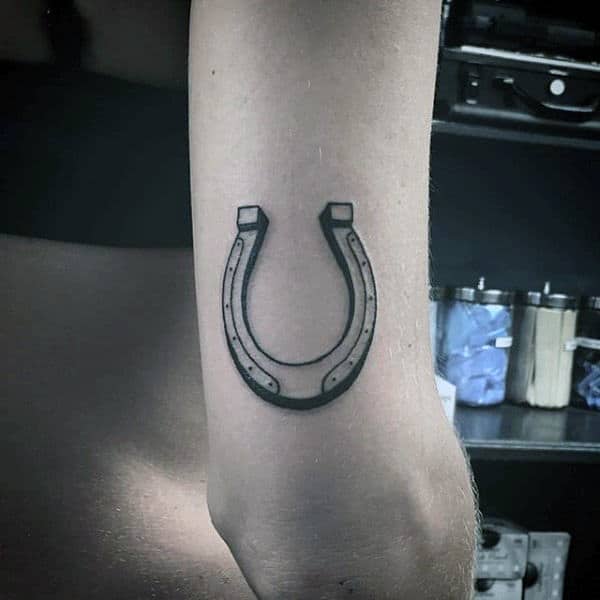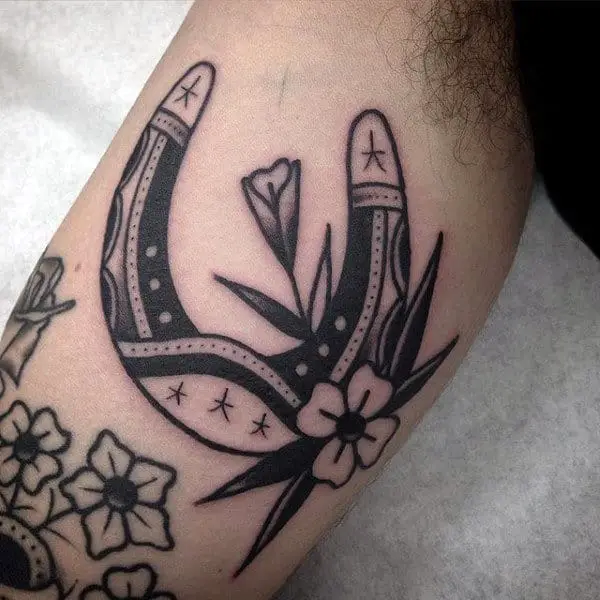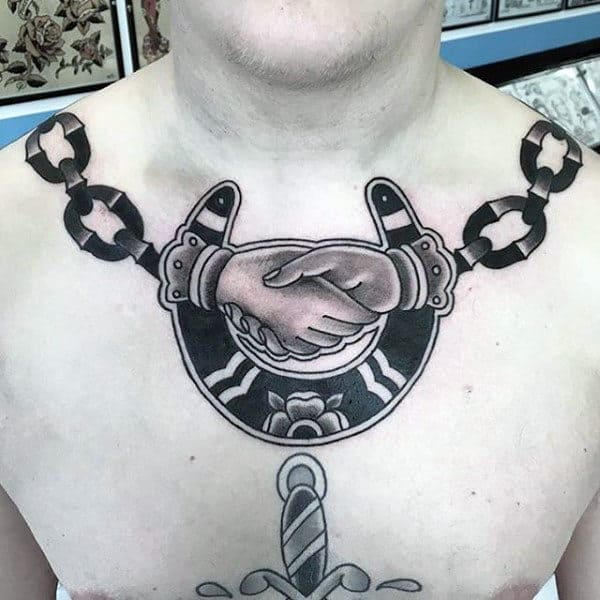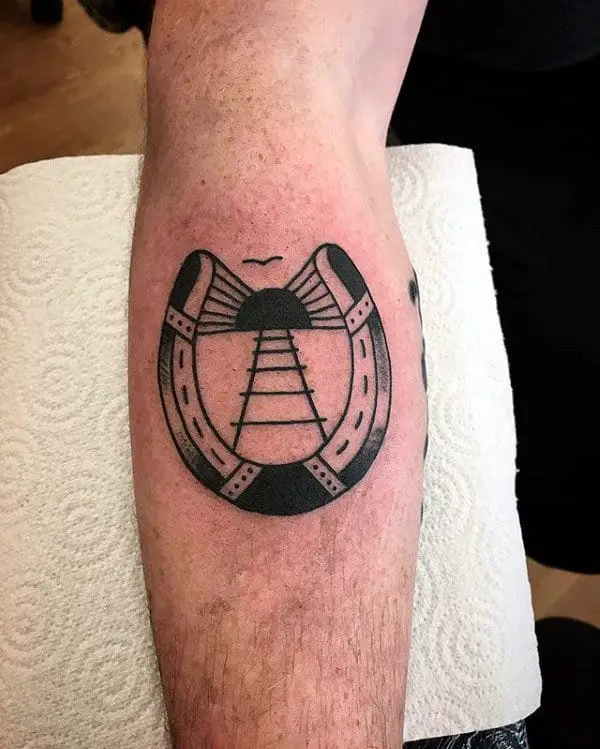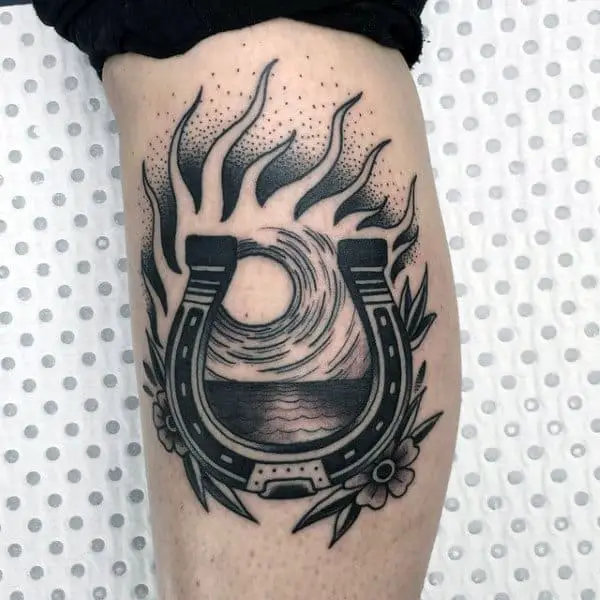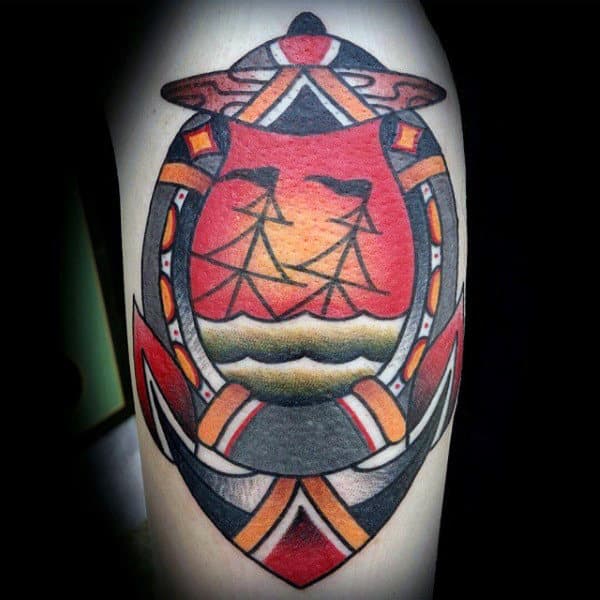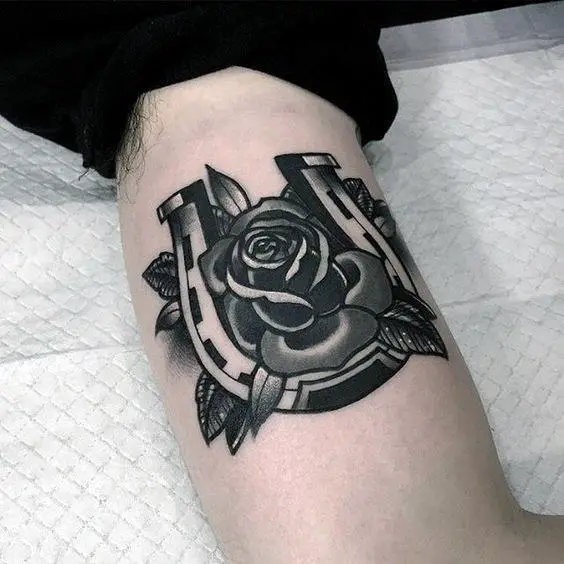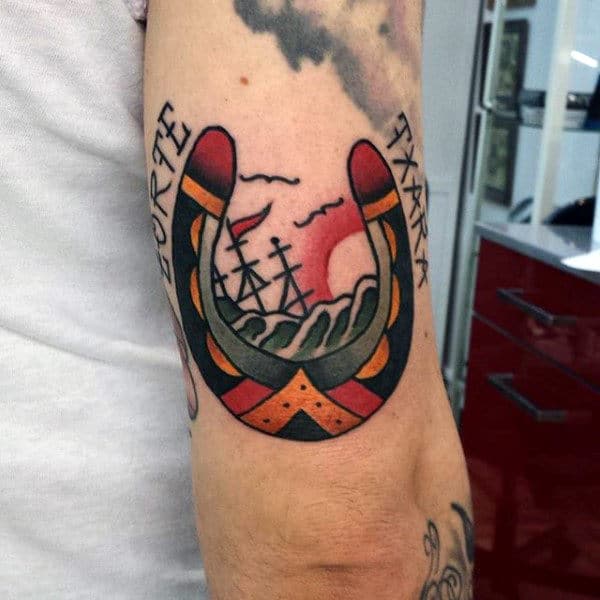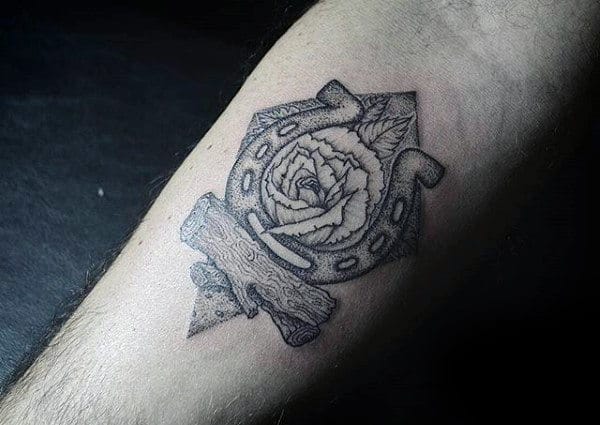 The Most Original Horseshoe Tattoo Designs
Sometimes the spaces are used to the maximum and as the horseshoe leaves a free space in its center, the artists use their maximum creativity to add elements that enhance it, a portrait, flowers, heart can well be used to obtain an original result and more personal. There are tattoo designs with a mixture of luck with tributes to a loved one, it can be seen that the name or initials of the person are used, adding wings to their sides, which symbolizes the memory of that special person who no longer is in this life.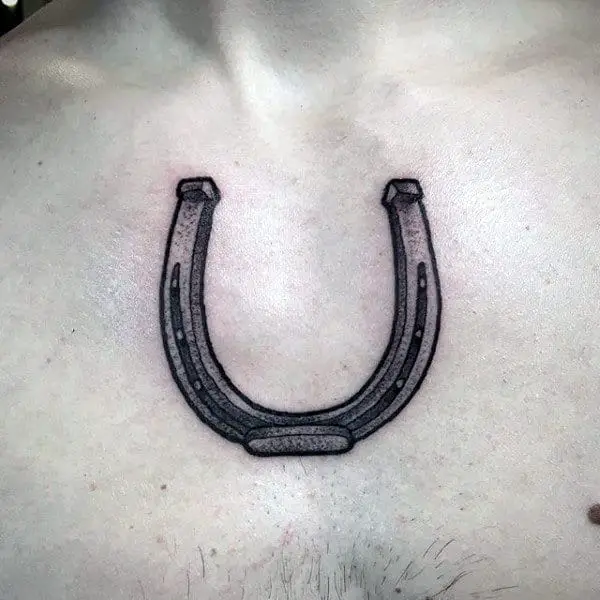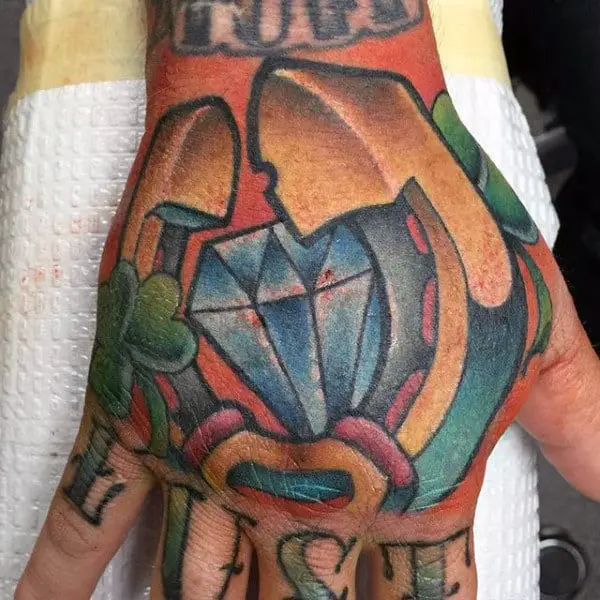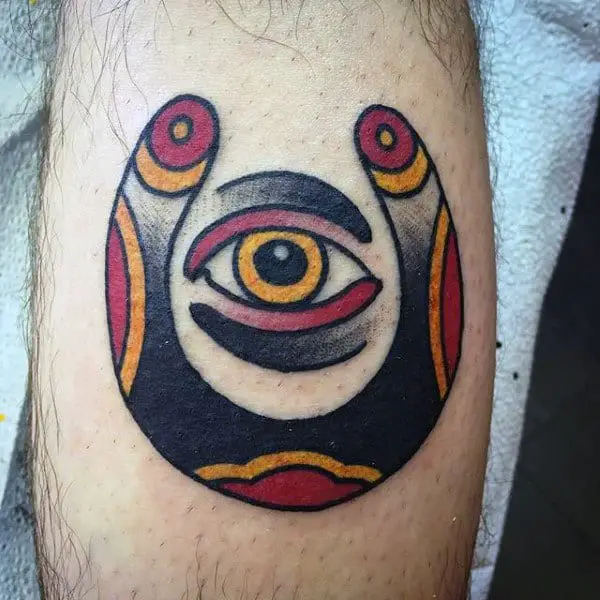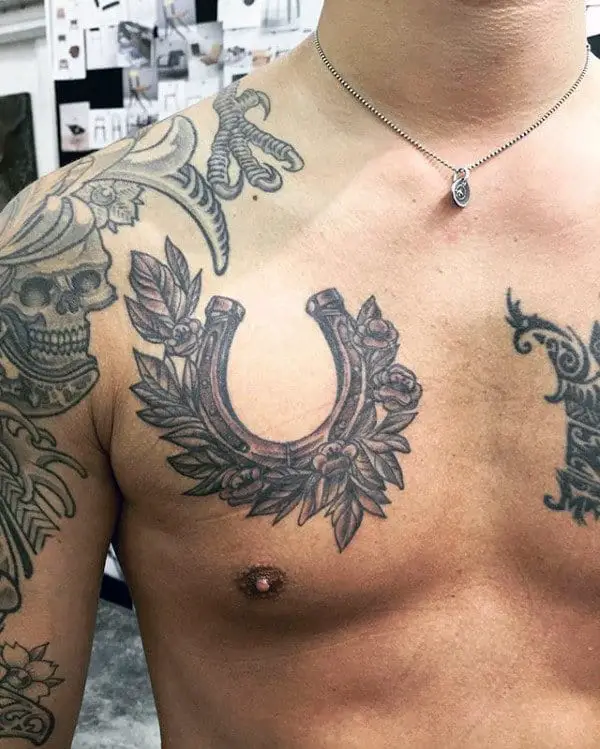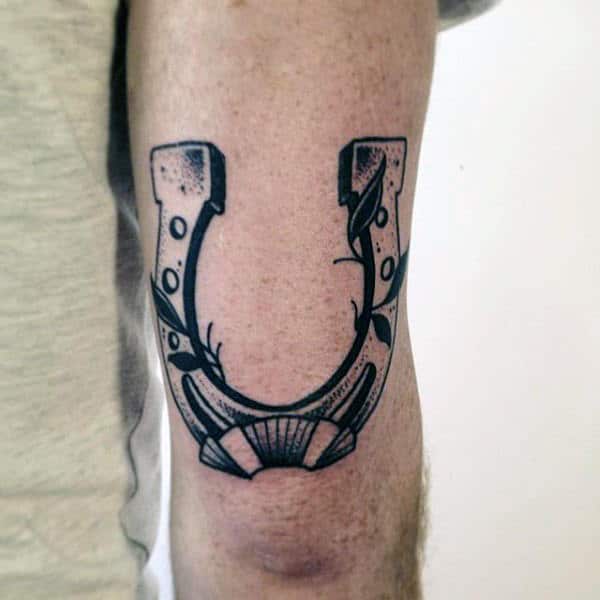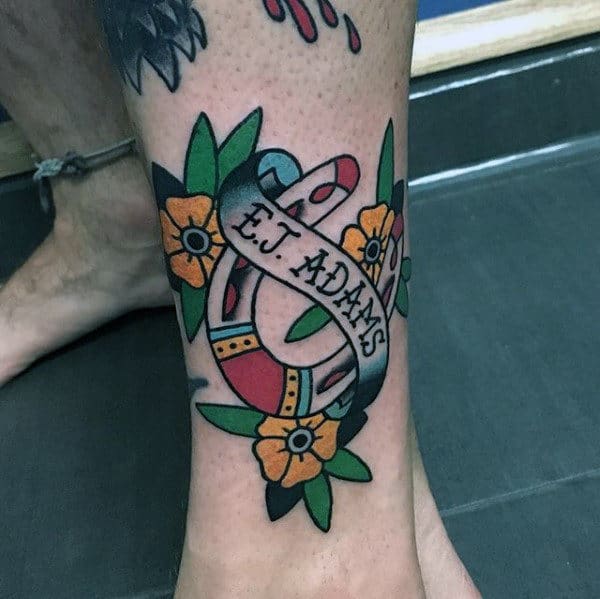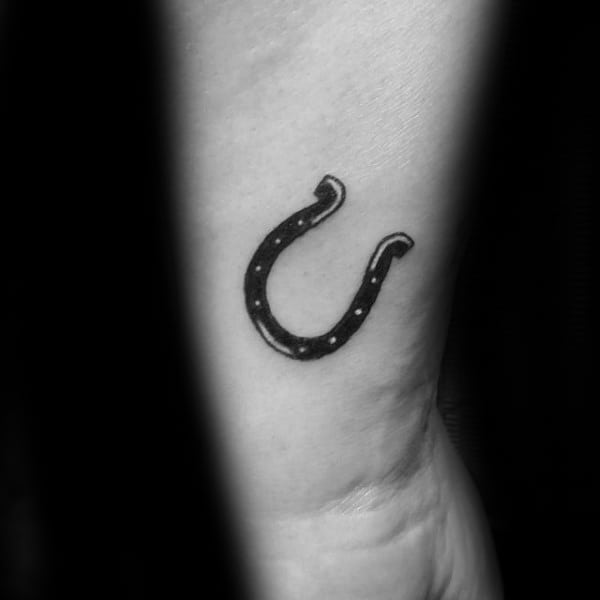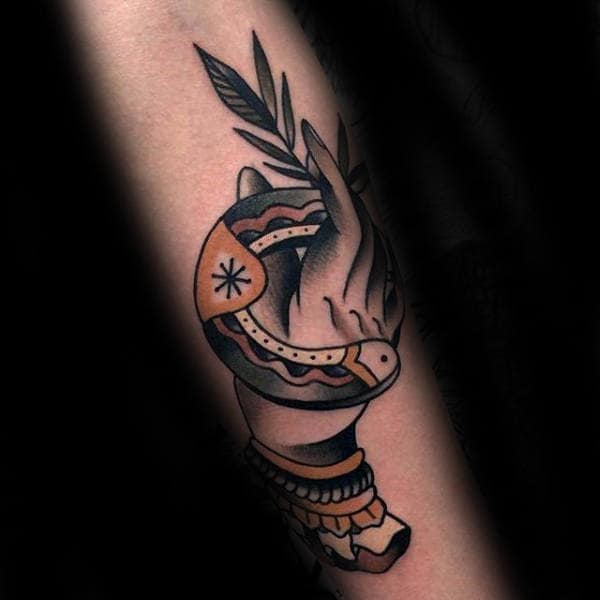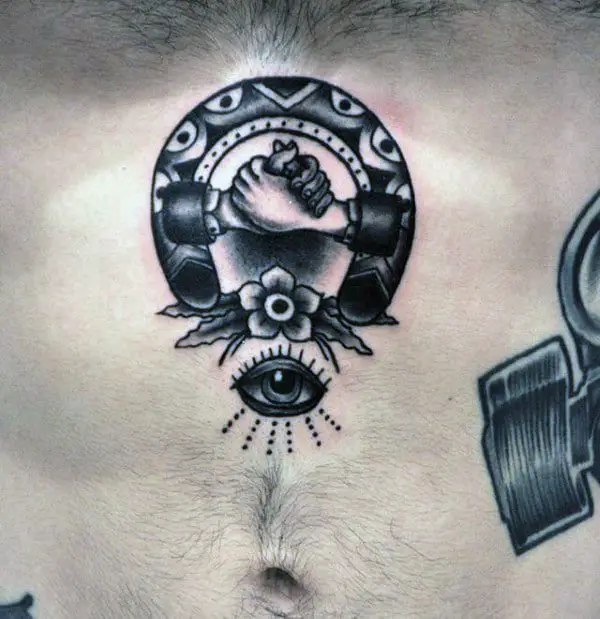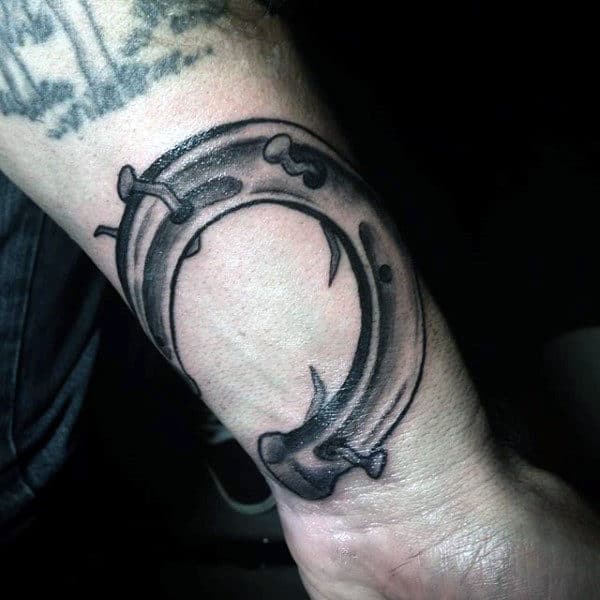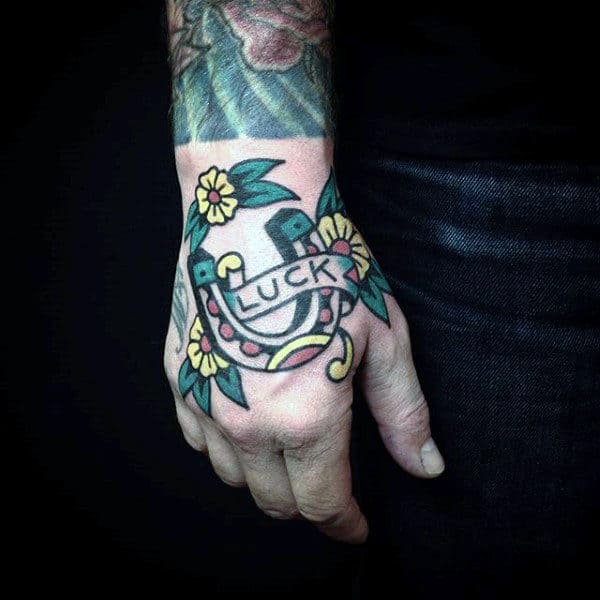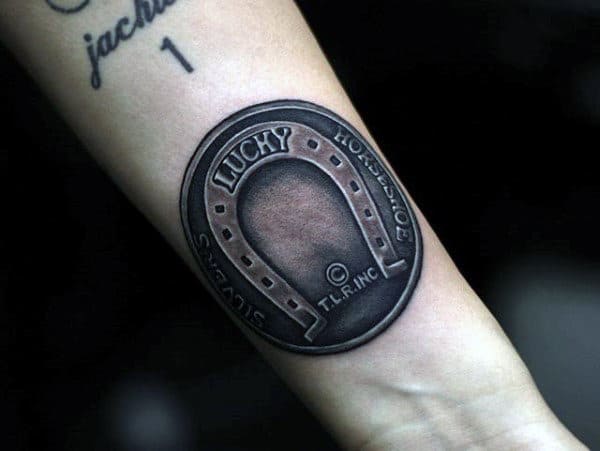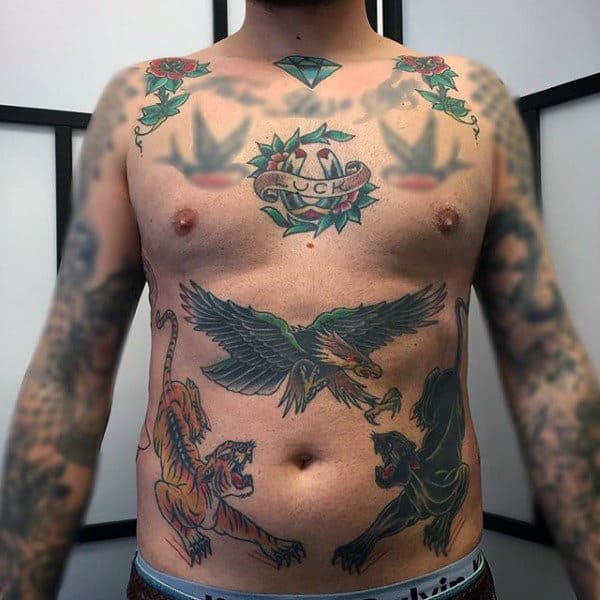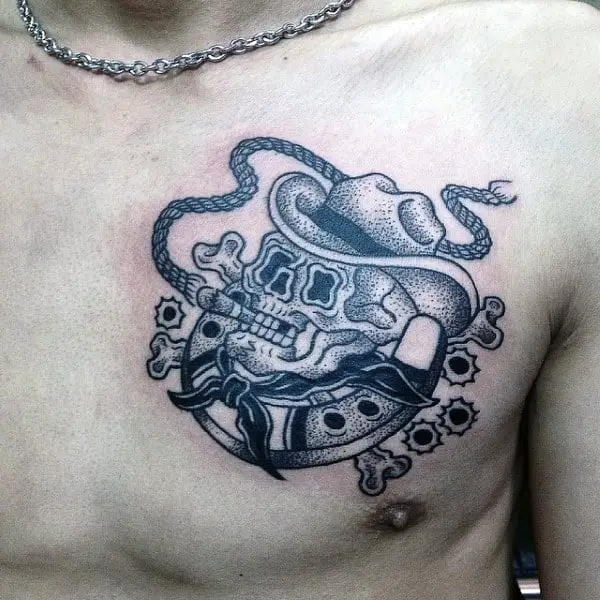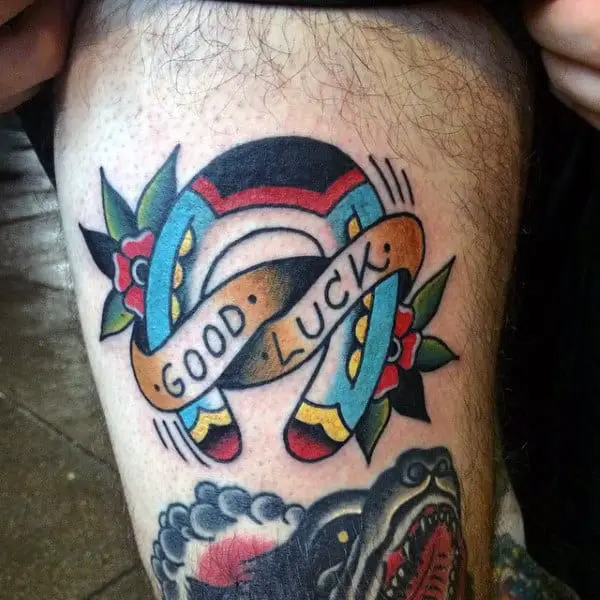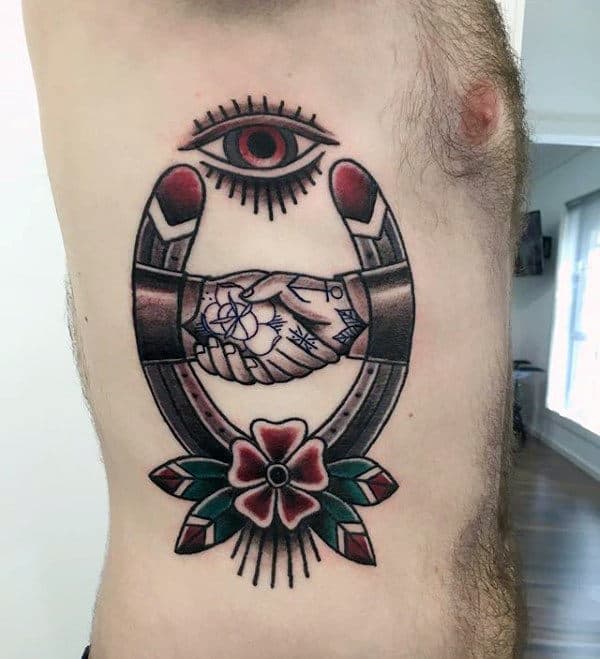 Horseshoe Tattoos for Men FAQs
1. What do horseshoe tattoos symbolize?
What makes this type of tattoo interesting is that they are impressive symbols for both men and women, and is that every detail counts if other elements have been used at work that lead them to have multiple meanings. If you are a horse lover, there is a very original idea to use with these two elements, the horse and the horseshoe, from which you will get a great tattoo to display. For those who love gambling and want to carry the lucky horseshoe with them, you can use a personalized tattoo by adding elements such as a dice, 8 ball, four-leaf clover, a lucky number, playing cards or any other element that for you it represents and symbolizes good luck.
2. What other horseshoe tattoo designs are there?
Other tattoo designs can be seen as that of a half-naked girl on the horseshoe, a horseshoe with fire and flowers, even a horseshoe with the ace of spades that implies that the person loves gambling and hopes for good luck in every play.