Thorn tattoos are becoming more popular in society every day, previously they had little acceptance, today more people join this trend, as it is a way of expressing our fears, passions and illusions. Thorn tattoos never go out of style, more and more details are added that make them unique, personal and have endless meanings but all guided to obtain surprising results. Focusing on the symbolism of the thorns, these can represent the pain or suffering that they have had to live, in the same way it is closely associated with the beauty of roses, they are one of the most popular and classic tattoos, they represent love and romance. In ancient times, the Greek Goddess of love, Aphrodite, was characterized by the roses that adorned her body.
The Best Thorn Tattoos for Men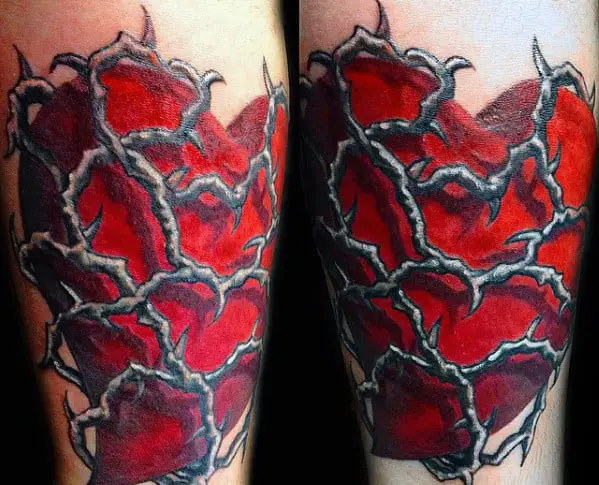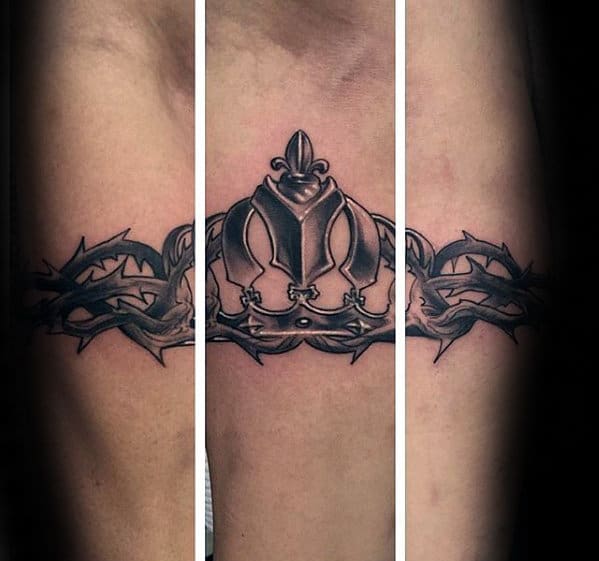 There is an old saying that says "every rose has its thorn and for every thorn comes the rose" teaches us that something that starts with a defect can become something beautiful like a rose. In the market we can find a wide variety of barbed wire tattoos, they can be with some specific type of thorns, adding hearts, crosses, crowns, skulls, among others. Many of these tattoos have a religious symbolism, in the case of the crown with thorns it alludes to the crown that Jesus Christ wore on Calvary, which represents faith in God and the overcoming of all obstacles.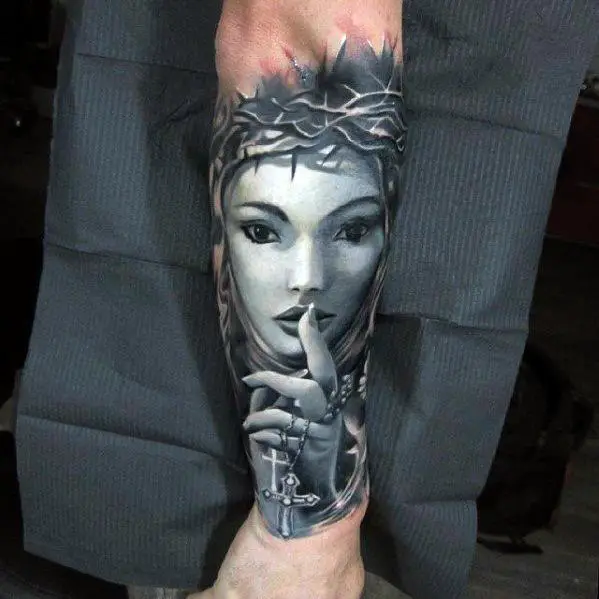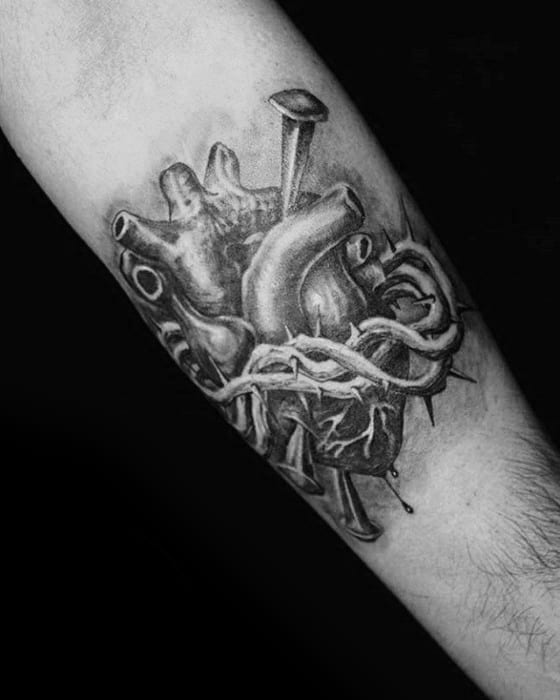 A design that has been highly valued is the barbed wire, initially it was the symbol of imprisoned people, with the passage of time it became widely accepted and today its success is such that it became one of the jobs they have more prominence in the world of tattoos. Hearts with Thorns, is an important symbol for many cultures, especially within the Catholic Church, as it represents the sacrifice of Christ for Humanity and the love of God. As a tattoo design, it has become very popular, combined with other elements such as wings or roses.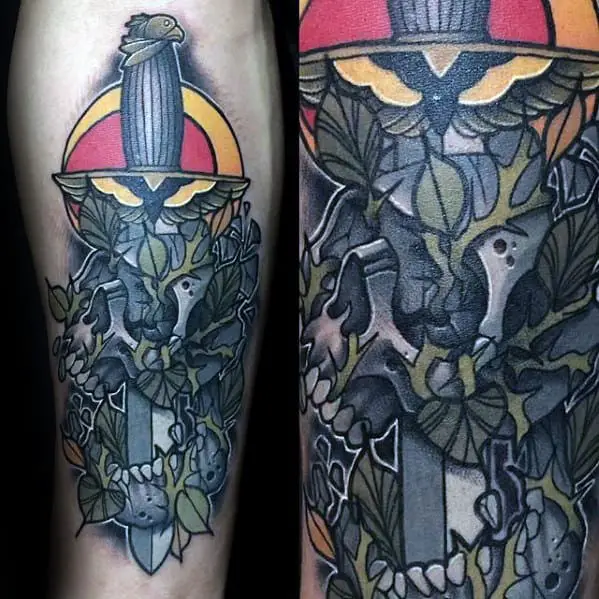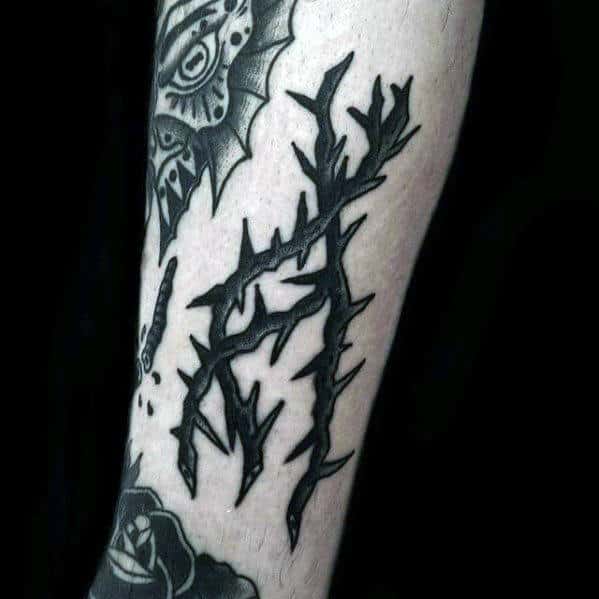 Now, in the case of skulls, these represent death, despite the fact that for many it can be creepy, there are different styles, it is generally combined with barbed wire of roses with thorns, they actually look impressive. The parts of the body that can be used to tattoo these designs that are generally large is the back, since it requires that space and for other smaller designs that are luxurious, are the shoulders, hands, neck, rib and foot. If you haven't tattooed yourself, dare to do it, there are varied designs waiting for you.