The profession of a plumber has to do with repairing water supply pipes and natural gas and sewer pipes that carry waste away from home. They also install plumbing fixtures such as bathtubs, sinks and toilets. These facilities' activities include the various electrical appliances that use the water source, such as the washing machine and the dishwasher. Plumbers are highly trained professionals who have the ability to train apprentices and trainees.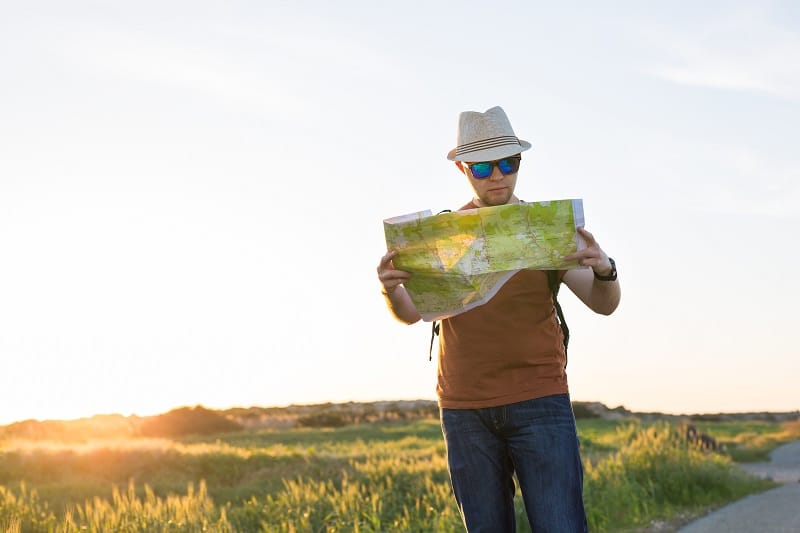 They also work closely with contractors and home builders, as they undertake all the plumbing of a house, even installing the right type of water filter. We are talking about a convenient and useful profession, which can be practised under any circumstances, even during a trip. We are talking about a profession that provides solutions to one of our most important issues: running water.
Plumber duties and responsibilities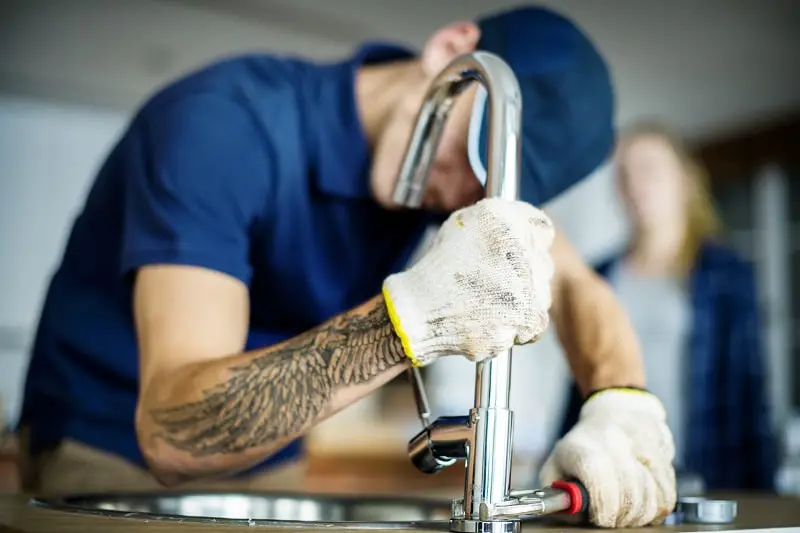 Skilled and highly qualified professional plumbers can perform tasks related to installing pipes and plumbing systems throughout the household. When inspecting a professional plumber, measurement tools are used, such as pressure and vacuum gauges, to help identify the real plumbing problem. They can also take care of cleaning your drain and sink to restore your bathroom to normal operation. Experienced plumbing experience allows them to accurately estimate the cost of a repair and the fair pricing of a repair. A qualified plumber is always ready to ensure the proper operation of the plumbing system within the limits of a household.
Education, Training & Certifications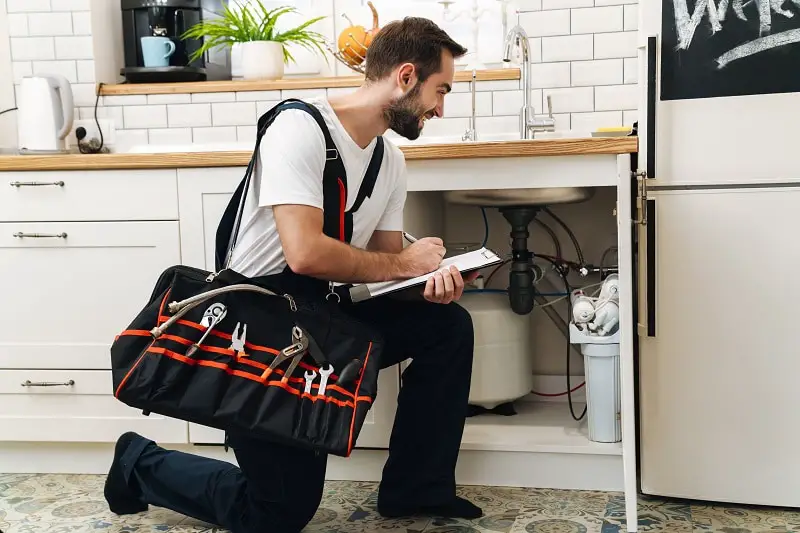 Most plumbers receive specialized training in which they are trained professionals with the appropriate knowledge and techniques to be able to enter the job market, fully trained and ready to provide solutions to any plumbing crisis. These professionals' training lasts from 4 to 5 years, during which all the necessary cases that a candidate professional plumber will face will be covered. The degree is also a certification of the specific profession's practice, which of course, requires the corresponding internship.
Plumber Skills and Competencies
This practical profession of a plumber requires some basic skills. A highly skilled professional must, in addition to his technical skills, also have the ability to listen to the needs of his clients and understand their problems. The identification of the specific hydraulic problem and its immediate treatment must be a one-way street for every professional technician. These professionals must also possess physical endurance because they will have to lift quite heavy plumbing equipment and tools many times. Another important element is the element of communication, during which they should create meaningful relationships with their customers, explaining the resulting problem, jointly seeking the most advantageous solution.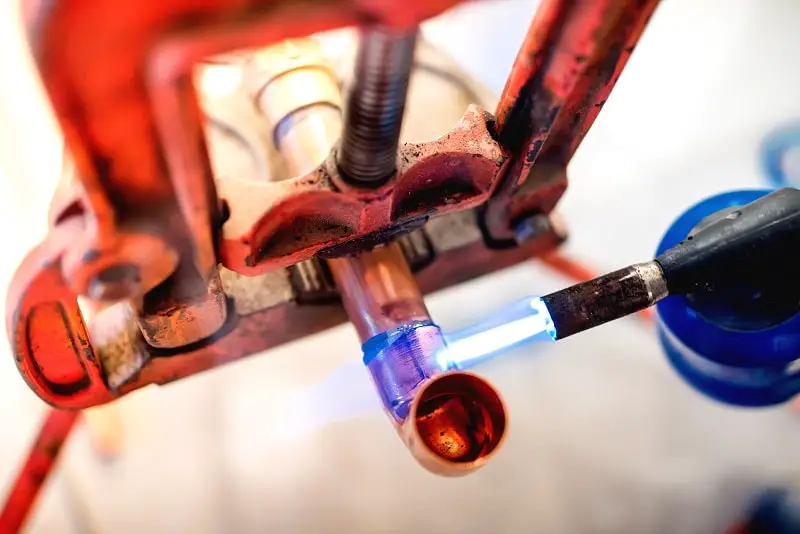 This practical profession of a plumber requires some basic skills. So, during a trip, a professional plumber will use his knowledge to solve potential plumbing problems in the area where he lives, where it could be a hotel or Airbnb, which is facing a critical plumbing problem. A leak or a malfunction in a basic water supply element of the space can certainly bring many problems in the general climate of recreation and relaxation.
However, immediately dealing with the emerging plumbing problem, the professional will have managed to use all his know-how to save unnecessary costs for the property owner, who, perhaps to thank him for the repair, to offer him a reduction in his rent. or a generous reward. In any other case, the owner of the property or the hotel manager based in London can turn to the selection of the Bollano Plumbers team, who, with immediacy and interest, will be able to restore your plumbing system to its original state.