This time you will know the most expensive tennis shoes in the world. Some models exceed nothing more and nothing less than $2400. In 1852 the first special sports shoes for running were created, based on leather and rubber. For many years, tennis was modified to ensure the well-being of athletes. Little by little they became the fundamental part of the performance of those who are engaged in physical activity. However, a few years ago, the aesthetics of the designs began to have greater relevance, turning them into luxury and collectible items. Today we will tell you which were the most expensive pairs of tennis shoes in recent years.
Currently, there is a subculture that revolves around various brands; mainly Adidas and Nike, who now collaborate with haute couture designers and celebrity people. Many celebrities and public figures have proclaimed themselves sneakerheads. For example: Rihanna, Jason Sudeikis, Justin Timberlake, Will Smith, Mark Wahlberg, DJ Khaled, Travis Scott, Eminem, and model Bella Hadid.
World's Most Expensive Tennis Shoes
Some people believe that because sneakers can cost up to $10,000, fashion is reserved for the rich and famous. However, there are those who are dedicated to reselling them, doing auctions and exchanges, all for the sake of having the most rare or coveted pair. On the other hand, some wonder why someone would invest so much in an accessory if it can quickly wear out from use. The truth is that most sneakerheads treat their purchases like pieces of art, and only wear them on special occasions. More than a part of your sports outfits, they are an investment. One of the celebrities who has become a leader in sports wear fashion is Kanye West. The rapper managed to get Kim Kardashian out of her high-top sneakers, to start wearing the sneakers that he designs in collaboration with Adidas. The Yeezy have been imitated by some brands that seek to hang on the designs of the interpreter of 'Devil in a New Dress'. The truth is that fashion experts can identify cheap copies and the musician's creations. Without further delay, let's take a look at the most expensive tennis shoes in the world.
Off. White x Nike The Ten Air Jordan 1 High Chicago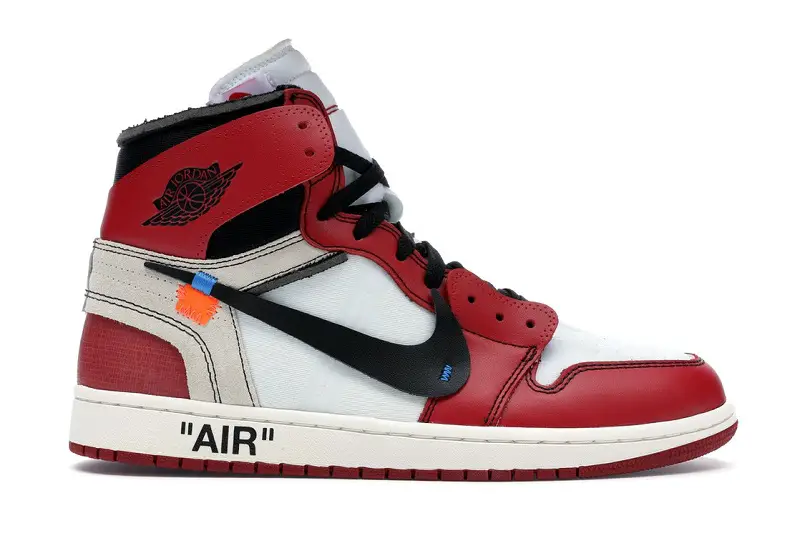 The resale of this pair of tennis is at $2,000, as the collaboration is a clear tribute to the Chicago Bull's, where Michael achieved international fame.
Nike x Tom Sachs Mars Yard 2.0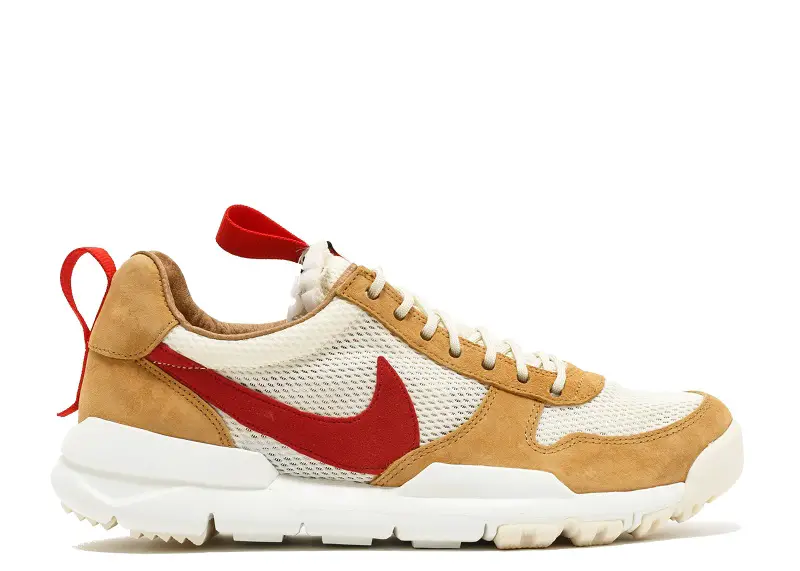 This was a joint effort between the footwear and sportswear brand, and the contemporary artist Tom Sachs, who is quite a figure in the middle.
Nike x Kanye West Air Yeezy 3 Red October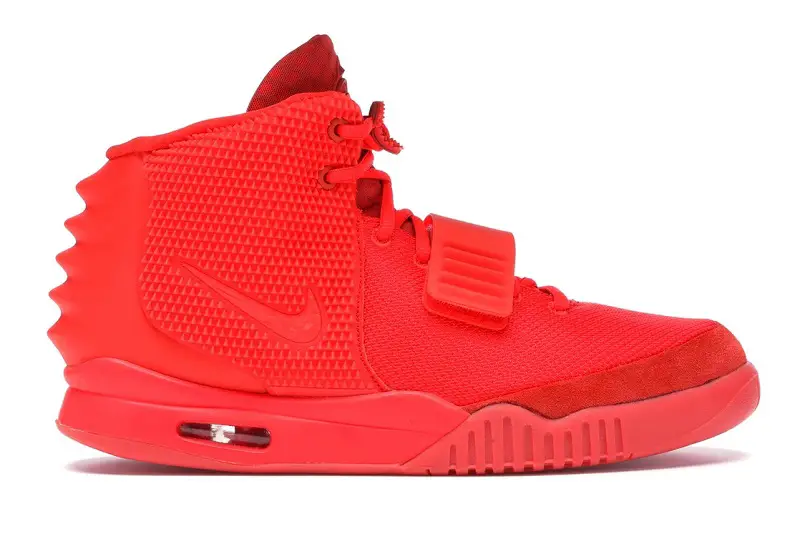 The third place is a very curious collaboration, as the popcorn brand and Yeezy decided to launch a design. Recall that Yezzy belongs to Adidas, Nike's rival brand. The Nike x Kanye West Air Yeezy 3 Red October are very rare and coveted. Knowing the rarity of its origin, people who can do not hesitate to pay $2,900.
The Jordan 3 Retro 'Oregon Ducks PE Promo'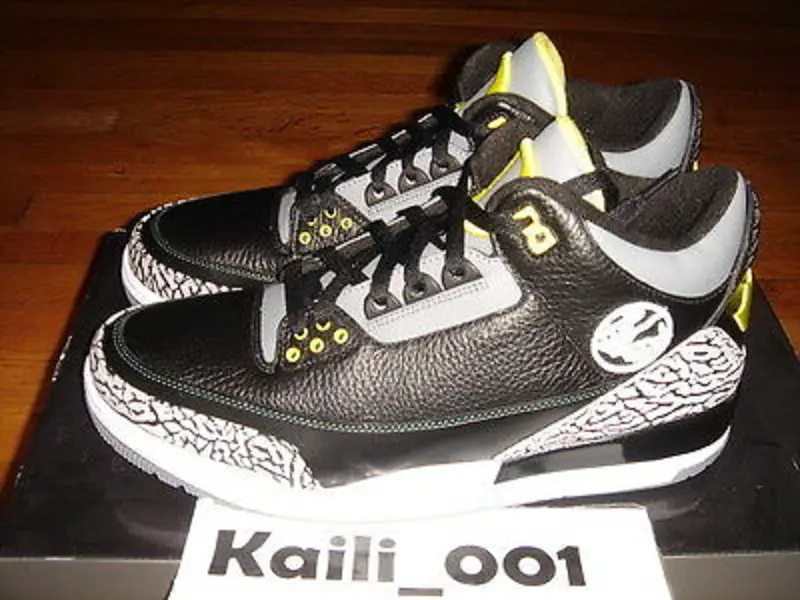 These have a very pure origin, since they were created for the students and athletes of the University of Oregon. However, today, its added value is 2,062 percent, reaching a cost of $2,000.
2011 Limited Edition Nike Mag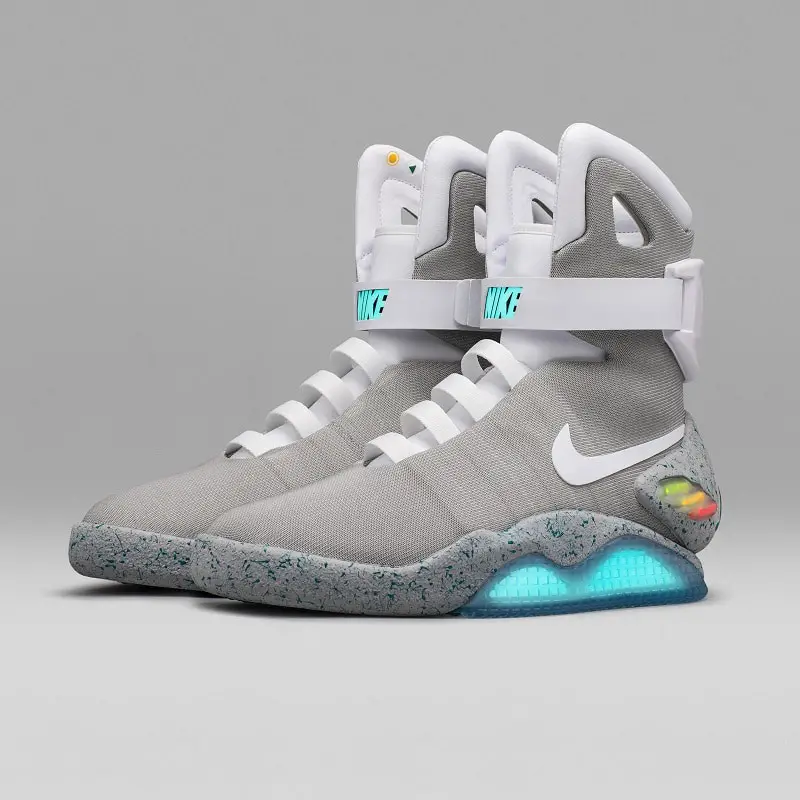 Ultimately, the pair of tennis shoes that took the crown were these sneakers, which became extremely popular. These are the same ones that Marty McFly used in the movie Back to the Future. These shoes cost approximately $9,900, making them the most expensive sneakers of 2019.