Twitch was introduced to the world in June 2011, and ever since, it's been slowly changing the digital scene. The popular live streaming service is best known for gaming and eSports broadcasts, but it also includes creative content, chatting sessions, and traveling. The streamer's ability to create a unique community makes it stand out from the other live streaming services. Twitch live streaming with a VPN brings a smooth experiperience for the audience. Moreover, it allows the streamer to build a career while doing what they love the most, whether gaming, singing, cooking, dancing, or traveling.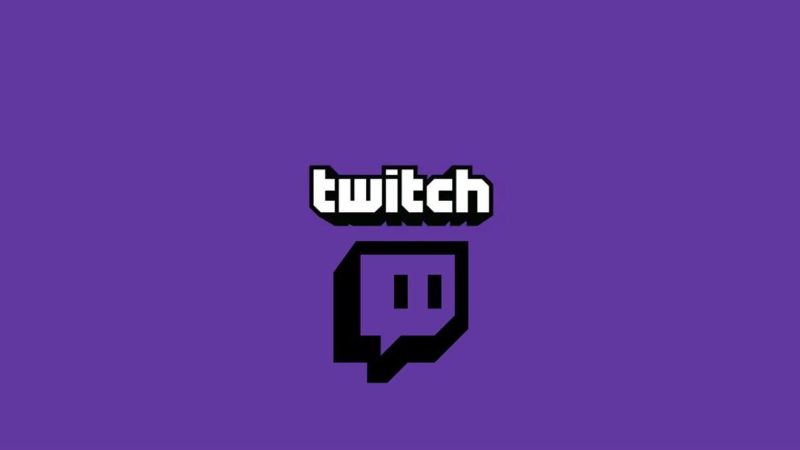 That said, building a career on Twitch is not an easy task. Still, some streamers managed to make a fortune on the platform. Here are some of the most popular streamers that earned the most money between 2019 and 2021. Keep in mind that these numbers do not include money earned from donations or sponsorship.
1. CriticalRole – $9.6 Million
CriticalRole is a web series started in 2015 by a group of friends who are professional voice actors. They stream their Dungeon and Dragons campaigns for an average of 36,000 viewers. CriticalRole is also the Twitch channel that earned the most money from August 2019 through October 2021. Past data leak shows they earned a mind-blowing $9.6 million from subscribers, bits, and ads. They are among the most watched channels on the platform, even though their streams are rare.
2. xQc – $8.4 Million
Félix Lengyel, also known as xQc, is currently one of the most popular Twitch streamers in the world. He is also the streamer with the most active subs, reaching 78,284 viewers in August 2022. As for his Twitch earnings, the former professional Overwatch player got second place with $8.4 million earned between August 2019 and October 2021. So it looks like his decision to leave the pro world paid off, even though the eSports industry kept growing massively. In fact, the latest eSports statistics show that the global eSports betting market revenue jumped from $25 million to $1.81 billion in only five years. So, it seems that the interest in competitive eSports is only growing.
3. summit1g – $5.8 Million
Jaryd Russell Lazar is a former professional Counter-Strike: Global Offensive player that also made a career on Twitch. The popular streamer is best known for his variety of content, playing games such as Valorant, Rust, and DayZ. His excellent gaming skills earned him $5.8 million from August 2019 to October 2021, making him one of the top three earning Twitch streamers. He also has a multi-year contract with Twitch that binds him to the platform and over 6 million followers.
4. Tfue – $5.2 Million
The popular Twitch streamer and eSports player is best known for his Fortnite gameplay. Tfue, or Turner Tenney, is one of the five streamers who earned over $5 million from August 2019 to October 2021 on Twitch. Like the others, his $5.2 million came from subscribers, bits, and ads. Tfue is also the only one from the top five who is still an active pro player. 
5. NICKMERCS – $5 Million
Nicholas Kolcheff, better known as NICKMERCS, is the last Twitch streamer on our list who earned over $5 million during the same period. NICKMERCS is one of the most popular streamers and is often seen playing games such as Fortnite, Apex Legends, and Call of Duty: Warzone. He is also a co-owner of an eSports team known as the FaZe Clan, one of the leading eSports teams in the industry.