As new technology continues to be developed each year, professionals in the legal industry must learn to stay abreast of the latest updates.Keeping up with technology does not only mean you will not get left behind, but it also opens doors to several opportunities, lets you become more organized and efficient, and helps you stay relevant during these modern times. Technology that is geared towards the legal industry provides lawyers the opportunity to maximize their resources, reduce costs while mitigating risks, and simplify their processes.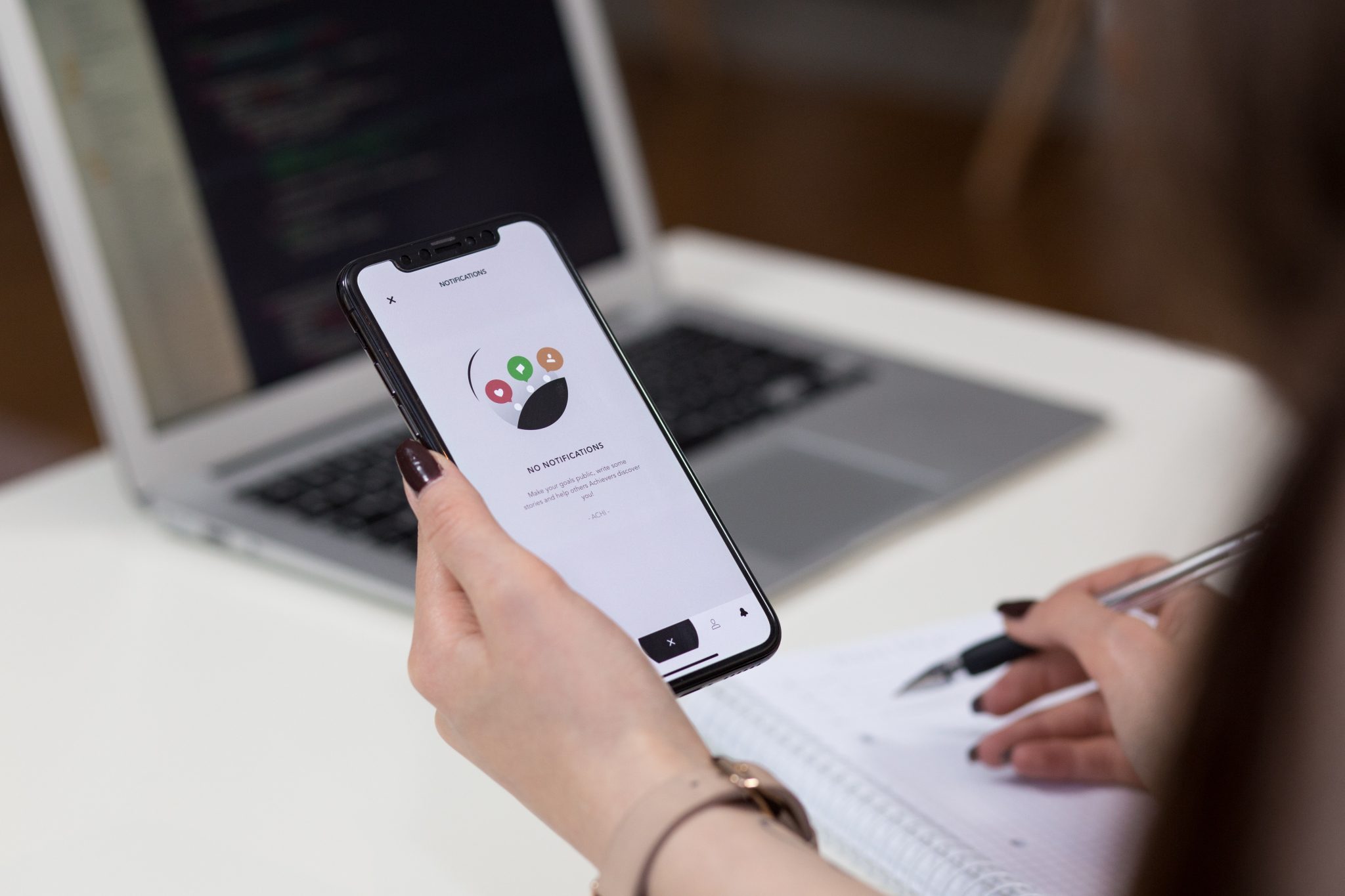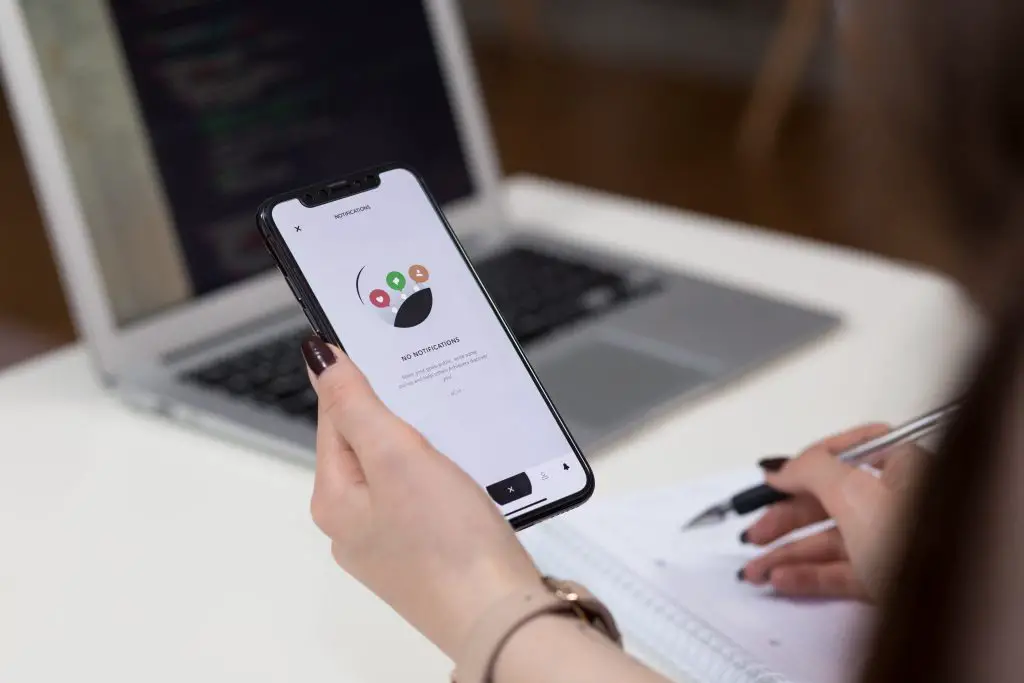 If you are a legal professional who is curious to know more about the most popular legal tech tools that you can integrate into your practice, then check out this list below. 
Document Management System
Within legal industries, a management software survey conducted in 2019 showed that document management systems reached the top spot for being the most effective tool for lawyers in driving efficiency within their practice. Having a specialized document management system is very important as it helps streamline your workflow and promotes productivity. Specifically, it makes retrieving documents relatively easier and faster by creating a local repository that allows a systematic approach in storing and organizing large volumes of documents. It offers better data backup and disaster recovery options, enhances document security, and improves legal document regulatory compliance. 
Accounting Software
The second most popular leading tool among legal professionals deals with time management and billing. If you are struggling with outdated methods for your legal accounting needs, then it is time that you invest in effective accounting software to simplify your process. Time tracking, legal calendaring, invoicing and billing, as well as document management are all consolidated in many accounting software specifically designed for lawyers. It also helps you easily track expenses, achieve accurate trust accounting, and generate financial reports that will help you assess potential areas of improvement.
Legal Transcription Services
To obtain an accurate verbatim recording of witness testimonies and judge or jury decisions, you have to secure a high-quality transcription of legal proceedings. Aside from courtroom proceedings, depositions, interrogations, legal briefs, wiretaps, conference calls, and jury instruction can also be legally transcribed to aid your legal practice. Most legal transcriptions are created from audio footage but if you want to know more about what is included in a legal video footage transcription then this page might be what you're looking for to provide you with all the information you need. Nevertheless, legal transcription services have a variety of uses ranging from developing trial plans or plan for appeals, using the transcription itself as evidence, studying legal transcription of past cases, and understanding the judge or jury's decision. 
Legal Case Management System
Whether you are working solo or in a small to medium firm, it can be a hassle to create a management system from scratch. A legal case management system is a modern way of consolidating all information pertinent to a case. This tool is very helpful if you want to manage your deadlines, improve file organization, boost your legal team's collaboration and productivity efforts, maintain and update your client directory, and increase your productivity by allowing you to work remotely anytime and anywhere. Investing in a legal case management system allows you to work more effectively and efficiently by automating tasks and compiling all your case documentation into one location. 
Electronic Discovery Software
Electronic Discovery refers to the process of searching, gathering, and securing data with the intent to use it as evidence in a criminal or legal case. This type of data can be in the form of email exchanges, GPS and location data, voicemails, social media, text messages, websites, and so much more. Traditionally, the electronically stored information is manually reviewed which can be very time consuming and costly. As the process can be complex due to data volume and diversity, it is best to utilize an electronic discovery software that will automate your electronic discovery tasks. It will also help you save time and resources by helping you discover valuable evidence in a quick and efficient manner. Not only does it serve your client's needs, but it also helps you fulfill your ethical responsibilities and avoid electronic discovery sanctions. Apart from litigation, it can also be used in early case assessments, internal investigations, and public records requests. 
Technological tools designed for legal professionals offer flexibility, productivity, and efficiency. However, before selecting a tool, make sure that its features and unique selling points meet your legal firm or individual practice needs and budget. Just like in any industry, you must embrace technological advances to stay relevant and competent in the legal field.