The great thing about vintage jewelry is its timeless design and elegance. Today, you can find thousands of modern design patterns while buying jewelry. However, in this ocean of modish jewelry, people with a taste for authenticity and meaning crave jewelry articles that exude that evergreen splendor. In this blog post, we will throw some light on the benefits of investing in vintage-styled jewelry.
Novelty and One of a Kind Looks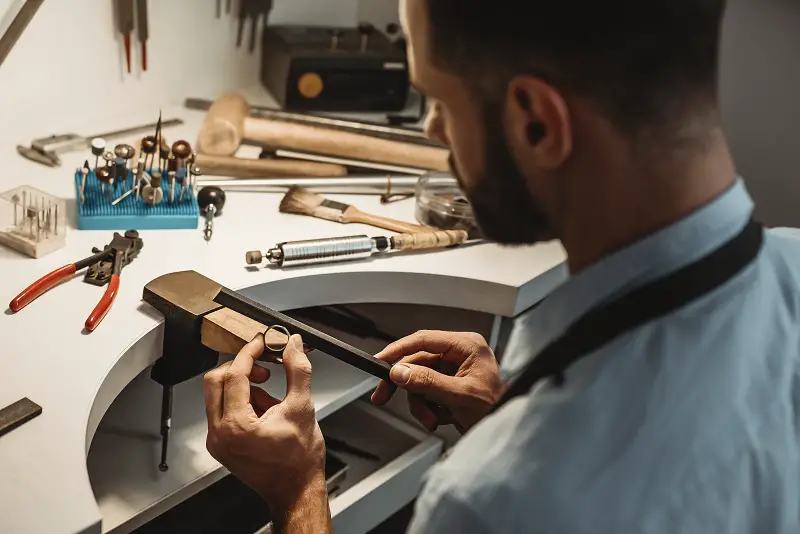 Jewelers that sell antique jewelry such as vintage style earrings pride themselves in helping their customers share unique jewelry design ideas. The cool thing about the vintage collections is that one can explore a range of unique designs from different eras. There is something for almost everyone, so customers can choose something for themselves that resonates with them the most. One jewelry lover's taste can drastically differ from the other's as in, one customer may ask for something solid and sassy from the Retro period, whereas the other may ask for a more delicate piece of jewelry. Every article of the vintage jewelry, be it earrings, rings, or a necklace, each piece complements the personality – showing that it's more than just an accessory.
Shows How Fashionable You Are
People that love jewelry for real have a strong taste in the vintage collections. Be it a celebrity, a fashion figure, or even the royals love to always flex their superior sense of taste. And this desire for looking more fashion-forward can be seen all the time on red carpets and in places known for glamorous appearances. Because there exists a vast range of breathtaking design articles of vintage jewelry, the timeless designs never fail to show the fashion-forward side of you.
Superior Quality Manufacturing Standards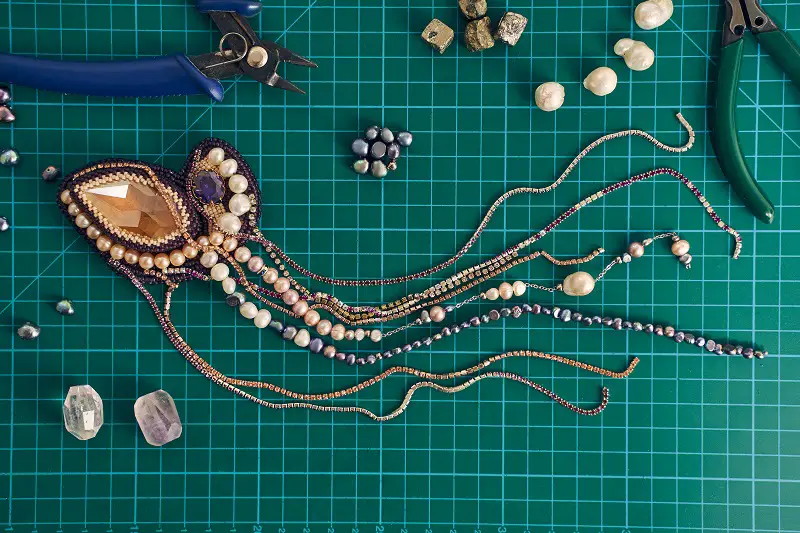 The jewelry-making experts, or more accurately, the jewelry masters of old times used special techniques, high standards of excellence, and paid attention to each and every detail. Such qualities of excellence and mastery are rare in an age in which every other jewelry article is machine-made. If you look at the jewelry articles from the Georgian or Victorian selection, you'll notice what makes these pieces so timeless is that they are completely handmade. To find a jewelry retailer these days that have high standards of production – you'll have to do a bit of research by asking about a retailer's processes and check out samples. Moreso, a renowned retailer will also be able to provide repair and refurbish services for antique delicate pieces of vintage jewelry that you own already.
The Price is Worth the Investment
Timeless vintage jewelry is evergreen and its value stays the same and even grows with time. This type of jewelry is the one that is much sought after. It, therefore, is higher in value as compared with other types of jewelry made these days. However, you can also get amazing discounts – but, to get good deals, you'll have to put some effort into market research. If you're someone that's willing to go out to hunt at physical stores or visit online stores – then chances are you'll get a fantastic deal. One important point to note here is that in order to get good discounts on antique jewelry, you're gonna have to visit vintage stores that specialize in selling vintage jewelry.
Reuse and Recycle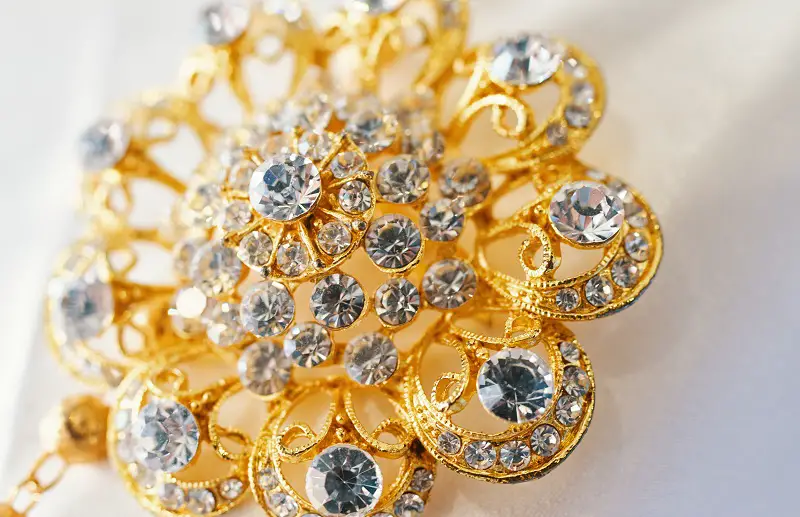 In a world where there is growing awareness about the environmental plight – reputed jewelry retailers are becoming responsive to these issues. The vintage jewelry that these retailers make revolves around the idea of supporting the environment and ethical sourcing. Vintage-styled jewelry gives you more assurance in terms of the environmental cost at which it is produced. With vintage pieces of jewelry, you basically receive what the earth has to offer in the form of metals and gems, while assuring the protection.
Advantages of Retained Quality and High Value
Modern jewelry comes with a downside that once you've paid the price for an article, its purchase value then starts to depreciate. The reason for the downslope in value is simply due to the reason that the jewelry is no longer new. Whereas, antique vintage-styled jewelry is evergreen as it has already gone through the cycle of 'from new to old', so its purchase value remains the same. The unchanging value of vintage jewelry pieces can be compared with cars from the classic era that are always in high demand, are worth adding to the collection and desirable by true car lovers.
A Back Story and Authenticity
Jewelry masters can prepare jewelry styles that belong to a certain era, but still, the worth and authenticity of vintage jewelry that was actually made in a certain era is incomparable. It's the craftsmanship, techniques, and skills of jewelry makers of those times is something that is hard to find today. Making the same jewelry article from the old times is like making a replica, that isn't the real thing.