Looking fashionable is something that has its roots in ancient civilizations too. Let's take the example of Ancient Rome where women used to wear a palla or a long shawl. Moreso, women used to keep their clothes together with things like pins. In this blog post, you will find the different types of tops women wear and how the style and design evolved.
Curvy Jeans Tops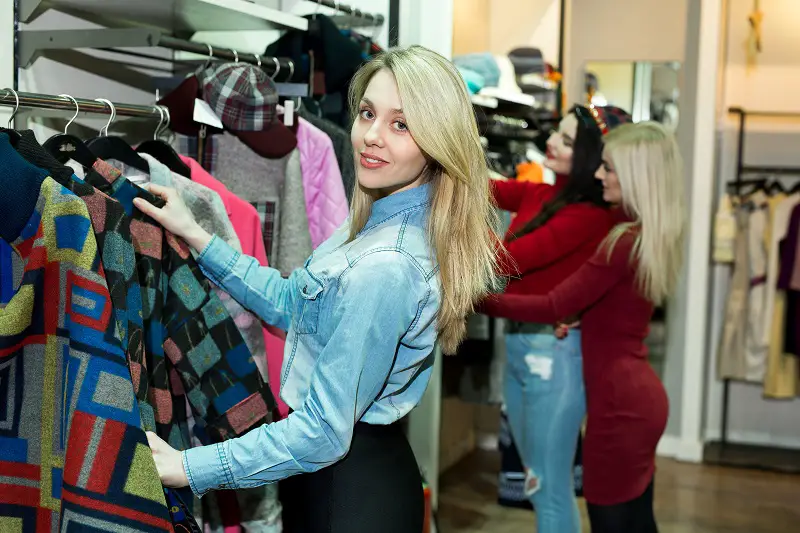 The curvy jeans tops are known for giving a layered look across the entire top. Mostly, from a fashion perspective, these tops are preferred to be worn with jeans. The materials used for the manufacturing of such types of tops are mostly soft silk-polyester. The look of these tops is very elegant and pretty formal. But, you don't have to feel bound as they can also be paired with skirts. Also, a curvy jeans top is stretchable – providing more room for comfortable movement without compromising the body fitting.
Scooped Neck Tops
These are the tops that are mostly preferred to be worn by teens and the young generation. The materials used for the manufacturing of these tops are:
Polyester

Different blends of polyester
These tops are seen as a comfortable option that's perfect for a wearing need for casual dresses. The scoop neck is what makes these tops a comfy fit for a hangout. Another reason why the scoop neck top is so comfortable is that it doesn't fit tightly. The young generation loves wearing scooped tops. However, older women also like to wear these as a regular fit.
Frock Tops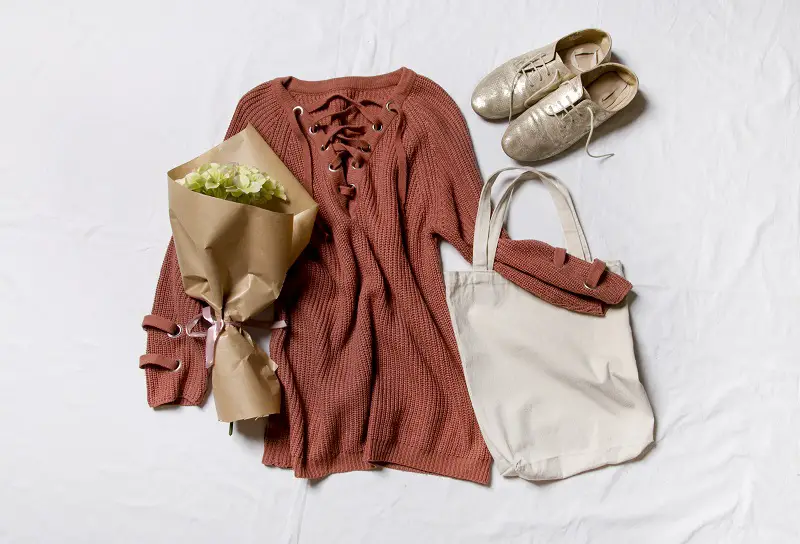 The cool thing about these tops is the Western touch and are loved to be worn by ladies for many years now. These tops are known for their lightness and comfort as they have pairs of pleats attached to the tops' bottom and sleeves. These pleats are made from a soft material i.e. a blend of cotton polyester. The best time to wear frock tops is the summer season. These tops also come with lace collars that add a fancy touch to the whole top – and are available in vibrant colors and design patterns.
Lace Tops
The special thing about these tops is that they are made 100% from lace. And another cool thing about them is the huge range of designs you can get.  Since the lace knitting needs to always be done in some sort of design – there is plenty of room for innovation for the maker to make the lace tops in hundreds of design selections. Lace tops are loosely fit on the torso, and the materials used to make these tops are either cotton or sheer. Women look amazing wearing lace tops, and the ideal places where such tops can be worn for a dressier look are partying spots. As these tops are sheer, they have two layers. The inner layer is usually in skin color and the outer layer is white or off-white in color. The lace tops come in a lot of different styles, lace designs, and print patterns and can be worn with:
Skirts

Capris

Jeans 

Shorts
Loose Straight Tops
These types of tops are a little extra stoopy from the bottom in comparison with other tops. The length of loose straight tops is more than other regular ones. Women that fall in the plus-size category prefer wearing this type of top. It's because these tops have a quality that they make plus-size ladies look slimmer. The loose straight tops are fluffy from the bottom, however, the tailoring is done in such a way that these tops look straight and narrower. Mostly, these tops are preferred to be worn on full jeans or knickers made from jeans stuff.
Back Pattern Tops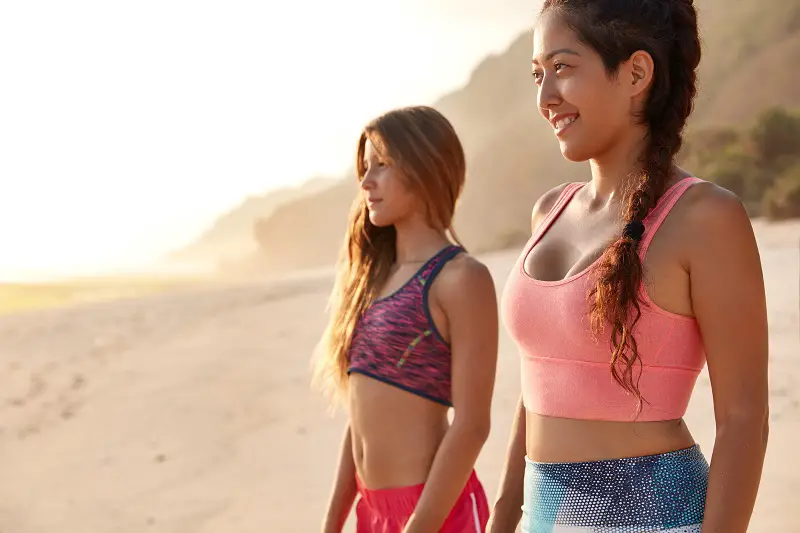 These tops are designer tops that come in many innovative designs on the back. The back design can be made in many different eye-catching patterns. Such tops can be used for many different occasions from birthday parties to friends' gatherings. There is a lot of room in terms of the innovations and designs an apparel brand can introduce. The design pattern made on the back can be a zipper, buttons, and many other things a designer can think of. The idea of these tops is an attractive back that is made in some sort of design or pattern that gives a sensual look. The front is supposed to always look unique from the back – with no similarity at all.
Button-Up Blouses
The idea here is that the top has buttons on the front to close it. The overall design of the button-up top can be anything. Usually, these tops have collars, however, there is no hard and fast rule about the styling of the top. A button-up top is thought to be dressier and can be worn for several different occasions. Moreso, women of all age groups like to wear button-up tops.