Starlings, birds of the Old World, are one of the most fascinating species of birds due to their unique plumage which is usually black or iridescent with a majestic tint of metallic sheen.
Another reason these birds are special, is that they can imitate the patterns of other sounds such as human voices and home or car alarms in their own calls. One negative aspect of the Starling is that they are an invasive species, which means they don't stay in one place and tend to harm other ecosystems while they spread.
Today we're taking a look at the most glorious-looking Starlings. Let us know what you think about them in the comments!
Are Starlings the most majestic birds on earth fellow lazy penguins?
Majestic Starlings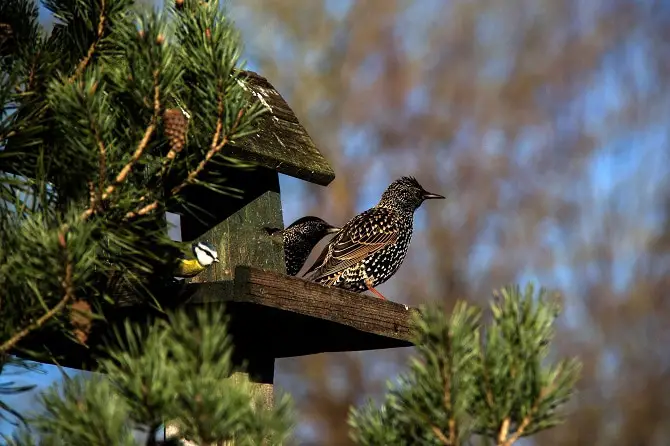 Source: Link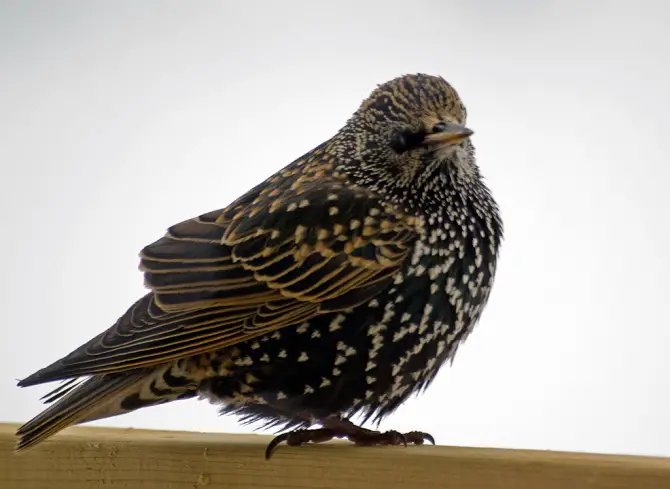 Source: Link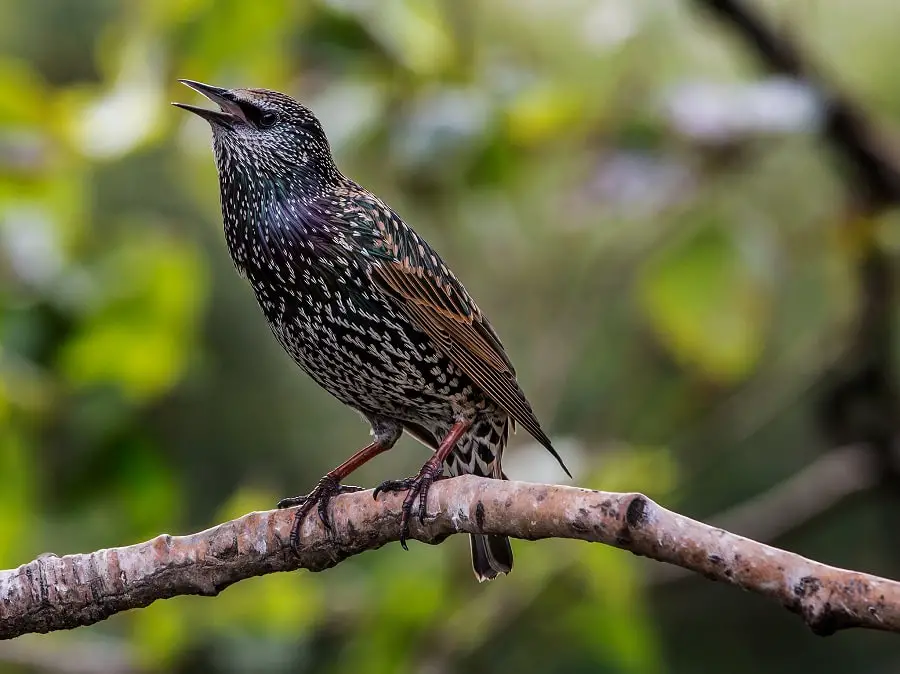 Source: Link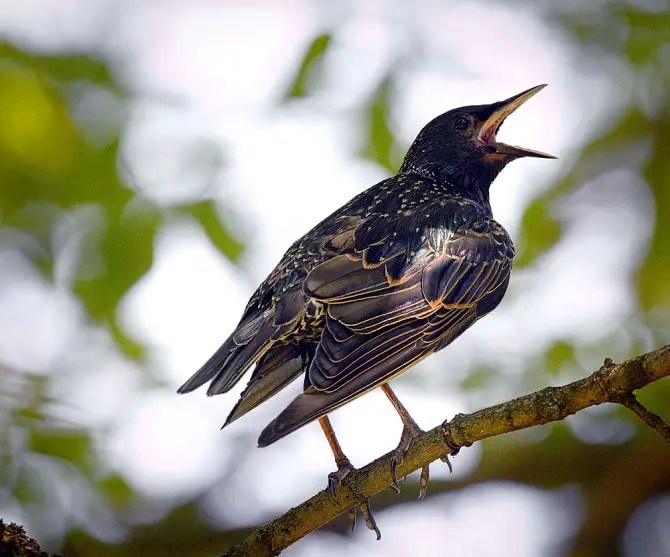 Source: Link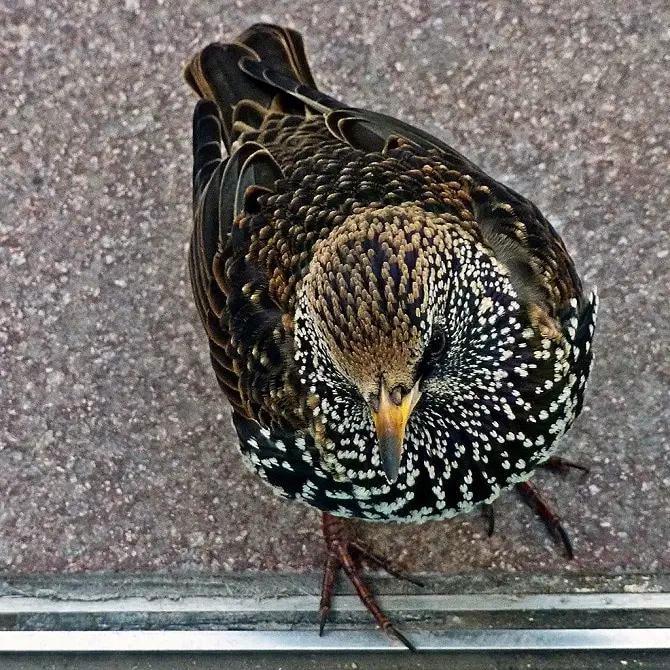 Source: Link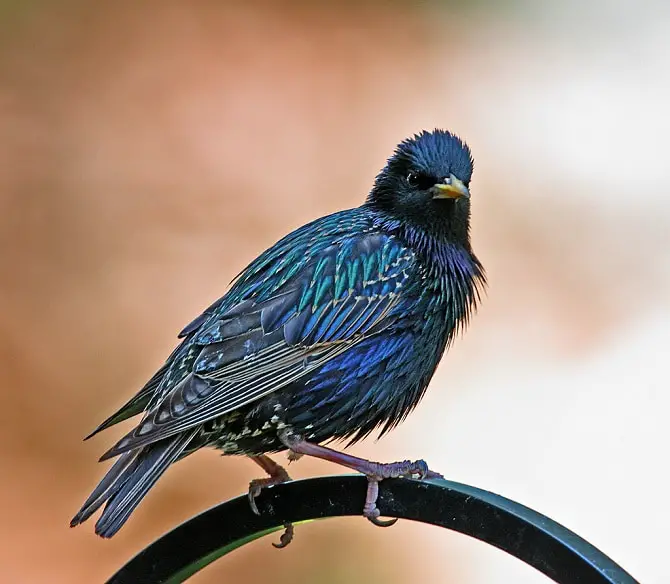 Source: Link
You Will Definitely Love these Photos:► Adorable Kookaburras Are The Laughing Birds – The Beauty Of Hummingbirds Captured In Close Up Shots