Solo travel can be an exciting way to discover more about yourself and to enjoy a destination without feeling pulled in the various directions other people you are travelling with want to go.
If you're contemplating taking a trip somewhere on your own, Ireland is a great place to consider traveling to. Not only is it relatively safe, but there is so much to see and do here that even at those times when you might feel lonely, you'll never really notice it.
To further encourage you to give Ireland a try on your own, we will look at several reasons why this stands out as the perfect destination.
Warm and Friendly Locals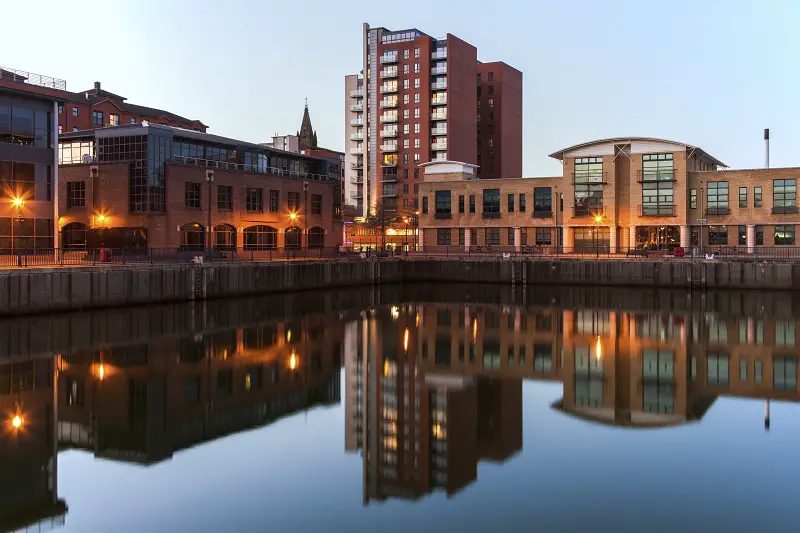 Ireland and its people have a sterling reputation around the world. They are often considered to be one of the friendliest bunch of people. This may be something of a generalisation, once you've visited the country, you'll see why so many people see the Irish this way.
You'll find that the locals are more than happy to chat to you. So even if you're shy and nervous, taking that plunge to ask even just one simple question can spark up an hour-long conversation. You'll therefore, never feel lonely even when travelling alone.
You'll Not Be the Only One Dining Alone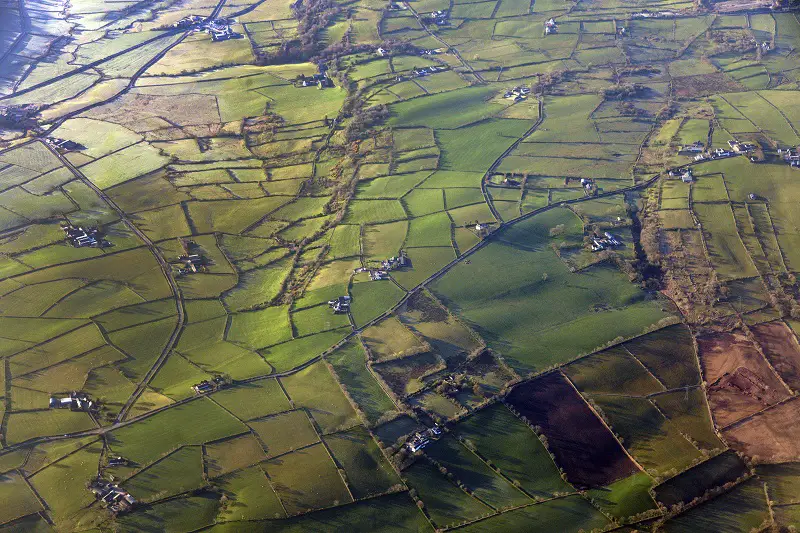 There are some things that can feel a little odd when you do them by yourself – going to the cinema, ice skating and eating in restaurants. However, you'll never feel awkward or strange if you do this in Ireland.
As well as the fact that the service is relatively quick in a lot of places, so you're not left waiting too long, there's also the fact that you're never really the only person sitting eating on your own.
As most pubs serve food, there's the option to eat your grub at the bar, anyway, which can present you with many opportunities to enjoy some banter with the locals.
It's a Relatively Safe Country to Visit
Although we don't exactly have any statistics and figures to back this up, Ireland has a reputation for being a lot safer than other countries in Europe. You should always take precautions and use common sense.
Having travel insurance is obviously a must, whether travelling alone or with friends. Because the last thing you want to do while on holiday is to enjoy worry free. Travel insurance provides personal accident cover as well as cancellation cover. You can find and compare travel insurance quotes online in Ireland. I find the best travel insurance from the AA, it provide cover for medical costs worth a maximum of 10,000,000 Euros.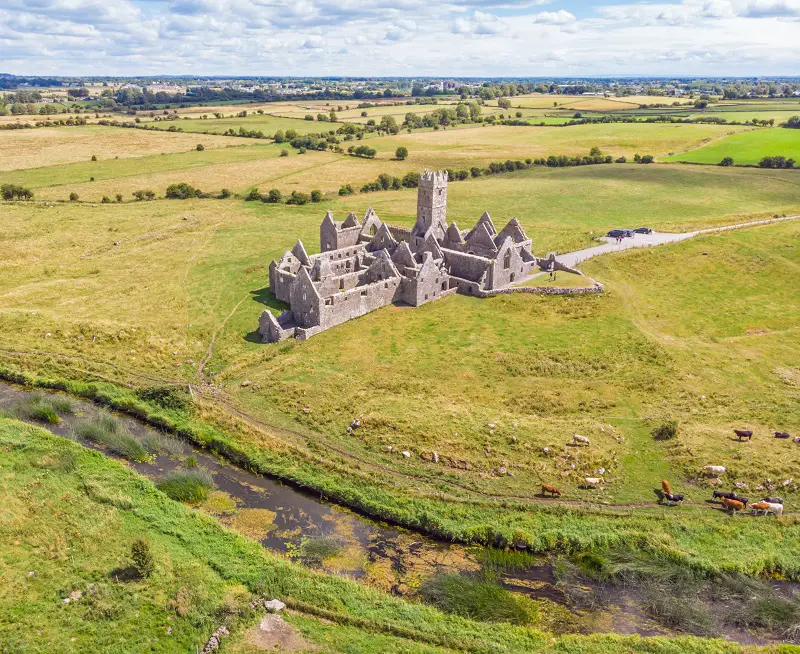 It should go without saying that it's wise to always let people know where you're going and to check in regularly with your contacts back home, so they know you've arrived at each destination safely, if you're travelling around and visiting different towns and cities.
Great Selection of Affordable Accommodation
Very often, the accommodation will be the costliest part of a trip, especially when you are on your own and can't split the bills. The great thing is that there's plenty of single rooms available in B&Bs throughout Ireland, meaning you'll save a bit of money in the process.