USB flash drives, pendrives or sticks, have become one of the main tools for data management and transfer. They are used by just about anyone, from big data enterprises to DJs and music professionals. In this article we will analyze the best USB pendrives (you can find a great variety of USBs on AbaloPublicidad.com) in terms of capacity, manufacturing quality, durability and will show you the 5 most expensive. Although we focus on the DJs because of the extreme need they have to have reliable USB drives, this article can be equally useful for any professional who needs to have their Data stored on a device as reliably and luxuriously as possible. Finding them as part of the Argos will make the deal even sweeter!
Which USB drives are the best? Find the most suitable for your professional use. There are a lot of brands and models of USB memory with very different prices and this implies that, although they all fulfill the same basic function of storing files, each have unique qualities and characteristics making them different between each other.
5. Corsair Flash Survivor Stealth 64GB USB 3.0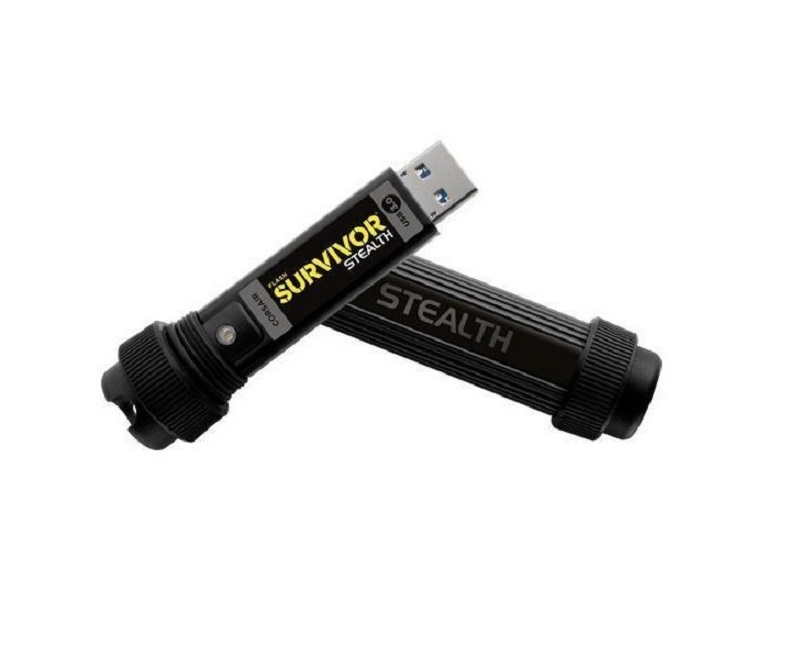 Undoubtedly one of the best options when you need a reliability solution. This Corsair memory is an icon of the resistance and this fact that many professionals who need to have well protected their files against external elements trust in this pendrive. Possibly the most used USB memory stick by professional DJ's right now all over the world.
4. SanDisk Extreme 64GB USB 3.0
One of the most complete options if you have to buy USB memory for professional use. It is important to remember that we recommend the 64GB version not only for its storage capacity, but also offers a higher write speed than models with less capacity. (This is something that happens with most brands and models). There is the PRO model that we recommend if you can pay a little more price. Among other advantages, the SanDisk Extreme PRO model achieves higher write speed rates.
3. Samsung Flash Drive Bar -MUF-64BA – 64GB USB Memory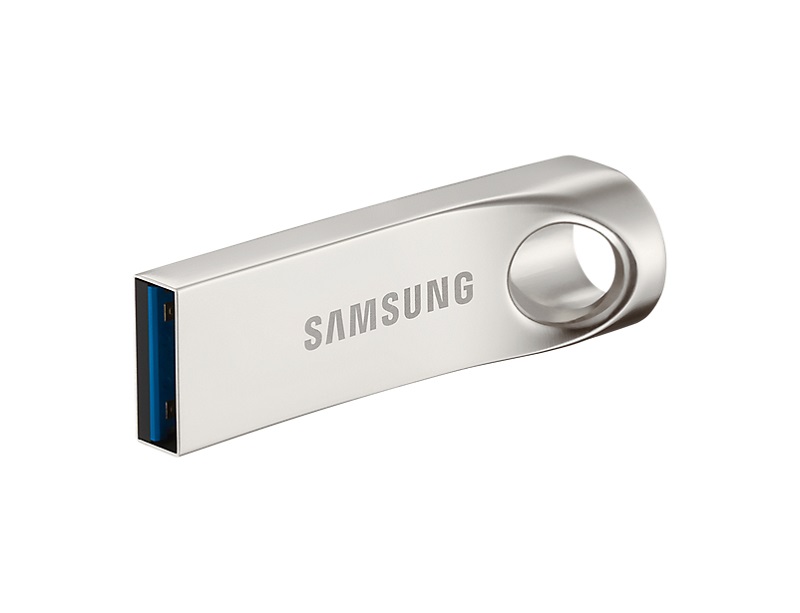 The new USB 3.0 memories from Samsung have NAND flash technology. With this technology these memories offer reliability and maximum durability thanks to its multi-level protection system.
2. Transcend JetFlash 710 – 64 GB USB Flash Drive 3.0
Compact design at a good price, made with respect to the environment (RoHS) and resistance to shocks, dust and water.
1. LaCie XtremKey USB 3.0 Pendrive
One of the most robust and reliable USB memories, however its high price makes for general needs not our first recommendation. This pendrive offers an industrial resistance. It provides transfer speeds of up to 230 MB / s (depending on the manufacturer), and the ability to withstand crushing pressure, ocean depths and extreme temperatures. The LaCie XtremKey is one of the most robust storage devices on the market. This device is somewhat heavier than the Corsair Flash Survivor so we recommend taking this factor into account if you intend to carry it with you in everyday life.