Young person's guide to a gap year in Barcelona – Accommodation, meetups and costs.
Young visitors tend to get a bad wrap when it comes to their reputation amongst locals in destinations around the world, especially in tourism hotspot cities such as Barcelona with its almost 9,000,000 visitors coming each year. So how can someone visit a city like Barcelona and avoid contributing to the local anguishes? Well that's what you're reading this for isn't it? Read on!
Accommodation
When you're heading to a new city, it's difficult to contemplate spending lots of money on accommodation, which is why the majority tend to opt for hostels and shared places. For a start, there's nothing wrong with hostels, though they do have a stigma attached that they attract "party-animals", which is a misconception, but it's also a misconception that they're cheaper too. If you're staying short-term it's a perfectly valid option, but if you're going to stay for a few months you'll need something more practical.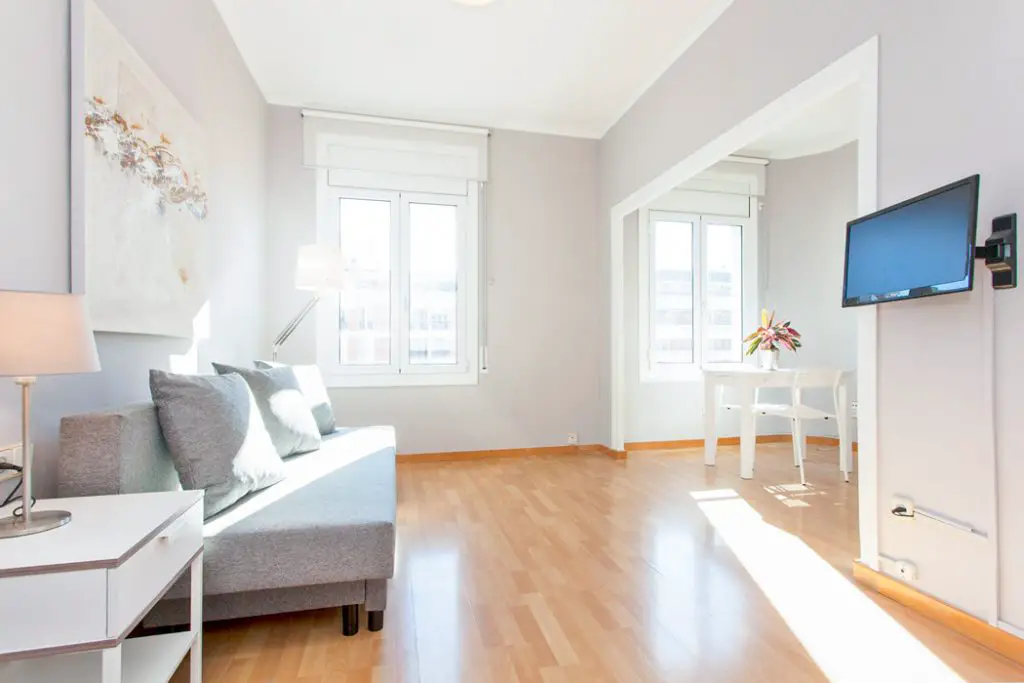 Long term stays require an apartment. Try to book with a local agency so that if anything goes wrong you have a physical office that you can go to and sort things out. One example is OK Apartment who offer student apartments in Barcelona and have an office by the center. It's a good option if you want your own space at a decent price.
If on the other hand you don't mind sharing space you can consider looking for a room instead. There's less privacy and you'll have fewer legal rights should something go wrong, but you'll save some money. To do this you can browse Barcelona facebook groups and ask around if anyone is renting out a room. Or you can use a dedicated service like "Rooms Barcelona".
Things to do and meeting new friends
Apart from the obvious tourist routes and visits that you can make to get to know the city during your time there, there is a strong and active expatriate community in Barcelona. On websites like Meetup you can meet locals and foreigners living in Barcelona for language exchanges, comedy shows, flamenco, bar crawls and all manner of activities. There's also the aforementioned facebook groups.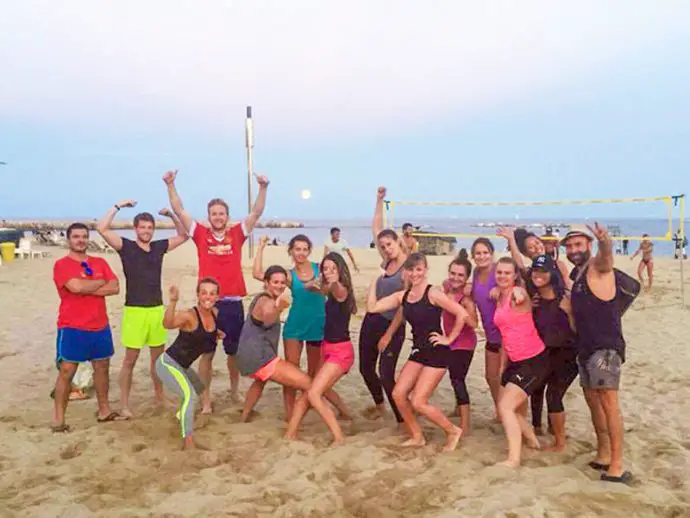 There are also sports groups around the cities like the Barcelona's Rollerblading Association and the Runners' Club if you want to keep active in your free time. There are also lots of events, including public holidays like La Mercé Festival in September, concerts, musical festivals, trade fairs and much more.
Last but not least, Barcelona is unique as you have both beaches and mountainous areas. If one day you feel like chilling out on the beach it's always only ever just a few stops away on the Metro. Likewise is Collserola, the large mountainous area that looks over the city to the north, catch the Funicular train up there and enjoy gorgeous views over Barcelona in absolute serenity, or visit the amusement park that's also up there.
Cost of living
As a younger person visiting Barcelona it's important to know the costs involved. Barcelona as a city isn't very expensive at all, most people tend to say it's cheaper than their hometown. When it comes to groceries, the average spend reaches around €20/person/week if you're careful enough and €30/person/week if you're particularly frivolous. This is of course if you're visiting the supermarkets. Barcelona is full of marketplaces with stalls that stock high quality fresh local produce if you can afford to pay more. You'll certainly feel like a local.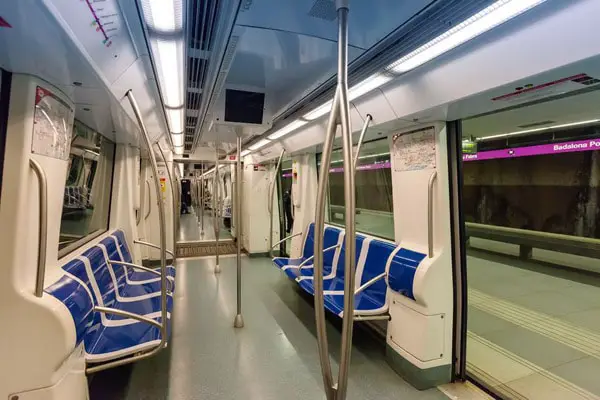 When it comes from going to A to B, most of the time you'll find that you can walk as the city isn't big at all. When you do need to use public transport the best option to get is a T-10 ticket, which at just under €10 and includes 10 trips and allows you to interchange between transport methods along the way. It works out at less than €1 per trip, which is much cheaper than other European cities like London and Paris. You'll definitely notice the difference on your wallet.
That just about covers the basics, but feel free to leave a comment below if you have any questions or would like to add anything!