For millions of people, once summer arrives, it's time to get away and go on a vacation. Travel can be a great way to spend time with friends and family and to make new and exciting memories. One thing you need to consider when planning your next vacation is how it impacts the environment. It's important to do what you can to help make your trip friendlier to the planet. Here are 10 tips for a greener vacation this summer.
1. Try a Staycation
The best way you can reduce the environmental impact of your travels is to simply stay home. Staying home and opting out of your yearly vacation doesn't have to be a bore; you could plan the ultimate staycation instead. For families, you can create a daily list of activities that keeps the children happy and active, such as water balloon fights, art projects, silly races, and sports. You can also visit local attractions in your own neighborhood and explore what's around you instead of going far away.
2. Choose to Go Camping
The next best vacation option after a staycation that's eco-friendly is a camping trip. Camping in a tent without an electrical hookup is a perfect way to go green this summer while traveling. You can take some time out of your busy lifestyle to rough it in the wilderness and experience a unique adventure. Make sure you follow best practices for eco-friendly camping, such as leaving no trace and using reusable items throughout your experience.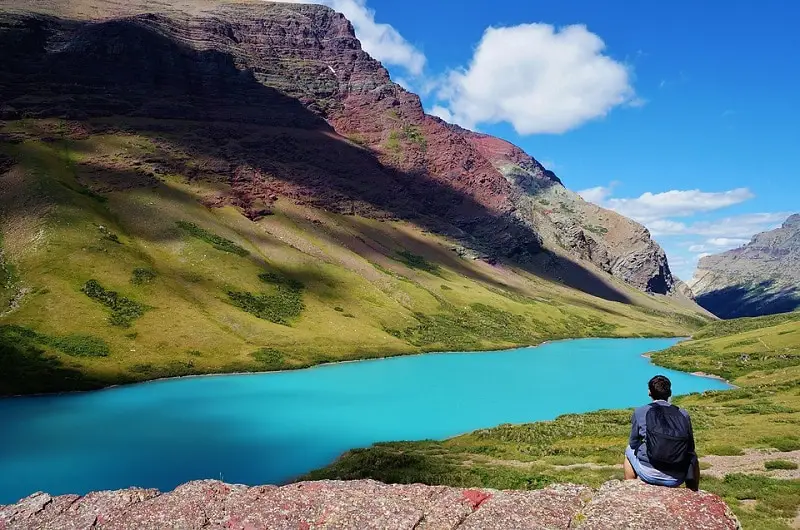 3. Drive or Take a Train
Just because you want to protect the environment doesn't mean you need to cancel your trip this summer. One way to reduce the impact of your travels is to avoid taking a long flight to your destination. Choose a spot that you can drive to, or you can opt to take a train to your destination instead. This way, you can limit the amount of carbon from traveling both to and from your vacation spot this year.
4. Fly on an Efficient Airplane
If you are dreaming of traveling somewhere exotic, sometimes, you have to fly. There are ways to lessen the impact of your flight, even if it's many hours away. Aim to fly on a more efficient airplane that doesn't use as much fuel than other, older jets. One option is to choose an airline that uses the Boeing 787 for its route. This model, called the Dreamliner, is one of the most fuel efficient planes in the industry.
5. Shop Around for Green Hotels
Once you get to your destination, your commitment to the planet shouldn't end. Start by booking your room at a green property or a hotel dedicated to eco-friendly practices. Look for properties that recycle or are making strides to reduce their water and electricity usage.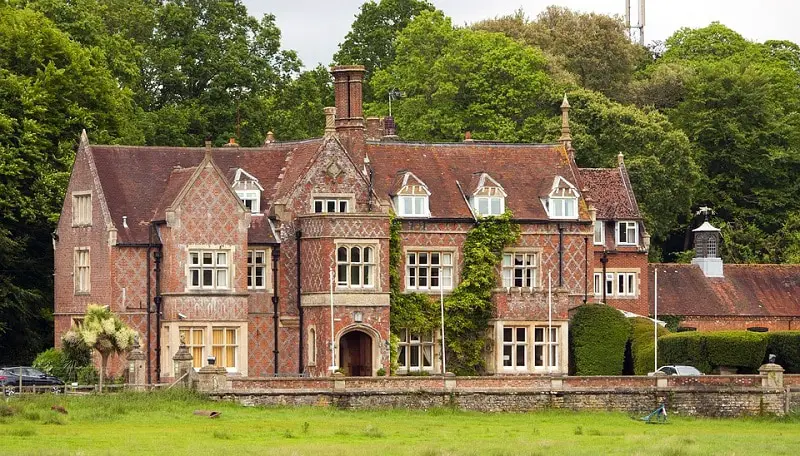 6. Be Responsible With Resources
Being a tourist in another part of the world isn't an excuse to start being irresponsible with the planet. Research the local scene before you arrive at your destination and find out ways you can be more responsible with resources such as water.
7. Walk Whenever Possible
One way you can be a better tourist in your destination's environment is to walk whenever possible. Renting a car or using a taxi service is not always necessary. If you need to travel a distance, opt for public transportation instead.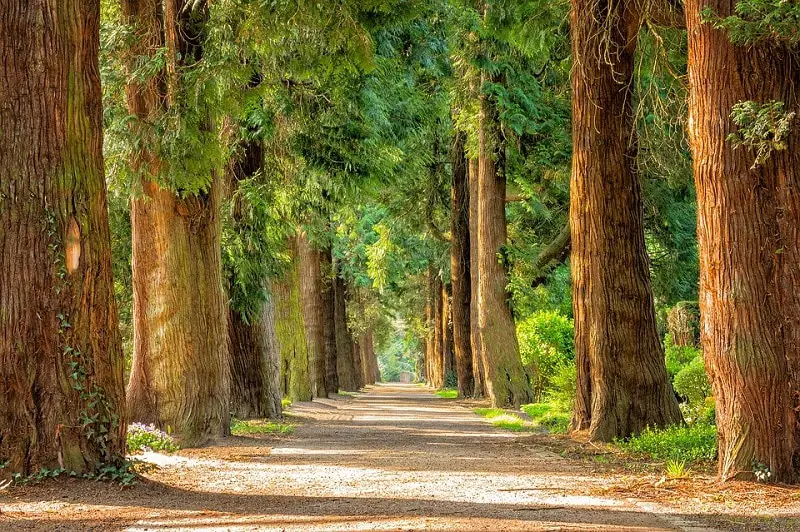 8. Try Eco-Tourism
Another trend in travel with people who are committed to the planet is something called eco-tourism. Travel agents and organizations are giving tourists more opportunities to learn about important environmental projects in areas around the world, such as the Cadiz Water Project in California. Eco-tourism is becoming a new trend in the commitment to a greener planet.
9. Travel Light
You can also make a difference by traveling light. Be more strategic when you pack your suitcase for a long trip, and try to go with as little as possible. Not only is this better for the planet because of the lighter weight, but it is also much easier to manage a small, light suitcase than several heavy bags throughout your journey to a different part of the world. Instead of taking your entire wardrobe, select a few essentials for your trip.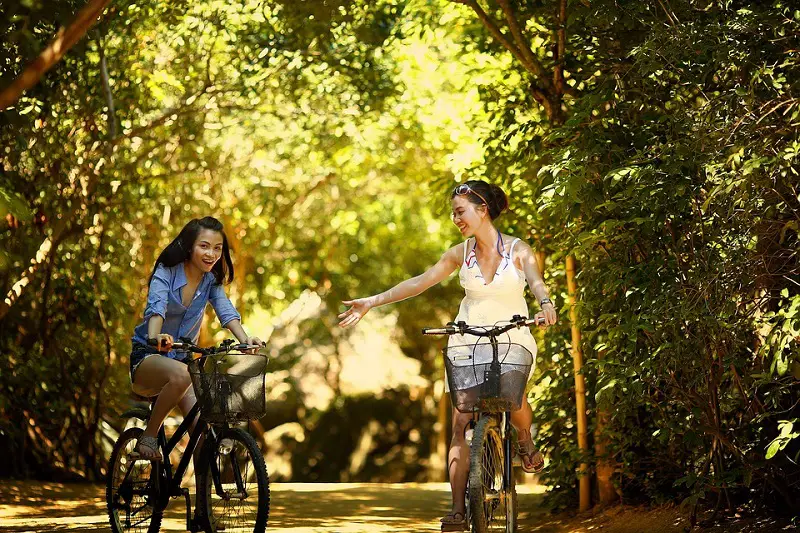 10. Volunteer for a Cause
The last way you can help the environment while traveling is signing up for a volunteer vacation. Volunteer tourism has travelers committing to working a job that benefits the local community. You get to travel to a new place and see an exotic locale, but you also get to interact more with the people in the area and actually make a difference instead of simply being a tourist. There are a handful of organizations that help make these trips happen for interested travelers.
Your summer vacation can be incredible this year if you commit to making it eco-friendly. You can reduce the impact of your travels by being more aware of your transportation, your lodging, and your vacationing style.