When making an investment into your business you need to calculate well and makes sure you make the best of it. What if we told you that for every purchase you make, you could get a percentage of the amount you spend back? That's part of what cashback rewards are and today we're taking a look at 3 reliable ways to multiply your rewards for everything you buy!
Cashback services for credit card purchases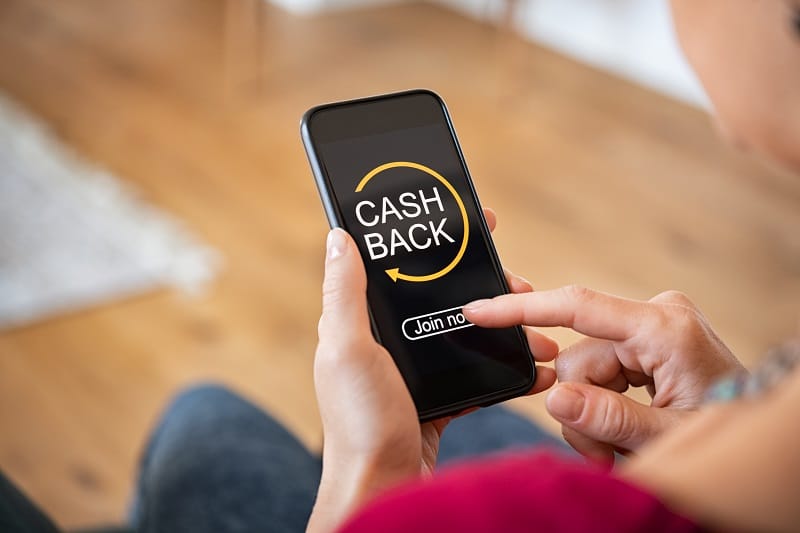 An increasing number of services offer a way to get cashback without a computer. By linking your credit card you can get those additional savings simply by shopping as you normally do. Just go to restaurants, book hotels and buy things as you normally do, and voila: you'll have cashback. And, yes, they work even if you are already receiving a cashback from the card provider. Anyone want a double offer? The only downside is that you don't get rewards everywhere, only from stores that participate in the given program. So you may have to do a bit of store reconnaissance in advance. Below we take a look at three of these services, all of which we have tried before.
Dosh: Launched in 2017, Dosh has become one of my favorite cashback services. Just link one or more of your credit cards to your account, then browse the available offers. At the time of this publication, they included several local businesses, national chains (like 2 percent at Sam's Club), and online stores (8 percent at Sephora, for example). Refunds can be donated to charities or they can send them directly to your bank or PayPal account.
Drop: Much like Dosh, but with a points-on-gift-card system instead of giving you real cash, Drop works with a combination of continuous and unique offers. You can choose up to five favorites that will earn you points with every purchase, at places like Starbucks, Walmart, Whole Foods and Uber. As for the unique offers, they are of the type "Subscribe to Hulu and earn 25,000 points" or "20 points for every $1 spent at Apple." In general, I don't like this kind of structure, but it is so easy to automatically earn points (and therefore rewards) by shopping at your favorite stores, that you would be crazy if you don't use Drop.
Yelp Cash Back: I would call this service a "Dosh for Restaurants", because it works the same way: link a credit card, then go out to dinner at select restaurants and earn cash. Unfortunately, a single credit card cannot be linked to both Dosh and Yelp, because both services operate through a third-party e-commerce company, Empyr, to make actual payments. And that explains why you'll notice a great similarity between both services, both in restaurants and in cash-back percentages. As a result, you can save more overall by using Dosh, but if you're a restaurant spender, Yelp Cash Back is worth a look.
There are people who do not like to give their credit card number to services like these, I can actually understand it. However, it is worth noting that your numbers are encrypted; all credit cards have padlocks to protect you against fraud; And, just to be clear, your card is already on file at any number of stores and services – so what difference does one more make, especially if it will give you money back?
Bitcoin cashback rewards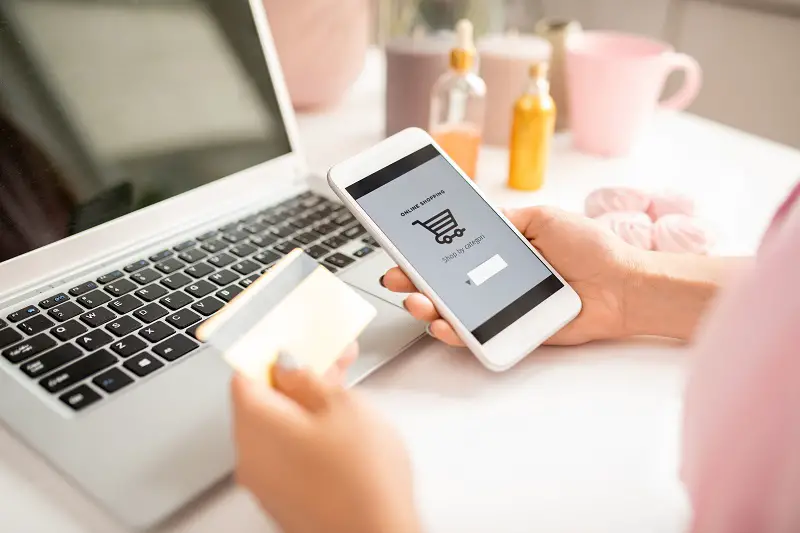 Another way to make the most of the rewards you can receive when making online purchases is with crypto rewards in the form of bitcoin via services such as Liquigate. You can shop from a very big variety of world known online stores for everything your business needs and while doing it you get up to 20% cashback in bitcoins. It's similar to credit and can be a great way to multiply rewards for each purchase you make. One of the benefits is that you don't even need to give your credit card to receive the bitcoin for your purchases as rewards. Instead you use a referral code unique to you and then get sent the rewards after each purchase.
Cash back services after purchase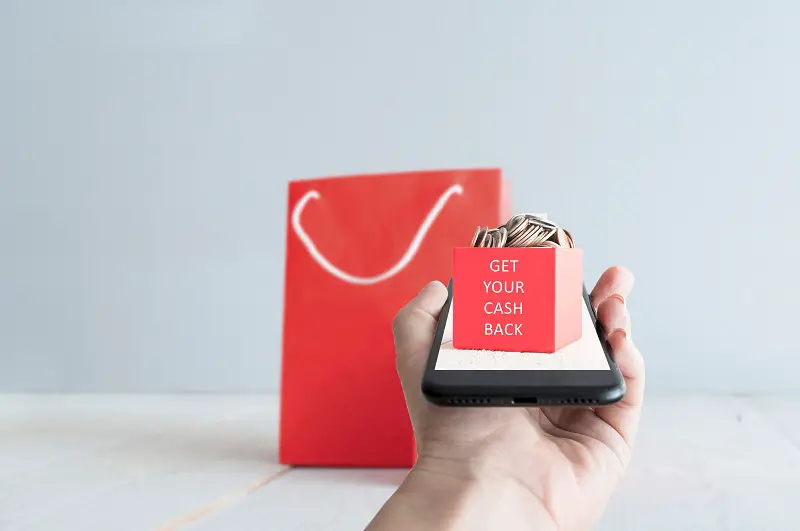 There is one last option to dive into the world of cash back. Post-purchase services offer you cashbacks after the fact –– usually when they check your receipts. (And if this raises any concerns about your privacy, well, I'm surprised you've come this far. But read on.) Let's take a look at the three most notable options, starting with one that can give you cashbacks by adjusting the price you paid without lifting a finger.
Paribus: Many online stores offer price match and purchase protection. So if you buy something and then the price drops, you can get a cashback for the difference. Paribus keeps track of your purchases and when it finds them at a lower price; it contacts customer services on your behalf to get a cashback. There is no charge to use this service, but you do need to let it monitor your email so it can locate receipts automatically. Fortunately, there is a big disclaimer up front: "We do not sell or share your data to third parties."
Receipt Hog: Do you mind sharing your physical purchase receipts for market research purposes? If not, scan them with Receipt Hog. Each of your receipts offers you coins that you can eventually exchange for cash or gift cards. You can also earn coins by completing surveys and connecting your email and Amazon accounts. Honestly, I'm not a fan of this app, in large part because it requires full-time access to your location. There are similar apps, such as ReceiptPal, that can also work with electronic receipts. Still, I feel like it's too much work for too little reward. But it is another form of cashback, and therefore worth mentioning.
If you are wondering why I did not include the popular Ibotta in this article, it is because the app requires a great series of stunts. For example, to get a cashback on grocery store purchases you have to claim the deals before you buy, then you need to remember to send your receipt afterwards. And to claim the offers, you have to answer questions about your home, education, etc. You can definitely save money with Ibotta, it just takes more effort.
Similarly, there are many other tools and services that I did not cover here. If you're using one of them and you think it deserves a mention, do so in the comments!