Travelling and exploring new places is a wonderful thing that offers plenty of mental, emotional and physical benefits, so it's safe to say that almost all of us would make travelling more of a priority if it wasn't quite so punishing on the hip pocket.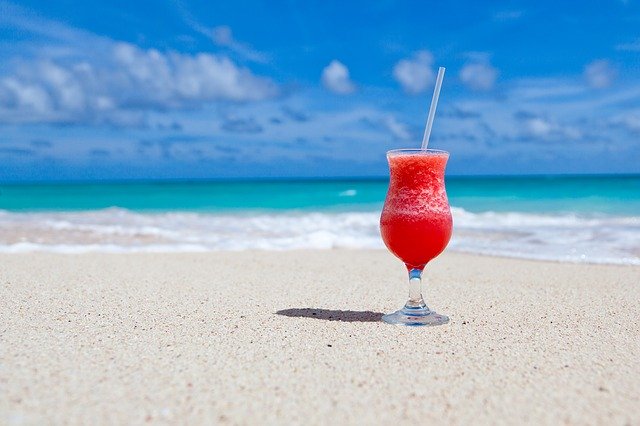 From the cost of transport, food, accommodation, activities, the loss of income or struggling to climb the career ladder because of time away from work, travelling is expensive business and can have an enormous impact on your financial position.
If you'd like to be able to travel more often while minimising the impact on your finances, here are some tips to help you do it…
Find a side gig
Your regular 9 to 5 will only get you so far. If you want to boost your income in between trips, you'll need to find a side hustle which you can do in your spare time.
Here are a few ideas to get you started:
registering to participate in paid market research
becoming a driver for Uber or another ride sharing service
selling items on marketplace sites like eBay or Etsy
starting a dog walking business
offering child minding or babysitting services
cleaning houses for family or friends, or
offering letterbox-drop services to local real estate agents or small businesses.
Start a travel blog or Instagram page
Do you consider yourself to be a budding writer or semi-skilled photographer? You could consider starting a travel blog or Instagram page to document your travels while building a community of followers.
While it may not bring in any cash in the short-term, over time you may be able to create a personal brand and establish yourself as an influencer so you can monetize your venture. Whether that entails attracting brand sponsorship or promotional deals, or simply building enough traffic to generate income from paid advertising, the possibilities are very real in today's digital world.
Find free ways to look great
Being frugal doesn't mean you can't continue to look great, and while it's a given that booking in for liposuction or double chin surgery is off the cards, there are plenty of ways to keep looking your best without having to fork out a small fortune.
Instead of paying for a gym membership, look for free or inexpensive exercise opportunities like exercising at your local sporting oval, download some free workout apps or check with local community associations to see if they host free or affordable group exercise classes.
You can also cut your beauty bills by doing your own mani/pedi's at home yourself or by contacting hairdressing or beauty schools to see if they need models for student assessments. You can often get your hair cut, dyed or blow waved for a fraction of a salon price.
Study online or work abroad
Your career doesn't have to suffer as a result of your travel ambitions. A range of educational institutions now offer you the option to study entirely online, allowing you the flexibility to continue to expand or develop your skill set while you're away from home.
Another option to consider is if you could even look for local employment opportunities while abroad (provided your visa permits it). Having some international experience can look very impressive on a resume!
Do your research
Finally, invest a little extra time researching your trip to find the best deals.
The savings you can make from doing things like avoiding travel during peak-seasons, researching the most affordable days to fly, finding cheap accommodation deals or even pre-preparing your own food each day can add up significantly over time, making financing your travel plans that bit more feasible.