Millennials are now considered to be the biggest generation. This is the reason their dislikes and likes matter. One thing worth paying attention to are the food trends of this young generation because it may end up changing the way things are done in different ways.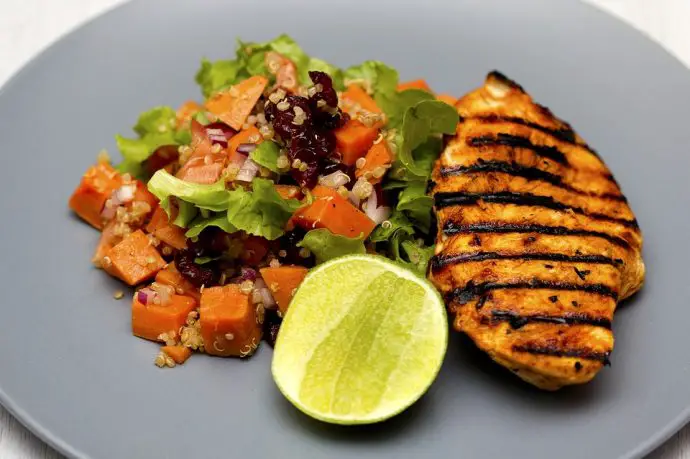 1. Hey, Good-Looking
One of the most millennial-esque trends to rise deals with food presentation. There was a time when beautifying a plate was something you might expect from a high-end restaurant but that is no longer the case. This young generation loves photographing good-looking meals and posting those photographs on social media.
The restaurant responsible for this arrangement gets free advertising but only if the food looks nice on the plate. All you have to do is go into a social media platform to see how important food art has become to this generation. It should be noted that millennials are not only holding restaurants to this standard but also home cooked meals.
2. Health-Fused Condiments
Another interesting trend associated with this group is healthy condiments like mayonnaise made with real ingredients like eggs. Millennials love food, but they want to make sure their food is sourced locally and contains real ingredients. Health and freshness matters to this generation, so it was only a matter of time before they demanded this from the condiments they use.
Millennials want condiments because they make cooking a delicious meal a lot easier. This is what led them to look for condiments to make their lives simpler, especially if they are going to be cooking at home. There are only a number of savvy food manufacturers in Melbourne that are able to satisfy this new trend, but hopefully that number grows.
3. Good Ol' Home Cooking
There is no doubt that take-out and dining out have been popular options for a long time. Still, it should be noted that a growing number of millennials are switching gears and becoming more interested in home cooking. Some millennials are financially strapped, and eating out can really eat into a person's wallet, which could be one reason why this trend seems to be picking up some speed.
Another reason this particular trend is picking up speed is because millennials have a hard time trusting restaurants and the ingredients they use in their meals. This is not to say that some restaurants are not cracking the millennial code by offering vegan options and organic, local ingredients. Only time will tell how the takeout and restaurant business is going to ensure that millennials spend their hard-earned money on them.
4. Sour Goodness is Rising
Millennials are also bringing back traditional food that has not been seen for some time. Most people eat things like sauerkraut or pickles already, but these foods get that tangy flavor with vinegar. Traditionally, these types of foods were actually fermented for a few days before they were eaten, which created a similar flavor.
Some people may be wondering what is so special about this food to millennials and it has to do with probiotics. These live organisms grow exponentially when vegetables, fruits, or even meats are fermented. Many millennials are interested in anything healthy, and these foods contain a lot of probiotics, which are said to aid digestion amongst many other positive outcomes.
These trends will likely continue to change the way restaurants work and the kind of food offered in grocery stores. Those who do not care about these types of foods will likely see these changes in local grocery stores or restaurants. It is okay to just enjoy them anyway, and be happy that some of your meals are going to look great when you go out to eat.