In the lists of experiences and trips that have to be lived once in a lifetime, there is usually an African safari. Undoubtedly, the opportunity to contemplate the wonders of the animal world and live a documentary in first person is more than enough reason to undertake this adventure. Seeing animals with complete freedom in their natural habitat is incredible.
One thing is clear: Safaris are usually not cheap. However, this does not mean that it is not possible to reduce costs. If you create your own itinerary, give priority only to the aspects that are important to you and carry out your expeditions in a relatively autonomous way, you can experience the incredible experience of a safari in Africa without spending too much. Planning a complete trip from start to finish can be a bit overwhelming, especially if it's the first time you go on safari. We are aware of this, so we have gathered our best tips to help you plan your safari holidays with confidence.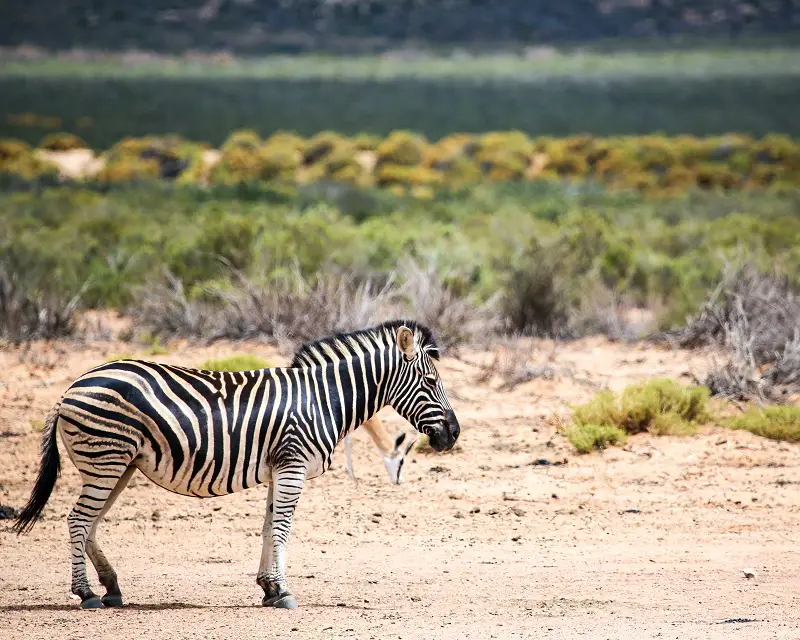 Where to go
Choose your destination well depending on what you want to see. Africa is a very extensive and varied continent, so there are many options when it comes to going on safari. If this is your first time, you may prefer to play it safe and bet on one of the most established destinations, such as South Africa and Kenya. Northern Tanzania and the Zambezi National Park in Zambia also offer many opportunities to see the big wild animals. If you prefer less typical destinations, consider Namibia or southern Tanzania and if you have a higher budget, in Botswana you can experience a safari of the best category.
If you have already gone on safari and you have been wanting more, we recommend that you value the possibility of going on a Rwanda or Uganda Safari. Both countries are recovering from an unstable past and are becoming the preferred destinations of explorers to see gorillas, chimpanzees and other great apes.
When to go
Choosing the right time to go on safari is decisive. If you travel during the wetter months, flights are likely to be cheaper. However, this climate greatly reduces the opportunities to see animals. The main countries have similar seasonal patterns: rainy season between October and February and dry season during the summer months. Although different, both the dry season and part of the wet season offer equally gratifying experiences. The dry season provides excellent conditions for sighting animals, mainly due to the lack of vegetation. On the other hand, during the rainy season there are certain moments in which the landscape is more picturesque, with green trees and flowers. However, this makes observing animals potentially more complicated. If you choose to visit the Serengeti during the wet season you will be able to witness the wildebeest's birthing season, in which hundreds of calves are born every day.
Another thing to keep in mind when choosing when to travel is, of course, the price. As a general rule, it is more economical to travel during the intermediate period between the two seasons than during the peak periods of the dry season. In addition, this time offers a good combination of savings and nature, without compromising the sightings of animals.