To stay healthy and hydrated during a trip, you need to get plenty of fluids. Proper hydration is essential for good health, whether you are at home or at a destination. When one is away from home, it is challenging to follow daily habits and usually, drinking water and fluids is one of them. Our body is constantly losing water from sweating, and even from breathing, so you need to be very careful.
We all dream of flawless and glowing skin, but we are constantly "bombarded" by new products and countless beauty tips on the internet that confuse us, and so we can not understand which of them is finally suitable for us.
Sure, we all know the basic rules of beauty, such as good sleep and hydration by drinking plenty of water. However, it would be good to know some additional information about the proper care of our skin. In fact, there is no need to spend a fortune on face creams and dermatologists to get flawless skin. We have gathered some useful beauty tips from top dermatologists regarding the proper skin care during the trip that will help you give your skin the glow it deserves.
Peeling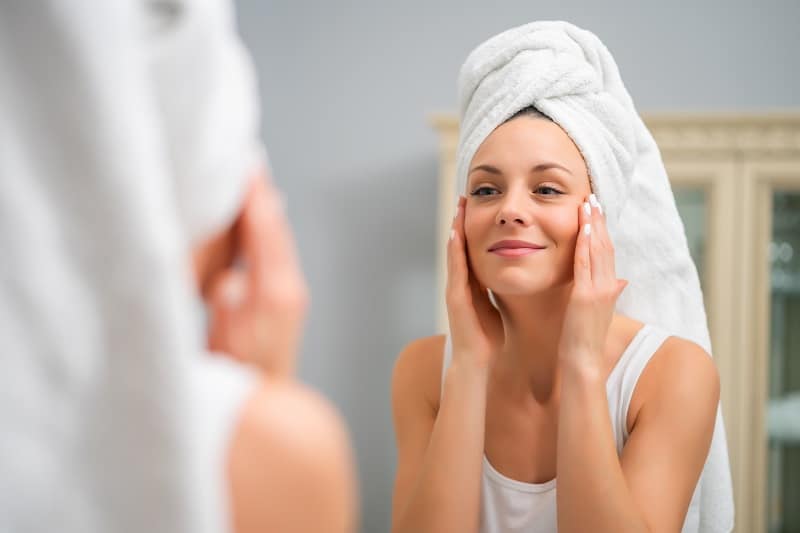 Exfoliating the skin of the face and body stimulates collagen and elastin production and renews the skin. At home, you can use products with fruit grains such as apricots. In the spa, with the guidance of the beautician, exfoliating treatments with mild fruit acids or sea crystals are especially effective. You need a little help to remove dead cells from the skin of your face and thus avoid the blur they cause. Choose a neutral pH exfoliating product and exfoliate twice a week.
Hydration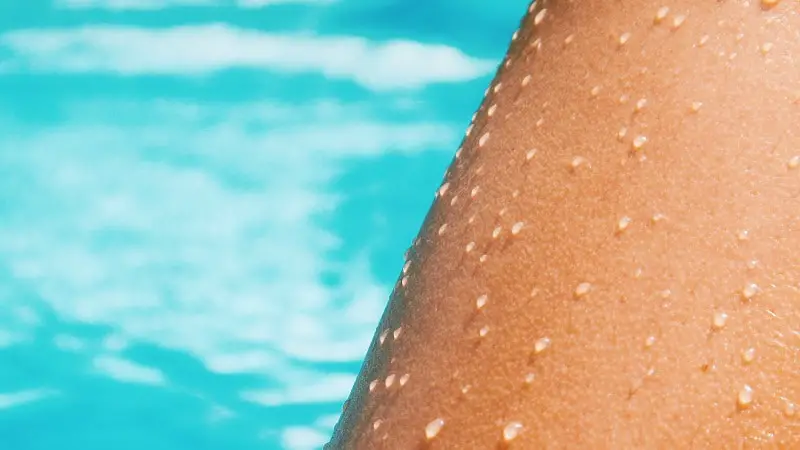 Hydration is one of the key steps. We achieve the maximum penetration of moisturizing agents with products that usually contain hyaluronic acid, aloe extracts, or marine polysaccharides on already exfoliated and clean skin. At home, it is necessary to use moisturizing products, while in professional areas, exfoliation is followed with moisturizing masks rich in vegetable oils, such as shea butter, monoi oil as well as marine polysaccharides and trace elements.
Skin Treatment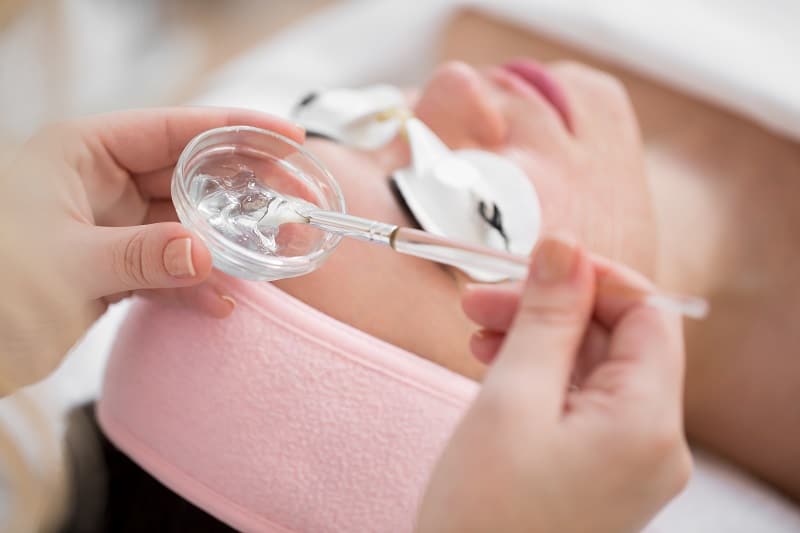 So hydration is critical during your travels and especially during the summer when the hours of sunbathing and sun exposure are greatly increased. Remember to consume plenty of water, as well as use moisturizers to protect and shield your skin. You should also take the chance to enjoy a nice skin treatment during your travels. For example the beauty treatments at MV Beauty Art include a huge variety of care and wellness procedures. Make sure to give your skin the glow it needs throughout your trip.
Sun protection
The harmful effects of the sun on ageing and carcinogenesis are well known to all of us. From spring onwards, when the sunshine is intense, especially in our country, the use of sunscreen should not be limited to the beach but on a daily basis in all areas of the body that are exposed. In addition, a diet rich in antioxidants such as vitamins C, E, B-carotene, selenium, which bind free radicals and reduce their harmful effect on cells, provide us with special benefits.