There are so many ways for you to express yourself through art. One of the most popular ways to do this is through photography.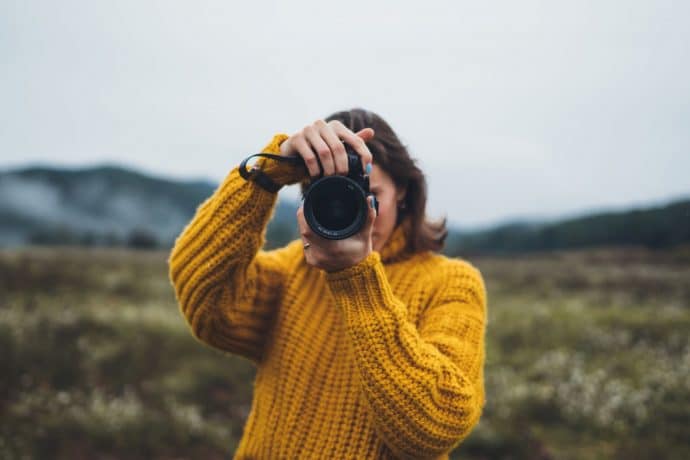 Whether you're an experienced and seasoned photographer or a hobbyist, you might still be wondering about how you could improve your picture-taking skills or how you could emulate your favorite photographer's works. Thankfully, there are different answers and approaches available to you, and you can learn most of those by catching up with the latest trends in photography.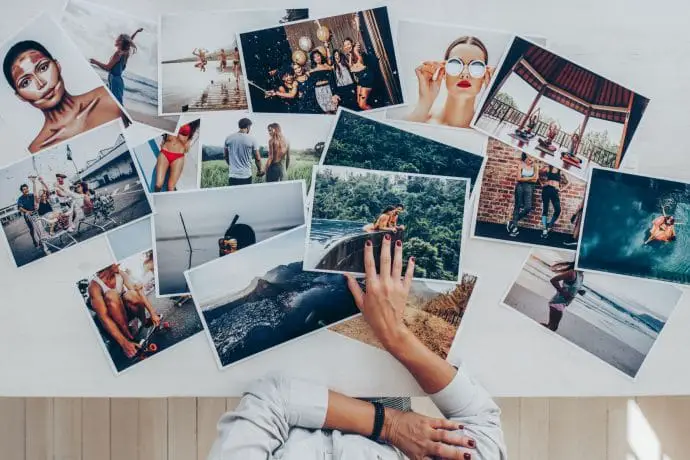 If you want to get started, just take a look at these steps below and see how well you improve after applying them.
Follow Photography Blogs
There are so many amazing photographers in the world, which is a fact that can be amazing and frustrating at the same time. However, once you view their wonderful works, you can't help but be inspired. And you should already know this by now, many have transformed their interests in cameras and photography into a profession just because of the masterpieces of those inspiring photographers.
It's a wonderful time to be a photographer. Unlike before, you need to buy or subscribe to photography magazines just to see the trends and be familiar with the greatest photographers in the world. But nowadays, there are more ways for people to see gorgeous photographs not just from professionals, but also from amateurs and hobbyists. You don't even need to spend a dime in most cases.
Today, you can simply look through social media or blogs and find some amazing works and collections to show you new and unique trends.
Go To Exhibits
Another fun way to check out new, fascinating, and exciting photography styles in high demand is to go to exhibits. Going to local ones is also a great way to get to know the photography trend in your area. And if there's an opportunity to view famous exhibits or galleries, you should go for it. You'll be able to see works from all around the world and have an idea of what's popular internationally.
Unlike simply searching photos online, going to exhibits allows you to meet other photographers like you. Having to talk to them is an exhilarating experience as they may offer a point of view that may motivate you to learn more about photography. You may even learn about their process and maybe give you an idea about how they view the world through their lenses.
Join Photography Groups Online
The next thing you could do to keep up with the latest trends is to join photography groups online. Building your photography social circle will expose you to different ideas, be inspired, and learn other techniques or processes.
While it's great to make friends with some photographers in person, it isn't always possible. You might be living in a place where there isn't a photography or art scene. Thankfully, you could quickly join photography groups on social media or even join forums.
In those places, you could talk about everything related to this medium, including technique, equipment, and trends. But an additional benefit to this is that you could reach more people all around the world and make new friends as you go.
Enroll In Photography Classes
Learning photography on your own is possible, but there's always something to learn from others, especially professional photographers. Many of them provide online art classes or seminars to share their views, work processes, and ideas with other people who might be interested.
With so many classes you could take, you also get the chance to choose which one is most interesting to you or which one is the trendiest. You might also want to keep an eye out for classes led by photographers you admire or who are widely recognized.
If you see a class and you're not familiar with the teacher, you could also do some research to see their works or portfolio. This way, you could decide whether the class is something you want to take part in or not, especially if it's an expensive class.
Keep An Open Mind
And finally, it's essential to keep an open mind because trends will continually change. The photography scene decades ago is entirely different from today. While many of the fundamental techniques stay the same, the subject matter has transformed.
If you want to stay on top of the trends, you'll want to keep an open mind to understand the idea behind modern works better. As more people become photographers, especially from the younger generation, it's expected to see some fresh ideas that might be odd or unpredictable. One of the trends that has continued is the usage of photo books. Photo books are used to collate the best photos taken and keep them safe. Each photo book might be for something specific like a well-remembered trip overseas or a wedding. Maybe it's just candid photos that make you laugh!
It's good to remember that many masterpieces were only later appreciated—most after their photographers' demise. So being broad-minded and seeing things from different perspectives other than your own can pay off if you want to understand trends.
Conclusion
In the world of art, photography is one of the fastest evolving mediums. Mostly, you can attribute it to the pace technology advances. Understandably, many trends in photography have bubbled up recently, and it can even be challenging to keep up with. So, it pays off to keep up with photography online, build a social circle, enroll in classes, and, most of all, approach it with an open mind.