From urban sceneries to natural landscapes, a camera will be your best companion to capture all of those memories you'll be making while traveling. Regardless of your destination or the nature of your trip, any photography enthusiast should be well-equipped to ensure they always take the perfect shot, no matter the circumstances and weather conditions. Without further due, we've compiled 10 essential camera accessories you should consider packing up for your upcoming voyage. Be ready to turn into a professional shutterbug!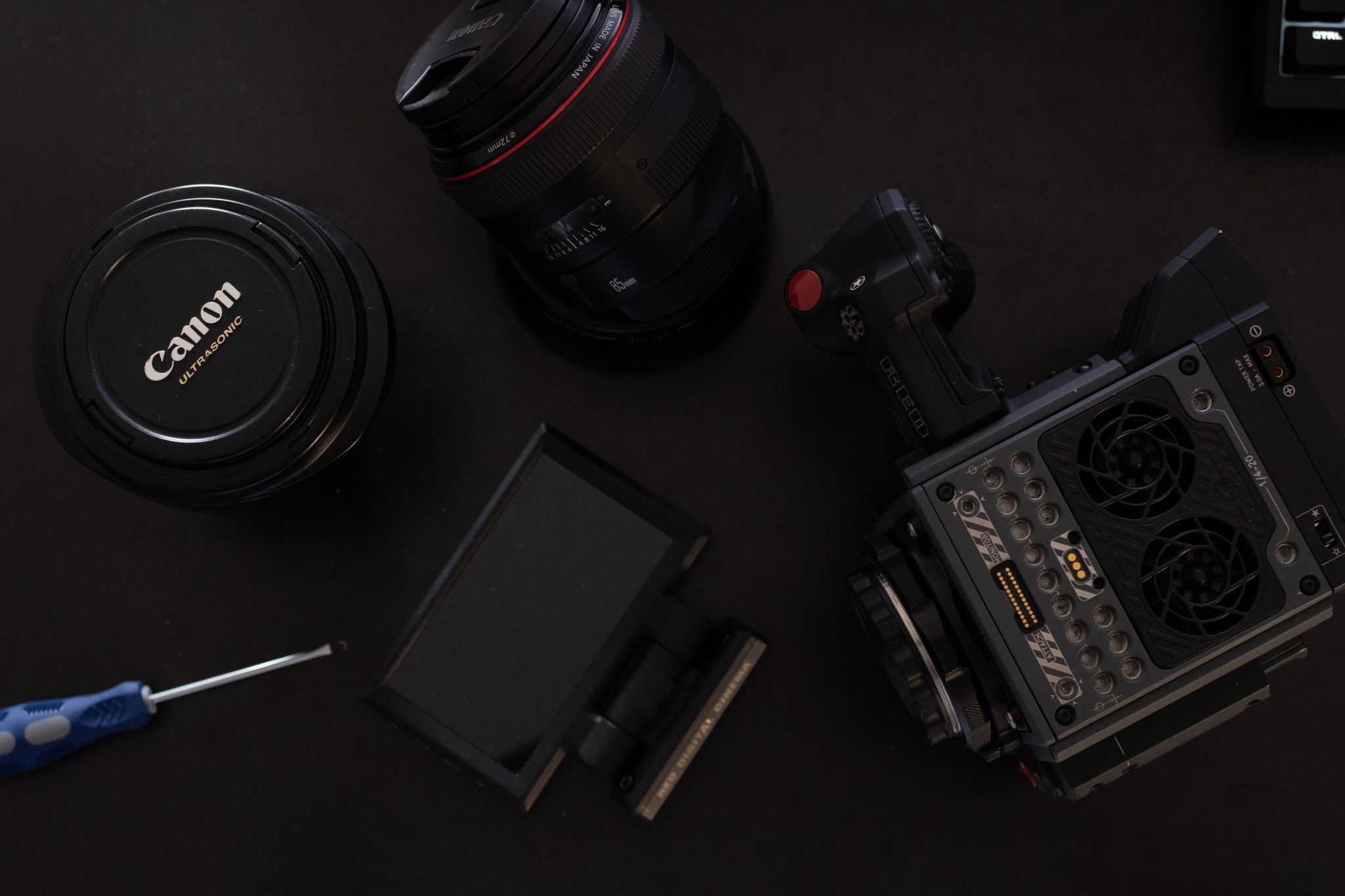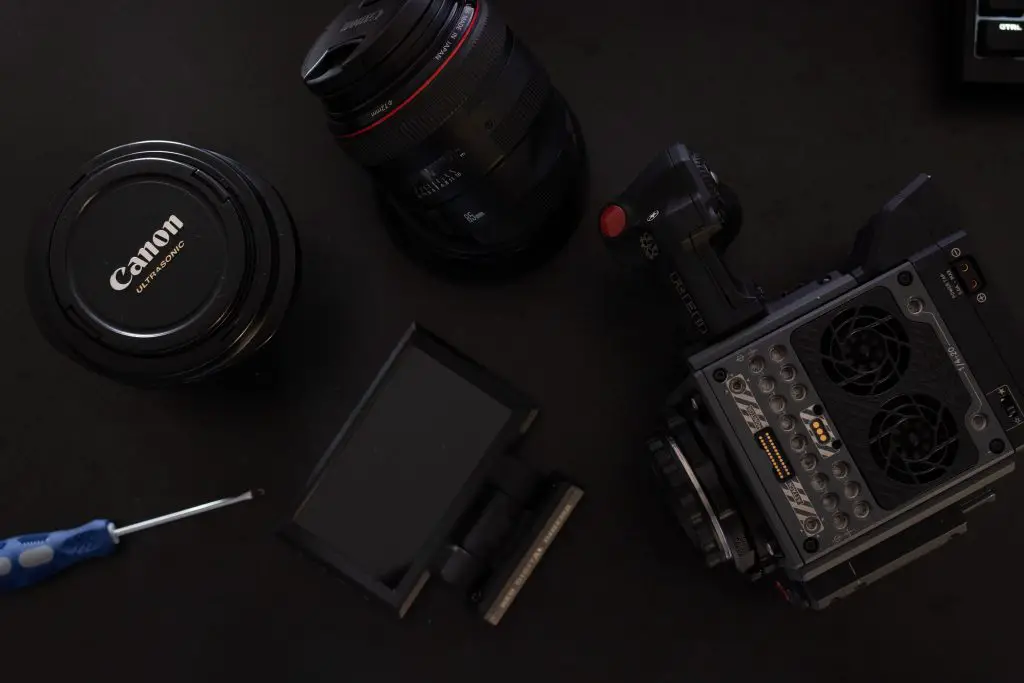 If you're adept at travel photography, you're aware that having a dedicated bag for carrying your equipment is crucial. In fact, transporting your DSLR and lenses in a regular bag can be risky, and may end up exposing you to thousands of dollars in damages! If you're not equipped yet, search the web for specialized carry-on cases to store all of your photo gear safely and conveniently, anywhere you go.
Cameras are heavy items, which means prolonged hand carrying can get tiring quickly. To avoid arm/shoulder pain on your next sightseeing trip, consider buying solid lift straps for hoisting your DSLR around your neck. Alternatively, you can look into getting a camera clip that attaches to your belt or backpack strap for better access.
Surrounding light and weather conditions are always important factors in capturing a truly neat image. That's the reason why seasoned photographers swear by neutral density filters, particularly useful in bright environments and for long exposure shots. You simply stick it to the end of your lens, and voilà. Their many options available on the market, depending on lens size and darkness level.
Waterproof Case/Rain Cover
While on the subject of weather, a great photographer mustn't fight natural elements, but rather work with his surroundings. And rainy shots are some of the most mesmerizing, too. To avoid damage to your pricey equipment, we suggest you purchase a waterproof case or transparent rain cover to be able to shoot underwater or through heavy storms.
Among the most basic items listed here, a tripod is certainly the most useful accessory you should own. They provide enough stability and balance to help you capture crisp landscapes and long night sky exposures. While there are hundreds of adjustable tripods available on the market, reading reviews on tripods, especially the Manfrotto ones will be your best ally for a suitable and long-lasting purchase. Always remember to select a model that will withstand your camera and lens' weight.
In a similar hand-free vein, a remote shutter will allow you to snapshots without touching your camera. Paired with a compact tripod, this will prevent blur from camera shake and make for incredibly crisp images. Typically costing between $10 and $15, this is an absolute, cheap must-have for photographers on the go.
Additional Batteries and Memory Cards
You found the perfect spot for an amazing picture, the conditions are ideal… then suddenly, your camera shuts down from a dead battery! Avoid these trivial situations by packing extra batteries in your gear pack – keep them warm as cold batteries tend to drain more quickly. Similarly, you may be faced with a full memory card that prevents you from taking a unique shot. Invest in some extra memory cards and a case to store them, and you'll never run out of space.
Even with storage back-up, consider packing an external hard drive to save all of your travel pictures and free up valuable space on your laptop. This will ensure they're all backed up and stored away in one place, which is a guarantee for a stress-free trip. Check online shopping platforms to find the perfect gadget.
If you're traveling without a laptop, or if your camera doesn't include a WiFi or Bluetooth option to transfer your content across platforms, then an SD card reader is a must. This compact, affordable device connects to your smartphone, allowing you to migrate all of your photos in a single click.
Last but not least, throughout your trips, your camera's body and lenses will be subject to dust accumulation, dirt, and spots – those are photographic equipment's worst enemy. To keep your gear neat and clean at all times, it's best to get a lens pen to go in your carry-on. It's much more effective and durable than your traditional microfiber wipes.
Ultimately, travel photography is a passion for many. Any well-seasoned traveler who's fond of that activity should always prepare the adequate equipment and tools, so as to maximize his experience and avoid being caught in unwanted and frustrating situations!