Ask many homeowners and they'll tell you that moving has never been easy. Whether you're relocating within the same neighborhood, across town, or overseas, there are challenges that you'll have to overcome to make your move a seamless undertaking. As hard as it might seem to be, it's an exciting time, especially considering that you have the opportunity to start all over again.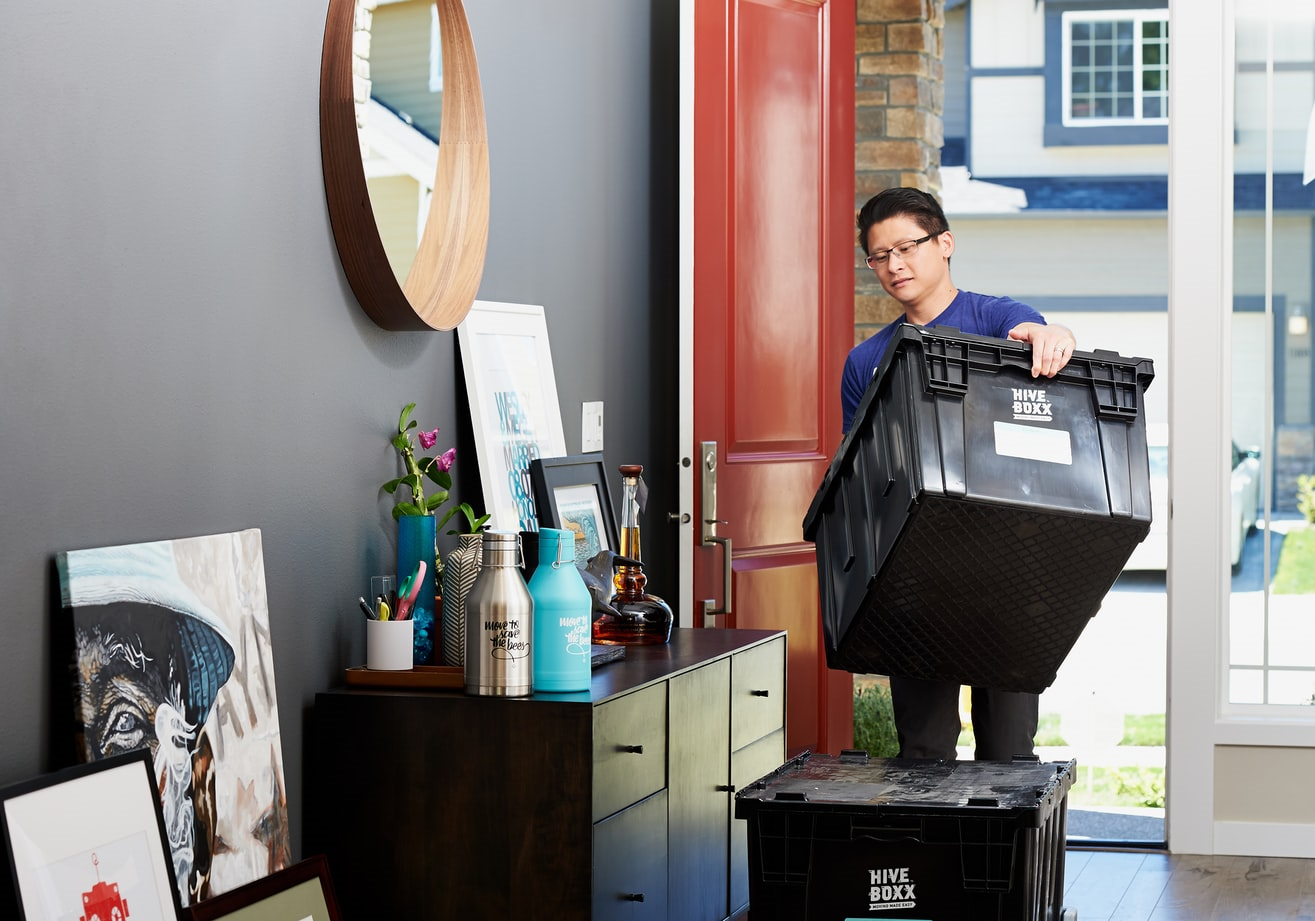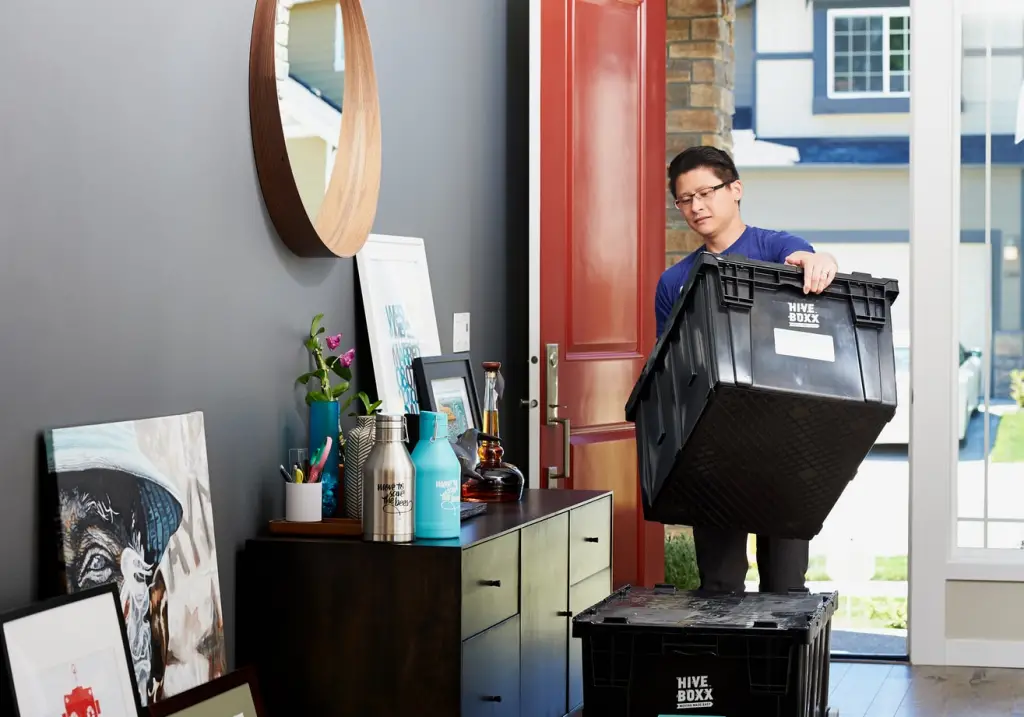 Making a move is easier said than done and it's no small task. It will require a lot of calculations, smart choices, and a lot of preparations. One thing to also note is that moving is often expensive. This is especially true when you have to move overseas. When done right, it's among the many experiences in your lifetime that will forever be edged in your memories. But let's not forget how stressful and overwhelming it can get when you're not financially stable or well prepared when moving. 
To help you out, this article contains all the important things to include in your plans and preparations you must make when relocating.
1. Planning and Preparations
Now that you know where you're heading to, and when it's time to make the plans and the preparations. Whether you consider yourself as spontaneous — handling issues as they come, or prudent — taking the time to plan things, either way, you will not like it when you sit back months later and wishing you'd have done things better before moving. Planning your move as early as possible depending on various factors, of course, will allow you more time to handle the most complex moving logistics. 
Among the factors you need to consider when planning a move include:
The relocation distance – The further you move, the more complicated things can get. You'll, therefore, need to start planning early depending on where you're moving to.

Your household belongings – The more your household belongs, the longer and harder it will be to get things done at a good time.

Time of the move – There are four seasons in a year. When planning your relocation, it's important to consider the season of the years you're moving. Moving during the winter will not be the same as moving during summer. In addition to this, moving in a peak season will cost you more than moving during an off-season.
2. Will You Require To Hire A Mover?
There's really no suitable answer as to whether to hire movers. But then again, if you'd consider the benefits that come with hiring expert movers when relocating, then it would help answer your question. Come to think about it, moving can oftentimes seem chaotic. There are so many tasks to complete, paperwork that needs to be completed before moving, and not to forget how overwhelming the process can be. Doug Breaker from www.movingcompanyreviews.com says that a good moving company will not only provide you with the muscle you need, but it will also offer you an ideal moving package that is best suited for your move. They'll also go further to provide you with useful moving insights and advice on moving. 
That said, here's what to expect from a moving company:
Reliability

Competence

Timeliness

Accurate cost estimates

Insurance

Legitimacy
If you decide to hire expert movers when relocating, you'll not need to move a muscle unless need be. They are experts at moving and will offer you a stress-free moving experience. But this will also depend on your choice of moving company.
3. Setting up Your Moving Budget
Most people tend to overlook the costs that come with moving. As earlier mentioned, moving can be expensive. Among the factors that affect the cost of moving will include the size of your home, the distance of the move, hiring a moving company, and the organizational aspects. It's therefore important that in your plans, you include the moving budget, and to add to this, you stick to your moving budget.
4. Sort out Your Belongings
It's very important that early in your preparations, you decide on what you can pack and what you cannot. Fortunately, disposing of your unnecessary stuff may earn you an extra buck or go towards a worthy cause, such as donating to a charity. Sorting out your belongings before relocating may help in reducing the moving costs. In addition to this, you'll have fewer worries.
5. Minimizing Stress When Moving
If you have moved previously in your life, then you know for a fact that no matter how many times you move, there will always be that one thing you'll worry about. However, if you've read through this article, you have some ideas and useful tips to help with your relocation. To help reduce the stress associated with moving, take it as an opportunity to recalibrate your life. In addition to this, you must have someone helping you with the move. You'll also need to take care of yourself better than you've been doing for the past few weeks.
Finally, when everything is going your way and you have everything sorted out, relocating is among the most exciting experiences you can have in your life. It's an opportunity to meet new faces, start over, and design your new home in the way you've wanted it to be. So don't fret, most people have done it and it's your opportunity to show that you can do it in style.