Your vacation is only a few days away, and while you're extremely excited to go to someplace new, you have a worry in the back of your mind. You are leaving behind your dog and you're worried that they won't be cared for correctly. Even worse, you might have left it at home on its own hoping it can get by for the few days that you are gone. The last thing that you should worry about when going on a vacation is how your dog will be.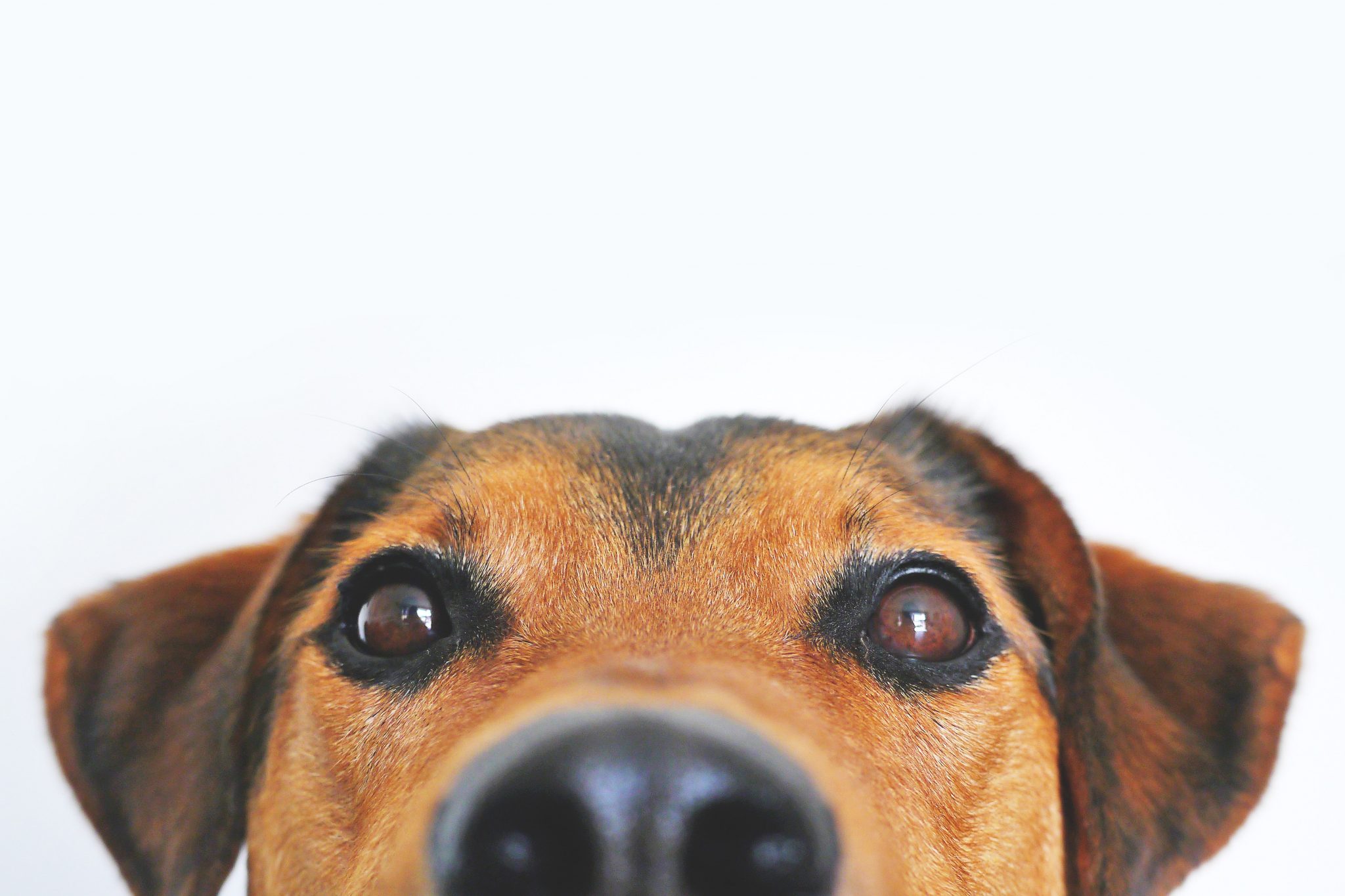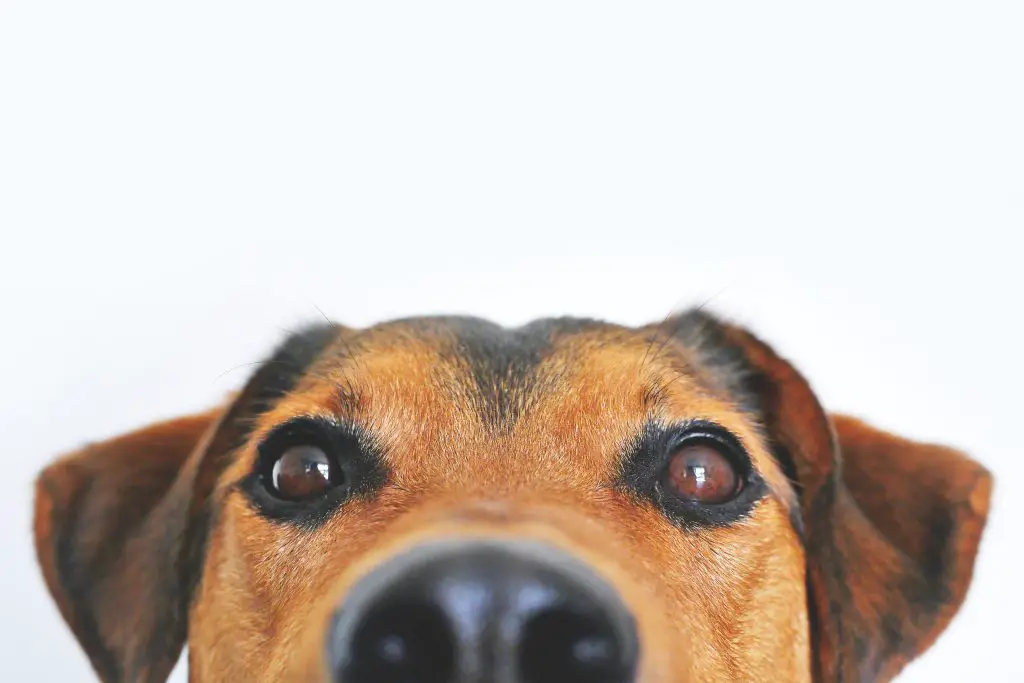 There are several options to look into when going on vacation to keep your dog safe and cared for while you are gone. One of the first and most common options that you can do is leave your dog with a trusted friend. Your dog will love to see them and you know that they are going to get the love and support that they need. Another option is to look into a dog daycare. While these can be more expensive, they ensure that your dog is looked after at all times. The final option to consider is going on a dog friendly retreat. This way your dog is with you every step of the way and you don't have to worry about them. Make sure the only thing you are worrying about on your vacation is about how much fun you will be having. 
Here are the best dog care options for you while on vacation.
Leave Your Dog at a Friends
We all have a friend who absolutely loves dogs but does not own one. Do you have a friend that your dog absolutely loves? Asking your friend if you can leave your dog with them is a great option when you are looking to go on vacation. Your dog is already used to them and will be excited to see them. Sure, they will miss you, but your dog will be spending time in good hands. Make sure that you provide your friend with all the necessary provisions ahead of time such as dog food, a dog bed, plastic bags to pick up after their walk, etc. There are a few things to think about though when leaving your dog. First of all, will your dog be left alone at your friend's house? Your friend probably has a job and will not be able to dedicate their whole day to looking after your dog. This might cause your dog to act up, as it will be in an area that is new to them. As well as that, although your friend might be great with dogs, they are not a trained professional. While they will be giving care and love to your dog, is it what they need? Despite these downsides, leaving your dog at a friend's house is a solid option that you can consider.
Dog Daycares
Dog daycares exist for you to drop your dog off as well for extended periods of time. These provide benefits such as consistent care and love provided to them, along with exceptional services to ensure that your dog gets what it needs. The problem with these dog daycares is that they will be with other dogs for a long period of the day and you might worry how they interact with them. The other issue to look into is that they are going to have to meet new people which they might not be the most comfortable with. Both leaving your dog at a friend's house and bringing it to a daycare have their inherent advantages and disadvantages that you must look into before making a decision.
Bring Your Dog with You
Sometimes the simplest answer is the best answer. If you worry about leaving your dog behind, then worry no more and bring them along with you. There are plenty of vacation spots and getaways that are not only dog friendly but encourage you to bring your dog. Have you been wanting to plan a possible date night and getaway with your significant other, but can't quite stand the idea of leaving your dog behind? With the right planning, and the right pet date ideas, you can create one of the most spectacular nights out. Imagine picnics at the beach with your special someone and your furry buddy? Awesome, right?! Always ask if you can bring along your dog no matter where you go. Your vacation and date would be that much better if you were to bring along your pet with you. Look into places that allow your dog, to give you the best and most carefree vacation.
Going on vacation when you have a dog should not be a stressful time. Figuring out what to do with the dog can be tough and frustrating but there are ways around it. Look into leaving your dog at a friend's house, or taking them to a daycare. The best option would be to bring your dog with you to let them enjoy the vacation as well.