Successful entrepreneurs will often tell you that a penny saved is a penny earned. Others will keep on reminding you that the time you waste can never be recovered. It's evident that time and money remain significant aspects of every venture. The two go hand in hand. In this article, we shall proceed to give you tips on how you can save your business time and money.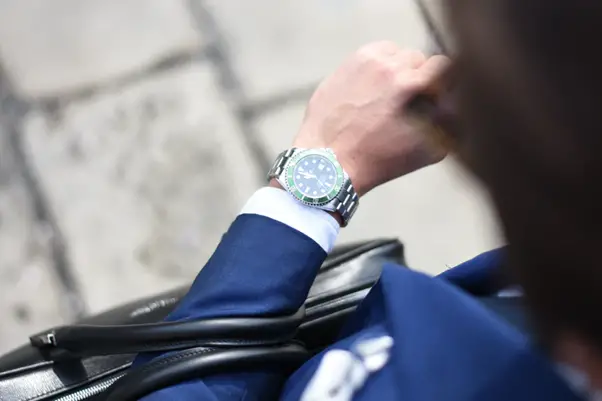 Meetings are essential for every business. It's through meetings that members stay updated on what is happening in the company and the plans. But, did you know that meetings cost a lot of money and time? Imagine the cash you spend on refreshments for the meeting, not forgetting the work time lost while in a meeting. It's recommended that you minimize the number of meetings held annually. To avoid unnecessary meetings, you can choose other means of communication such as pinning memos on the notice board or email every team member. Doing so will cost you nothing and save you the time you can use to work on other essential tasks. 
Most businesses end up losing vast sums of cash and time following up on the workflow processes. Therefore, when it comes to saving time and money, you should consider automating workflow processes. If you click here, you will learn that there are labor management software that you can utilize to save your time and money. With such advancements, employees can key in their daily progress. Therefore, you don't need to head to their location to check with them. Besides, they can access their shifts without the need to come to your office.
Consider Digital Marketing
Do you run your ads on TV, print media, and radio? Well, you might be wasting plenty of cash using that path. Thanks to tech advancements, today, there are plenty of digital marketing options that you can utilize to save money and time. Social media platforms, such as Facebook, are cheap and can provide large pay-offs. Besides, they are known to be effective based on the fact that your audience is active. 
Early last year, the news about the coronavirus outbreak started making headlines. Businesses were encouraged to allow their employees to work from home to reduce congestions. 
Working remotely comes with its share of benefits. The employees get to save much time as there is no need to drive to the office. In the end, they tend to be extra productive, which is right for your business's growth. As the business owner, you also get to save a lot of money to manage the physical location. With the staff working from home, you won't have to pay for electrical bills or cater for refreshments, snacks and even meals in the office. 
Cut off the Underperforming Employees
On some occasions, one of your employees may be the one lagging you behind. If you notice such characters in your team, it would be best to cut them off as soon as you can. If you have issued such characters with a warning and aren't showing any changes, you shouldn't hesitate to fire them. It's better to have fewer people in the business but people you can count on any time. 
Many new businesses always face the same problem, which is finding a consistent flow of work. With such, one may find it challenging to hire someone permanently. If that's your current problem, you don't need to worry as you can always hire freelancers' services. These are individuals who are paid to do anything. With the internet, you can always find someone offering services that you require. Outsourcing your work to freelancers is beneficial. First, it saves you money that you could have used to perform those tasks. Besides, when you outsource, you are left with plenty of time to work on things that matter to your business. 
Encourage Energy Efficiency
It is without a doubt that utilities account for a significant part of your office's overhead costs. Therefore, if you can find a way to increase energy efficiency in your workplace, you will enjoy substantial savings on cost. For instance, you can go ahead and invest in a programmable thermostat and replace the old school bulbs with the LED ones. 
Launching and running a business to success isn't always a walk in the park. There are ups and downs. However, with the perfect strategy and tips shared in this article, you can save time and money, which are essential.