Have you been working for several months, getting up early and doing your best to get results every day? Then you must feel more than ever the need to take a break, and make the best of it by choosing a destination with exhilarating and refreshing nightlife. But your vacation month is approaching and you must choose that destination. Which is the best option? Do you repeat that trip you made last year which you have fond memories of to that charming town where you usually spend the summer or venture to a new destination? Fall back into your comfort zone or try something new and wild? Discover in this article how to choose the best destination for your holidays based on what you're interested in most.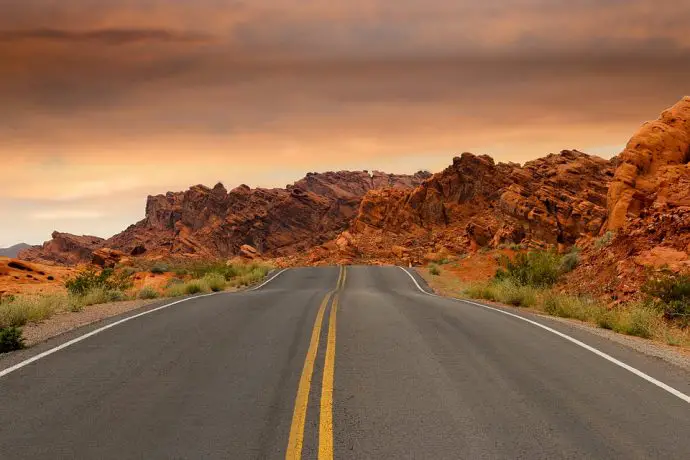 Before making the choice you should keep in mind some tips can determine the success of your vacation. Organize and prepare your new holiday destination and enjoy it to the fullest.
The economy is no longer an excuse for not traveling
It is obvious that the first factor that you must take into account for the choice of a tourist destination is your economic situation and budget. However, you should not be demoralized if your budget is tight, since there are dream places that are much more economical than at first sight. Also, if you are a bit tenacious and know how to look, you can save a lot of money and find great deals to make an unforgettable vacation. In fact some of the best partying capitals in Europe where nightlife is absolutely vivid are not that expensive! Sometimes it's a matter of planning ahead.
For this reason, we recommend you follow up on several reliable web pages and online tools to search for price comparisons for the same destination. There are many options for flights with low cost airlines and accommodation according to your possibilities. Another option to lower costs is to travel out of high season. If your work schedules allow you, there are countries that outside the summer season lower their prices by half. Also in certain cities, there is no off-season for nightlife. The party goes on all year long. In addition, you have the advantage of avoiding overcrowding and being able to discover the charm of the place with more calmness and relaxation during the daytime.
Set your priorities
Before traveling, you must consider your priorities, your tastes and preferences. There are getaways of all kinds and for this you must plan what kind of trip you want. There are city break destinations focused on leisure and world class nightlife, there are cultural destinations, there are adventurous and sporty options, visits to monuments and local traditions. Or places to unwind and enjoy with the family, etc.
In this sense, it is recommended that all the people with whom you are going to travel have the same criteria and preferences. It is essential that there is a common agreement on the type of trip and activities. Relaxation and sightseeing during the day, and then dancing and drinking at the nightclub at night? Or spend a whole day at the beach enjoying the local parties?
You must also be flexible with the tastes of your companions and know how to yield so that there is more harmony. And, in the same way, agree on how to proceed for common expenses. A good travel schedule will motivate and excite you, while ensuring that there are no disappointments or confusions that have not been discussed.
What is the best time to go on vacation?
This all depends on taste. There is no unified criterion for going on vacation. There are people who love the winter and flee from the crowds on the beaches. Therefore, the destination must always meet your expectations if you decide to visit outside the high season.
It is convenient to inform yourself about the activities you are going to do, including hiring a company that organizes visits to get more out of it. For example, explore the Marrakech night scene by booking a city break with Opodo. Above all it is recommended when traveling abroad, to a country which you do not know the local language of.
Furthermore you must check the weather and the characteristics of the nature of the place where you are going to go. You must know the social or political circumstances, if the country has some kind of risk to your security etc. A call to the consulate of the country can clarify doubts and guarantee peace of mind. Therefore, it is important to know all aspects about the place you are going to visit.
Our attitude determines the trip
It is important to have an open mind to experience new things if you want to truly learn and enjoy the trip. A flexible mind that does not judge the different ways of understanding other people's lives or their customs is the one that enjoys traveling the most. A positive attitude and respect for the place you are going to visit will broaden your culture and make you a better person. The language and the gastronomy are usually impediments for some people who do not prefer novel experiences. It is also essential to read a lot and learn before visiting a place. What you can study and investigate before traveling is also part of the vacation. With time, the memory will be much more enriching.