Are you thinking of heading off on the trip of a lifetime? Gap years are becoming increasingly popular. With the current economic climate and job market, packing a bag and heading off in search of adventure is a much more appealing option for not just young people, but folks of all ages keen to take some time out before getting stuck into their next opportunity.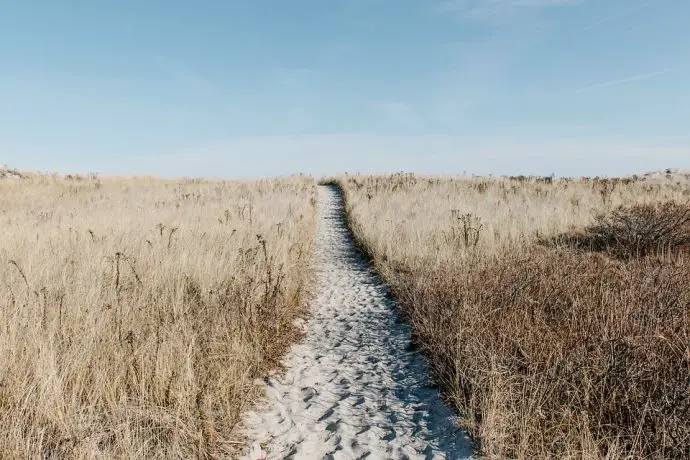 Travelling is a brilliant way to grow your confidence, meet new people and understand more about yourself and what it is you want from life. Employers often look favourably on candidates who are well-travelled, so it's a great addition to your CV.
One of the first questions you may have when planning your gap year is 'how much money do I need?'. While it's difficult to estimate an exact number, with a little bit of forward planning you should be able to budget effectively. The average gap year costs between £5,000-7,000, but it's possible you could reduce this cost as you travel or bag yourself free accommodation.
Here we've taken a look at what you need to consider to fund that great adventure and how you can make some money to keep your travelling plans on track.
Budget carefully and prepare for financial emergencies
Budgeting is key when it comes to planning your gap year, and a few simple calculations before you head off for adventure will enable you to understand your financial situation. There are tonnes of free budgeting apps available that will help you to organise your costs and even forecast your spend.
Big travel plans like a gap year will often come with putting down deposits for things like flights and accommodation. If you've committed your money already and find yourself in a tough spot with something essential to your pre-traveller life, there are ways to get back on track without cancelling your travel plans. Consider a short-term loan to fund an emergency from the likes of Sunny Loans.
Bear in mind that borrowing money should never be a method of funding your travels, and you'll need to be confident you can repay it even if you'll have departed for your adventure by the time the loan is repaid in full. But, if you find yourself low on funds, then it could be a fast solution to temporarily solve your cash flow problems.
How to fund a gap year
Apply for a work abroad scheme
If you're open to the idea of working on your gap year then it's worth looking into the various work abroad schemes that are available. There are many different job opportunities here, and you may end up finding a new passion in life. If money is tight but you have a thirst for travel then this is your best option.
Volunteer for a good cause
Volunteering is also a great way to not only enhance your travels and improve your CV, but can also help you save money. Many volunteer positions will offer free accommodation and meals in exchange for your time. Whilst you may not necessarily receive a paycheck for the work, you'll learn new skills, help a worthwhile cause and spend less of your cash on hostel rooms and food.
Develop a side hustle
A side hustle is basically a way to earn some extra cash which allows you the flexibility to pursue other interests, in this case, travelling. Many people are finding numerous ways to earn good money online, so have a think about what you're good at and what sort of thing appeals to you. In most cases, all you need is a laptop and an internet connection so kicking off a side hustle now could help you save for your travels, and give you a bit of an income while you're away. Blogging, vlogging, writing and teaching English are all methods of making money that are compatible with travel!