You've just bought your first home, however, it needs a bit of work to check off all the boxes. While a renovation can seem daunting, it doesn't have to be. Here's a simple guide to home improvement that will have you on your way to the house of your dreams in no time at all.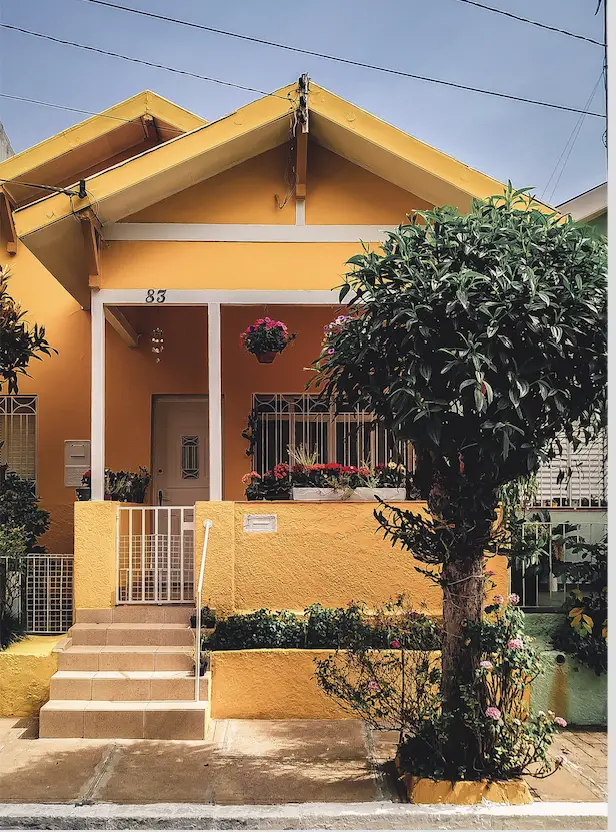 Source:Pexels
Decide What to Tackle First
While you may decide to renovate the whole house, if you're on a budget it's important to figure out which rooms will add the most value to your home once updated – and start with those. Many people will renovate the kitchen and bathroom first, thinking they will add the most resale value to a home, but you'll be surprised to find out that these are not the most lucrative renovations. In 2018, it was in fact the replacement of your garage door that would give you the best return on investment. Bet you didn't see that one coming!
Get Inspiration
Now that you've decided what aspects of your house you'd like to improve, it's time to decide what you'd like the new addition of your house to look like. From picking out a new garage door to designing the entire kitchen, sites such as Pinterest, Hometalker and BHG are of great help. Another route to take is to hire a professional who will bring with them a wealth of knowledge and expertise.
Source: Pexels
To DIY or Not to DIY
Have you got what it takes to tackle a home renovation? Or is the renovation best left to a professional? Evaluate what needs to be done and what skills you have and go from there. Should you decide to go the professional route, you'll need to hire a contractor.
Finding the right contractor is as important as finding a good doctor, so be prudent with your decision. Ask around and make sure to meet different people, obtaining several quotes before making your final decision. Once hired, it is important to ensure that your contractor has professional liability insurance. Mistakes happen, even to the best of the best, but if something does go wrong, the contractor's cover will not only protect the contractor it will protect you as well.
Figure out Where to Spend Your Money
In any renovation, there is an expensive way to do things and a cheaper solution. When undertaking a project, it's important to decide where you want to spend money and where you can cut back. You might want to splurge on higher quality appliances and save when it comes to countertops. Remember, saving money on certain aspects of your renovation will give you the chance to spend the saved money on future projects, but if you save in the wrong places, that money might have to go on replacements.
Source: Pexels
Create a Plan and Stick to it
The most frustrating part of a remodel is finishing behind schedule and over budget. This is why it is so important to plan ahead for budget, timing, materials and so on as best as you can, to set expectations and maximize your satisfaction.
Undertaking a fixer upper or even just the renovation of a room can seem intimidating, but it doesn't need to be. As long as you have a plan and the resources needed, you will be saying goodbye to your old home in no time and hello to the new and improved.