Digital marketing isn't just important for increasing brand awareness and sales. It's also essential for building brand authority and credibility within the industry.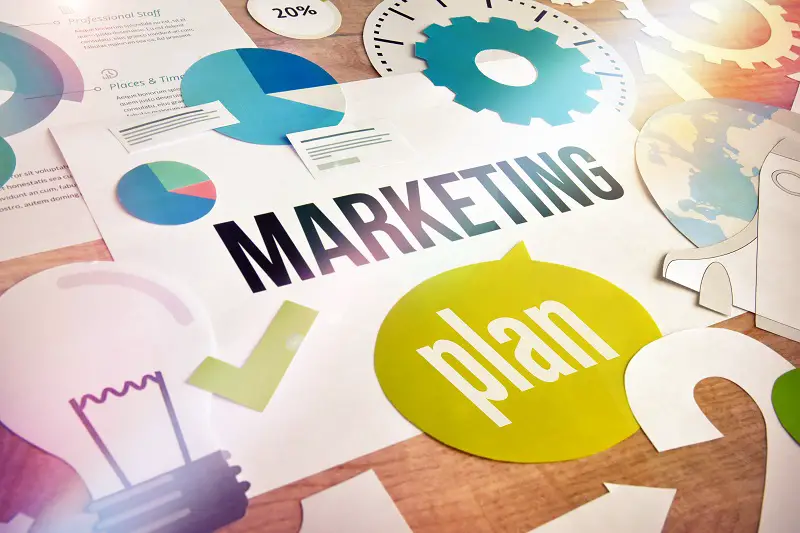 Brand authority not only helps attract and retain customers but also positions a brand as a trusted leader in its industry. Below, we have covered some helpful ways to build brand authority and maximize the success of your business.
Use a Great Digital Marketing Platform
There are lots of great platforms and software programs out there that enable you to manage your digital marketing efforts and build brand authority effectively. The Scorpion Digital Marketing Software is one of the most reliable and easy-to-use options.
You can store, organize, and adjust customer data through a high-quality digital marketing platform to make it more usable and accurate. You can collect real-time data about your target audience to personalize your offerings accordingly and build a credible name within your industry.
Create High-Quality Content
Content is the backbone of digital marketing and plays a significant role in establishing brand authority. By consistently producing valuable, informative, and engaging content, you can position your business in a position of authority.
Content marketing is highly effective at increasing your brand awareness and generating leads and sales. You can post a wide variety of content, including product images, infographics, videos, and written blogs or articles. Ideally, you should post multiple types of content to keep your audience engaged and maintain brand authority.
Be Active on Social Media
Social media platforms have revolutionized how brands interact with their target audience. They offer the opportunity to engage and connect with consumers on a deeper level and provide a way for brands to share their human sides.
By leveraging these platforms effectively, you can communicate directly with those in your target audience and share important and valuable information. You can answer questions and queries promptly to ensure your customers remain happy and satisfied with your services.
Posting regular content and interacting with your audience on social media build brand authority, trust, and credibility, making your customers more receptive to your brand messaging, values, and offerings.
Provide Exceptional Customer Service
Brand authority extends beyond showcasing your expertise and building credibility. It also encompasses your customer service. Since creating a positive customer experience does wonders for your word-of-mouth marketing and reputation, it plays a key role in building a name for yourself.
In today's competitive business landscape, you must prioritize top-quality customer service and ongoing customers to establish a strong and positive brand reputation. Addressing customer concerns and inquiries in a timely manner will show customers that you care and want to help them. This builds trust and reliability that leaves a lasting positive impression on your audience.
Satisfied customers who share their positive experiences act as powerful advocates for your brand. Their glowing feedback solidifies your trustworthy reputation and encourages new customers to check out your products or services.