Energy deregulation offers the amazing opportunity for customers to change energy providers and receive excellent benefits. If you're interested in saving money and improving the environment, understand the basics of energy deregulation and an easy 6-step process for changing energy providers.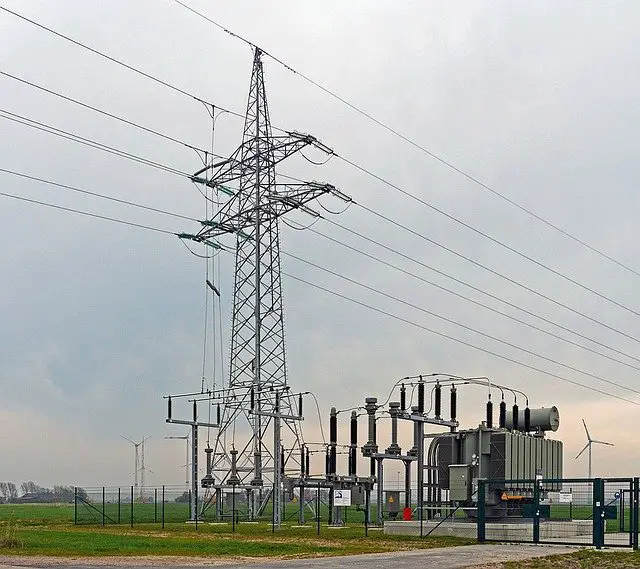 Defining Energy Deregulation
Energy deregulation involves restructuring the current energy market by creating competition to eliminate monopolies. Competitors purchase energy from producers and sell energy to customers. Customers choose an energy provider for their home or business based on customized rates, terms, and products.
Energy deregulation continues to increase across the United States with about 30 states offering energy deregulation in some form regarding natural gas and electricity. No state provides complete deregulation, but Texas presents residents the closest opportunity with over 85% of the state able to choose energy providers.
How Energy Deregulation Works
Energy deregulation requires the specialized capabilities of utilities and providers.
Utilities are responsible for delivering energy because the infrastructure and distribution systems, including wires, pipelines, meters, and transformers, remain owned and operated by the utility company. Additionally, utilities are responsible for energy maintenance, including reading meters and handling emergencies, such as power outages. Providers purchase energy from producers and create competitive energy packages for customers, specifically regarding rates and products.
Benefits of Energy Deregulation
Energy deregulation offers numerous benefits for homes and businesses, including:
Excellent Savings: Choose energy providers featuring lower rates to save over 20% on yearly energy expenses.
Secure Payment Plans: Establish budgeting certainty by signing a fixed-rate contract to avoid price fluctuations during high demand.
Guaranteed Better Options: Earn lower prices and enhanced customer service due to competition between energy providers.
Conscious Energy Usage: Reduce your home's carbon footprint by increasing awareness of your home or business's energy usage.
Improved Environment: Promote cleaner, greener energy to combat global warming by choosing a green energy provider.
Access the amazing benefits of energy deregulation by understanding the process of changing energy providers.
How to Change Energy Providers
Change energy providers by following these 6 easy steps:
Determine Your Current Rate
Determine your current rate to ensure you receive a better deal. Review your previous energy bills and statements to calculate your average energy rate. Knowing your energy rate allows you to choose an energy provider featuring a cheaper rate to save money.
Check your current contract also to learn term lengths and penalties for changing providers early.
Research Better Prices
Research better prices to reduce your energy expenses. Compare rates offered by multiple energy providers in your area using your current calculated average. Find the best Texas electric company for your budget by choosing a lower energy rate.
Understand Payment Plans
Understand payment plans to choose an option that works for you. Generally, energy providers offer two types of payment plans: Fixed and variable. Fixed rates involve signing a contract to secure an energy rate over a period of time, usually ranging between 6 and 18 months. Variable rates charge lower and higher prices monthly based on market demand.
Choose a fixed-rate payment plan to guarantee better budgeting and consistent savings.
Prioritize Customer Service
Prioritize customer service by choosing a reputable and experienced energy provider. Competitive energy markets encourage better customer service to earn and retain customers. If you're interested in receiving better overall service, choose a provider who promptly answers questions, gracefully handles complaints, and emphasizes providing you the best deal. Contact friends, family, and an energy provider directly to judge their customer service skills.
Consider Green Energy
Consider green energy options to positively impact the environment. Traditional forms of electricity, specifically fossil fuels, emit carbon dioxide and other harmful gases during production, increasing pollution and causing global warming. Green energy provides an environmentally-friendly alternative for decreasing pollution to improve air quality and public health as well as slow global warming.
Energy providers display a percentage of green energy sold by their company to allow environmentally-conscious customers to affordably choose green energy by bypassing expensive installation costs and maintenance fees.
Create an eco-friendly business or home by choosing a green energy provider.
Officially Change Providers
Officially change energy providers by contacting your preferred option. Create a contract that outlines your rate, payment plan, and product. Don't forget to contact your old provider, either you or your new provider, to inform them of the switch. Lastly, wait for your new bill to arrive to begin receiving reduced energy expenses.
Change energy providers by following these 6 easy steps for success.