Cars don't just come in large sizes, they can also be found in a scale that makes them fit in the palm of your hand. From a Ferrari to a Volkswagen, each unique car model has a story, so collecting them is even more fun. If you really want to go to the end with your collection, there are certain companies that have manufactured very exclusive model cars, in very small quantities or that are even unique. What are the 10 most expensive miniature cars today? Find out in this article.
Volkswagen beach bomb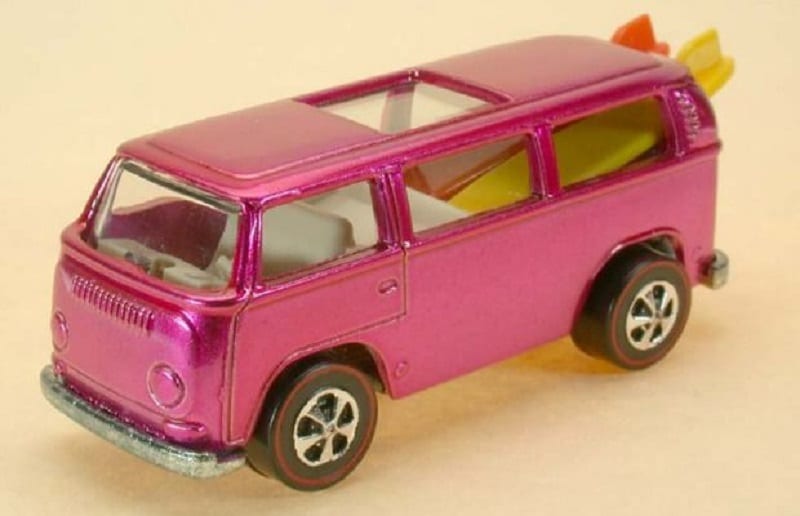 This Hot Wheels Volkswagen Beach Bomb is a prototype. Of course, the fact that it is a prototype makes it special. But another factor that counts is the surfboards coming out of the rear window of the vehicle. The prototype is from 1969. These vans are pink with a black interior. The size is also unique, as it is unusually large. It is valued at € 125,000.
40th Anniversary Hot Wheels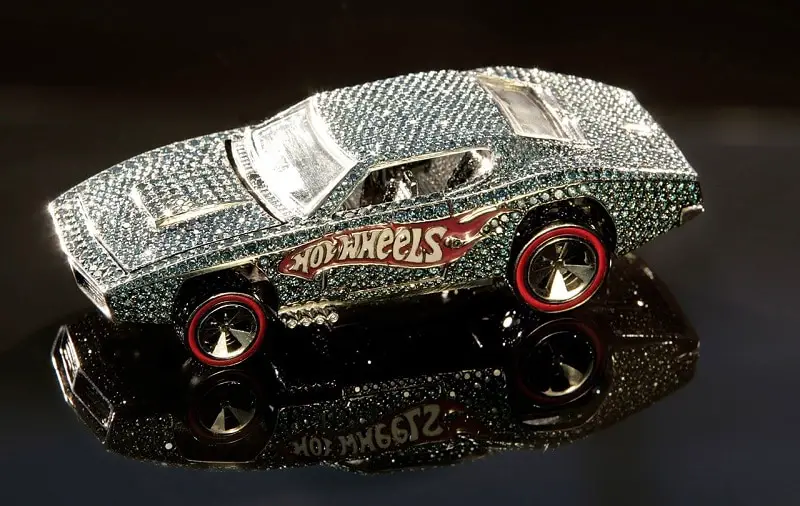 Only one copy of this car was built for the 40th anniversary of Hot Wheels in 2008. A celebrated jeweler designed this unique car made of 18 karat white gold, 1,388 blue diamonds, 988 black diamonds, 319 white diamonds and 8 rubies. It is valued at around € 140,000.
Bugatti Veyron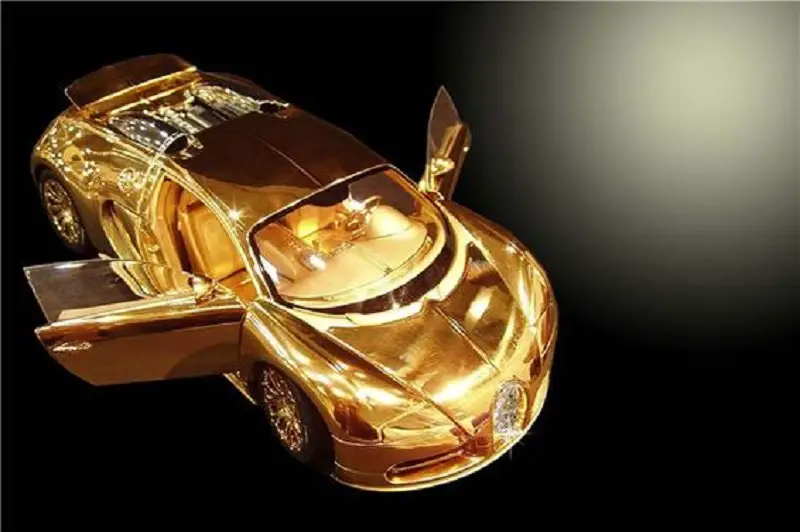 If the previous 7 models are too ordinary for your taste, the next car will surely be more for you: the Bugatti Veyron. It has a scale of 1:18 compared to the original, and is made of solid 24-carat gold and platinum, as well as a 7.2-ct single-cut diamond. The only downside to this beauty is that it took 2 months to finish.
Lamborghini Aventador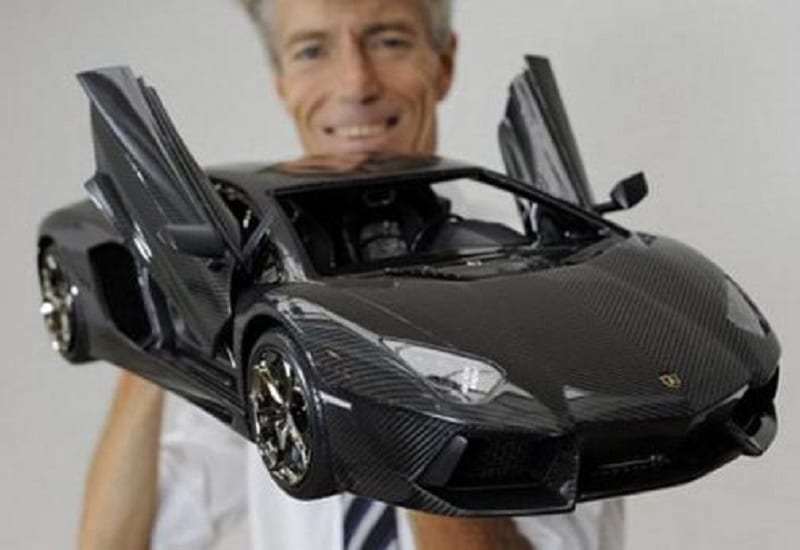 Have you fallen in love with a beautiful Lambo, but wish you had something a little smaller for yourself? Well, the 1:8 scale Lamborghini Aventador will suit you better. This Lambo costs about 6 million euros. The great thing about this car is the fact that it is an exact replica of the real thing, both outside and inside.
Lamborghini Aventador Gold Edition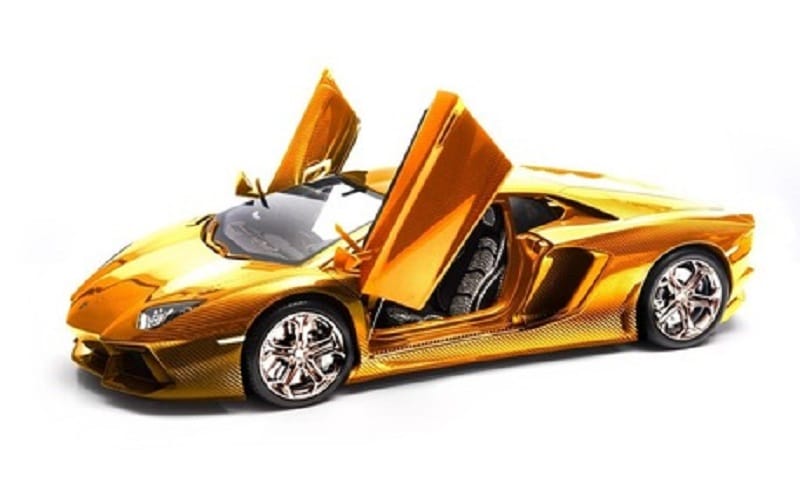 The last model on our list is the Lamborghini Aventador Gold Edition. Like the number 9, this Lambo is 1: 8 scale and is manufactured with an incredible level of detail. What makes it even better is that the car is coated in gold. The real car costs around € 400,000, but this little creature is worth € 7.5 million, so it's the most expensive miniature car in the world!
Fortunately, most model cars are not as expensive as the ones on this list.