Is hiring a car in the UK expensive?
Unfortunately, many people will not only say that it is expensive but also add that the whole process is unnecessarily complex. This explains why there are travellers who would love to hire a car in the UK in order to go on a fun road trip but they give up early on. Well, we are here to share our top secrets to finding the best deal and hiring a car in the UK without breaking the bank.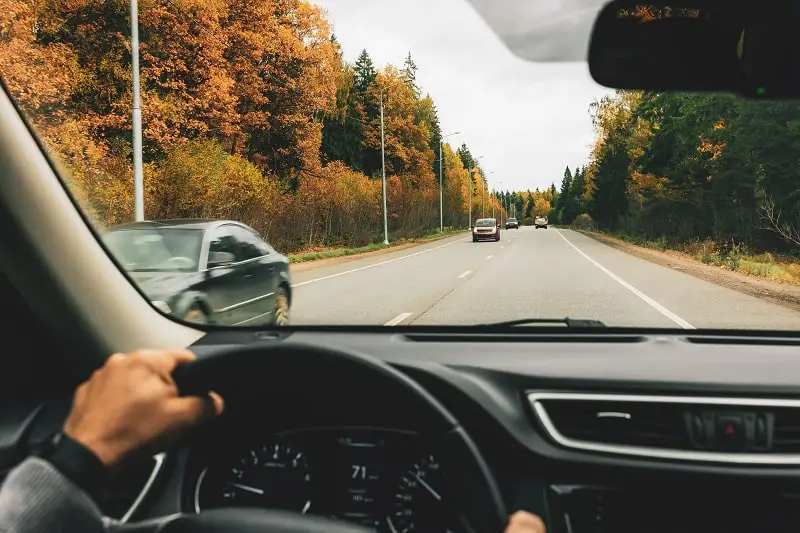 Secret 1: Early Bookings
This is a tip that you must have heard a million times, but it works, so we have to include it on our list as well. When you plan any kind of trip, you should start making all your travel arrangements as soon as possible. The sooner you book everything (flight tickets, accommodation, and of course a hire car), the better deals you get. This happens because the demand for travel services for the time period you are interested in has not yet risen which means that prices have also not been raised yet.
Secret 2: Don't Travel During Peak Season
Another popular money-saving travel tip that also applies to car hire is that you should avoid travelling during peak season as business owners expect high demand during specific periods and raise their prices in advance. You should search which months are considered off-season at your desired destination and book your holidays there at that time of the year.
Secret 3: Compare Car Hire Prices
Once you have decided on what your ideal hire car looks like, you should start searching how much car hire companies charge for it. Since there are a lot of such businesses out there, it will be wiser to visit a price comparison website as you will find all your available options gathered in one place. Holiday Cars is a trusted site where travellers not only find affordable hire cars in different parts of the world but also are supported throughout the process. The fact that all policies are clearly stated and that there are no hidden fees ensures that you will not be charged for things that you knew nothing about.
Secret 4: Be Over 25 Years Old
If you are under 25 years old, you should not hire a car in the UK. This might sound odd, but hire car companies charge drivers at that age range higher because they haven't got the required level of driving experience.
Secret 5: Cancellation Policy
Many car hire companies apply a non-refundable cancellation policy which means that if you want to change or cancel your booking, you lose either your deposit or the full amount of your booking. If you don't want something like this to happen to you, you should look for refundable bookings or only make your arrangements when you are 100% certain that nothing is going to change.
Secret 6: Car Damages
One last thing that you should keep in mind is the fact that you will be asked to pay for any damages that are inflicted to the hire car during the period that you were using it. You should take a video of the car at the moment of pickup so as to have evidence to show that you dropped it off at the exact same state that you first got it.