There's no denying that moving home is expensive. Most homebuyers need to save a few thousand dollars to move and it can take several months to put this money aside to cover the fees associated with buying a new property.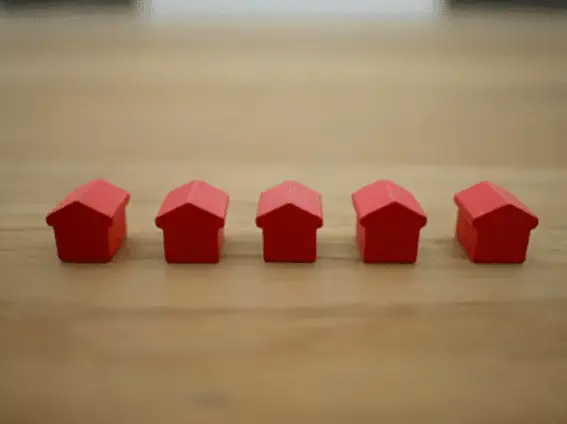 Even if you're downsizing and your new property is cheaper than the one you're selling, you've still got all of the legal fees to consider. And you can't forget about the costs of moving all of your belongings into your new home.
Despite having unavoidable costs, moving homes doesn't need to break the bank. There are things that you can do to cut your costs, avoid using all of your savings, and make your moving experience easy.
Here are some amazing money-saving tips to keep in mind for the next time you're moving homes.
Compare Home Insurance Providers
Home insurance is mandatory by law so it's an expense that you can't avoid. However, you can minimize your expenses by comparing quotes from multiple home insurance providers.
Finding a cheap insurance policy could save you hundreds of dollars so it's worth doing your research. It's a good idea to get in contact with several insurance providers to see what deals they have on offer.
Pack Your Belongings Efficiently
Most removal companies charge a fee per item. The more boxes you have to move, the more you will need to pay. Packing your belongings as efficiently as possible will reduce your moving costs and also makes the removal process much quicker.
It's also important to pack your belongings securely so that nothing gets damaged or broken. Unless you have insurance on your belongings, the removal company won't be responsible for reimbursing the costs of any damaged items.
To avoid needing to repurchase your fragile items later down the line, pack them safely. Use bubble wrap or foam inserts if necessary, and clearly mark all of the boxes that contain fragile items so that the removal staff knows to handle them with extra care.
Move Some of Your Belongings Yourself
Unless you have a large van, you'll need to rely on the removal company to transport your large pieces of furniture and heavy boxes.
To save as much money as possible, consider moving the smaller, lighter items yourself. This will reduce the number of things that the removal team needs to move, thereby reducing your fee.
Fill your car up with boxes, bags of food, blankets, and smaller gifts a few days before your moving day if possible. This will clear space for the removal staff to transfer your larger items into the van, speeding up the process and potentially saving you even more money (this will only apply if the removal company is charging you a fee per hour, not if you have a fixed price).