Polar Bears native to the Arctic Circle, are white bears that have adapted to the cold temperatures. Their babies are called polar bear cubs and are some of the most adorable baby animals in the world. Why?
Because they are very fluffy, thanks to their thick fur protecting them from the cold. Also in the early years of their life they are very small harmless following their mom most of the time as she cares for them and brings them food.
You'll often see polar bear cubs playing-fight with each other and it's an extremely lovely sight. Once grown they are usually not hostile unless provoked but can be very dangerous and unpredictable while hungry. Their diet mostly consists of seals so we, lazy penguins, are safe! Below you'll find the most adorable polar bear cubs!
Aren't they the cutest cubs ever fellow lazy penguins?
Most Adorable Baby Polar Bears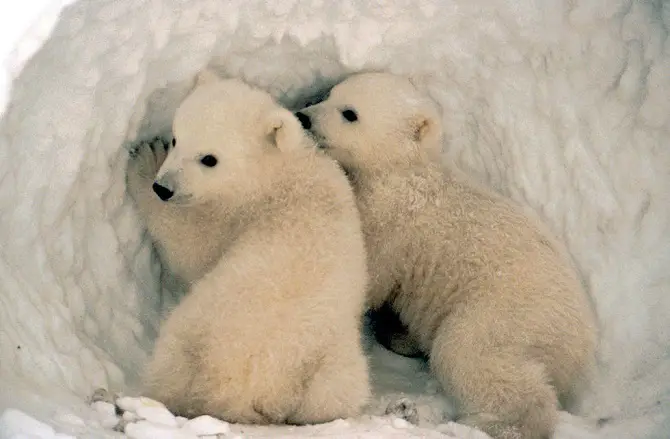 Source: Link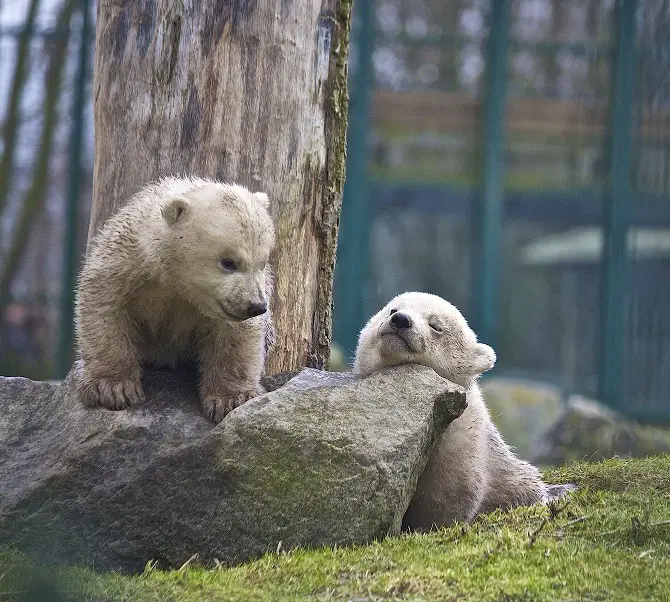 Source: Link
Source: Link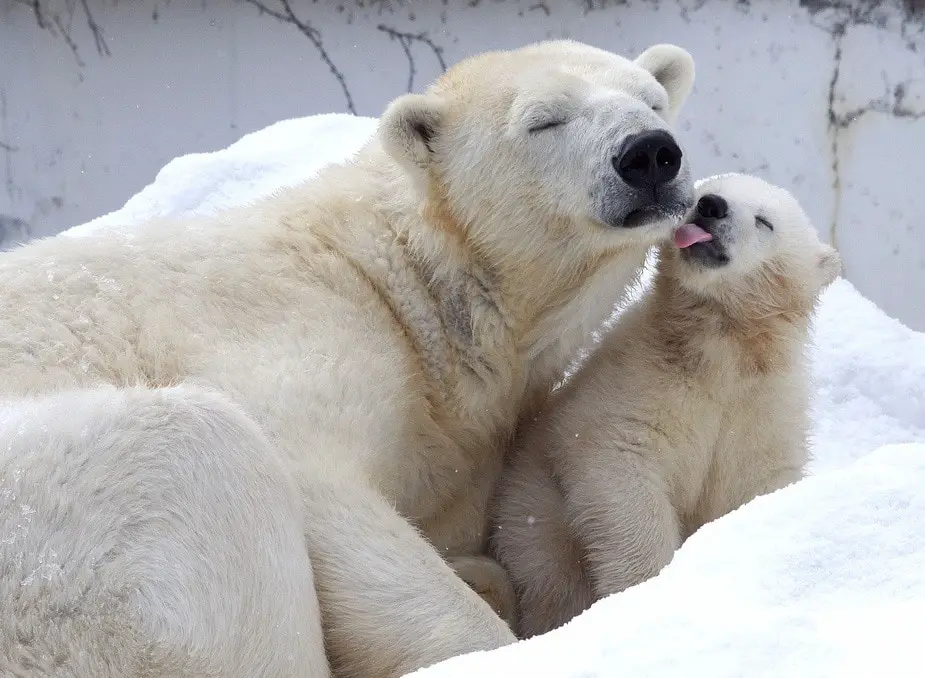 Source: Link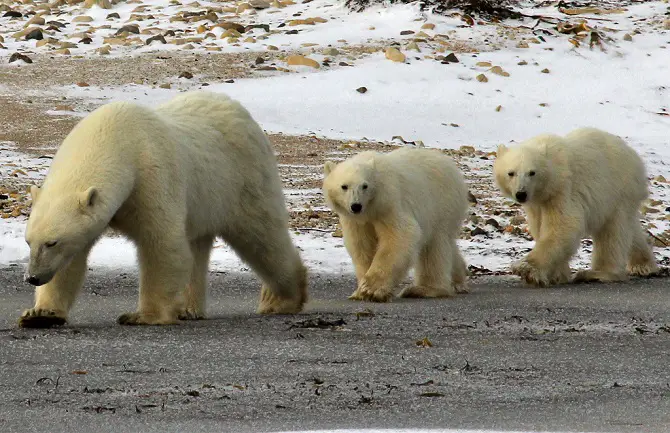 Source: Link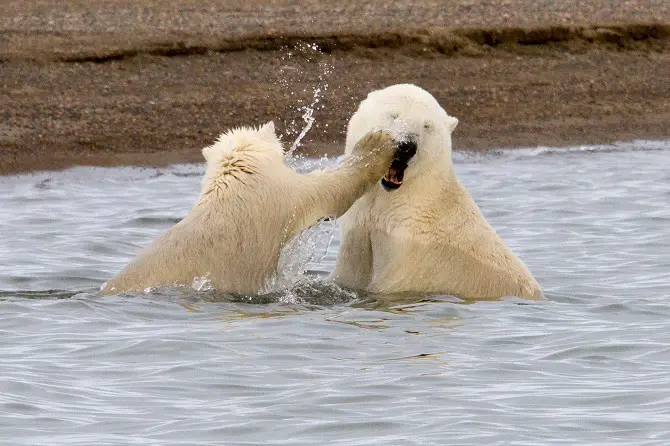 Source: Link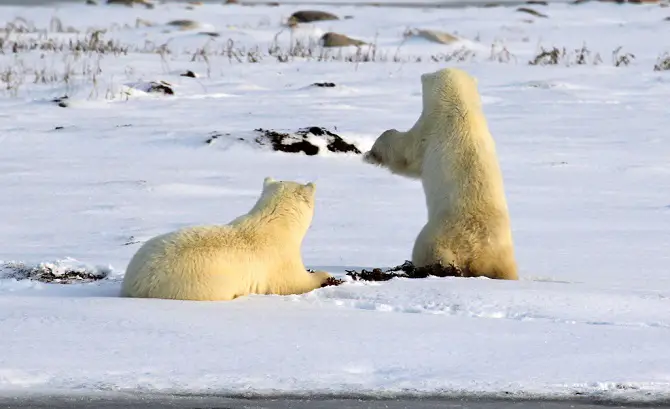 Source: Link
You Will Definitely Love these Photos:►The Gorgeous And Fluffy Arctic Foxes – Whitecoat Baby Seals Are The Most Adorable Thing You'll Ever See