Chile is known as one of the beautiful countries with the longest coastline in the world. Located between the Andes and the Pacific Ocean, the country is like a narrow strip.
Chile has a lot of incredible places to see and today we're looking at those out of fairy takes. Easter Island which is world known for its monumental "face" statues is one of the most popular parts of Chile. In addition, Torres del Paine National Park is one of the most beautiful natural parks on earth.
All in all, Chile is known for incredible scenery thanks to its fjords, volcanos, glaciers, desert and the gorgeous coast which extends so far.
Which places in Chile are you more keen to see fellow lazy penguins?
1. Pehoé Lake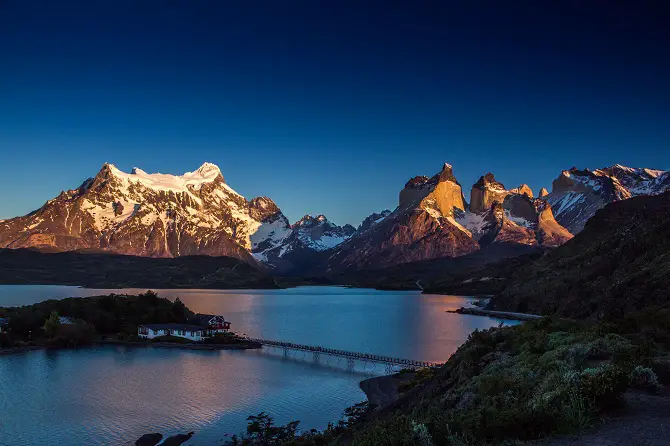 Source: Link
2. Easter Island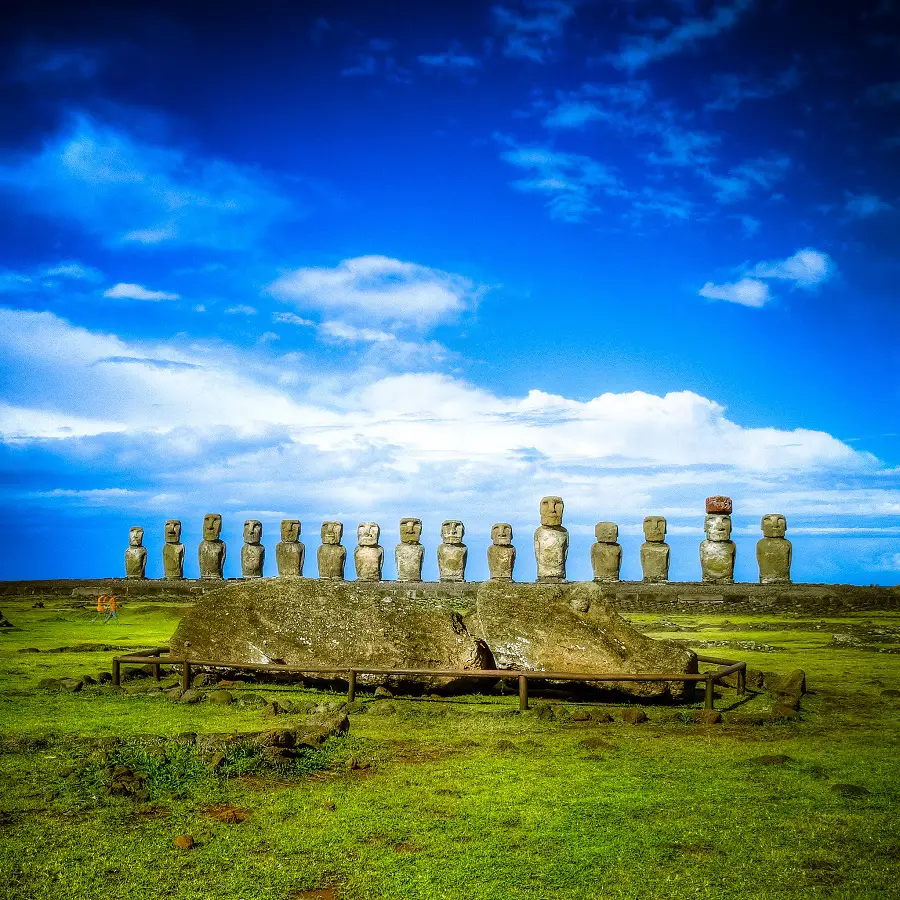 Source: Link
3. Valle de la Luna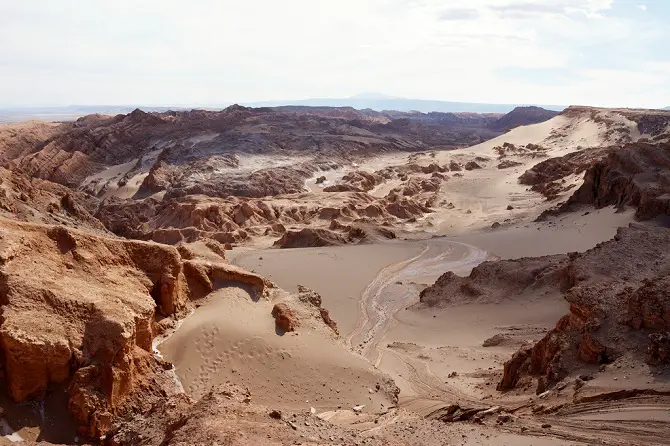 Source: Link
4. Toltén River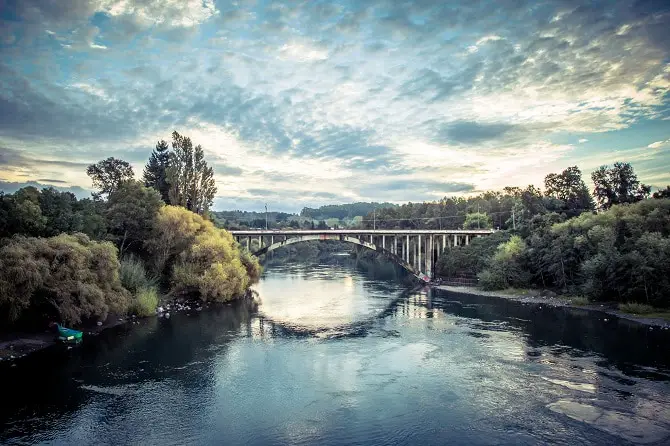 Source: Link
5. Magdalena Island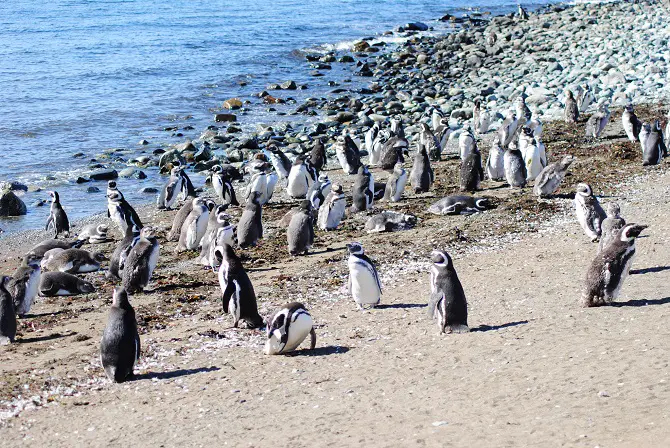 Source: Link
6. San Rafael Glacier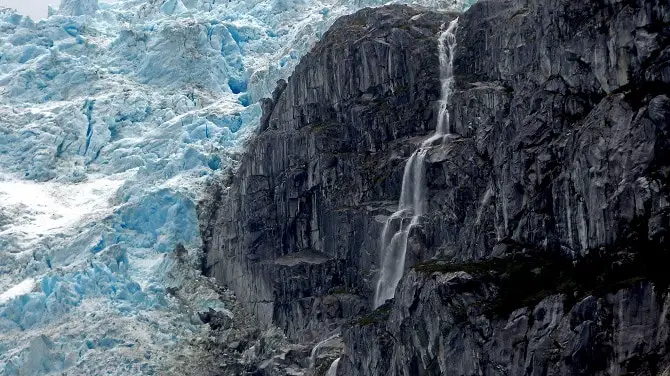 Source: Link
7. Santiago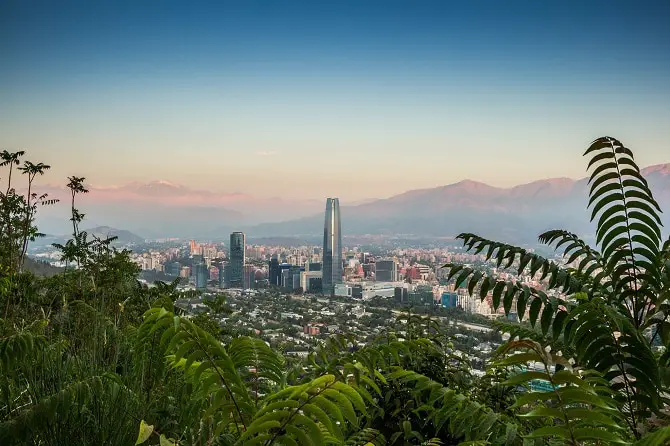 Source: Link
8. Leones Lake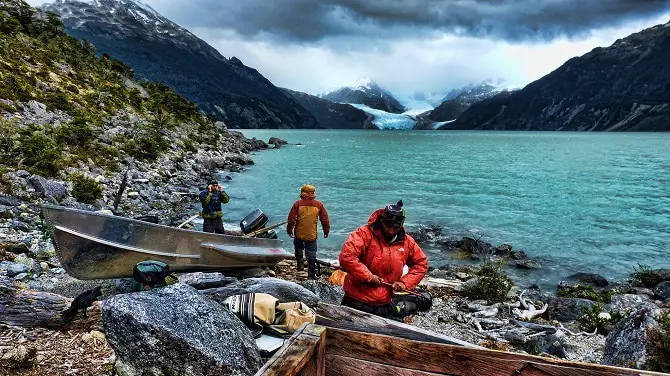 Source: Link
9. Torres del Paine National Park
Source: Link
10. Valparaiso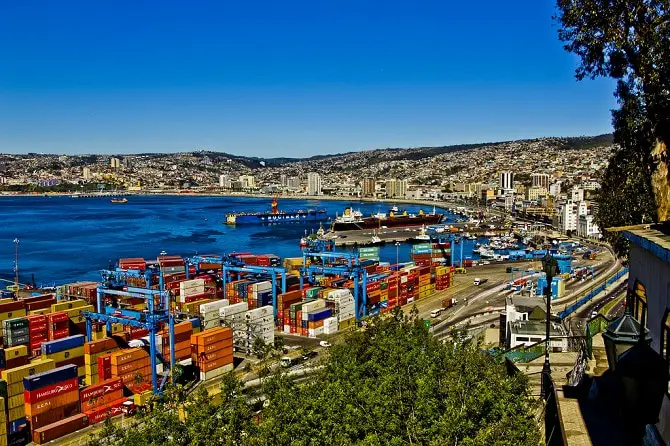 Source: Link
You Will Definitely Love these Photos:► 10 Places in Brazil That Look Like They've Been Taken Out Of Fairy Tales – Heroic Photos Of The Natural Disasters Around The World