Contrary to popular opinion, visiting London doesn't need to be an expensive venture.  As with any city break, there are lots of ways in which you can spend lots of money but that doesn't have to be the case and for those who are planning a city break with a more modest budget, there are plenty of options available.
Additionally, whether you are an international visitor who would prefer to stay somewhere close to the airport or you don't fancy staying in Central London; there are a number of accommodation options to choose from.  The Park Grand London Heathrow Hotel is the ideal choice, being an affordable yet stylish 4 star hotel, close to transport links and the airport so you can be standing at your terminal waiting to go home or exploring the heart of the city and just beginning your trip to London in less than half an hour.  There are two tube stations which are both just a 10 minute walk from the hotel: Hounslow and Osterley and there is also a train station at Hounslow operated by South West Trains just a short distance away as well.
Another misconception which first time visitors to London also often fall foul of, is the idea that all of London's attractions are located within the heart of the city.  Whilst there are many wonderful landmarks to be discovered in the City of London, there are also a large number which can be found in the Greater London area, which means that choosing a hotel which is located on the outskirts is often a wise decision, depending on the types of attractions you want to experience.  Booking a stay in a hotel near Heathrow airport will put you within a short distance of many historical attractions, some of the best theme parks in the UK, parks and museums and plenty more besides.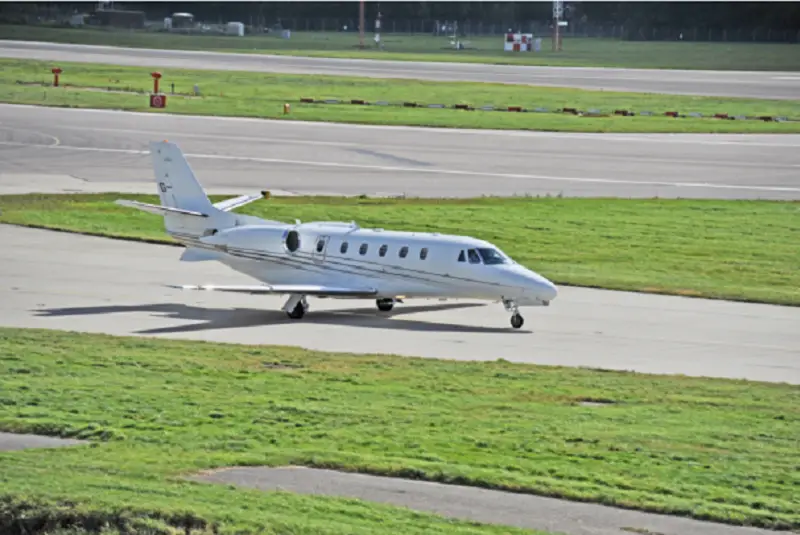 For those guests who are driving in from further afield, parking is available at the hotel for a daily rate; whilst we would suggest using public transport where possible if you are planning to head into London itself to enjoy some sightseeing, it is also possible to drive to a number of attractions on the outskirts which may prove more practical or convenient.
When it comes to attractions which are located near to Heathrow airport and the Hounslow area, which are also budget-friendly, there is a good selection and some of our favourites include:
Legoland Windsor
If you choose not to stay in one of the resort's themed hotels but off-site then it is possible for a day trip to Legoland Windsor to be a very cost-effective day out.  There are often discount vouchers available which offer deals such as free entry for children or half price entry with any full price ticket and so on, as well as offers being available directly from the Legoland Windsor website.  This is a family friendly attraction with over 50 rides and attractions all based around the world of Lego; there are themed lands, interactive rides, a splash park and an aquarium to enjoy.  It is less than a 45 minute drive to reach the Legoland Windsor resort from the Park Grand Heathrow hotel.
Richmond Park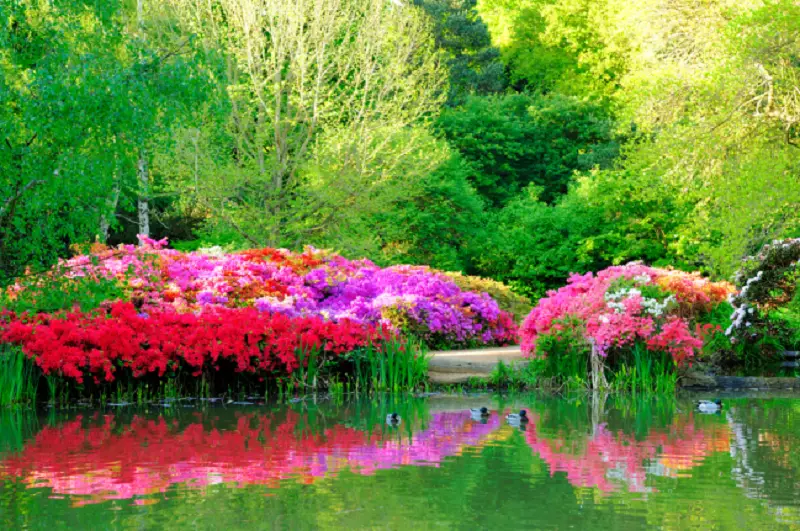 Just 25 minutes from the hotel is Richmond Park, the largest of London's eight Royal Parks, and home to around 600 Red and Fallow Deer.  It covers 360 acres and was originally a Royal hunting ground created by Charles I.  It can also boast an impressive collection of the UK's most ancient trees, the Isabella Plantation which is a beautiful and picturesque Victorian woodland and Pembroke Lodge; a stunning Georgian mansion which is surrounded by 11 acres of landscaped grounds.  You can also find King Henry's Mound here which offers fantastic panoramic views of London's skyline including well known landmarks such as St Paul's Cathedral.
Royal Airforce Museum
Located in Hendon, around 45 minutes from the hotel, is the RAF Museum; a free museum which offers a fun and interesting day out for people of all ages.  The museum has been created on a former aerodrome and is now home to more than 100 aircraft from different stages of Britain's aviation history.  There are also interactive exhibitions such as the Aeronauts Centre which offers visitors the chance to discover for themselves how an aeroplane flies, a 4D Cinema and numerous flight simulators.  There is also, of course, the chance to get up close to some of the most significant fighter planes from the Second World War including the Airspeed Oxford 1 the Avro Lancaster and Avran Vulcan which are all available to see in the Bomber Hall hangar.  Whether you have a little one who is interested in planes or you have a personal interest in the world of aviation, this is a fabulous day out when you are staying at a hotel near Heathrow.
Windsor Castle
The oldest, and largest, occupied palace in the whole of Europe, Windsor Castle remains a royal residence and is said to be a favourite of the Queen's.  It would take just under half an hour to reach Windsor from the hotel and although you have to pay entry to see inside, there is plenty to do.  Visitors can explore the State Apartments, discover St George's Chapel or see one of the most famous dolls' houses in the world, Queen Mary's Dolls' House.  Fans of royal pomp and pageantry will also be delighted to know that you can see the Changing of the Guard at Windsor Castle, and it's often the best place to do so as Buckingham Palace can quickly become crowded.  This ceremony usually takes place at 11am within the castle grounds and takes 45 minutes with the handover duties often being accompanied by a Regimental Band or Corps of Drums.  Exact days for the Changing of the Guard are set by the British Army so it is worth looking online in advance of your visit to avoid undue disappointment.