Do you plan to change or buy a new air conditioner? You're lucky! In this post we talk about the air conditioner brands (which in our opinion) are in the top 10 in the world.
What brands of air conditioning to choose?
Among the different types of air conditioning, we can find splits, hot and cold air conditioning, heat pumps and more. Knowing the advantages that brands offer you and being able to compare them will be the key to choosing a good air conditioner that lasts you year after year without having to resort to its maintenance service.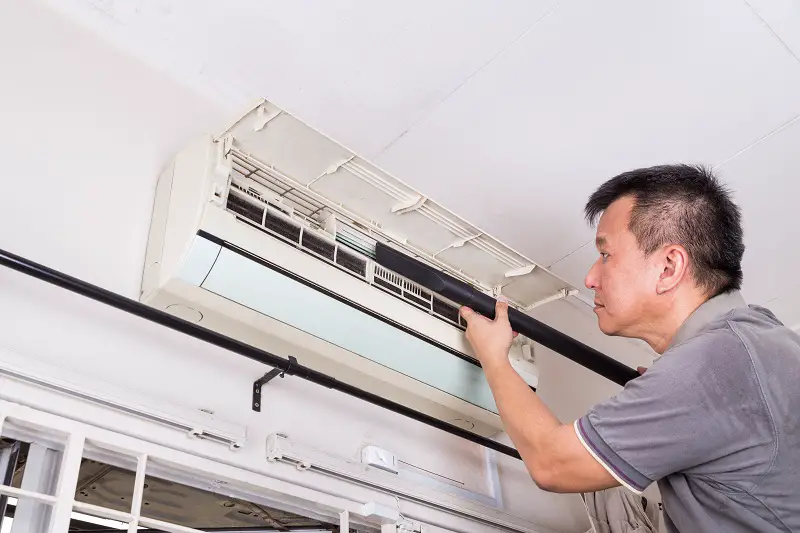 It is clear that leaning towards well-known brands, which have a long history and good reputation, will be the first option for many (and perhaps also the least economical). However, we must take into account what it means to have a renowned house; Reliability, guarantee and quality customer service.
Next, we talk about the brands that you should consider for future purchases:
ActronAir
ActronAir is an Australia based company and air conditioning brand, well known for its high quality products and meticulous customer service. Energy efficiency is one of their main concerns when creating these models.
The most popular air conditioners among them are Que and Serene. For more information check: www.actronair.com.au
Daikin
This is one of the best known Japanese air conditioning brands. It is at the forefront in terms of technology, as it was one of the first to include motion sensors and automatic filter cleaning in its air conditioners. Although its price is somewhat high, it has a wide catalog.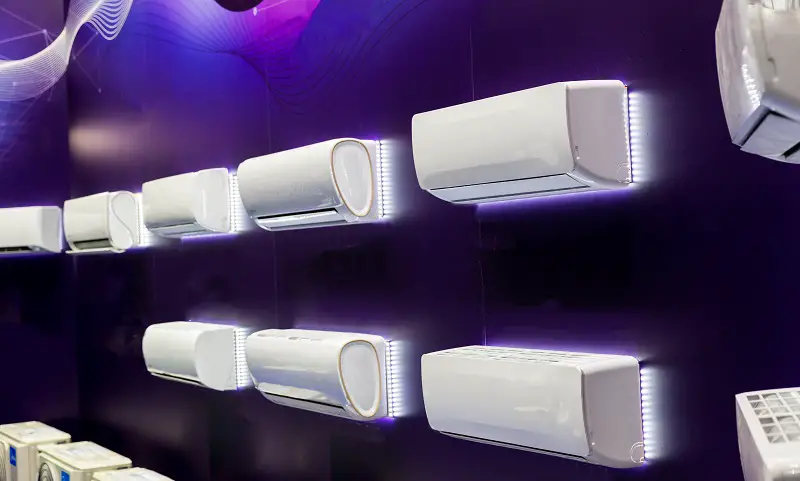 Carrier Hictesa
Carrier is a brand of American origin, which also has a long history and prestige. And, in 1902 Dr. Willis Carrier invented the bases of modern air conditioning. This prestigious brand challenges conventional systems, providing innovative solutions to those projects that are difficult to install. Although some time ago it stopped manufacturing commercial domestic range products, recently it has launched again, in collaboration with the Chinese brand Midea.
Recommended models? Comfort Series (13 SEER -16 SEER) and Infinity Series (16 SEER – 21 SEER).
Mitsubishi electric
We could match the quality of this brand with Hitachi or Toshiba. Energy efficiency, variety and design are what characterize and define a Mitsubishi.
The equipment for the most demanding? MSZ-LN, high performance with a revolutionary design.
Airwell
Airwell is a reliable brand, both for home and industrial air conditioning. In addition to offering quality of life and safety, it is a brand that has a very strong care for the environment. So much so that in the manufacture of their devices they use recyclable materials, thus reducing the use of raw materials and energy consumption.
In addition, the brand has national certifications such as ISO 900, iso 14001 or CSA International. What model to choose? Without a doubt, the split murals HAD DC (2.5KW to 3.5KW) or the Multi Split DUO TRIO HAD DC for air conditioning for domestic use.
Panasonic
Its air conditioning equipment in addition to cooling and heating your home, save energy and are environmentally friendly. Among its advantages we highlight a wide range of products (from 1×1 to 5×1 system), greater well-being (healthy air, bacteria-free and virus-free at a reduced energy cost and good value for money).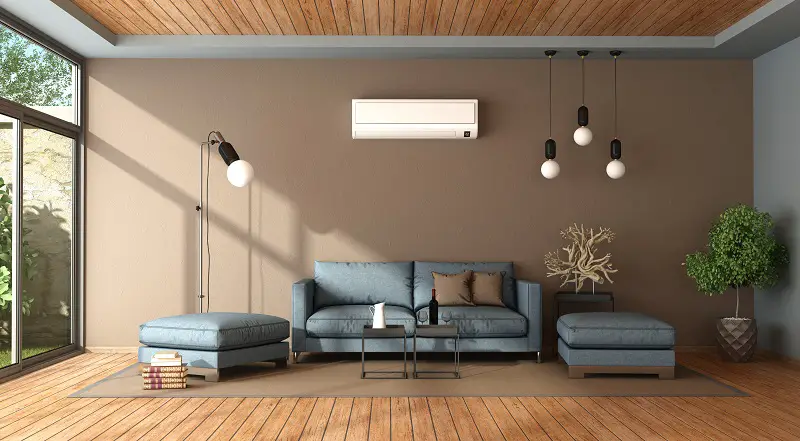 A recommended model? Etherea, the latest in air conditioning systems. It has an Econavi smart sensor, air purification, has the energy certification label A+++ and is also super quiet.
Samsung
Samsung is together with LG, one of the most important Korean air conditioning brands. Its Samsung S-Inverter model allows the air to cool much faster, maintains the optimum temperature without the need to park and turn on the device and has a 10-year warranty!