Electric cars have gained ground in recent years. If you want to know which are the cheapest electric cars in the world we present a list. This range of vehicles is the future of the automotive industry. This is not only because they replace the classic form of transport based on burning fuel. In fact, they are quieter, lighter, more comfortable and in some cases cheaper. In addition to saving a lot of money on gas, electric cars are cheaper when it comes to maintenance.
The cheapest electric cars
Currently, there are three types of these vehicles:
Fuel cell (FCEV)
Battery Electric (BEV)
Hybrid (HEV)
The latter combine the operation of an internal combustion engine and an electric one. In any case, all these options are an excellent alternative to take care of the environment. Sustainability is the main attraction of electric cars, but not only for the consumer. Volvo has pledged to build only these types of vehicles by 2030, with exclusive web sales. For its part, Ford Motor Co announced that for the same year it will sell only electric cars. This measure will be limited to Europe. However, the auto giant is looking to get ahead of looming bans on fossil fuel vehicles.
If you want to know what are your cheapest options for electric cars, we present ten:
BMW i3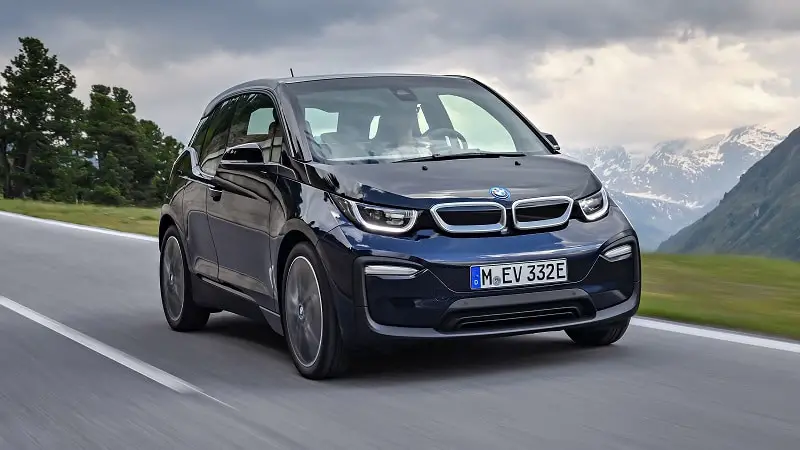 Price: $57,000
This electric car was one of the first in sales after its arrival in 2014. In seven years, it has remained among the favorites for its design and materials. With the premium warranty that BMW offers, this car has an engine that can travel 260 kilometers per charge. This is thanks to its 42.2 kWh battery.
Tesla Model 3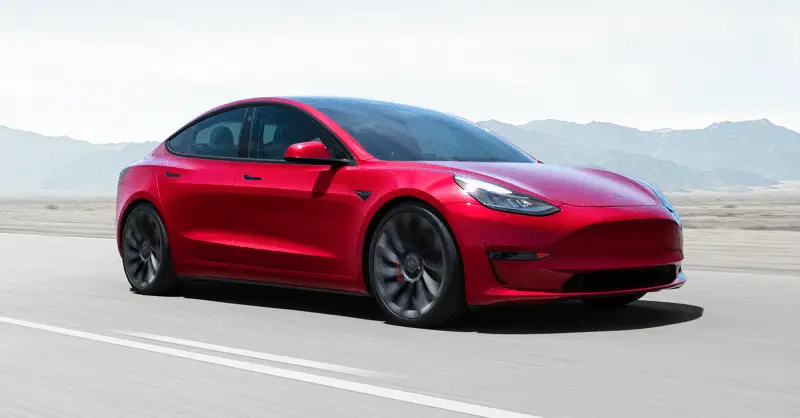 Price: $48,000
Tesla Model 3 arrived in 2019 and is in the top ten of the cheapest electric cars. This achievement is very significant, as it had to face competitors such as Nissan LEAF and Chevrolet Bolt. This compact sedan travels 423 kilometers on a single charge.
JAC E Sei 4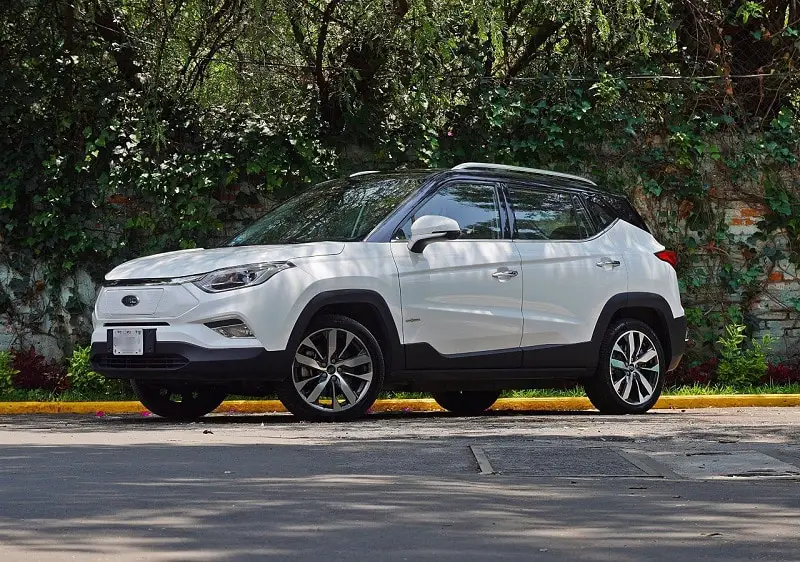 Price: $37,000
Like the previous one, this electric car arrived in 2019 and immediately prevailed among SUVs. Although the JAC E Sei 4 is in the compact segment, its battery is larger than that of other cars of the Chinese firm. In fact, this electric car travels between 400 and 500 kilometers per charge.
Nissan LEAF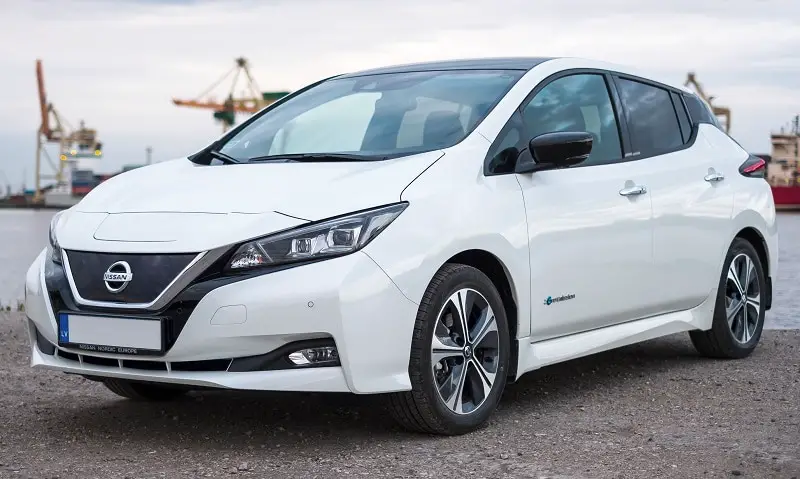 Price: $36,000
The second generation of this electric car arrived in 2018. In addition to being an innovative product, it was the first vehicle that could be purchased directly on digital platforms. This car has a 40 kWh battery with a range of 241 kilometers per charge. It also has an autonomous emergency brake, a blind spot monitor and a 360-degree camera.
Chevrolet Bolt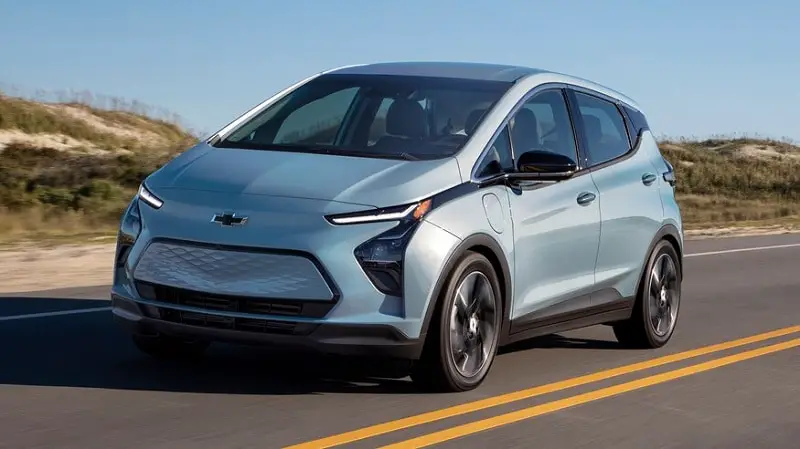 Price: $35,000
This vehicle arrived on the market in 2017 and so far remains one of the best in terms of price-benefit ratio. The Bolt is one of the most efficient cars, according to international standards. It is distinguished by having a high degree of connectivity and a range of 416 km.
Renault Kangoo Z.E.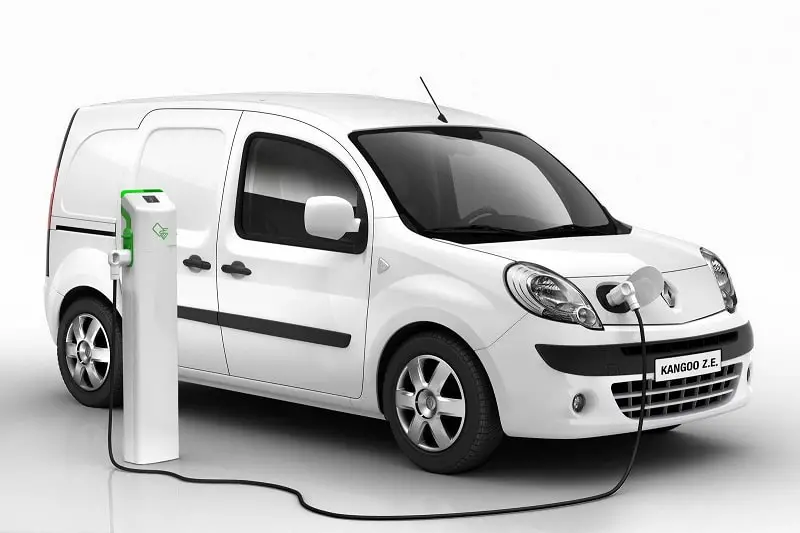 Price: $35,000
The first commercial and passenger electric NPV arrived last October. In less than a year, this vehicle was positioned as one of the cheapest. Both its cargo and passenger version have a 33 kWh battery. This electric van can go 200 km per charge!
JAC E Sei 2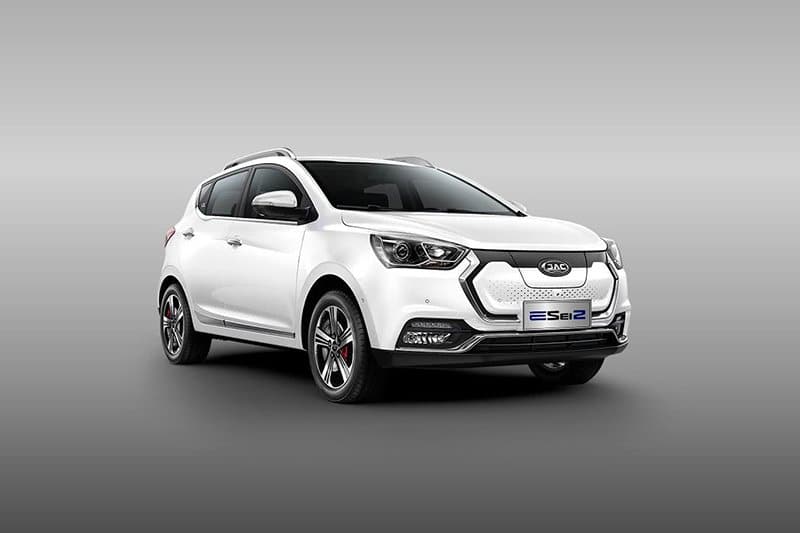 Price: $31,500
JAC has the broadest portfolio of electric cars. Although it is one of the cheapest, the JAC E Sei 2 is one of the best in efficiency. Its 42.8 kWh battery gives it a range of 302 to 400 km. In addition, it has the following benefits:
Heated front seats
360 degree camera
8 ″ screen
Stability control
Two airbags
Zacua MX3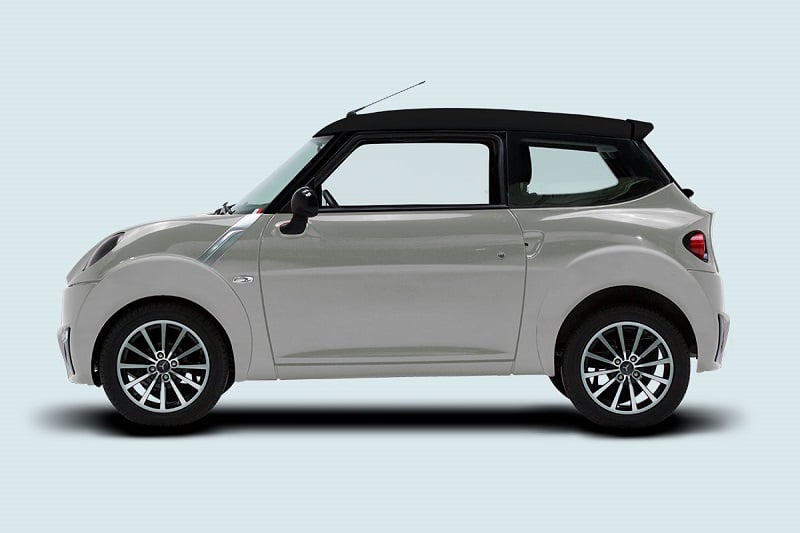 Price: $30,000
This Mexican company emerged in 2017 and in a few years has become a leader in the electric car sector. Its 18 kWh battery allows to travel 16 0 kilometers at 85 km/h. In addition, it has the following equipment:
JAC E Sei 1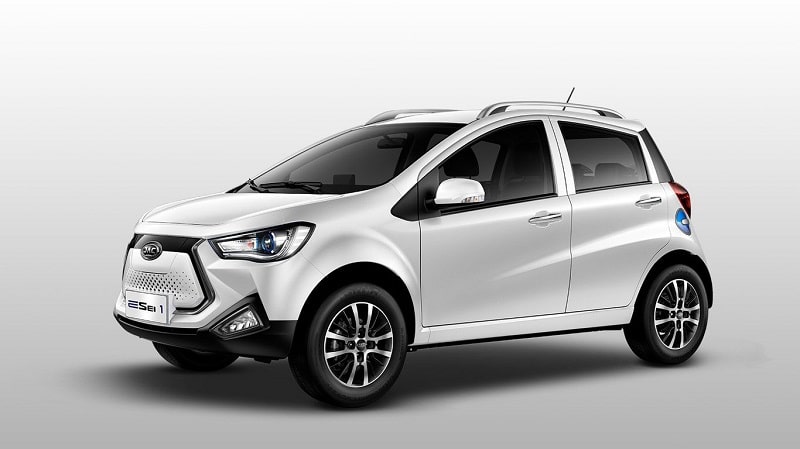 Price: $24,500
This is the smallest car of the brand. Its electric motor is powered by a 41 kWh battery. This allows you to travel between 320 and 400 kilometers on a single charge. The team it has is the following:
Touch screen
Electric equipment
Air conditioner
Reverse camera
Airbags
ABS brakes
Although JAC is not a very popular firm, it has one of the cheapest electric cars.
Renault Twizy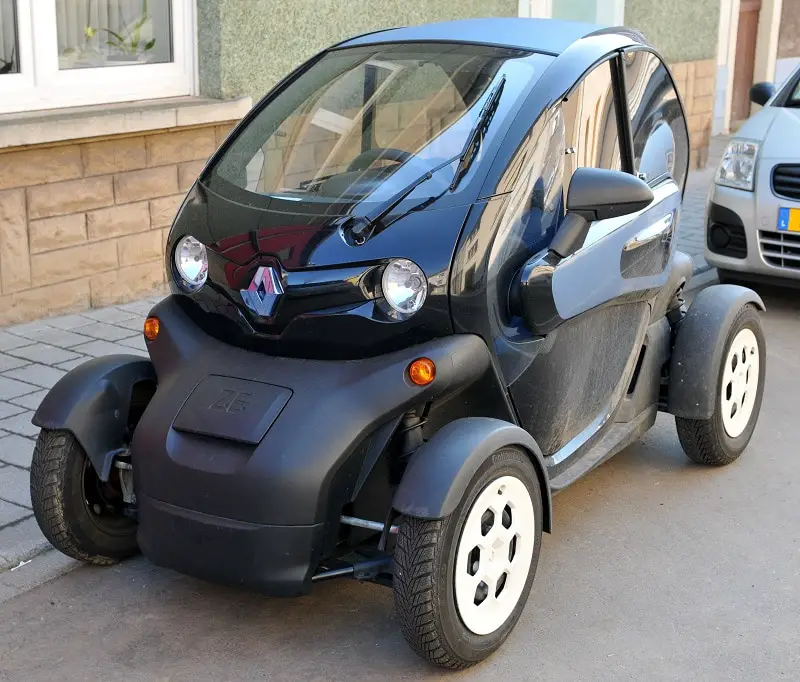 Price: $15,900
This model is a bit similar to the Mercedes-Benz Smart For Two, which arrived in 2016 and switched to the electric market in 2019. The Renault Twizy is listed as a quadricycle in various regions of the world. In fact, you don't need a driver's license to get around with one. However, in Aztec territory it is registered as a car. Due to its size, this vehicle is ideal for short city transfers. The best part is that you can park almost anywhere. Its 20 hp electric motor allows it to reach a maximum speed of 80 km/h with a range of 100 kilometers.