Once again we bring to you another series of slang expressions from the United States of America, right after South Dakota and Tennessee. This time we're targeting Rhode Island, a state with its fair share of culture, traditions and of course slang words and saying. If you're thinking of visiting Rhode Island soon and are in search for slang terms to get to know your destination better and feel more like a local then this post is for you. Without further delay let's take a look at the coolest Rhode Island slangs you need to know!
Cabinets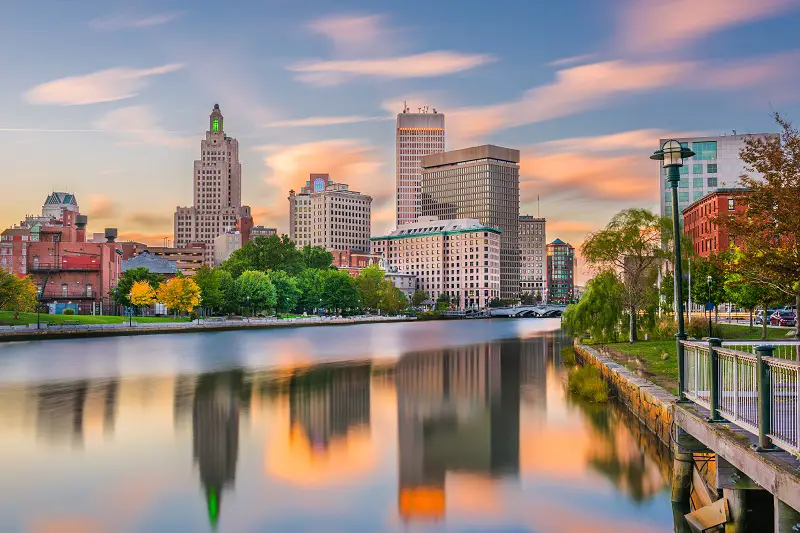 Cabinet in Rhode Island refers to a milkshake and more specifically, a milkshake that is thick and creamy. You should also keep in mind that there is another popular milkshake known as Awful Awfuls that features ice milk with toppings and syrup. As you can tell, milkshakes in Rhode Island are so popular they have their own slang expressions.
Jimmies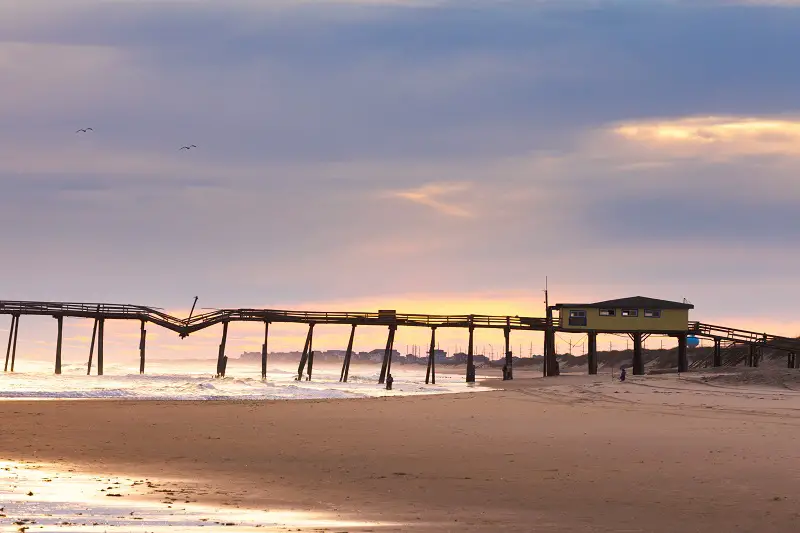 What are your jimmies you ask? Not to be confused with rustling one's jimmies, this actually refers to sprinkles, a type of small chocolate chips for ice cream, used as a topping, that are very popular in Rhode Island.
Wicked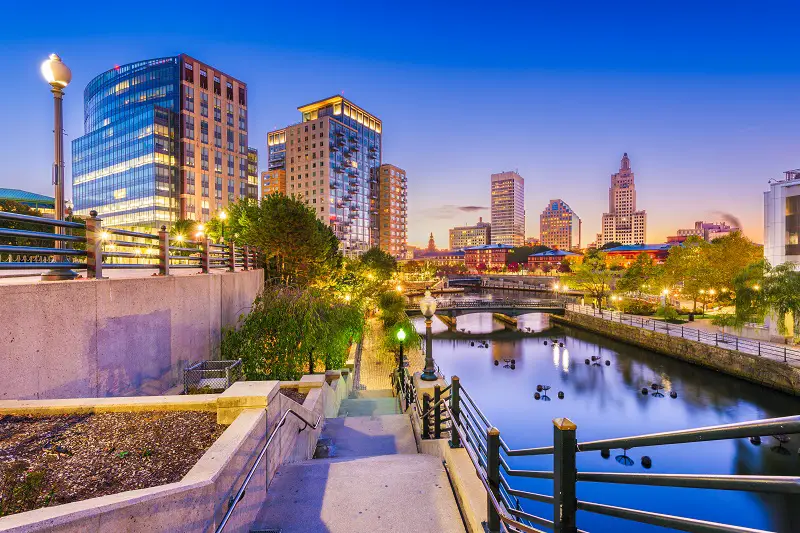 We've actually see this slang before for another state so as you can see it's an an exclusive. Still it's commonly used in Rhode Island so we include it in this list as well. Wicked in the slang term means awesome or great or in big quantity. "That burger was wicked big" is one way it could be used.
Steamers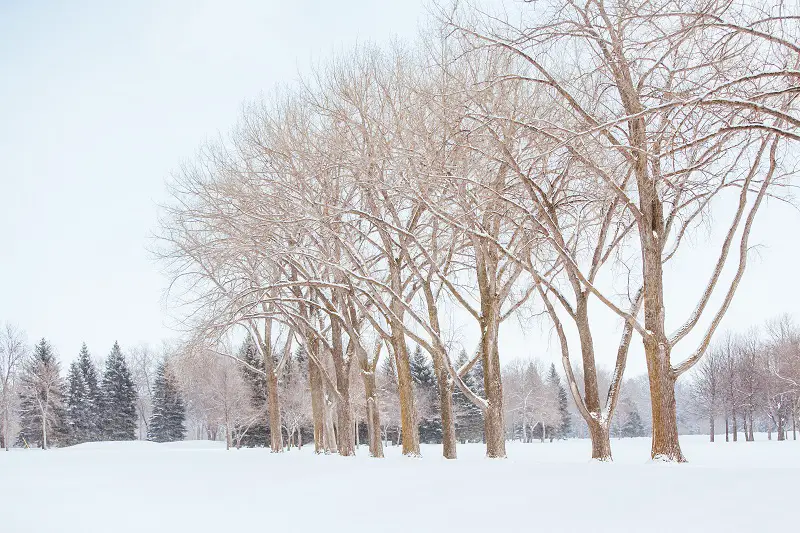 This slang doesn't refer to anything else but the beloved steamed clams of steamed clams of Rhode Island folks, who absolutely adore this plate of tasty seafood. If you'd like to try this locally popular delicacy, then just tell the waiter you;d like some steamers and they'll know at once.
Rotary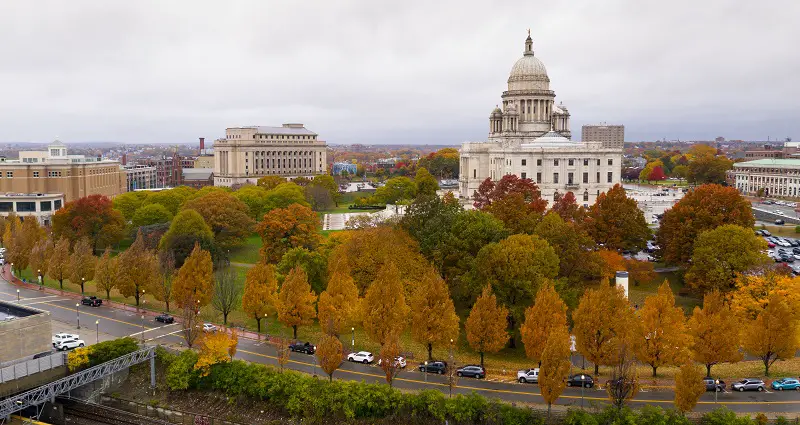 It's another word for roundabout, a very common part of street systems, but in Rhode Island there are more than usual, making them deserve their own slang terms, rotary. If you're driving with a local you can impress them by calling it a rotary instead of a roundabout.
Coffee Milk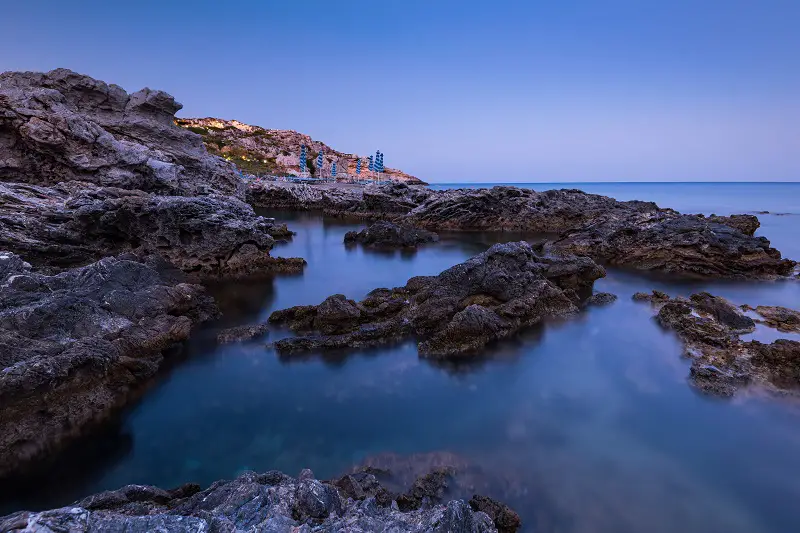 This one might seem obvious but is it really? The answer is no, coffee milk in Rhode Island is a specific popular beverage that consists of sweet coffee syrup, and milk. It is the state drink of Rhode Island and should certainly be tried during your stay there.