Planning a new trip to South Dakota and are looking to become more familiar with the state, its culture and traditions in advance? Then what better way to accustom yourself to the lifestyle of South Dakota than with the following coolest South Dakota slangs you need to know? Funnily enough most of them are related to food. This is the continuation of our series of slang expressions throughout the United States of America, after Tennessee and Utah.
Taverns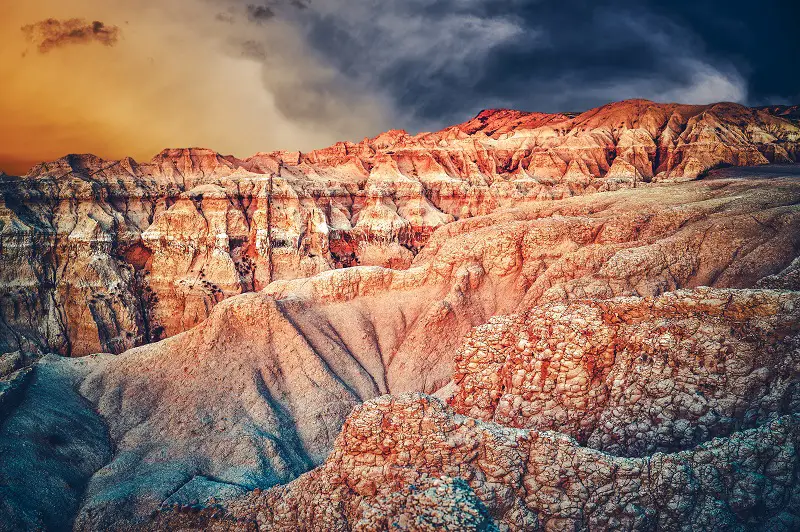 When folks from South Dakota say Taverns they actually refer to the family american burgers known as sloppy joes, burgers that instead of a patty have ground beef or loosemeat. The only difference is that in South Dakota they don't serve them with tomato.
Scotcheroos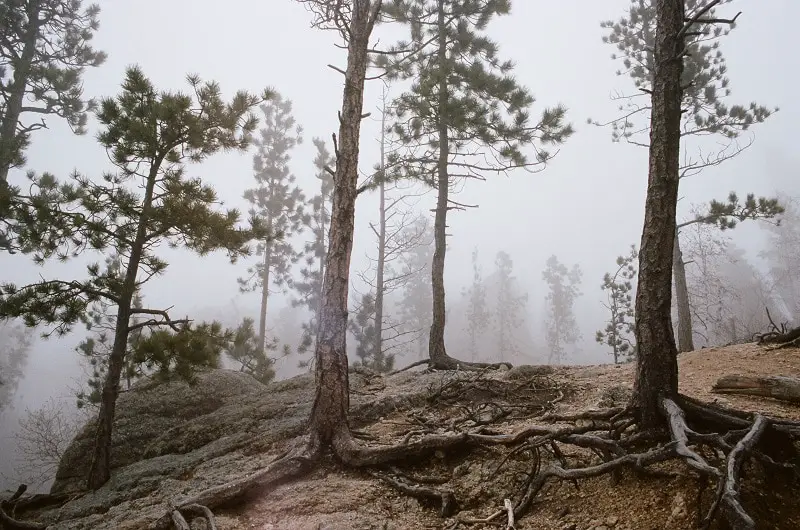 Once again we're back to the food theme, this time with scotcheroos which is another word for a famous candy bar in the state that contains chocolate, peanut butter, rice krispies and butterscotch.
Hot Beef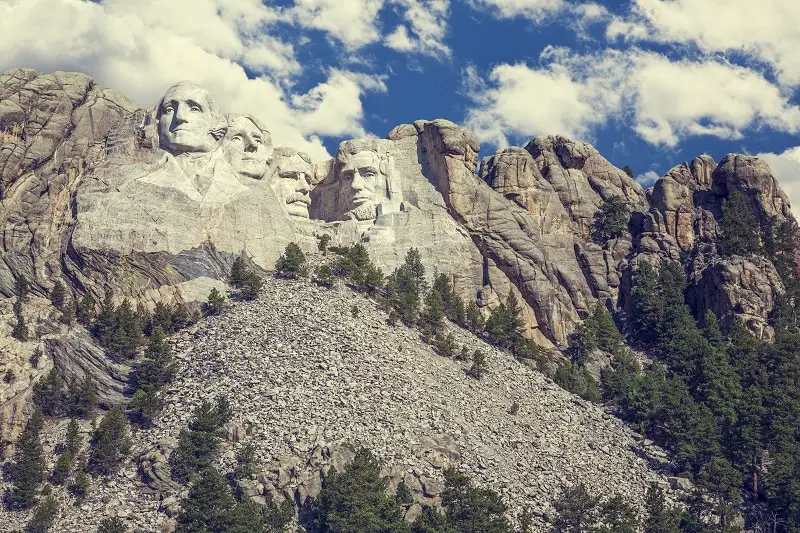 Next up we have another slang expression related to food, in this case a roast beef sandwich. Hot beef is said instead of roast beef sandwich because of how popular the sandwich is, as a local dish, served with mashed potatoes and gravy. It is a shorter way of calling it and you must absolutely try it while in South Dakota.
Wrasslin'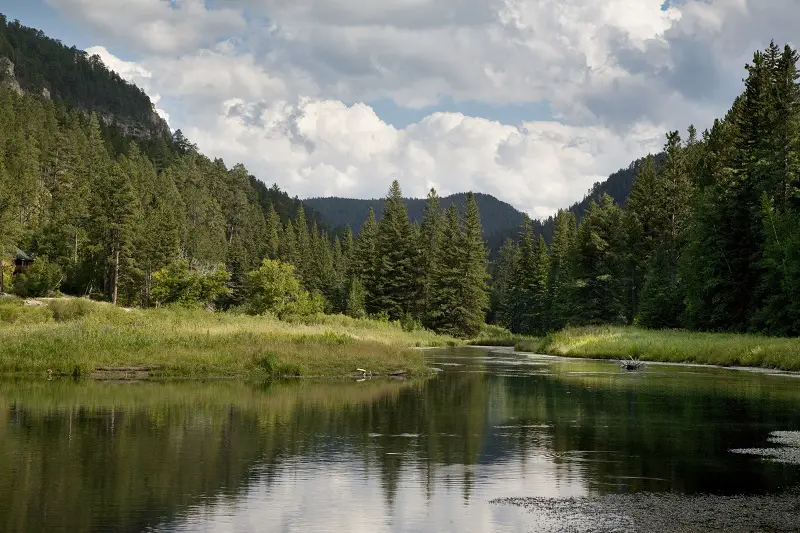 Less of a slang and more an accent situation, Wrasslin' in South Dakota refers to wrestling, the entertainment sport we see in TV, one of the most famous and popular in the whole state.
Truck Topper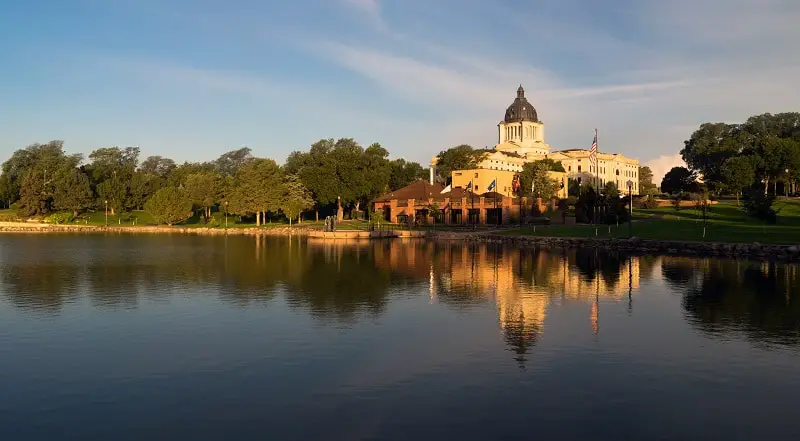 This one is very intuitive. It's another word for truck canopy, the object used to protect part of the truck from the sun and rain. In some parts they also call it camper shell.
Corn hole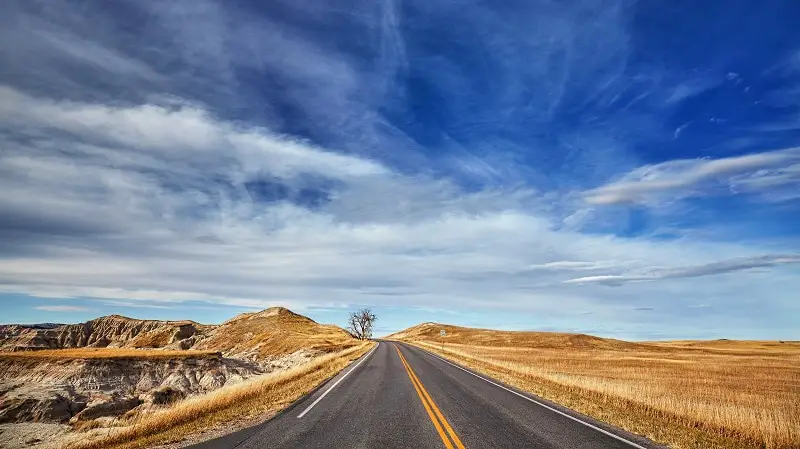 This one is closer to a traditional game played by people in South Dakota during summer. It's also known as bean bag toss and is very famous in the state.
Plumb tuckered out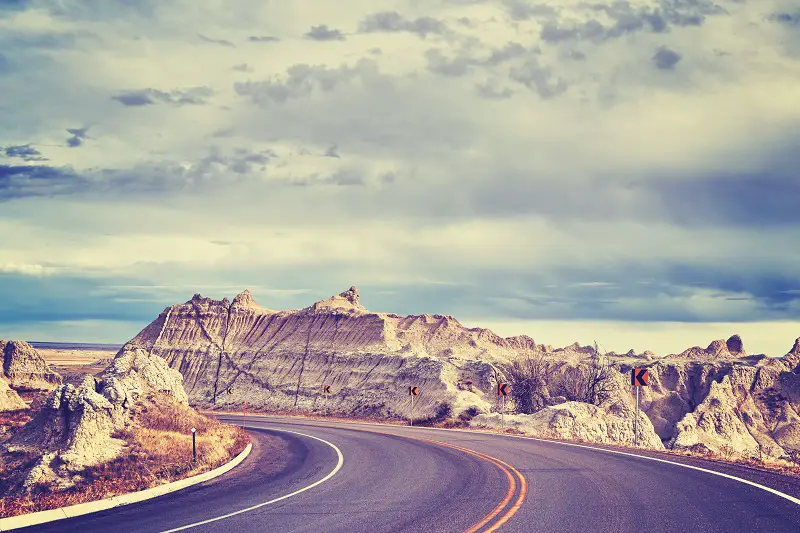 When you've been out all day doing hard work and tiring yourself out in South Dakota, you can say you're plumb tuckered out, which is another way to say you're extremely tired.