Our homes are our investments, and when it comes to property values the question will always be "how much is my house worth?". This will be followed by numerous other questions and a valuations by many different realtors, which could leave you the wondering how you add value to your home. If this sound familiar, there are many ways that you can increase the value of your property from adding extensions, undertaking renovations or doing some decorating.
So, if you're thinking of selling or just want to add value to your home as part of a long term investment, here are five of the best ways to add value.
1.  Improve the exterior of your home
Making the outside of your home look neat and tidy is the first step to adding value. If it looks good from the outside it will have a powerful and positive impression on potential buyers. It isn't expensive to weed your backyard, fix the fence or paint the front-facing windows, yet they can make a decent return on investment when it comes to selling.
If you're in a position to spend a bit more, build a patio to utilize your outdoor space – it can make your house more appealing by giving you an outside entertaining area. A survey conducted by the National Association of Realtors revealed that more than half the surveyed buyers said they would be "more willing to a pay premium for a house that has a patio".
2.   Add a bathroom
We generally expect more than one bathroom from the average home, so adding an ensuite can make your home more valuable – particularly if you are adding it to the master bedroom.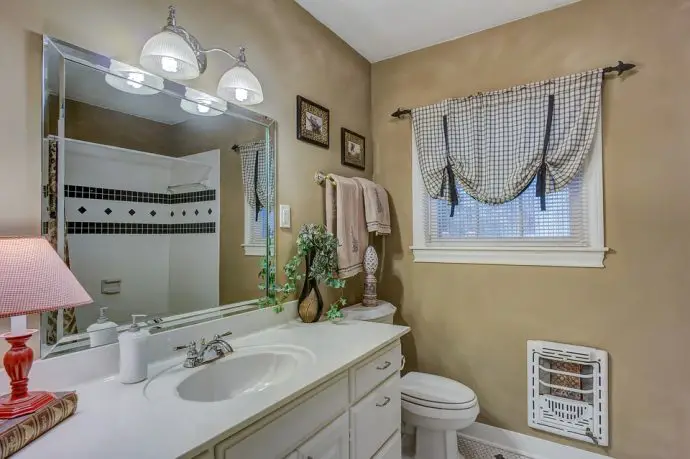 Think about the best way to do this to your home as you don't want to be significantly reducing the space available in other rooms. If your bedroom is large enough, you can take some of the space for your ensuite. You may even have space in the hallway at the top of the stairs. Think about upgrading other rooms after this for more improvements.
3.  Rethink your layout
Consider how you can improve your space – could the layout work differently? Your living room plays a central role in determining how you and your family live, work and play, and there are all sorts of different ways that you can arrange your furniture.
4.  An extension
An extension can vary from an addition of an extra room downstairs, to a two-storey extension that can almost double your home in size. If your extension is well built and adds good sized extra rooms in a way that works with the rest of your home, or transforms its character coherently, it can significantly increase the value of your property.
Even if you aren't planning to sell just yet, you can enjoy an extension for many years. An extension can be turned into anything from a games room, a cinema room, an office, new bedrooms and so much more – the possibilities are endless.
5.  Paint and decorate
Last but certainly not least, paint and decorate to improve the value of your home. Doing odd jobs around the house can make a significant change to the way the house looks and feels, and how its perceived by potential buyers.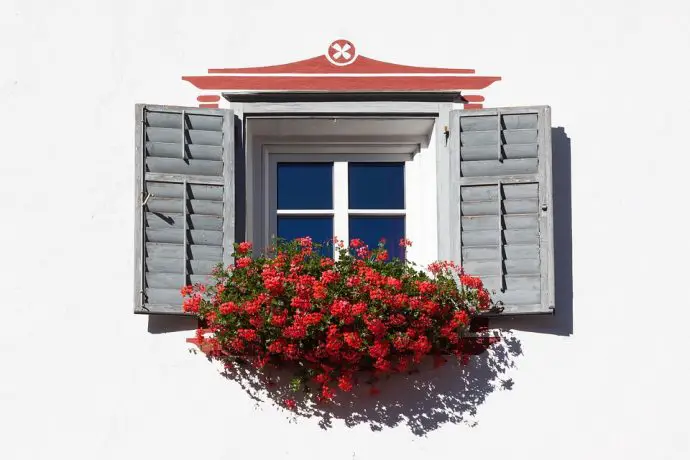 If you are considering selling in the near future, avoid painting with bright or dramatic colours as this can be very unappealing to a lot of buyers. You may lose value if buyers feel they'll have to redecorate the entire house at their own time and expense.
For more ways to add value to your home check out, 5 Improvements You Can Make In Your Home.