Duck babies are considered by many, one of the most adorable animals in the world. It is true that they are very cute and very fluffy! You also usually see many of them following around their mom.
Ducklings come in different colours, and are as small as a handful. Their moms are extremely caring and protective with their young and the ducklings also try to never leave her side. You'll often see them swimming together as a pack.
Today we're taking a look at the cutest ducklings and their siblings!
How much do you like ducklings fellow lazy penguins?
Adorable Ducklings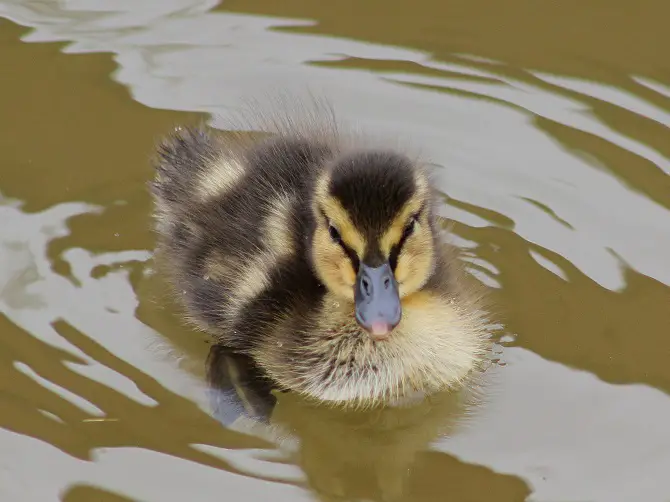 Source: Link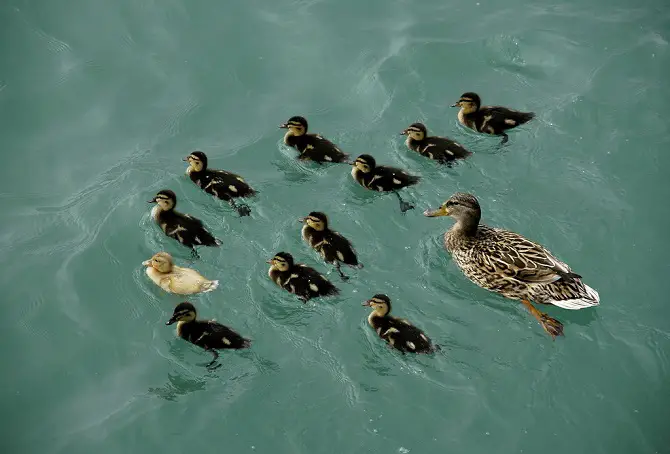 Source: Link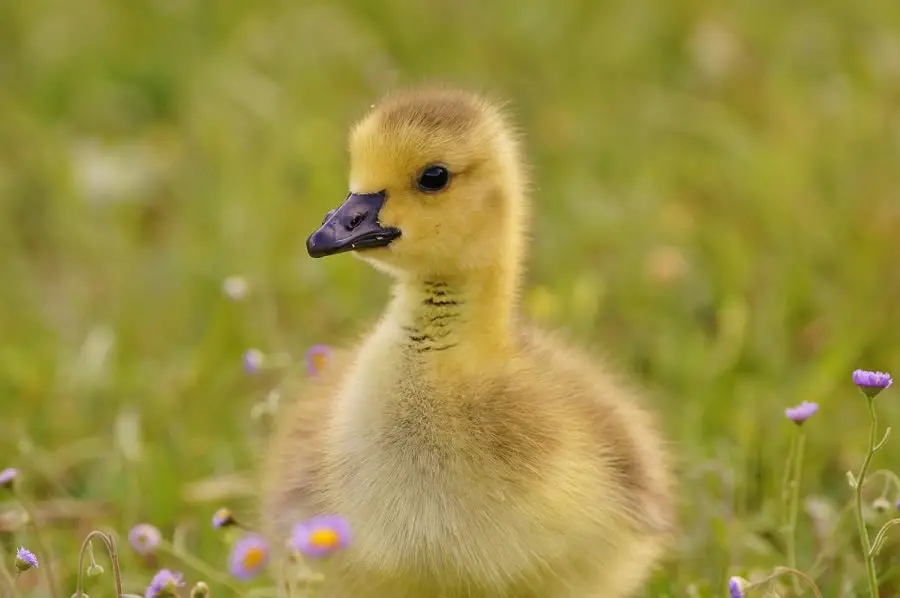 Source: Link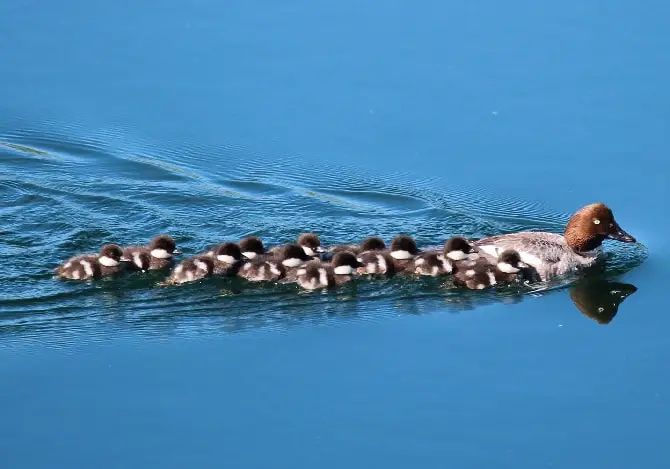 Source: Link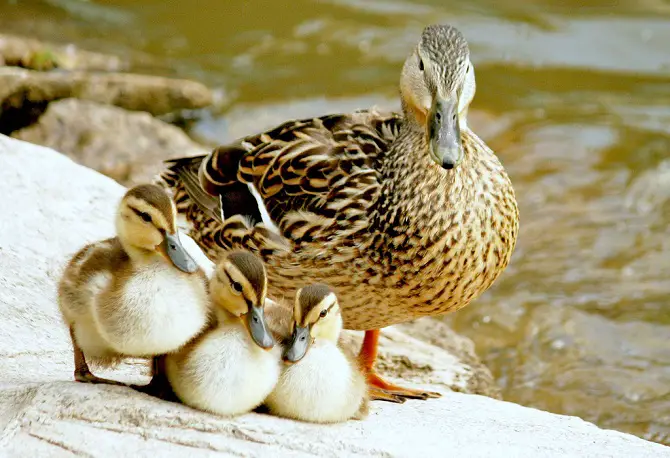 Source: Link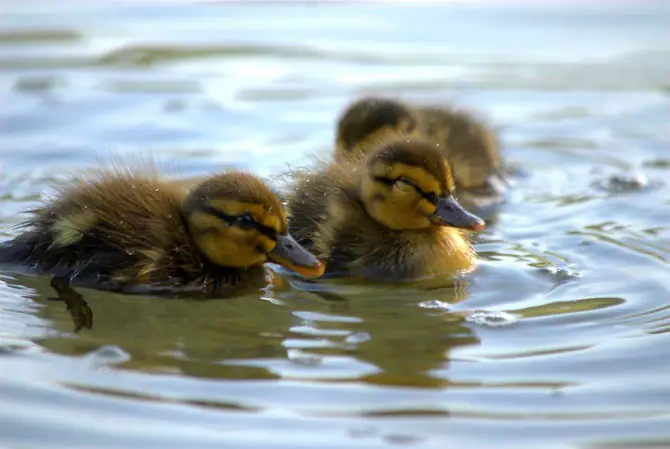 Source: Link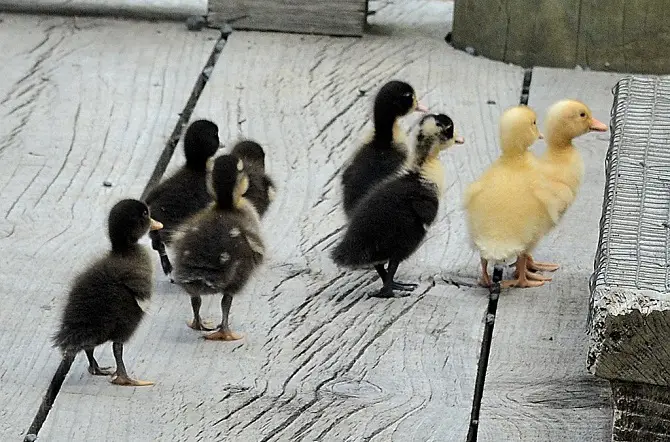 Source: Link
You Will Definitely Love these Photos:► The Adorable Mixture Of Animals That Are Platypus – The most colorful animals in the world