Costa Rica is a small country in Central America and the crossroads between South and North America and between the Caribbean Sea and the Pacific Ocean. In other words, it's paradise on earth for beach lovers.
The exquisite places in Costa Rica's shores have no end and make it a favourable destination for summer holidays. However, it's natural beauty expands even inland with Arenal Volcano and Chirripo National Park.
The most popular island of Costa Rica is Cocos Island which is also designated as a national park thanks to its unsurpassed charm.
Which places in Costa Rica would you like to visit most fellow lazy penguins?
1. Rio Aguajitas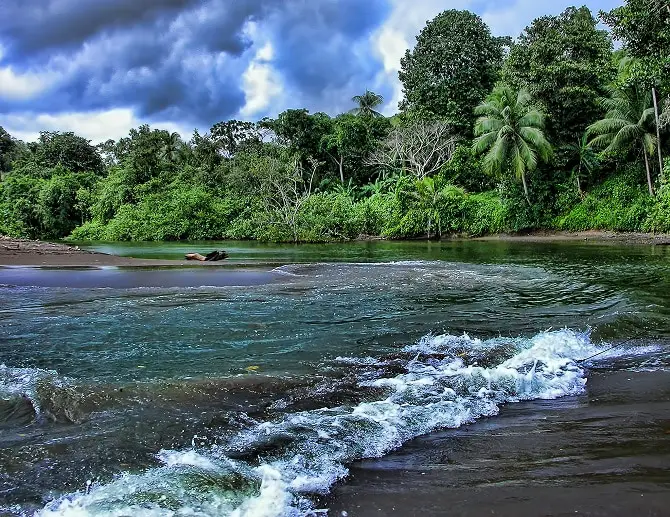 Source: Link
2. Playa Hermosa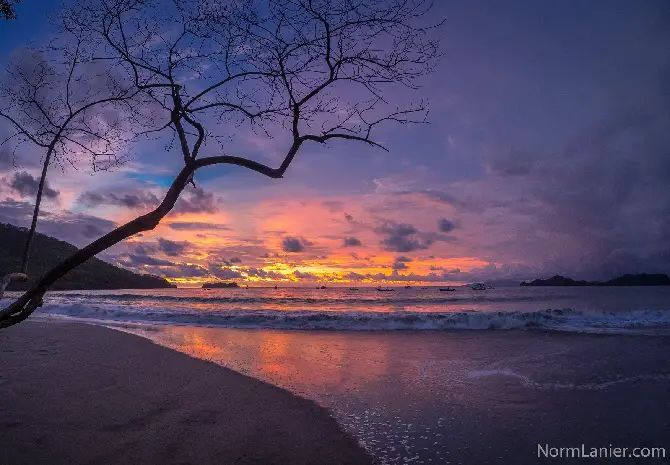 Source: Link
3. Rio Celeste Falls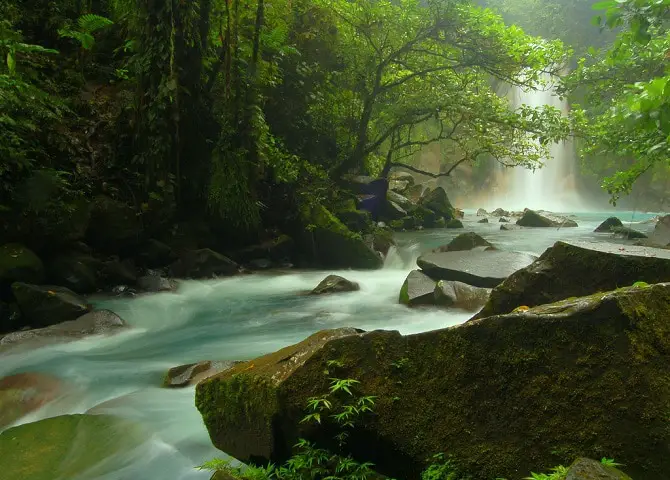 Source: Link
4. Quepos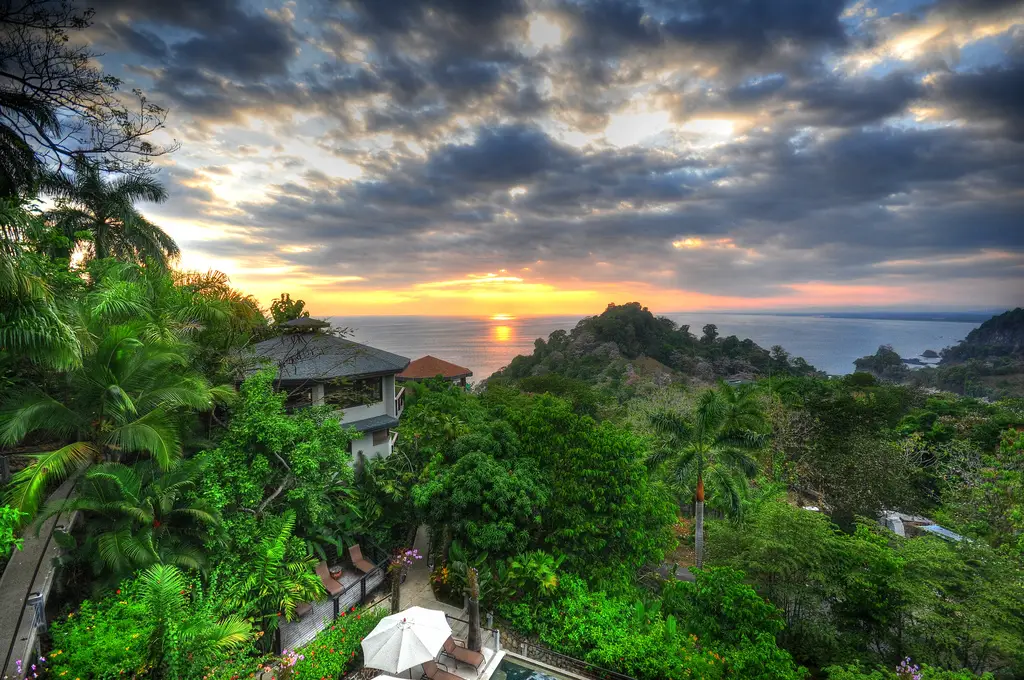 Source: Link
5. Playa Manzanillo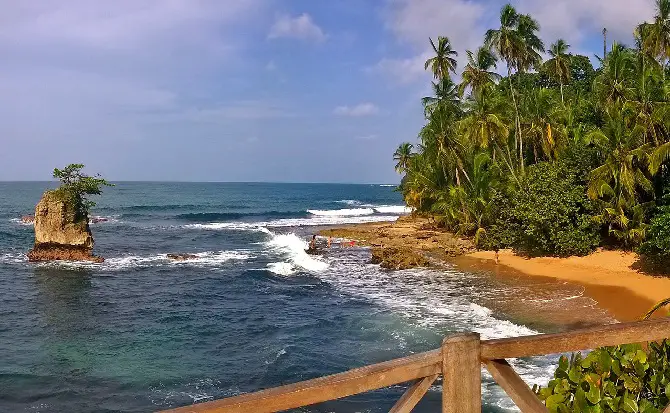 Source: Link
6. Cahuita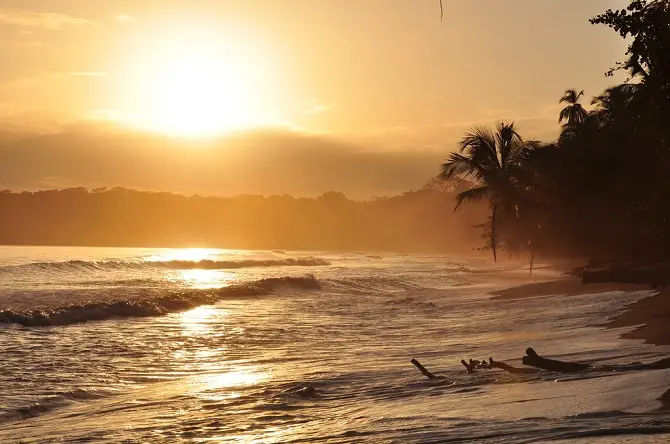 Source: Link
7. Laguna de Arenal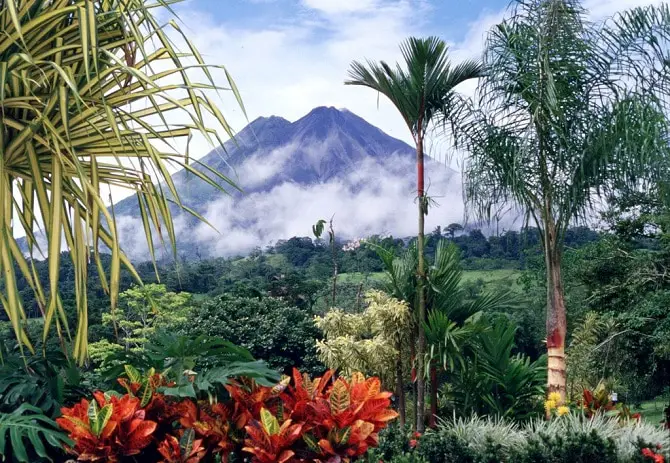 Source: Link
8. Manuel Antonio Beach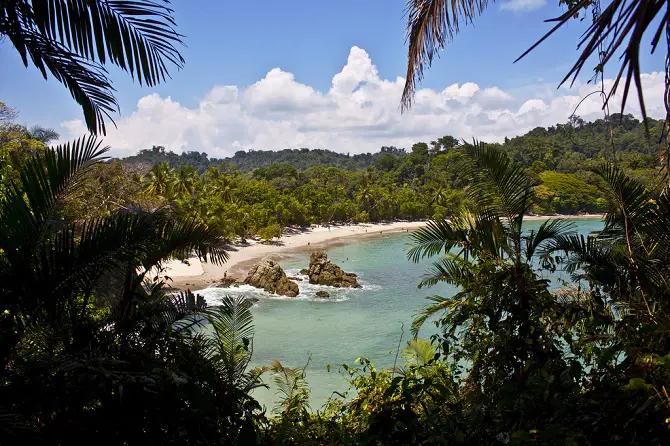 Source: Link
9. Playa del Coco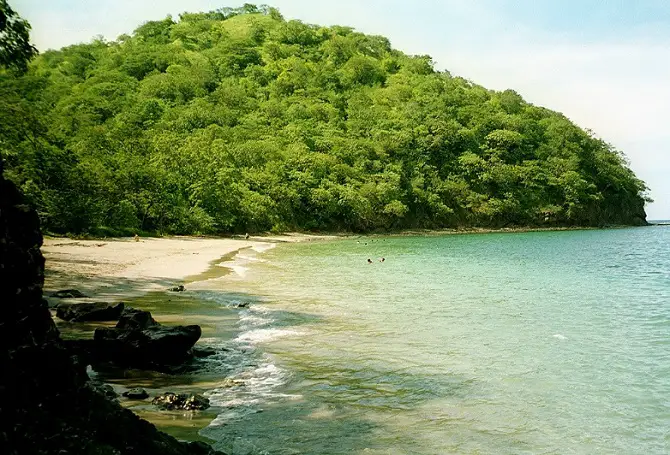 Source: Link
10. Chirripo National Park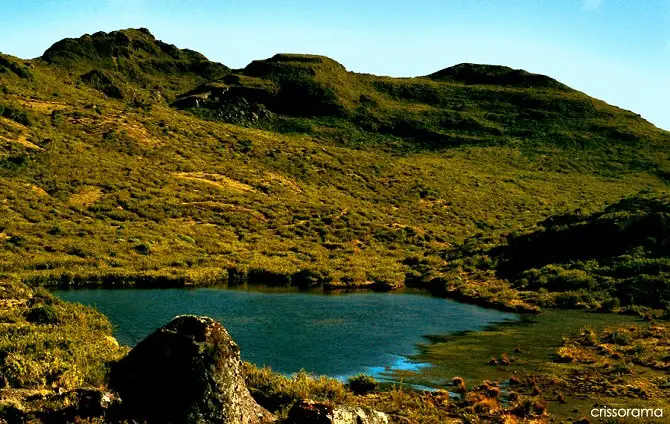 Source: Link
You Will Definitely Love these Photos:► 10 Places in Peru That Look Like They've Been Taken Out Of Fairy Tales – 10 Places in Panama That Look Like They've Been Taken Out Of Fairy Tales