During the last years, exclusive brands have looked for a way to print their stamp on items for the little ones in the house. A wide range of luxury infant accessories, clothing and gadgets are available on the market. In these, the most prestigious firms strive to transmit all their essence in a smaller version. For a long time, a way was sought to facilitate the transfer of babies; now, it is intended to find a stroller with beautiful designs full of qualities. These strollers, in addition to having in common their high prices, have large compartments. In these you can also store diaper bags, water bottles, baby bottles and much more. Parents and children will enjoy the ride; babies, for the comfortable space, and parents, for wearing an accessory loaded with elegance. Probably several of the little ones who enjoy trips in exclusive strollers will love this lifestyle so much that they will later want to replace them with sports cars. There is definitely no age to be fashionable and this is a very successful way to achieve it from a very young age.
Silver Cross Balmoral Pram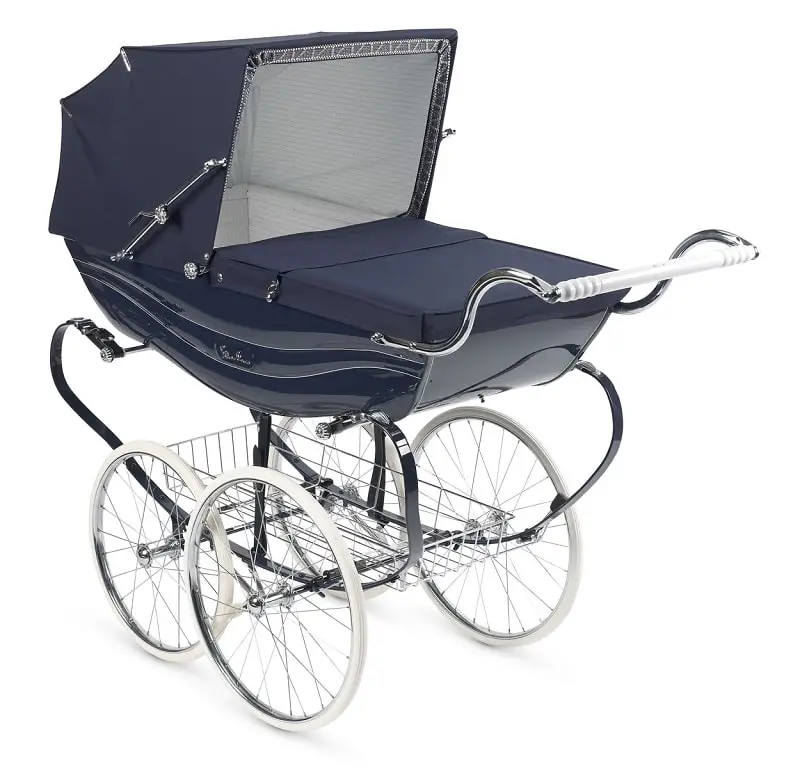 This stroller is the living example of elegance on wheels, ideal for transporting your baby. Its sober appearance, but no less luxurious for that, combines perfectly with the engineering used to make it. The chassis with springs in C, makes this stroller a means of transport that moves without problem. This product is handmade in workshops in Yorkshire, England.
Stokke Trailz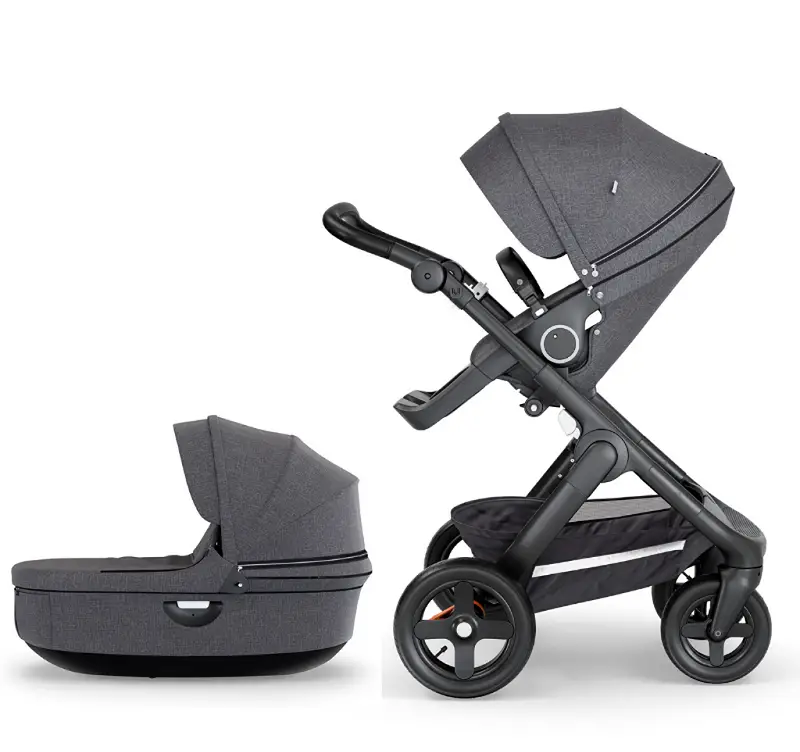 It is the ideal stroller for newborns, especially because of its cover that protects them from factors such as the sun or the wind. Its air-filled tires provide greater comfort for your baby's ride. Contains a compartment at the bottom; so if you have to go shopping, you can place your products in that space. One more advantage of this stroller is that you can change the position of your baby. She may be looking forward, or toward the dads.
iCandy Peach London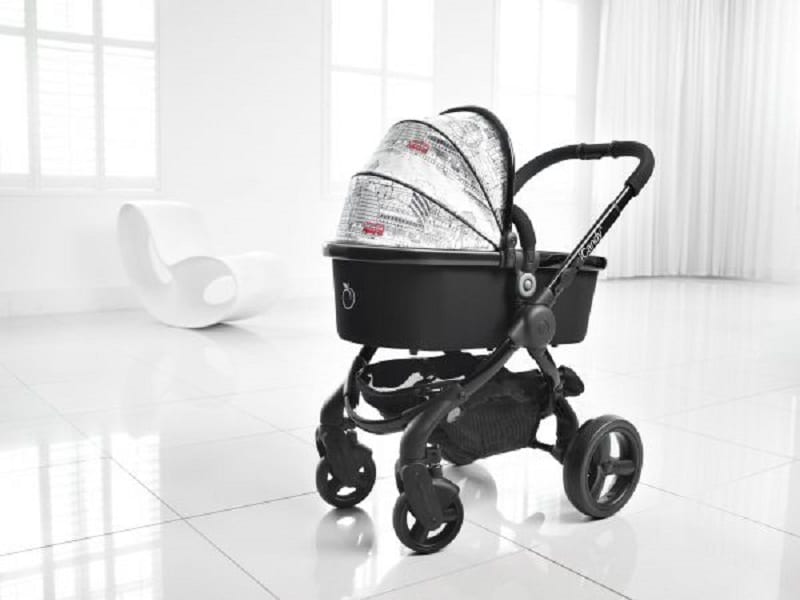 The fabric on the cover of this stroller is printed with the classic red English buses. This symbol stands out on the tone of the lining, since it is practically black and white. Only 1 thousand units of this model were produced in the London special edition. The larger rear wheels allow the stroller to be maneuvered more easily when climbing steps.
Bugaboo by Diesel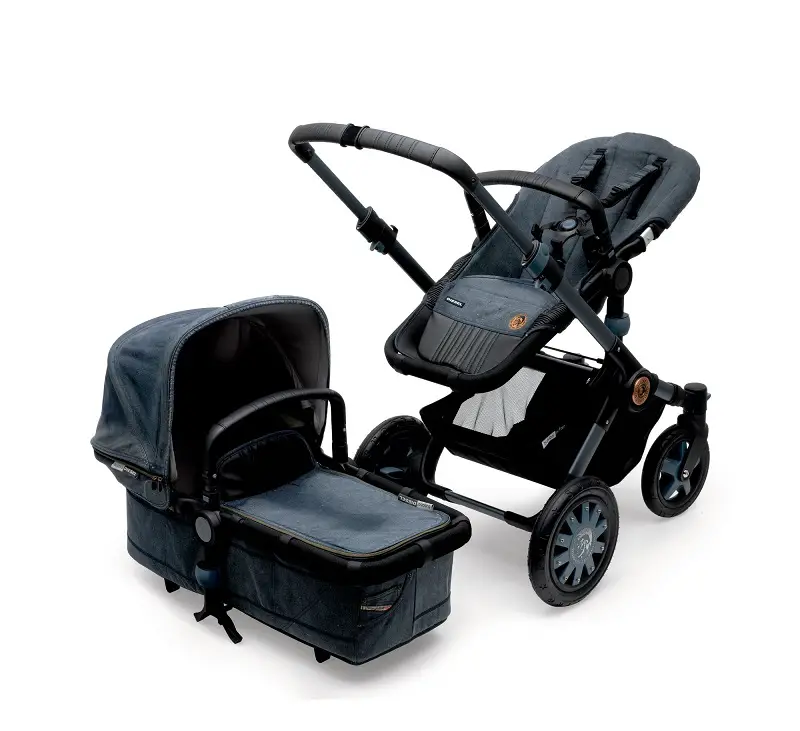 The black tones of this stroller give it a particular touch of elegance. It has a compartment at the bottom, as well as a rain hood. The chassis and wheel axles are reinforced with metal inlays for added stability. The covers of the Diesel wheels, as well as the buttons and other finishes, stand out for their gray color.