In the world there are a variety of products that reach an impressive cost, and among them, books, guardians of history, in some key moments become unique and timeless pieces that are backed by the great names that made the manuscript. Some books have the ability to elevate their category to works of art, become small written pieces of history that are sold at unimaginable prices in auction houses, since very rarely these types of objects are sold to bidders interested in acquiring a book.
Next, we leave you a list with the most expensive books in all of history, some are simply possible to acquire in dreams.
Die Aufgabe – 153 million euros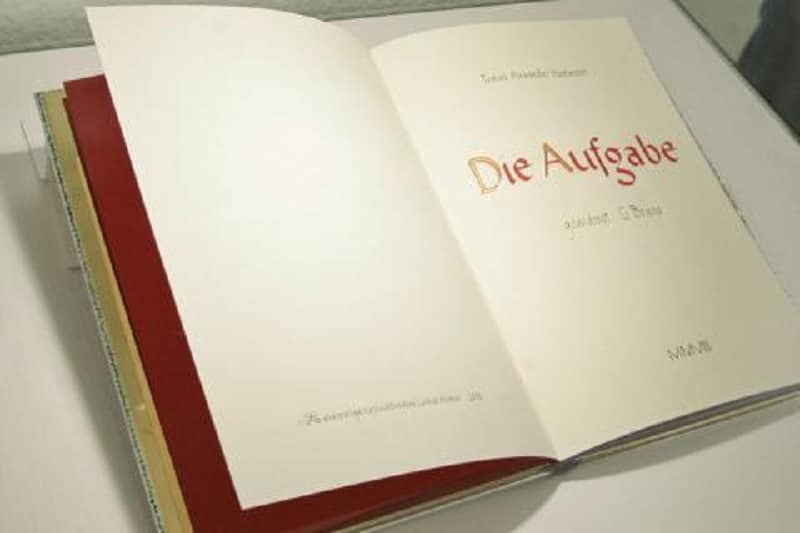 Tomas Alexander Hartmann, a German artist, produced this thirteen-page book on what he defined as "philosophical poetry." It was first introduced in 2008 and has just 300 lines written. Each page is valued at 12 million; It is important to note that it was the author himself who was in charge of valuing the cost of his book, ensuring that it was "his deep perspective of him makes the value of the book incalculable." The author of it says that the value of the book is incalculable
Codex Leicester – 25.9 million euros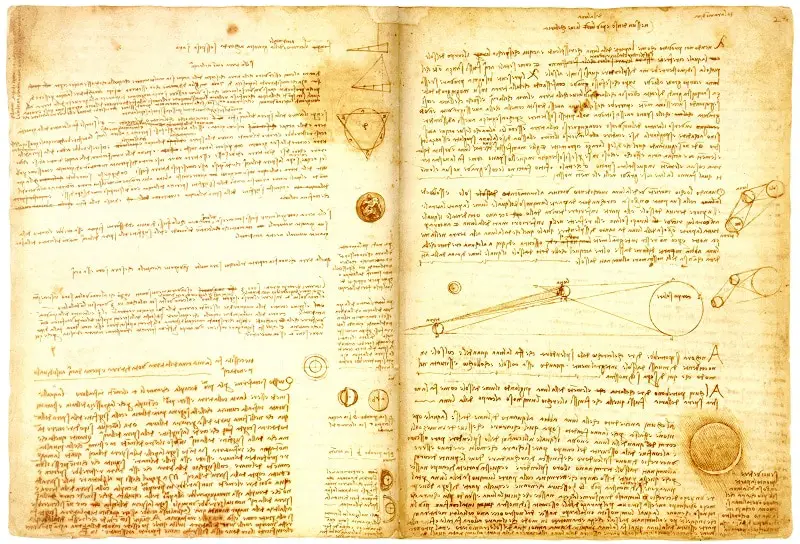 It is a manuscript prepared by nothing more and nothing less than Leonardo Da Vinci, and here he exposes his scientific theories. It was written from 1506 to 1508, and has 72 pages that demonstrate the knowledge that the scientist had. The most expensive book in the world was auctioned at Christie's New York in 1994, its highest bidder was Bill Gates, who paid for the issue $ 30.8 million (25.9 million euros).
Magna Charta Libertatum – 15 million euros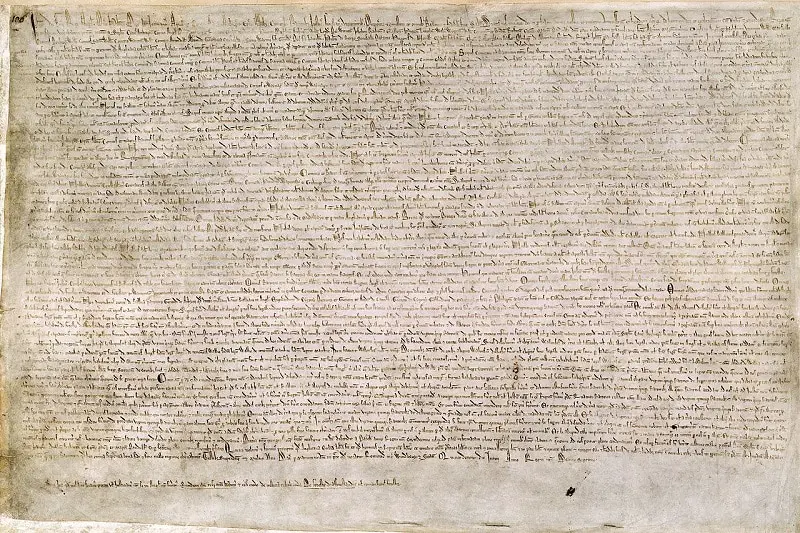 It is a book that was written by John I of England, made on June 15, 1215; It is a historic milestone in the fight for Human Rights. A copy made in 1297 was sold in 2007 to businessman David Rubenstein for 15 million euros. The manuscript had the royal seal.
Bay Psalm Book – 11 million euros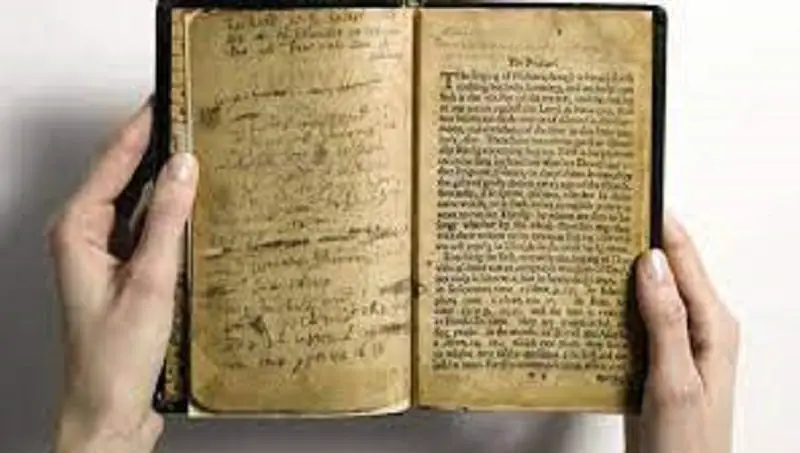 For some experts it is the most valued book in the world. Its name honors the first inhabitants of the Massachusetts Bay and of the 1,700 copies on the market, only eleven remain. It was the first book to be printed in English in the New World, just 20 years after the Pilgrims arrived in Plymouth. Its current value is 14 million dollars (11 million euros).
Gospel of St. Cuthbert of Lindisfarne – 11 million euros
This copy is quite small, and is considered a pocket gospel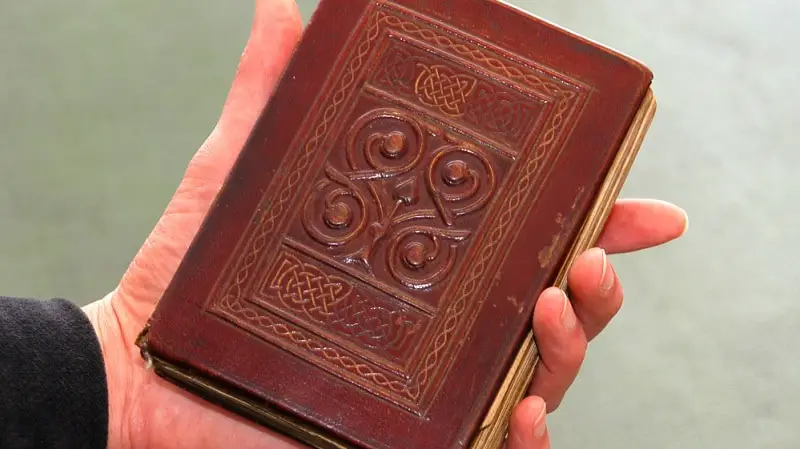 written around the year 715. It is the oldest European book preserved in perfect condition. It takes its name from Saint Cuthbert of Lindisfarne, on whose grave the specimen was placed years after his death, hence its value grows as a historical volume and relic. It is valued at almost 11 million euros.
Rothschild Prayer Book – 11 million euros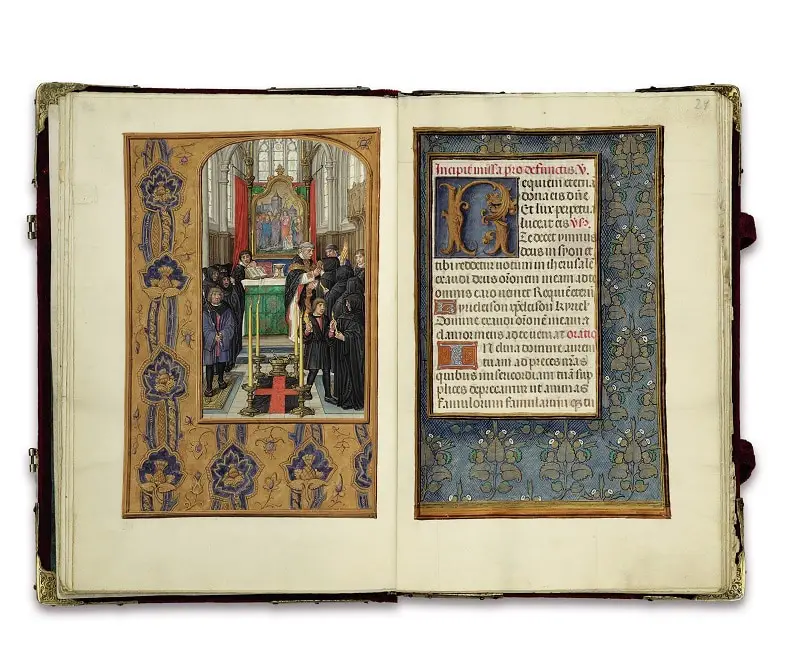 This prayer book was created between Ghent and Bruges (Belgium) in 1505, it is considered a masterpiece of the Flemish illustrated manuscript. It was auctioned at Christie's in 2014 and its current owner paid $ 13.5 million (almost € 11 million).
Gospels of Henry the Lion – 9 million euros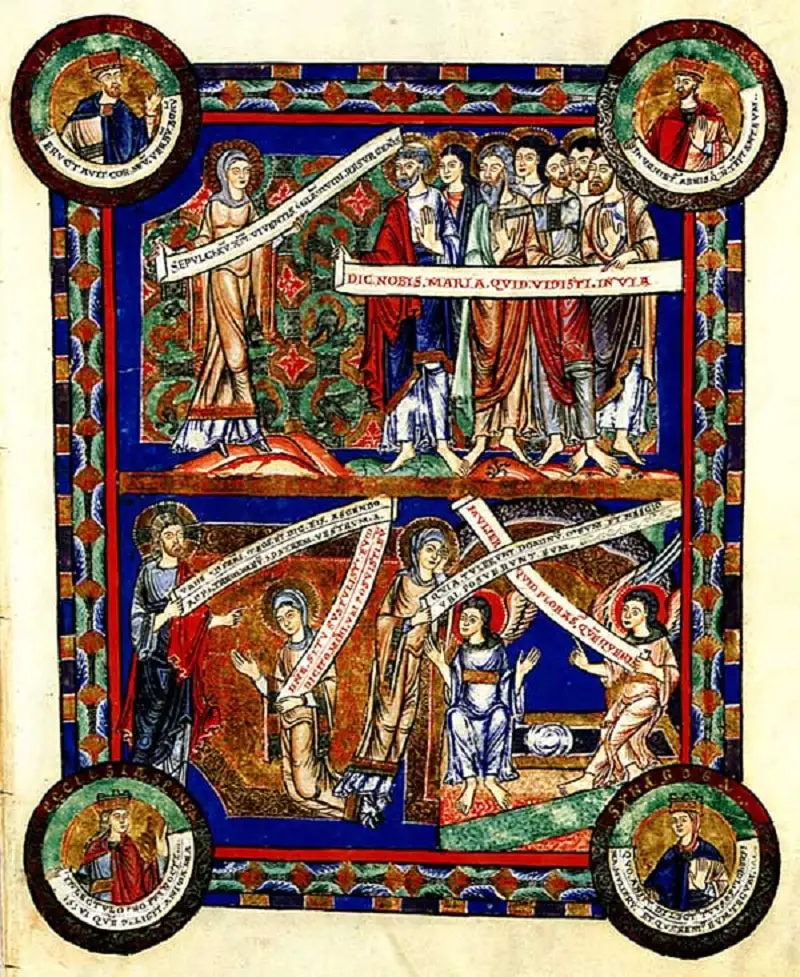 The book was written in the 12th century on a commission from Henry the Lion, Duke of Saxony, to be donated to Brunswick Cathedral. The Federal Republic of Germany recovered it in 1983 and its value is such that it is exhibited once a year to share the jewel with citizens. It was sold at Sotheby's for 8.1 million pounds (more than 9 million euros).
Birds of America – 8 million euros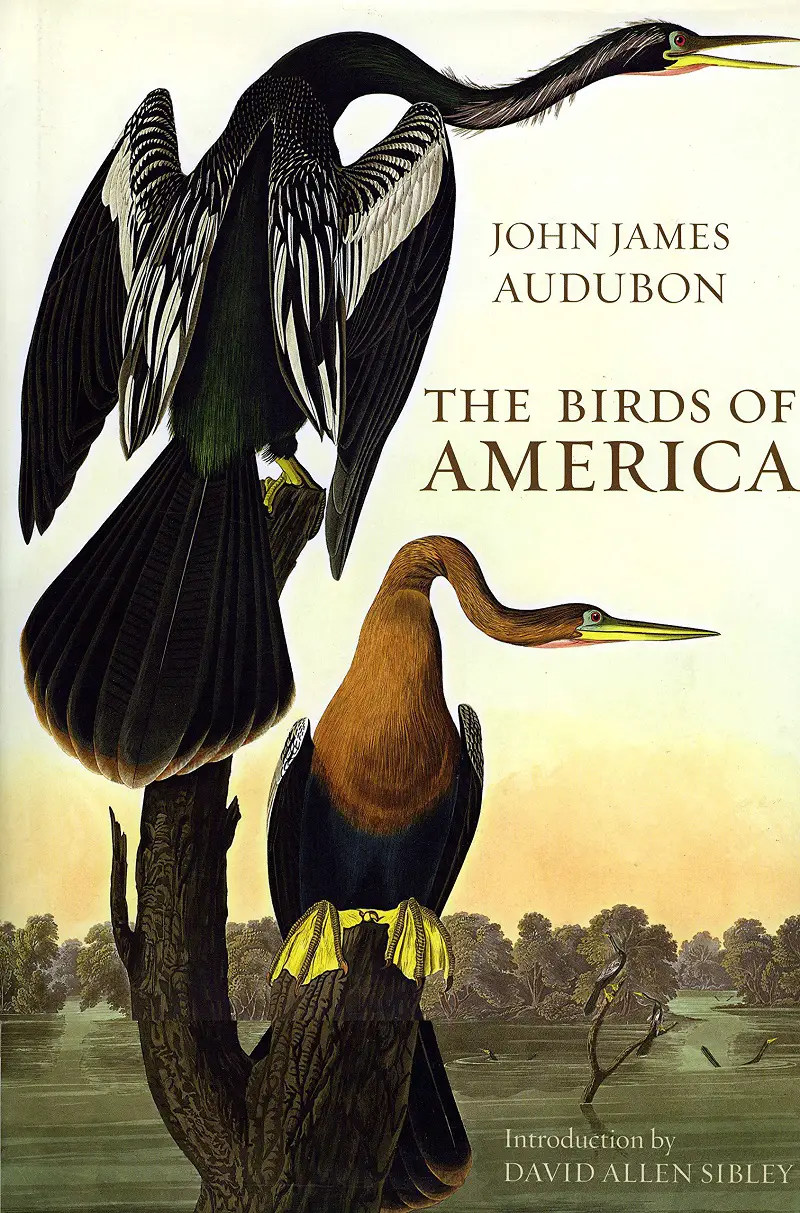 Its author is the ornithologist John James Audubon, a well-known French naturalist nationalized in America. He created his masterpiece from 1827 to 1838. The book measures more than one meter in height and keeps within its pages a compendium of more than 200 species of native American birds. Each species is accompanied by its corresponding hand-painted illustration, according to its author, in real size. Each copy sold was paid dearly because it has not only scientific but also historical value.