With profits exceeding $10 billion, the world's best chocolate companies dominate the confectionery sector. The best chocolate companies in the world have several brands that are market leaders. This candy made from butter and cocoa has a variety of presentations. Some are mixed with other products, such as colorants, milk and even seeds or nuts.
How much do the best chocolate companies in the world earn?
Globally, chocolates are part of the sector of sweets and confections preferred by consumers. Although a large number of national and international firms market chocolates, only certain companies lead the market. These companies obtain millionaire profits thanks to their sales.
Mars Inc.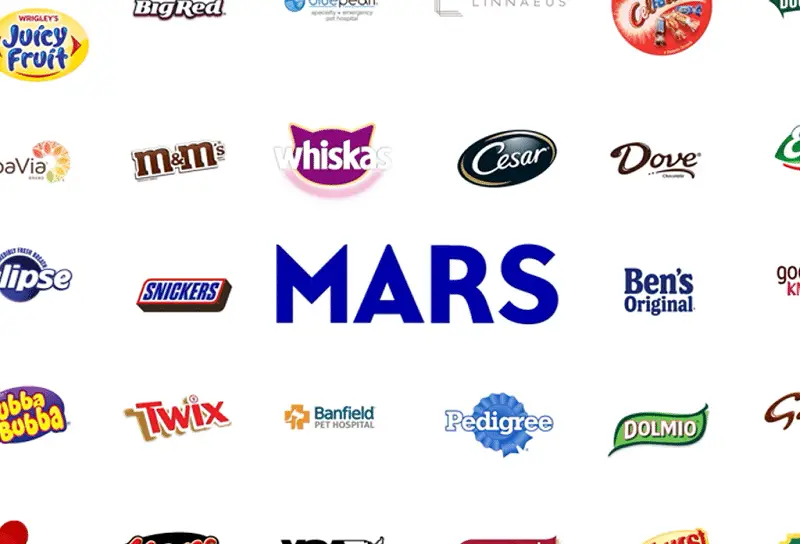 With a presence in more than 80 countries, Mars Inc. produces brands such as Snickers, M & M'S, Skittles, Milky Way Bars, Twix, among others. The chocolate and candy business allowed the family that founded the firm to accumulate a fortune estimated at $ 89.7 billion, according to Bloomberg. This has allowed it to become the third richest dynasty in the United States. Furthermore, analysts estimate that Mars Inc. will continue to strengthen its portfolio following the acquisition of Turin. Currently, it has a turnover of just over 35 billion dollars a year globally.
Nestle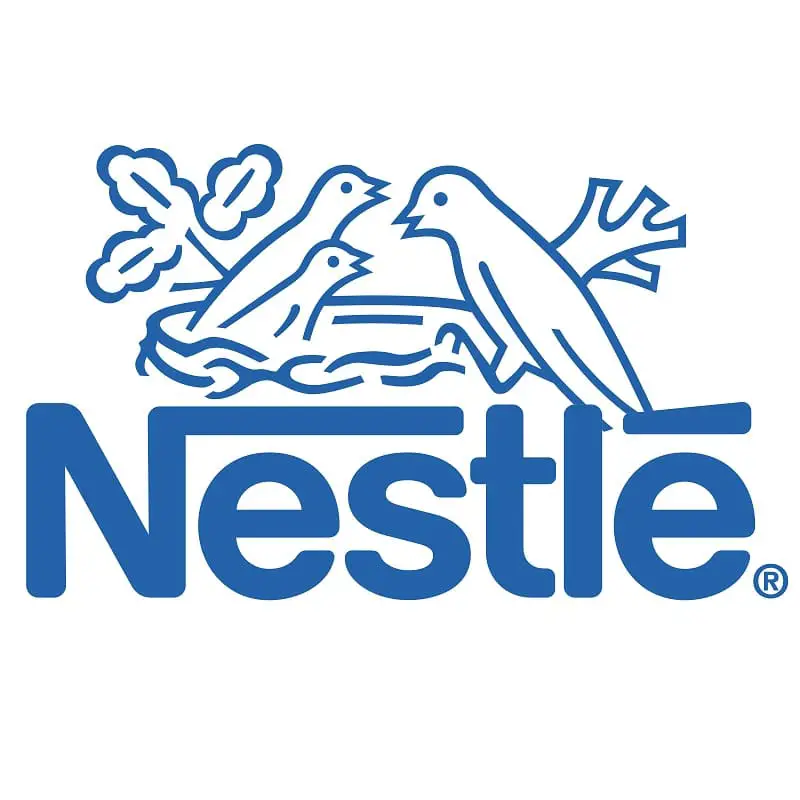 The company in charge of the brands Caja Roja, Nestlé Extrafino, Crunch, Nesquik, Dolca, After Eight, just to name a few, managed to stay afloat in the middle of the pandemic. In 2020, Nestlé billed a total of 84,300 thousand dollars. By 2021, the number could increase considerably. Only from January to June it registered 45.6 billion dollars. Mark Schneider, CEO of Nestlé, said: "The pandemic did not stop us. Our experience in nutrition, digital capacity, decentralized structure and innovative spirit helped us to adapt quickly to new consumer trends".
Mondelēz International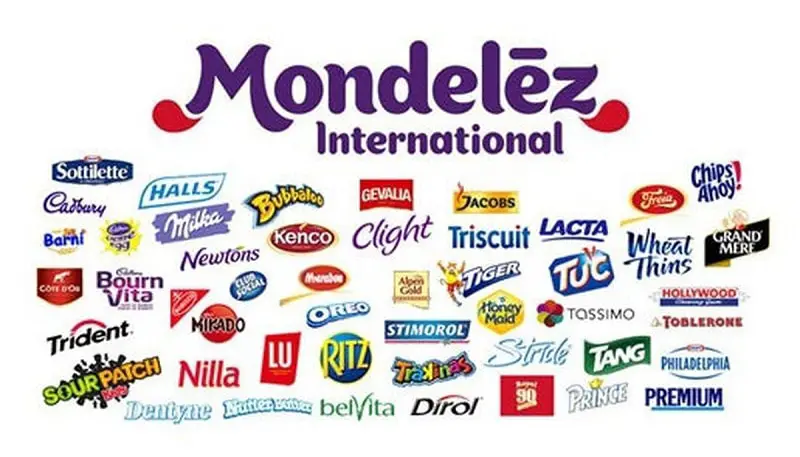 The firm closed 2020 with a turnover of 26 thousand 581 million dollars. Despite the pandemic, this figure represented an increase of 2.8 percent, compared to the previous year. The manufacturer of brands such as Oreo or Milka, plans to continue growing by 2021. This was pointed out by the president and CEO of the company, Dirk Van de Put: "We enter 2021 in a strong financial and market position, which gives us confidence that we can meet our long-term growth targets in 2021 and beyond."
Ferrero Group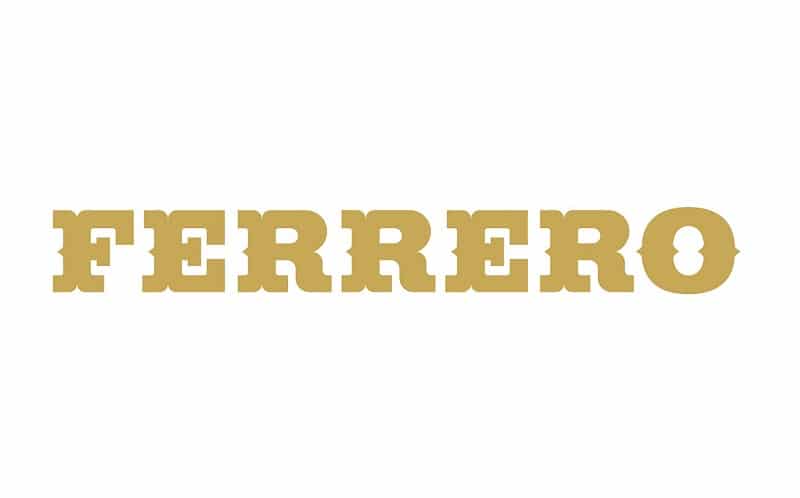 The Italian group has brands in its portfolio that have helped it maintain its growth. Such is the case with Nutella, Ferrero Rocher, Kinder Joy, Kinder Bueno and Kinder Chocolate. In 2019, Grupo Ferrero announced the acquisition of the Nestlé USA chocolate confectionery business. With this transaction, it will add brands such as Butterfinger, BabyRuth, 100Grand, Raisinets and the exclusive right to Crunch for sales in the United States to its portfolio. In recent years, Ferrero Group has registered an annual turnover of more than 12 billion dollars. In fact, in 2018 it managed to increase its profits 2.1 percent, going from 10,500 to 10,700 million dollars.
Hershey's

The Hershey Company is another of the leading companies in the production of chocolates. With brands like Hershey's, Reese's, Kit Kat, Jolly Rancher, Ice Breakers, SkinnyPop and Pirate's Booty, it dominates the market. In addition, the company has sought strategies to continue expanding. This year it acquired Lily's, a high-growth firm in the low-sugar confectionery sector, for $ 425 million. Chuck Raup, president of The Hershey Company United States, said in this regard: "Lily's is a great addition to Hershey's growing portfolio of healthier snack brands, and we are excited to add this leading high-growth BFY brand and to work with their talented and innovative team." The fruits of this acquisition could favorably impact your earnings. Hershey's currently generate more than $8 billion in revenue annually.