The leading global firms in providing intelligence insights for ultra-high net worth individuals, revealed a study on the world's most expensive hotel suites for luxury-loving millionaires. For the world's most demanding and ultra-wealthy individuals, only the best is enough, no matter the cost, said a senior editor of the company. With the help of travel consultants we have ranked these hotel suites as the best in taste, opulence and service. These are the most expensive hotel suites in the world.
The Apartment at The Connaught Hotel – London, United Kingdom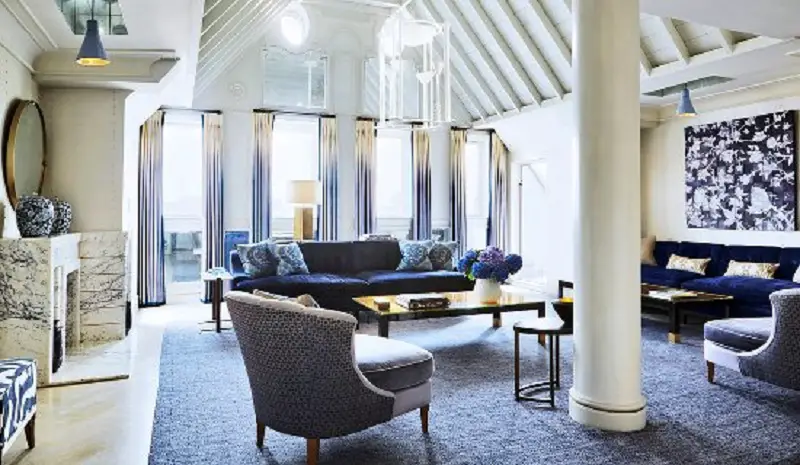 $23,500 per night
Presidential Suite, Hotel Cala di Volpe – Cervo, Italy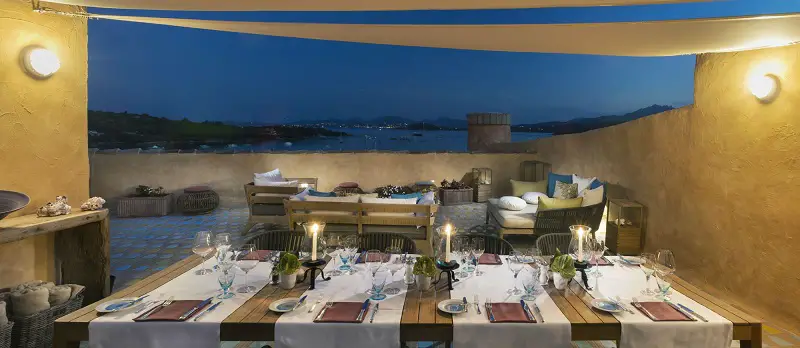 $ 26,000 per night
Shangri-La Suite, Shangri-La Bosphorus – Istanbul, Turkey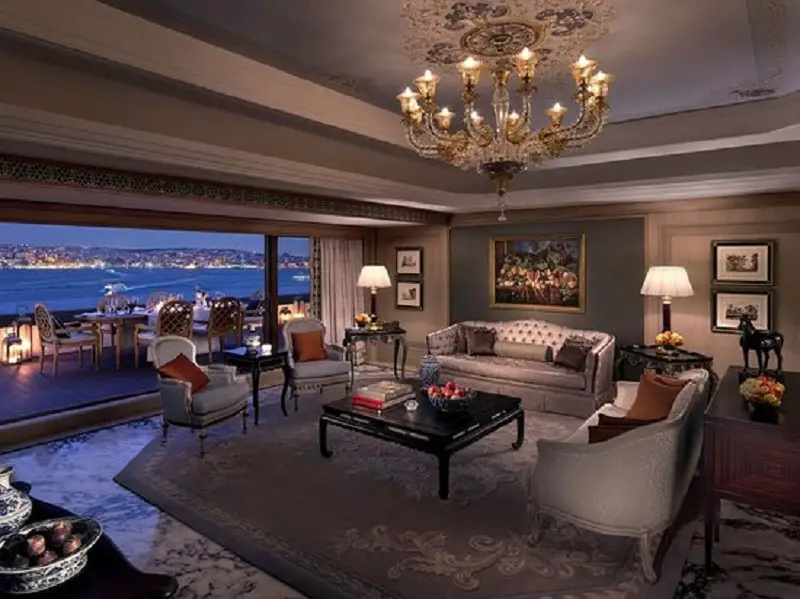 $26,385 per night
Presidential Suite, Mandarin Oriental Pudong – Pudong, Shanghai, China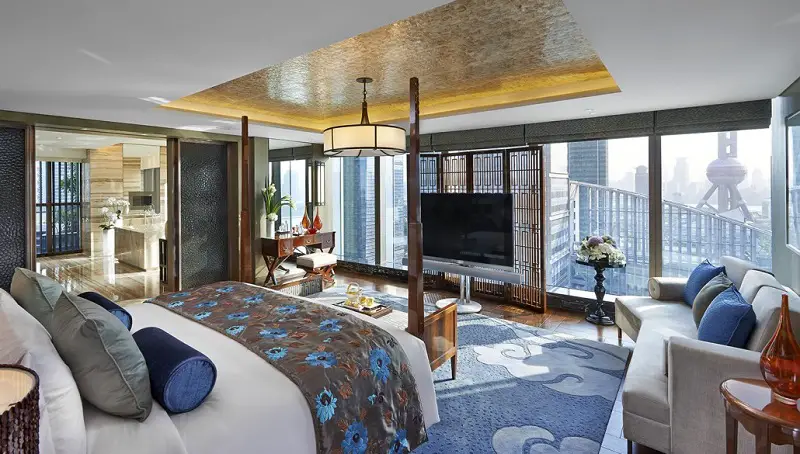 $26,450 per night
Royal Suite, Hotel Plaza Athénée – Paris France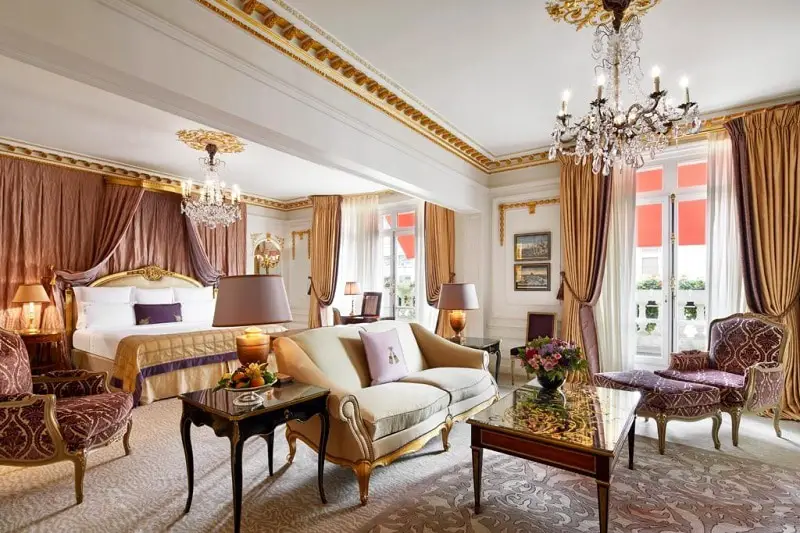 $27,000 per night
The Royal Villa, Grand Resort Lagonissi – Athens, Greece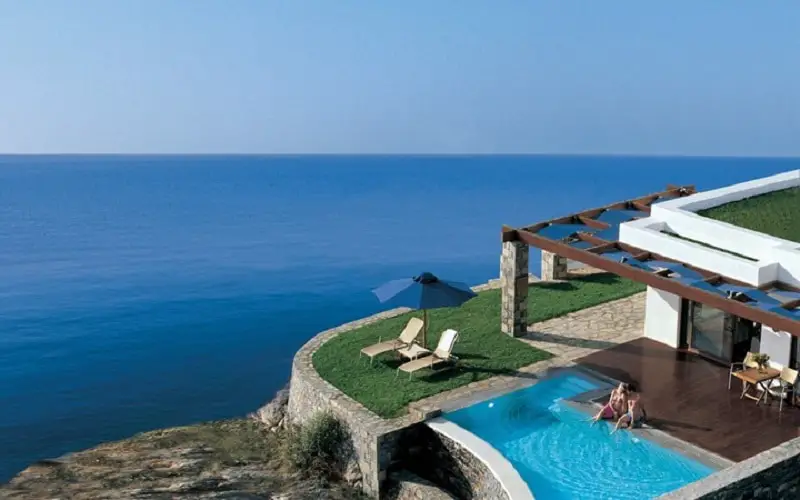 $35,000 per night
Penthouse Suite, Grand Hyatt Cannes Hótel Martinez – Cannes, France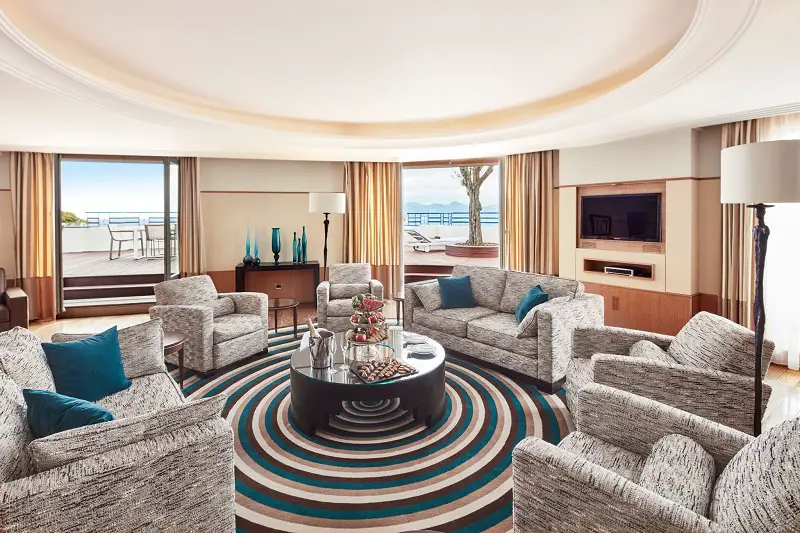 $37,500 per night
Hilltop Estate Owner's Accommodation, Laucala Island Resort – Laucala, Fiji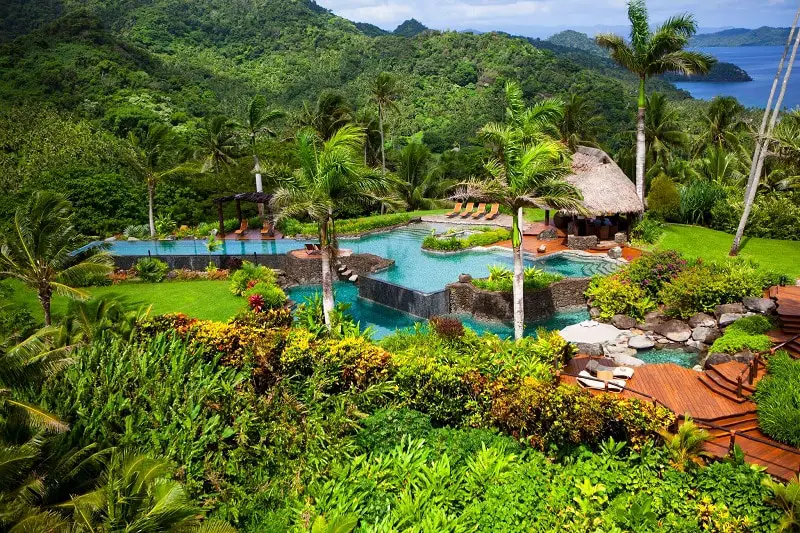 $40,000 per night
Ty Warner Suite, Four Seasons Hotel – New York City, United States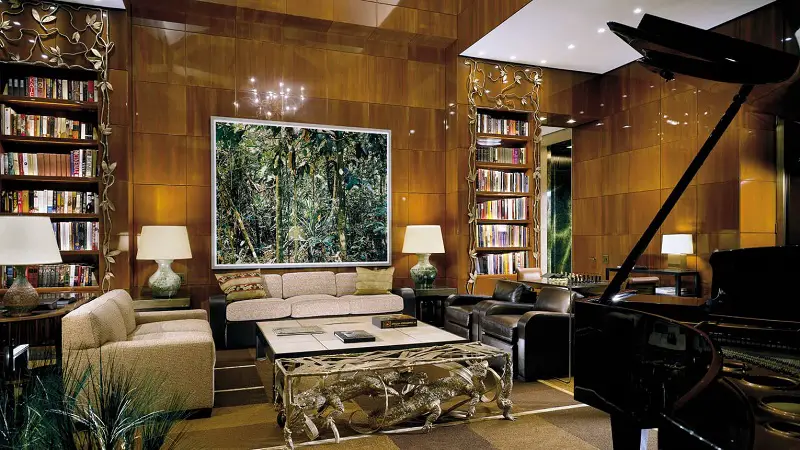 $45,000 per night
Royal Penthouse Suite at the President Wilson Hotel – Geneva, Switzerland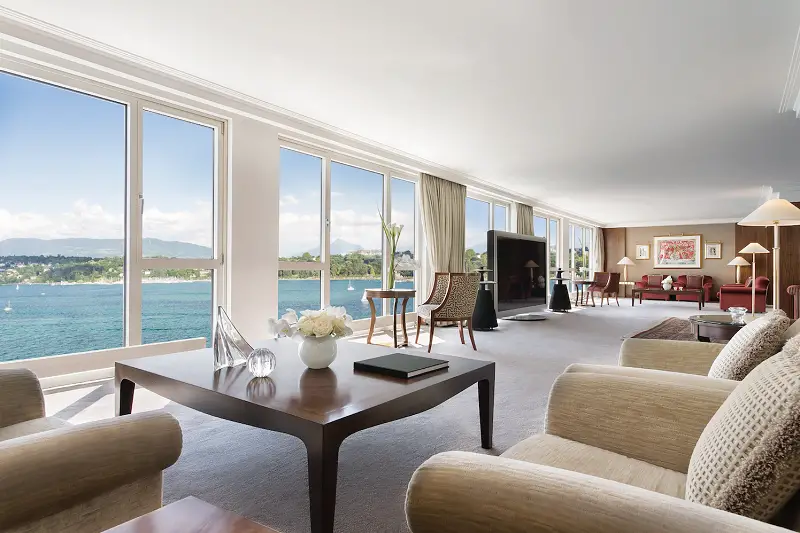 $67,000 per night
In conclusion, the most expensive hotel suites in the world are not only for their price but for their spectacular designs, signed by the world's most recognized designers.