Jet skis are becoming more and more popular, both as a transport vehicle and as a recreational vehicle, increasing more and more the technology they have and therefore their comfort of use and performance. Jet skis have become increasingly popular, both as a form of transportation, as well as for leisure and fun. And is that these small boats allow us to navigate freely on the water while having fun in a big way, but do you really know what a Jet Skis is? Here we will talk about this particular means of transport, its different types and the most expensive in the world!
Sea-Doo RXP-X 300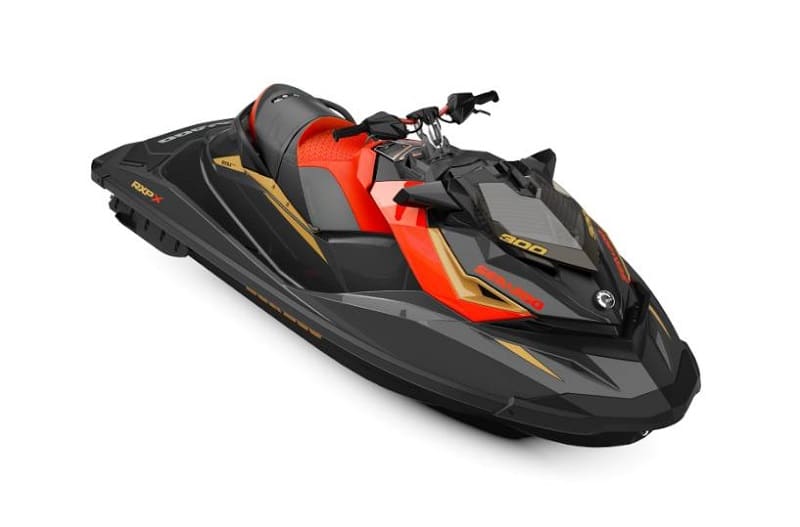 The Sea-Doo RXP-X 300 features a deep "V" shape design that gives it quite a bit of stability in the water. Its 1,630 cc and 300 hp engine can accelerate up to about 107 km/h, it also has an optional 100 watt Bluetooth sound system.
Quadrofoil Q2S Electric Limited Edition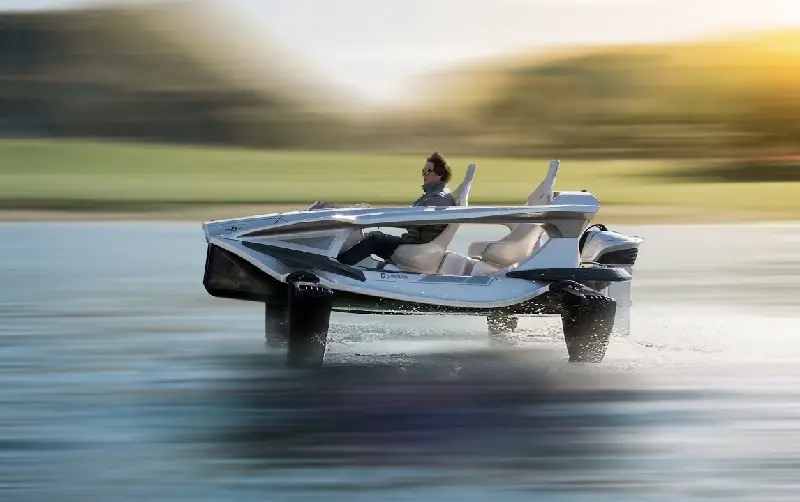 Developed by a Slovenian company, the Quadrofoil Q2S Electric Limited Edition shows us a modern and futuristic design that combines a system of hydrostabilizers made of aluminum and a structure in the hull of high resistance plastic. It has a 100% electric motor that can develop a speed of 40 km/h.
Black Marlin Luxury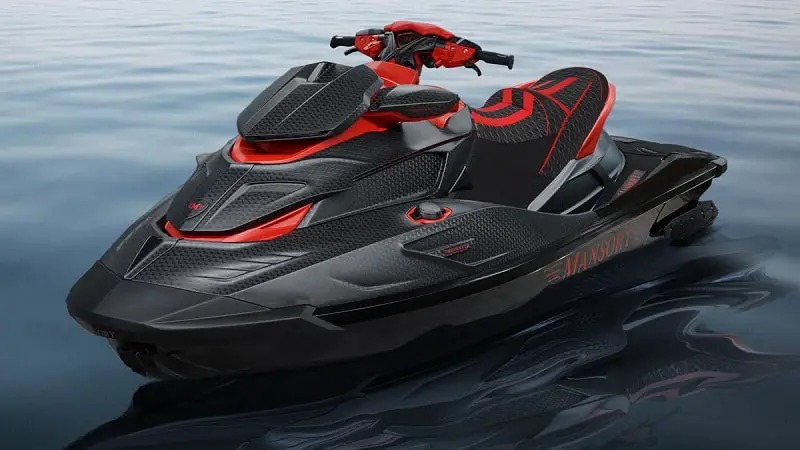 Powerful, robust and elegant jet ski designed by the German firm Mansory. Its 550 horsepower four-stroke engine is finely integrated into a lightweight and strong carbon fiber frame, making it perfect for high-speed maneuvers.
Strand Craft V8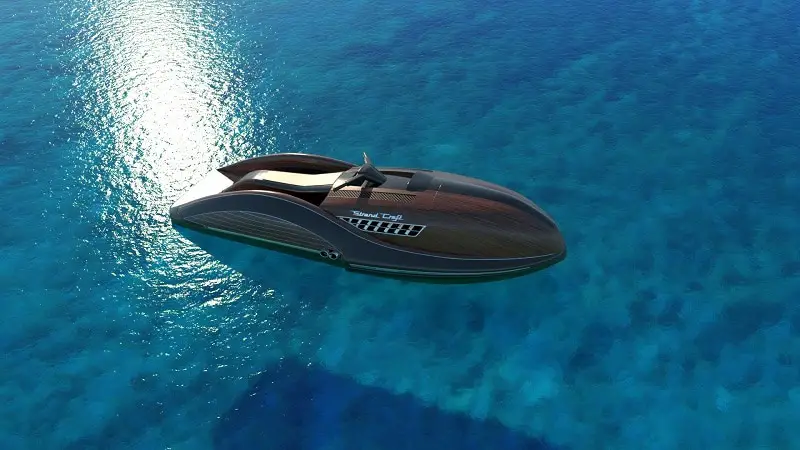 This is a high-level jet ski made with carbon fiber that has a turbocharged engine capable of generating 300 horsepower and reaching a speed of 1050 km/h, it also has LED lighting, a sound system, a temperature regulator under the seat and a 15-inch touch screen.
Yamaha Waverunner EX Sport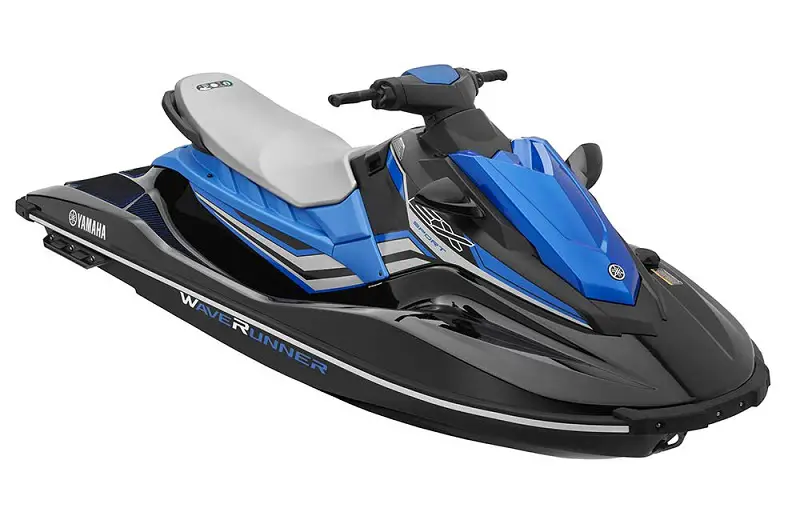 The Waverunner EX Sport is a high-performance personal watercraft equipped with a three-cylinder, four-stroke engine. It has a step for boarding and a hook for towing at the rear. It is an elegant and simple motorcycle with an avant-garde style.
Narke ElectroJet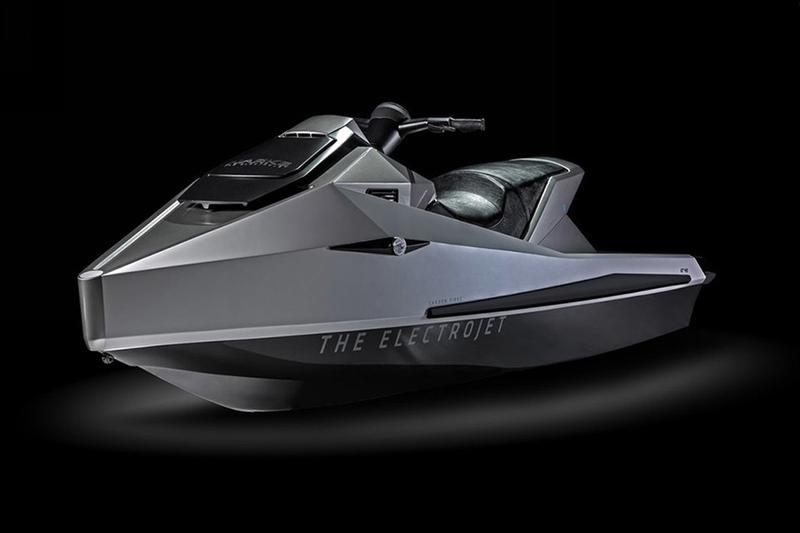 The Narke ElectroJet is an eco-friendly Jet Skis developed by a Hungarian company. It has a 95 horsepower three-phase electric motor, a high-performance battery and a next-generation touch screen. It is made of carbon fiber and offers maximum resistance and an elegant design.
Expensive Jet Skis FAQs
1. What are jet skis?
A jet ski or jet skis is a light boat normally designed to transport one or more seated people, and which has a handling system that resembles that of a traditional motorcycle. The main difference of a Jet Skis with other types of boats is that the propulsion is not provided by an external propeller but by a turbine located inside the structure of the motorcycle.
2. What are the types of jet skis?
In general terms, jet skis can be grouped according to different elements, such as, for example, the use that will be given to them, the power of the boat, the capacity of seats, as well as its style, luxury and comfort. In this sense, we can mention the single-seater Jet Skis with a size of just over two meters designed for a single person, on the other hand, there are the multiplayer Jet Skis that are larger with a length greater than three meters and a capacity of up to 4 seats. In addition to the above, we can say that jet skis can be classified into recreational, high-performance and luxury boats, which offer the maximum in quality, performance and comfort.