A few years ago, various forces such as the Internet, the growing desire and ability of the global population to travel to other parts of the world, and capitalism, came together to create a new type of social media mega stars called: traveler influencers. Thanks to the fact that our planet is full of exotic places, beautiful beaches and mighty mountains, there is a population eager to pack and travel the world, drowning in the passion of each one of their trips. Instagram traveler influencers are doing what few of us can afford, from visiting the world's best venues to experiencing new cultures, trying new foods, they really do it all and millions of us follow. According to the World Travel Organization, "Instagram and travel influencers have helped make our travel plans around the world more accessible, more informed and easier to carry out." Find out who the most expensive Instagram travel influencers are!
Chris Burkard – United States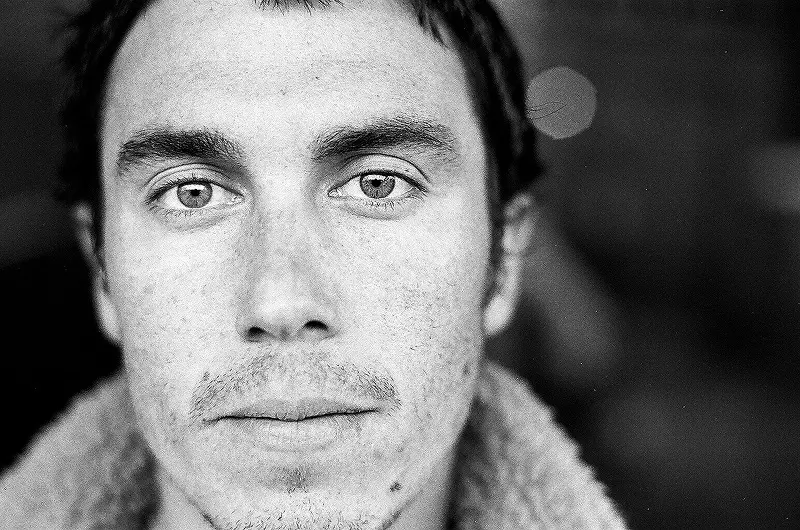 This famous American photographer travels to the farthest destinations on Earth, to capture some of the most beautiful landscapes on our planet. His focus continues to be capturing landscapes, lifestyles, surfing, outdoors, and travel themes.
Garrett and Jessica Gee – United States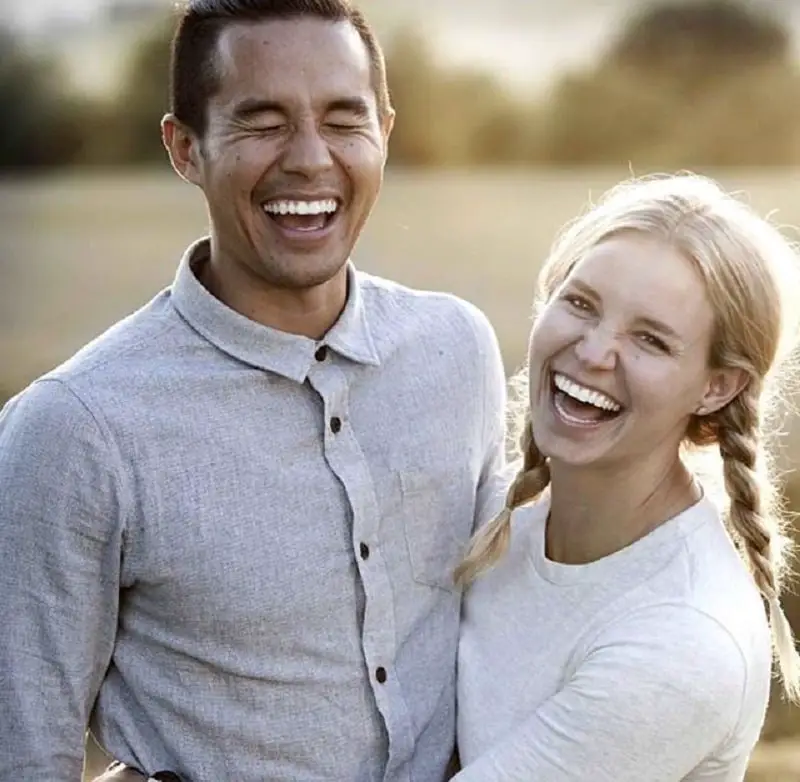 A family of four who sold everything to travel the world! Garrett and Jessica sold all their belongings, took the $ 45,000 they earned, and began traveling the world with their two young children.
Murad Osmann – Europe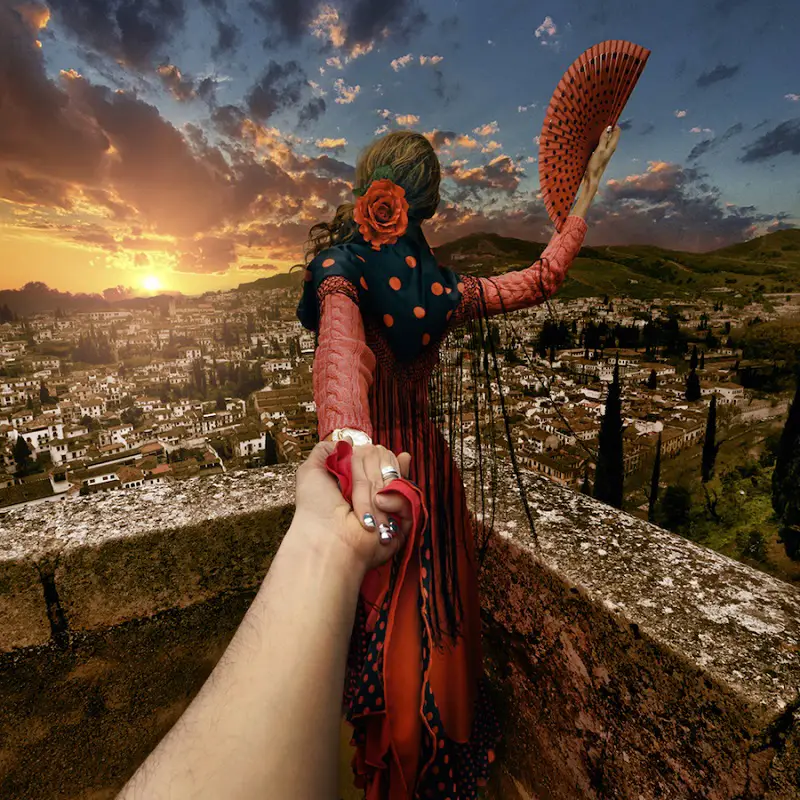 If his name doesn't ring a bell, you will surely recognize him from the super famous "followmeto (Follow me)" posts with his wife Nataly Zakharova (@natalyosmann) leading him by the hand around the world. His posts on his Instagram for the most exclusive destinations in the world are really impressive.
Paul Nicklen – United Kingdom
Paul Nicklen is an acclaimed Canadian photographer (contributor to National Geographic), filmmaker, and marine biologist. Nicklen, along with pioneer of modern conservation photography, Cristina Mittermeier, co-founded @SeaLegacy, an organization that uses visual storytelling and photography to promote ocean conservation.
Caio Castro – South America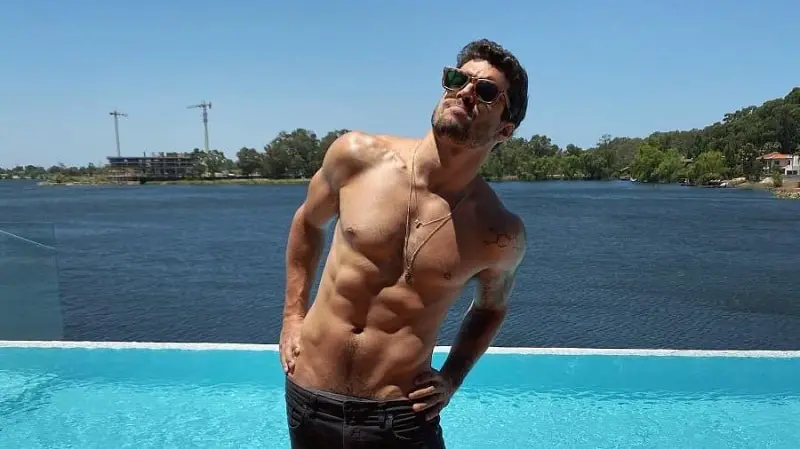 Caio Castro is a Brazilian actor and model who gained popularity as the antagonist Bruno Oliveira Guimarães in the popular teen television series Malhação. He later became one of the most followed traveler influencers in the world. You should follow Caio for the latest travel trends and details, as well as the spectacular destinations in the world that he visits.